ASUS RT-AX52 (AX1800) Dual Band WiFi 6 Extendable Router, Instant Guard, Parental Control Scheduling, Built-in VPN, AiMesh Compatible
New-Gen WiFi Standard – Supporting 802.11ax WiFi standard for better efficiency and throughput.
Ultra-fast WiFi Speed – RT-AX52 supports 1024-QAM for dramatically faster wireless connections. With a total networking speed of about 1800Mbps — 574 Mbps on the 2.4GHz band and 1201 Mbps on the 5GHz band.
Increase Capacity and Efficiency – Supporting not only MU-MIMO but also OFDMA technique to efficiently allocate channels, communicating with multiple devices simultaneously
Easy Extendable Network – Enjoy seamless roaming with rich, advanced features by adding any AiMesh-compatible router.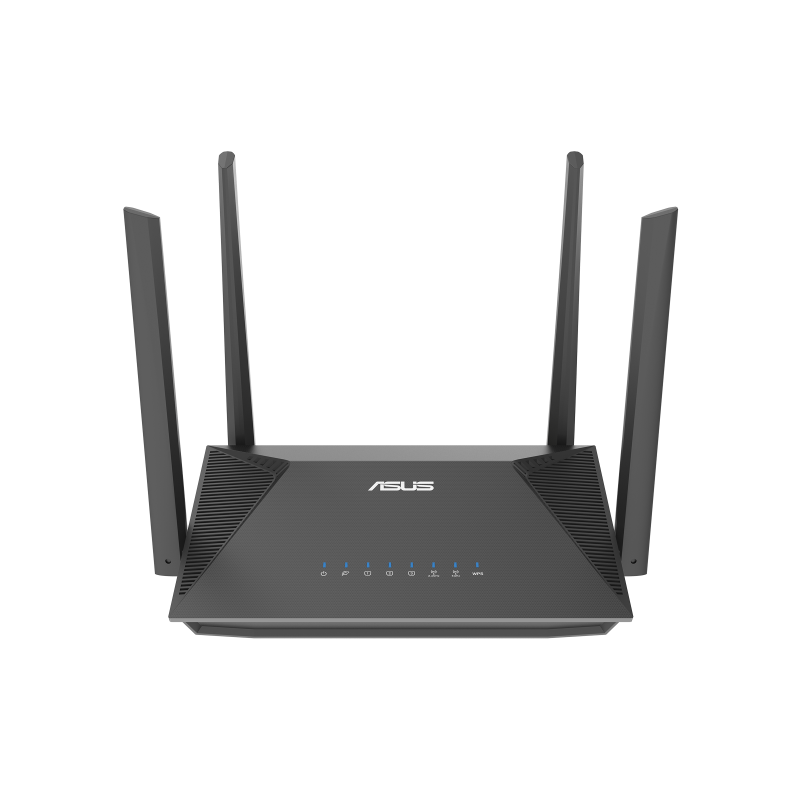 WiFi 6
Built for Smart Home

WiFi 6 (802.11ax) is engineered to cope with multiple devices, providing up to 4X greater network capacity and efficiency.

WiFi that Goes Further

WiFi 6 provides increased WiFi signal range and better coverage of up to 80% farther.

Faster WiFi. Smoother Usage.

With a total networking speed of 1,800Mbps— RT-AX52 is 1.5X faster than 802.11ac 2X2 dual-band routers*.
*The data compares speed of 2x2 WiFi 6 solution on 2.4GHz / 5GHz bands to speed of 2X2 WiFi 5 solution on 2.4GHz / 5GHz bands
How does WiFi 6 benefit me ?
How does WiFi 6 benefit me ?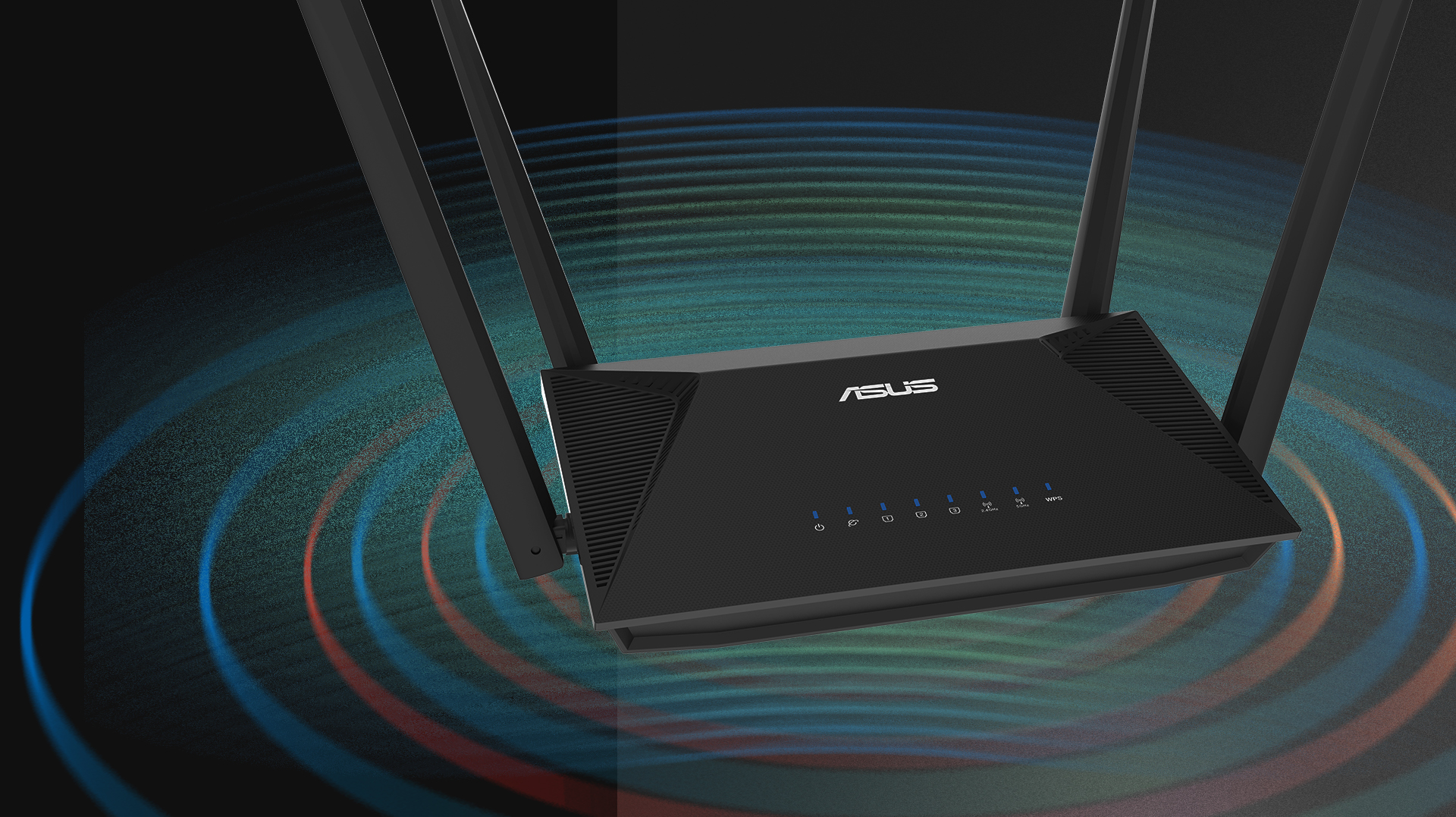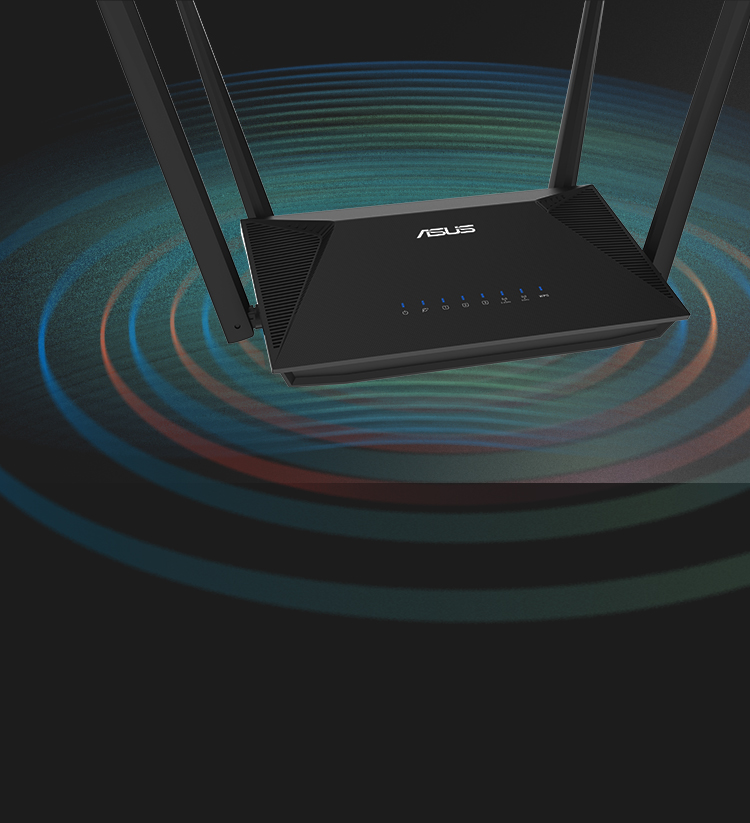 WiFi that Goes Further
We've designed RT-AX52 to give you the widest possible WiFi coverage. It uses OFDMA, a new technology in WiFi 6 that allows signals to travel further than they can in WiFi 5. The 2x2 MIMO configuration helps too, as do other enhancements like beamforming, which focuses the signal towards each device.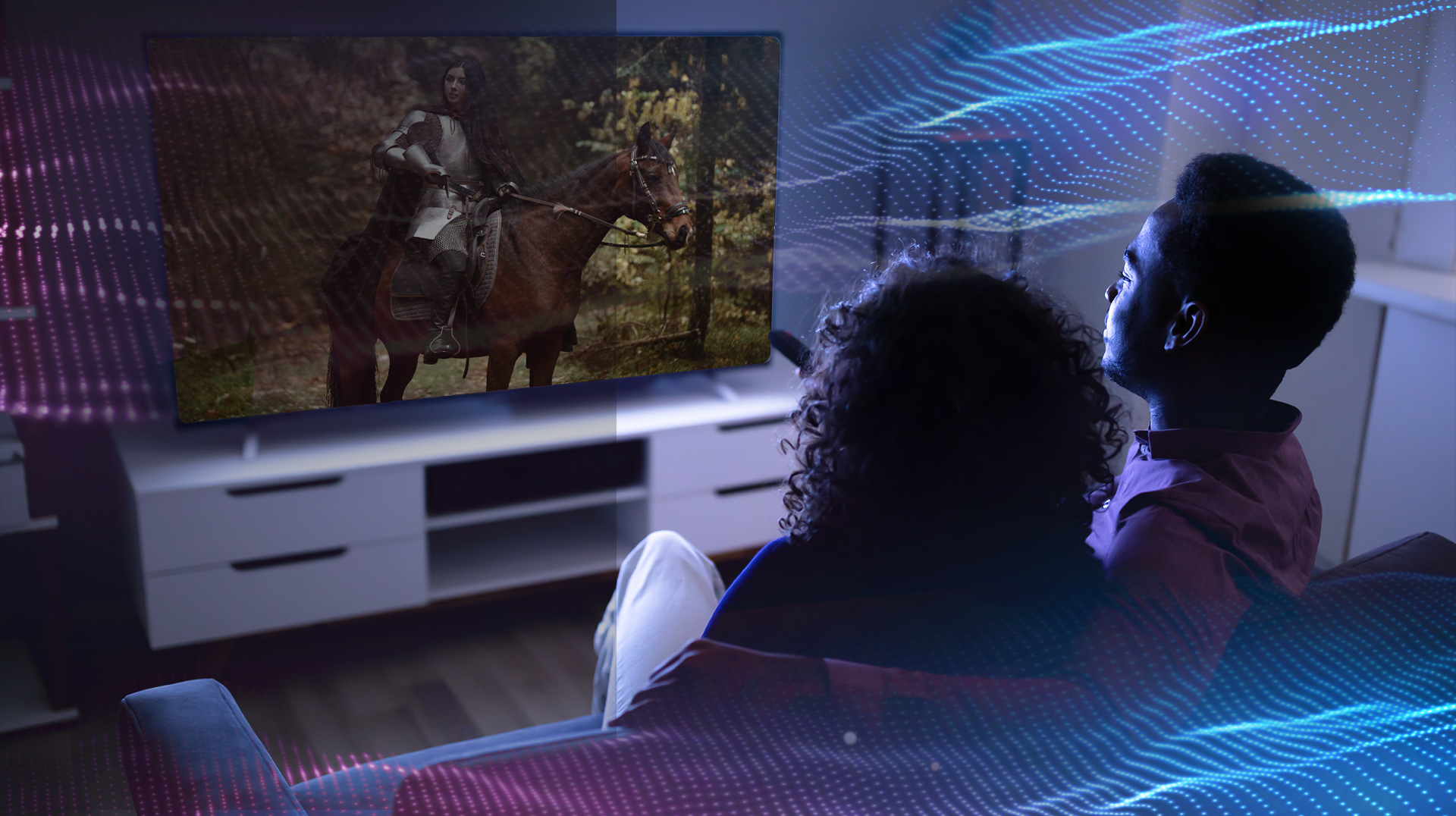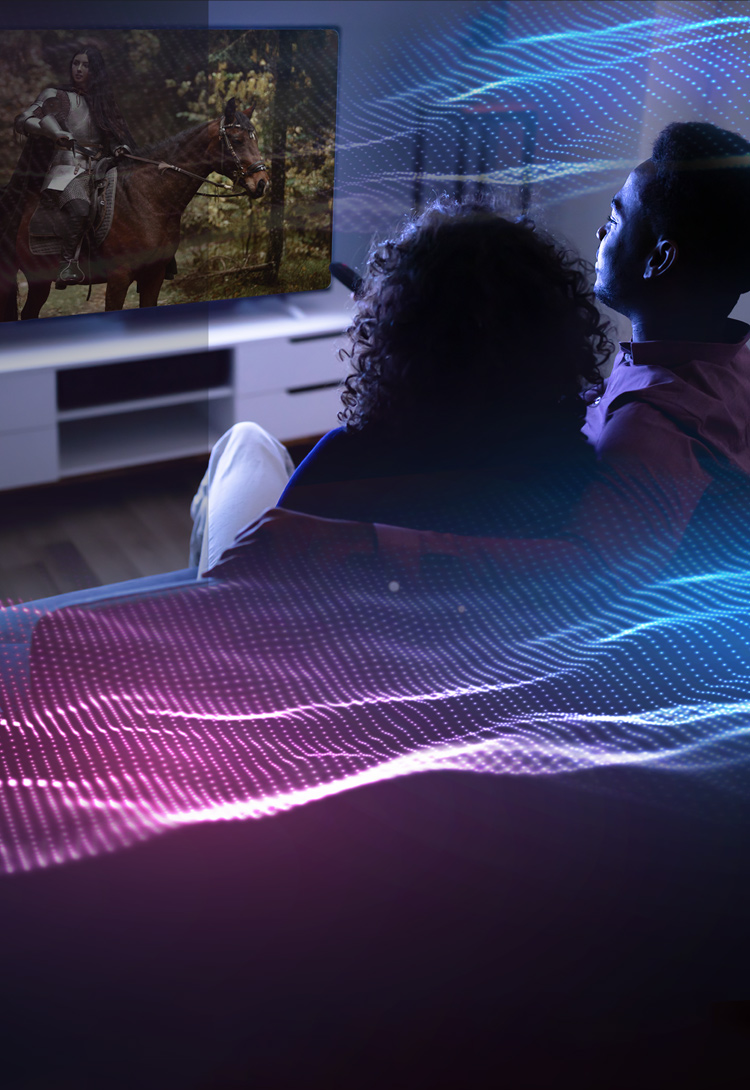 Be a Streaming Hero
WiFi 6 has the speed and power to deliver online video streaming at the original quality, so you can avoid annoying resolution downgrades. It also means you can download movies much faster for offline viewing!
BSS Coloring Boosts Connection Efficiency
WiFi 6 includes a new feature called BSS Coloring that improves WiFi connection efficiency even in crowded environments. When two neighboring routers send traffic on the same channel, your router has to wait until the channel is free. With BSS Coloring, your WiFi 6 router identifies its data with a unique channel tag ('color') that's different from neighboring networks. Your WiFi 6 router can then ignore other-colored signals on the channel and send data immediately.* This greatly reduces router waiting times and boosts network efficiency.
*A BSS Coloring-compatible client is needed to enjoy the benefit.
Without BSS Color

With BSS Color
The Latest WPA3 Network Security
The next generation of WiFi security, bringing new capabilities to enhance WiFi protections in personal networks. Building on the widespread adoption of WPA2 over more than a decade, WPA3 adds new features to simplify WiFi security, enable more robust authentication, and deliver increased cryptographic strength for highly sensitive data markets.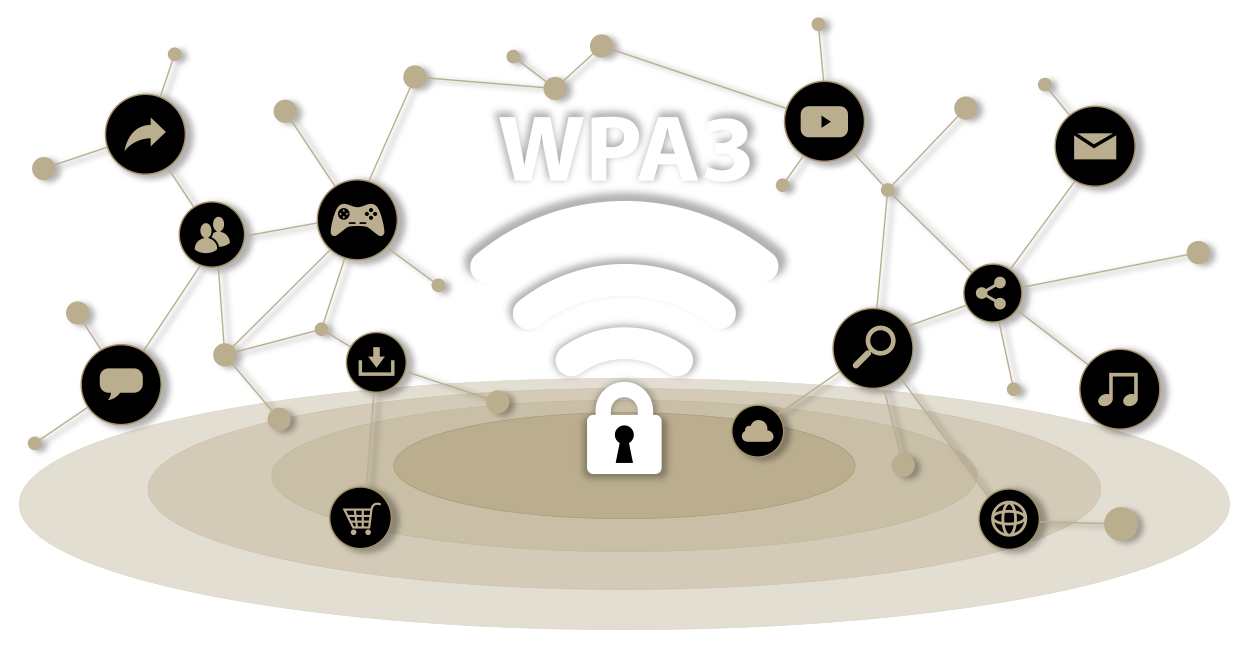 More Privacy, Anywhere
Free public WiFi is rarely secure. Thanks to Instant Guard VPN technology, you can surf on public WiFi network safely through RT-AX52 with one-click setup. In addition, it's free!
Learn more about ASUS Instant Guard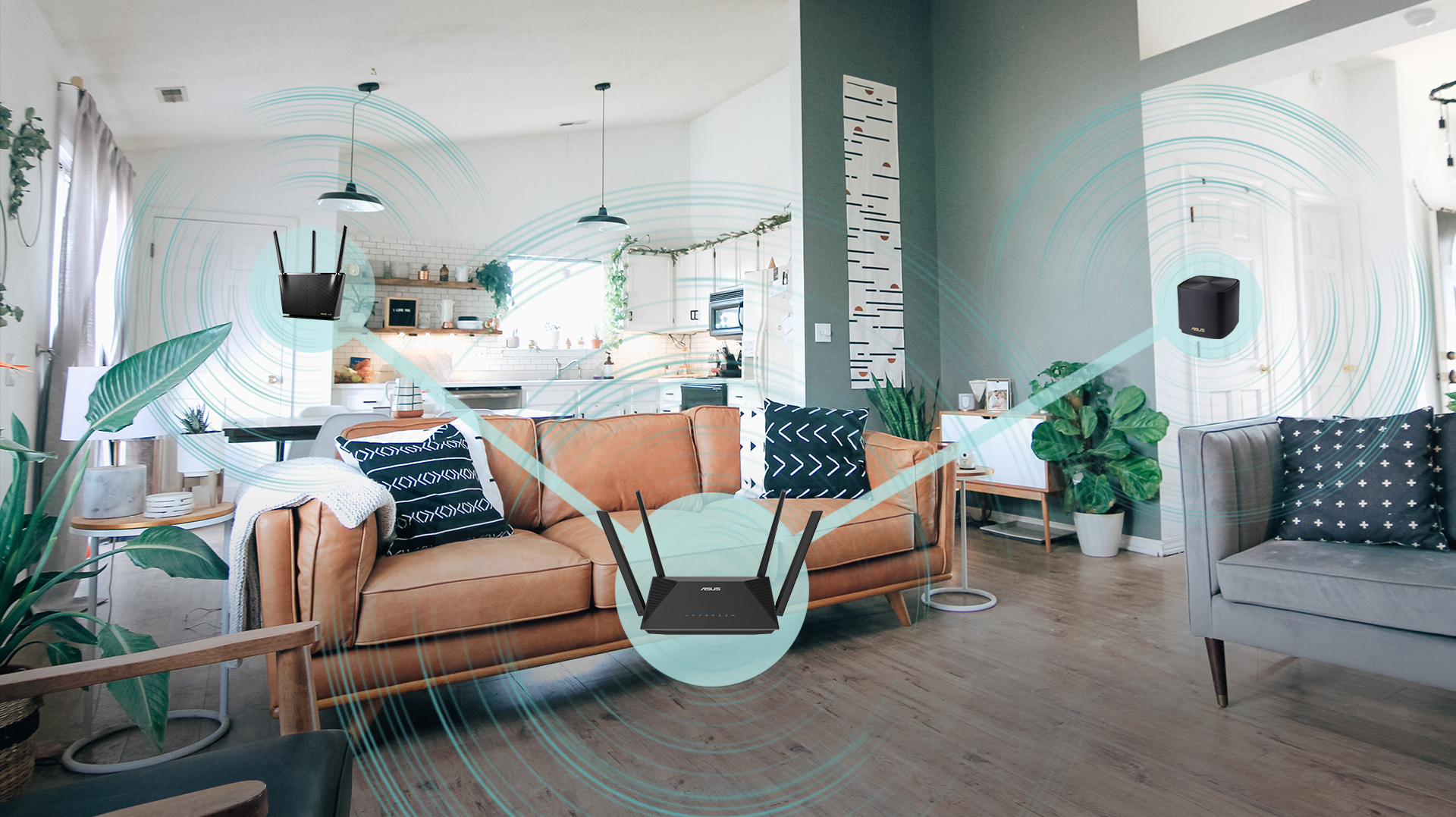 Flexible and Scalable Wireless Networking
If you need more coverage or new functions, you can simply add another compatible router to your AiMesh network at any time!
Learn more about ASUS AiMesh