Your vision, our passion
Wherever business leads, ExpertBook laptops are always there to help accomplish the visions and keep ahead in a fluid and ever-changing world. We are experts at building trusted reliability, creating agile solutions, simplifying management and engineering inherent sustainability.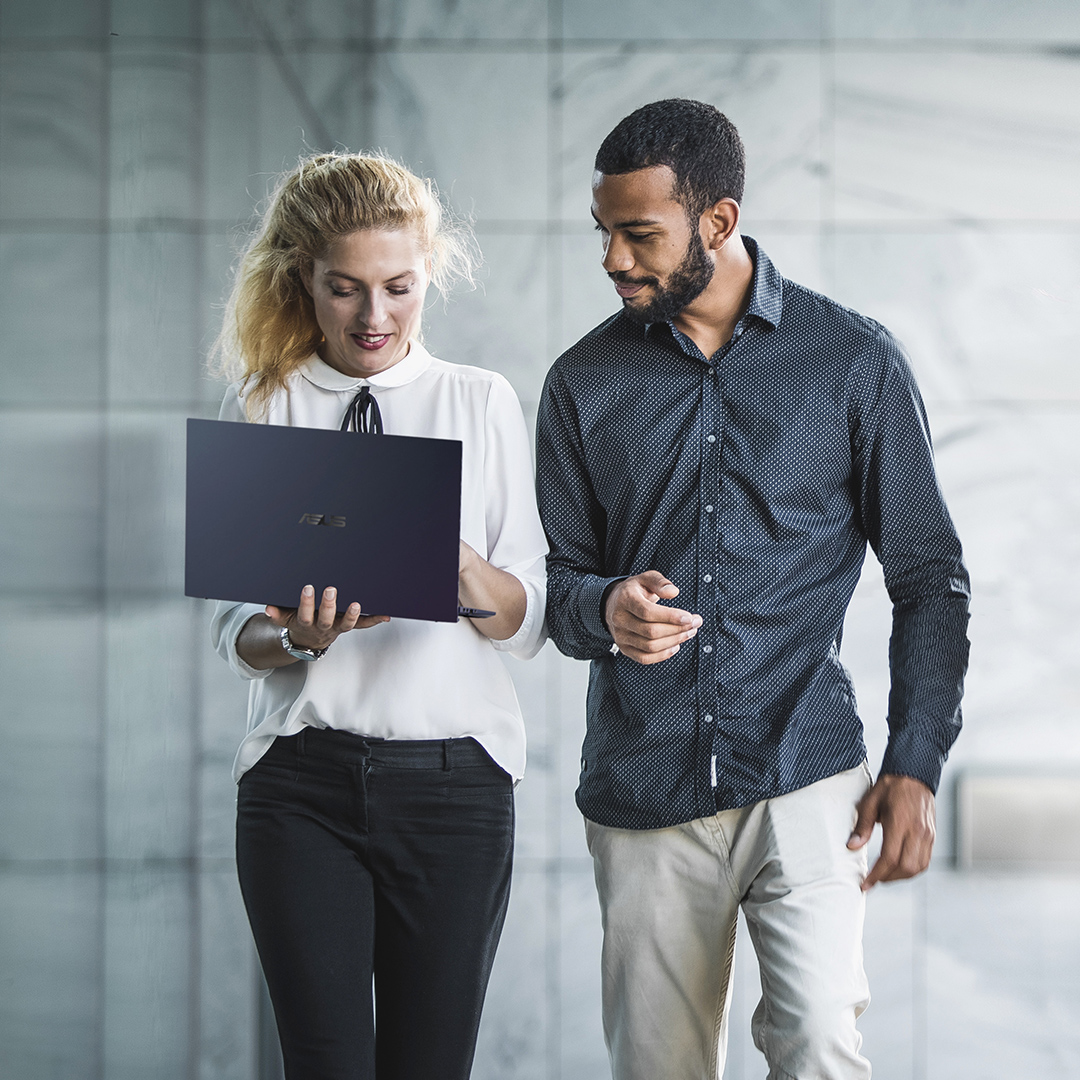 Ultimate portability
Whether in or out of the office, ExpertBooks are meticulous engineered for extreme portability, with thin, light chassis, reinforced construction and all-day-long battery life for productivity. They're also designed for the hybrid-working paradigm, with AI-powered two-way noise-cancelation technology built right — keeping unwanted noises out and your focus firmly on the meeting.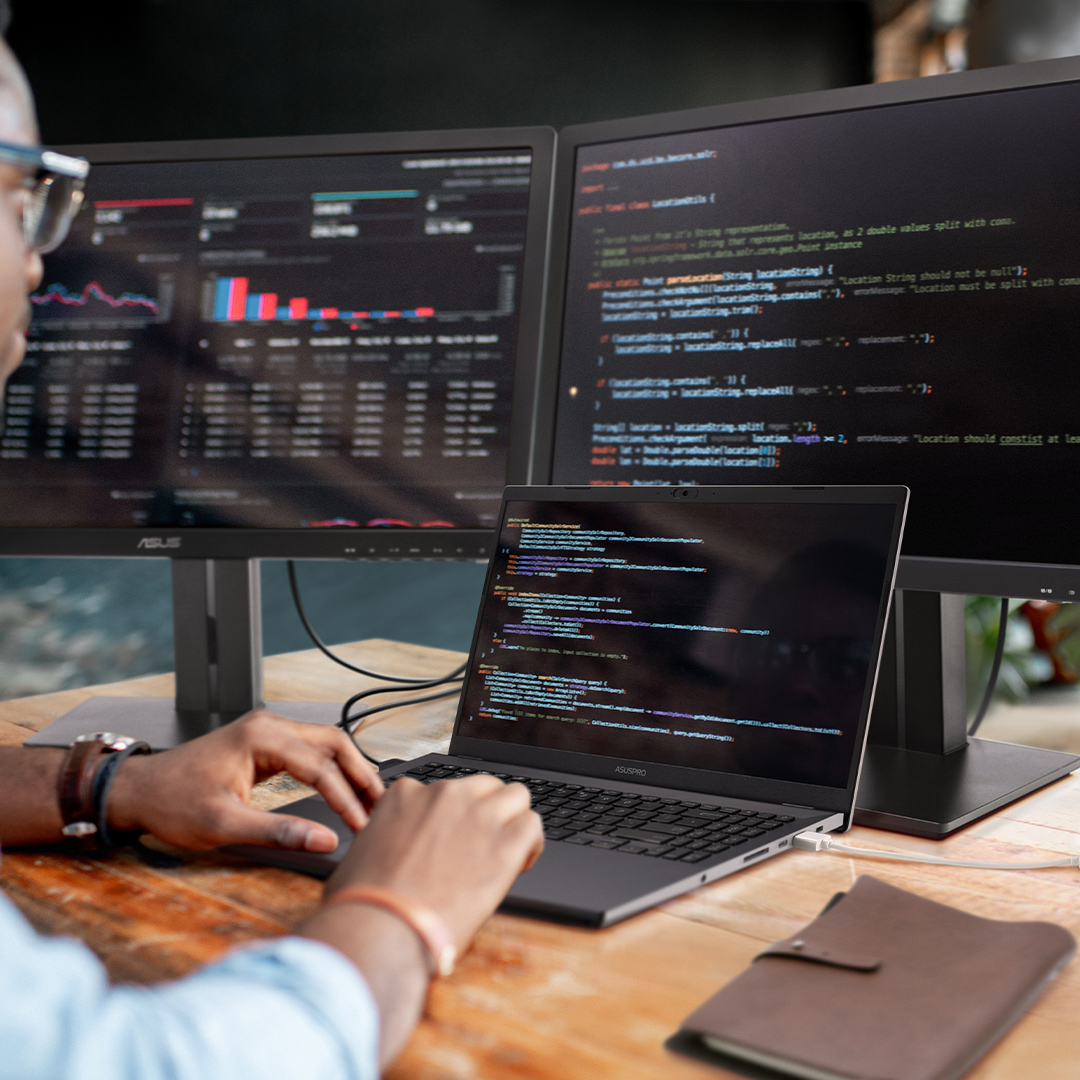 Productive performance
Designed with business in mind, ExpertBook laptops provide different form factors and are built to maximize productivity, empowering you to speed through every work day. With flexible configurations, such as dual SSD storage and high-capacity memory — and comprehensive connectivity including a full complement of ports — they're ready to mate with diverse peripherals.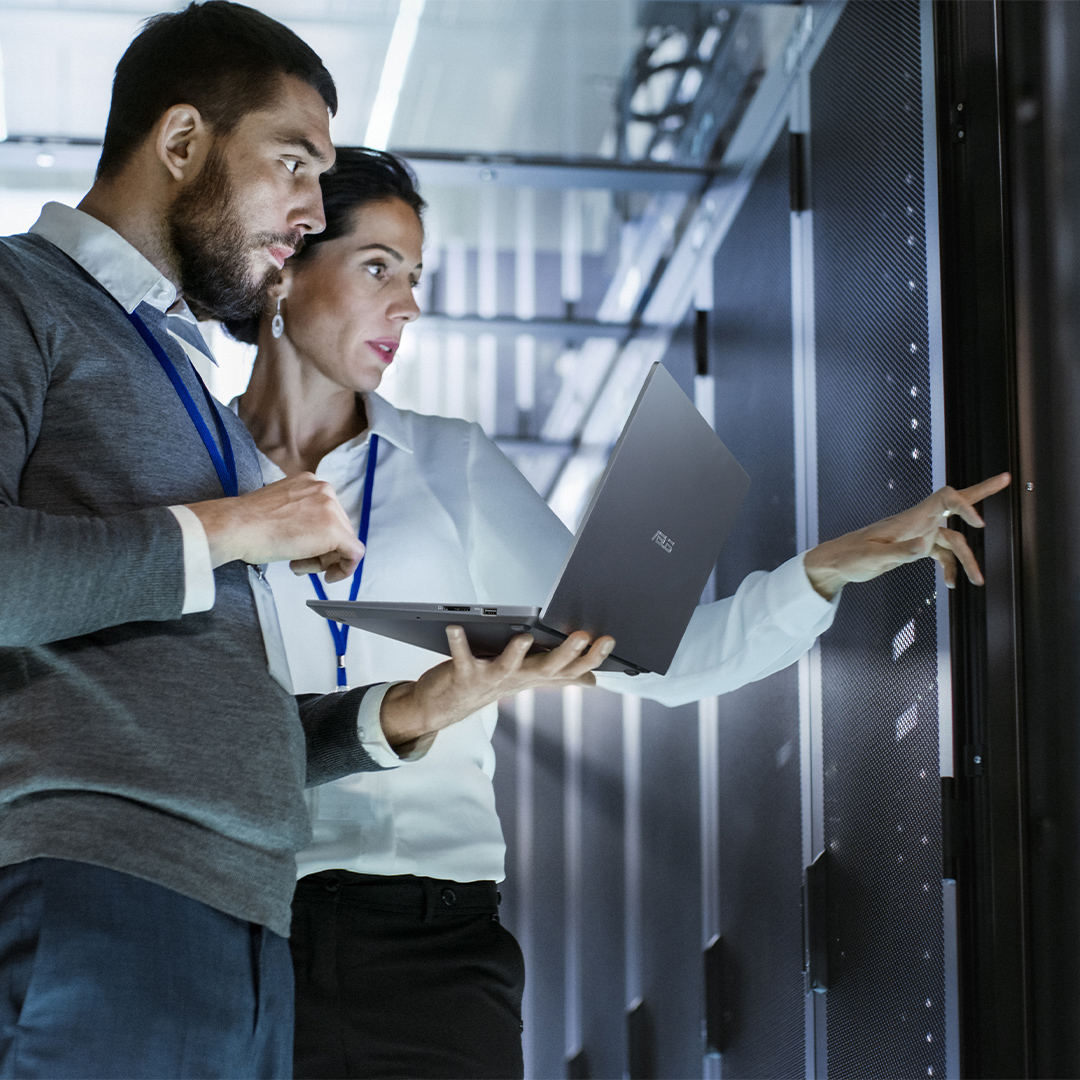 Trusted reliability
All ExpertBooks are tested for strength and durability and adhere to US military-grade MIL-STD-810H standards. The reinforced construction ensures longevity, while the designs allow for easy maintenance and upgrades — and they're packed with enterprise-grade security features to keep your data safe. They are, in short, tailor-made for business, and engineered for maximum security and reliability.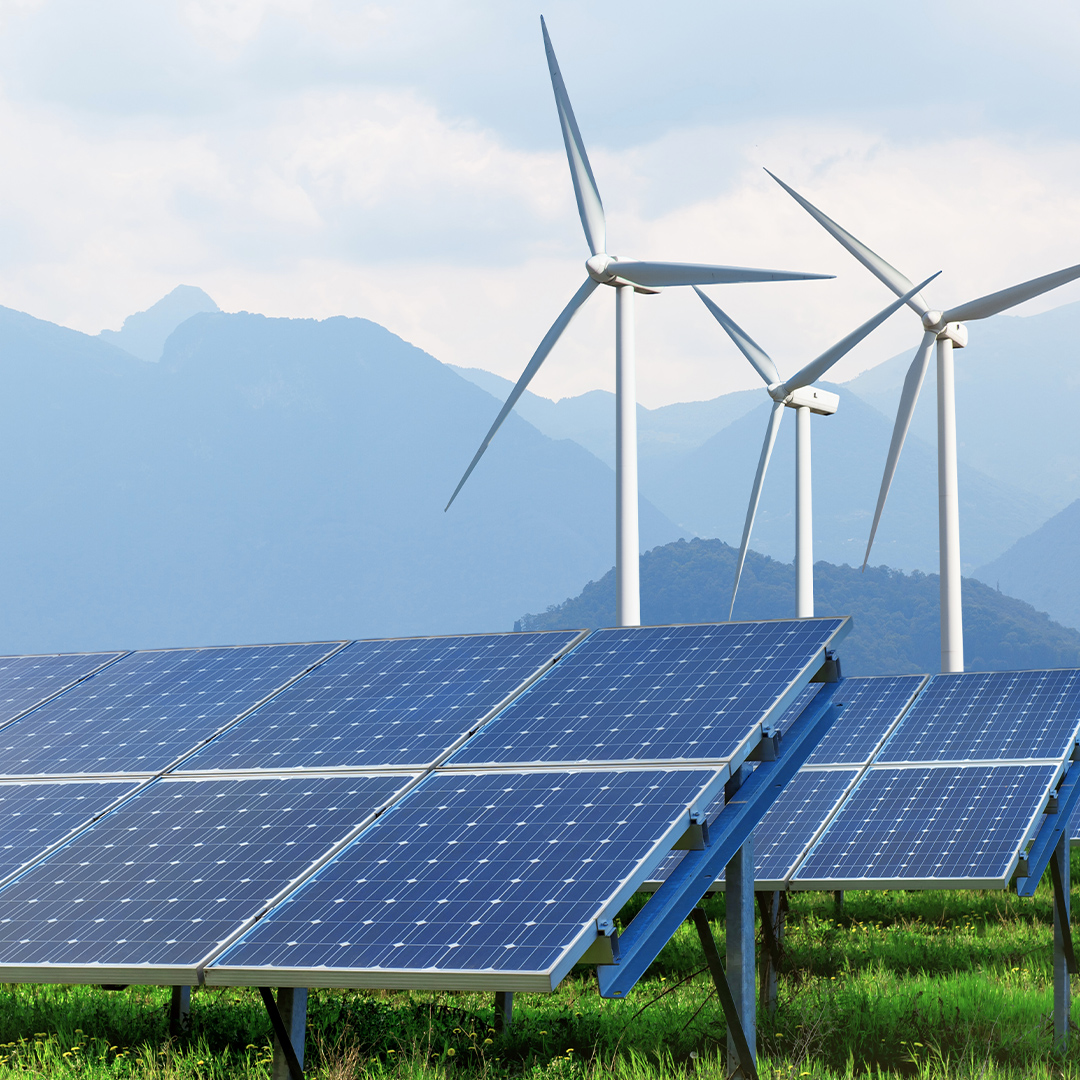 Inherent sustainability
Committed to creating a sustainable future, ASUS adheres to stringent environmental requirements, ensuring all its products are compliant at all stages of their product life cycles. ASUS ExpertBooks are designed to be energy efficient, earning both ENERGY STAR®certification and EPEAT™ rating — minimizing both long-term running costs and their impact on the environment.
Premium-crafted to lead the business world
Find the ExpertBook that's best for you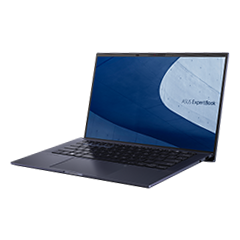 ExpertBook Premium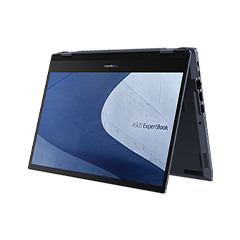 ExpertBook Advanced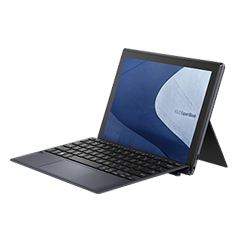 ExpertBook Essential
ExpertBook Premium are the best laptops for taking charge of business, with limit-pushing lightness, all-day battery life, military-grade toughness and the latest innovations to streamline your workflow.
ASUS ExpertBook accessories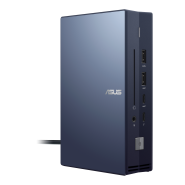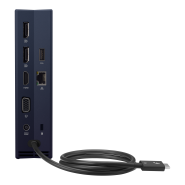 ASUS SimPro Dock 2
---
ASUS estore price starting at
---
Your one-stop connection station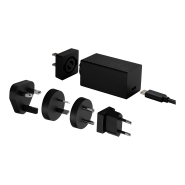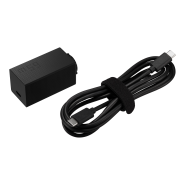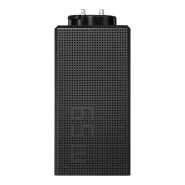 ASUS 65W USB-C Ultra Mini Universal Adapter
Engineered for easy travel, ASUS 65W USB-C Ultra Mini Universal Adapter features a compact design and changeable plugs, allowing on-the-go pros to charge easily.
Awards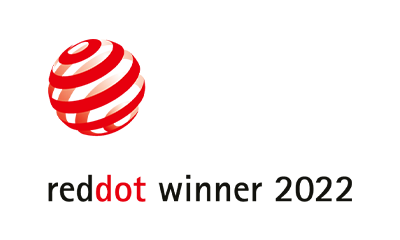 Laptops
Red Dot 2022
ASUS ExpertBook B5 series and ASUS ExpertBook B3 Detachable won the Red Dot Design Award 2022, which is one of the world's largest design competitions.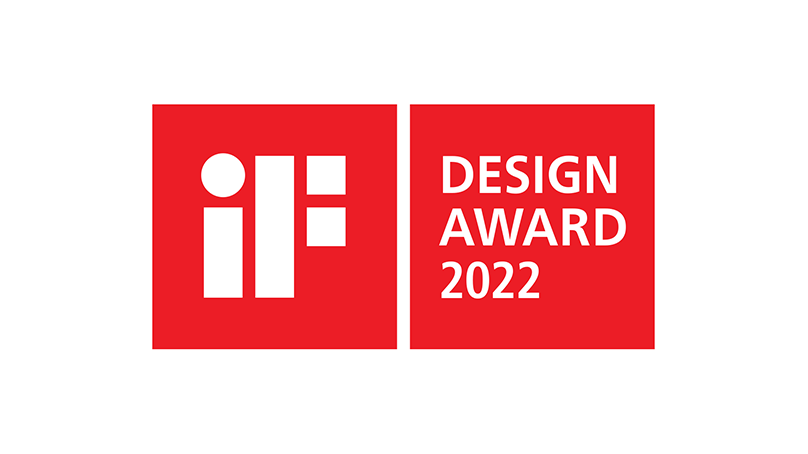 Laptops
iF Design 2022
ASUS ExpertBook B5 series and B3 Detachable were awarded as the global symbol of excellent design.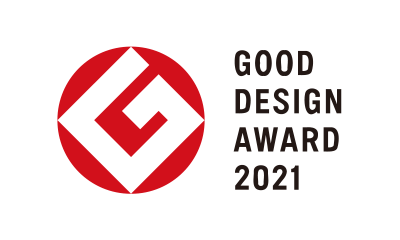 Laptops
Good Design Award 2021
Both ASUS ExpertBook B7 Flip and ASUS ExpertBook B5 series have received Good Design Awards in recognition of their design excellence.
1. The testing data includes the requirements of both military-grade standards and ASUS quality tests.