Back top

Luxury On Your Terms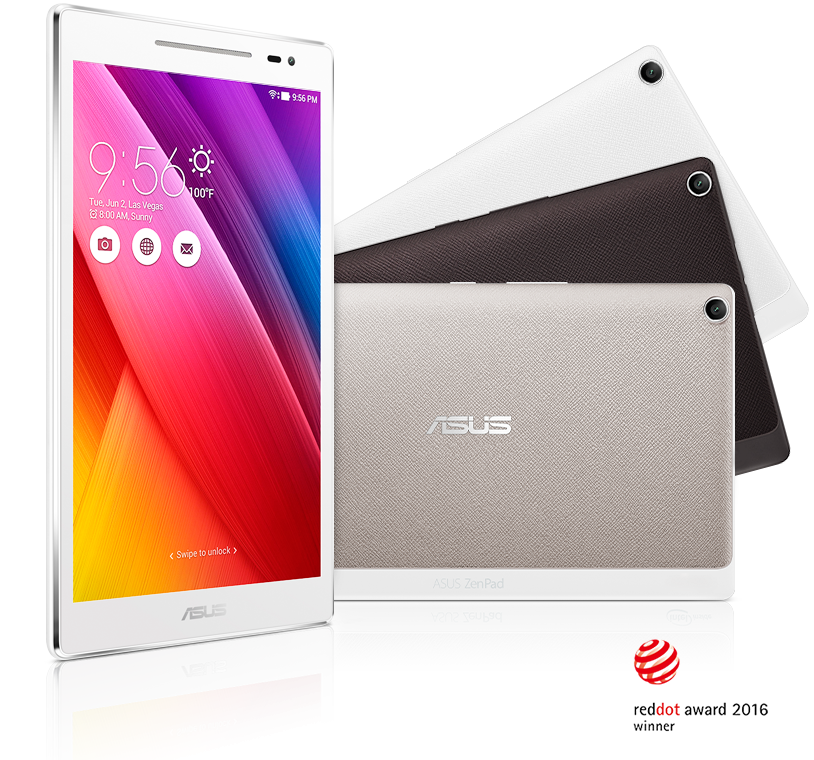 Interchangeable Design, Incredible Entertainment
Fashion-inspired Design
The design of ASUS ZenPad 8.0 carries modern influences and a simple, clean look that gives it a universal and stylish appeal. These elements are inspired by our Zen design philosophy of balancing beauty and strength.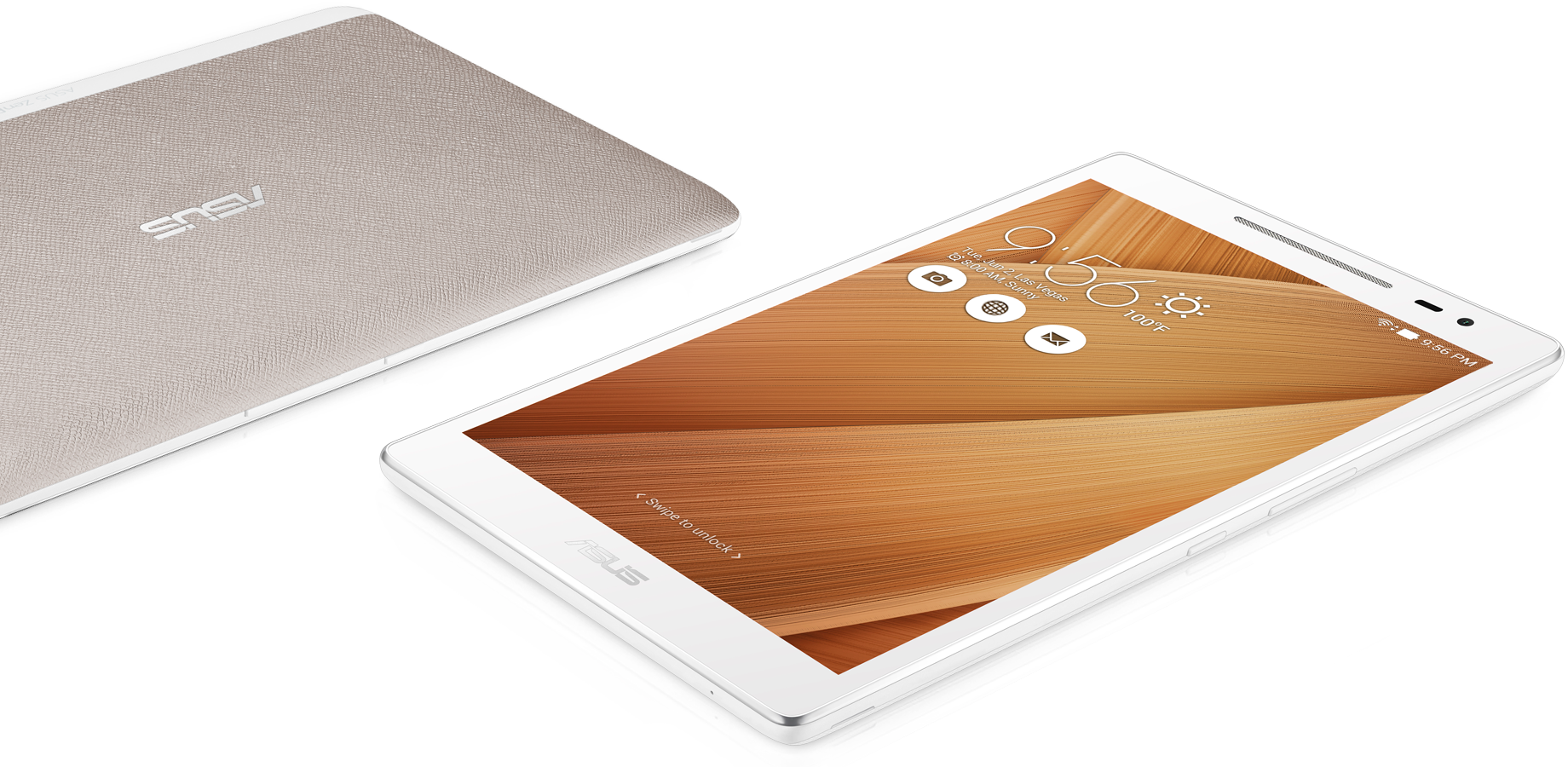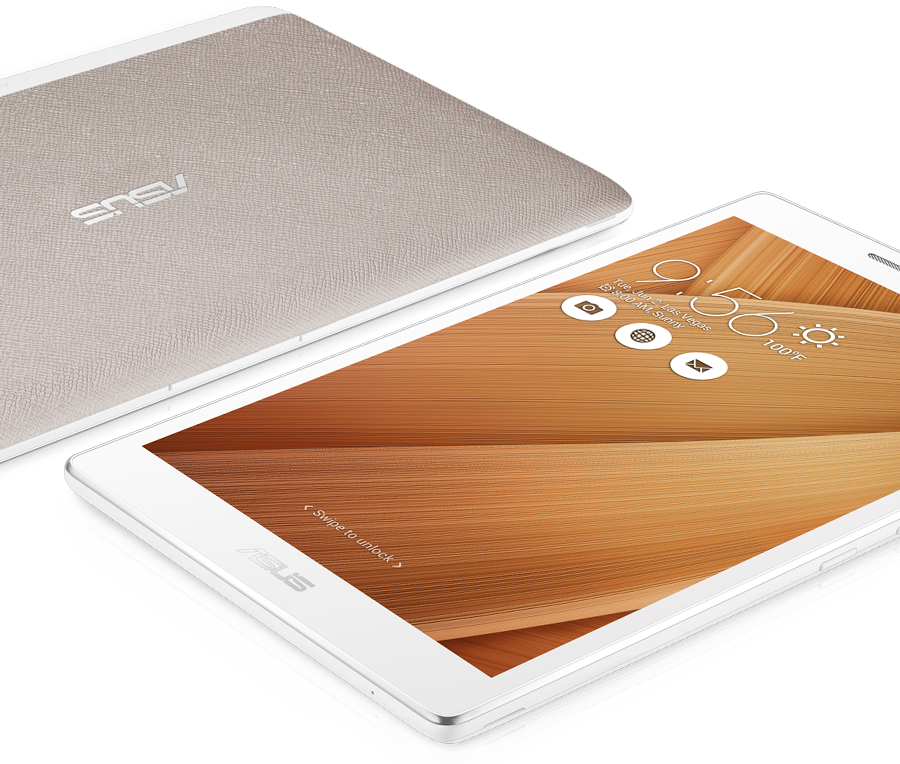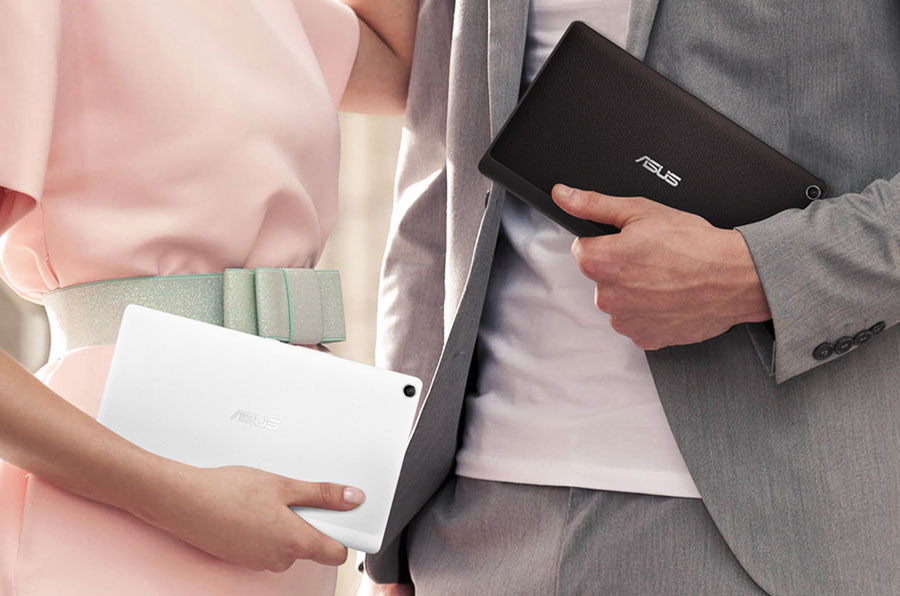 Bigger while Smaller
ASUS ZenPad 8.0 is an 8-inch tablet with a 76.5% screen-to-body ratio — an incredible engineering achievement made possible by reducing the bezel width to the bare minimum.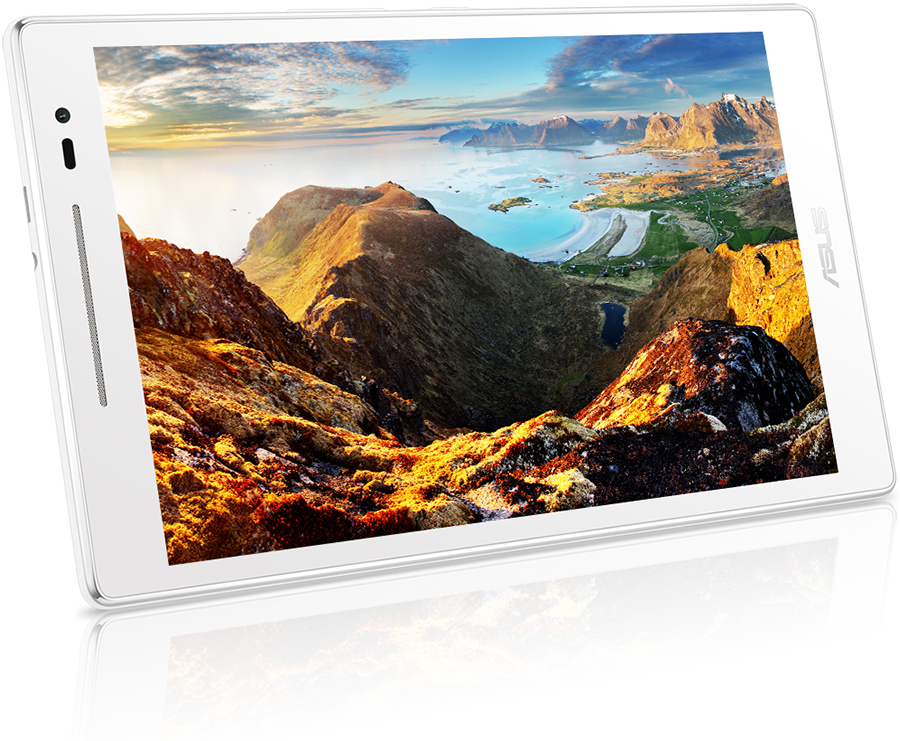 A Vivid and Rich HDTV Tablet Experience
ASUS VisualMaster is a suite of exclusive visual enhancement technologies that combine hardware and software to optimize all aspects of the display — including contrast, sharpness, color, clarity, and brightness — resulting in an incredibly realistic viewing experience. With ASUS VisualMaster, it's just like being there.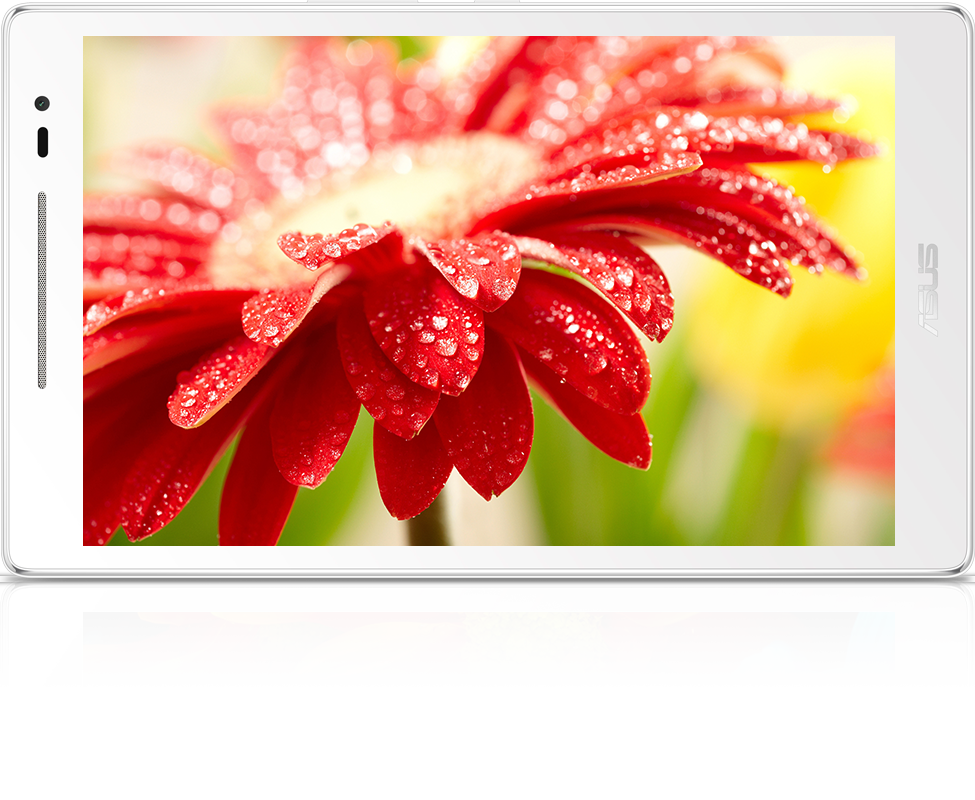 Intelligent Contrast
Intelligent contrast enhancement analyzes and optimizes each pixel in an image before it is reproduced, rendering more detail in the highlights and shadows to reveal the true beauty in your pictures.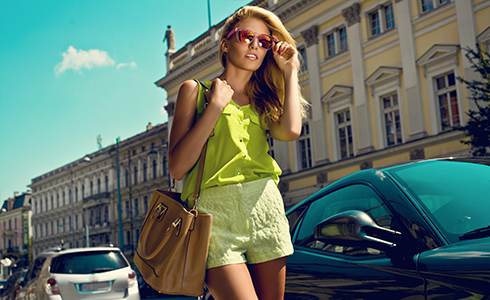 WITH Tru2Life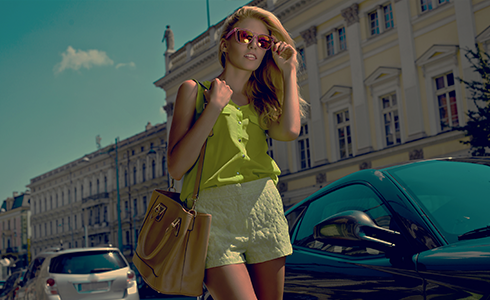 WITHOUT
Sharpness Optimization
Dramatically-enhanced detail for sharper, more lifelike images.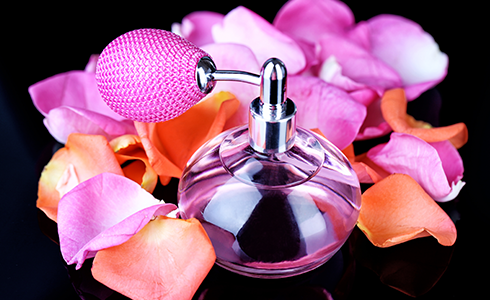 WITH Tru2Life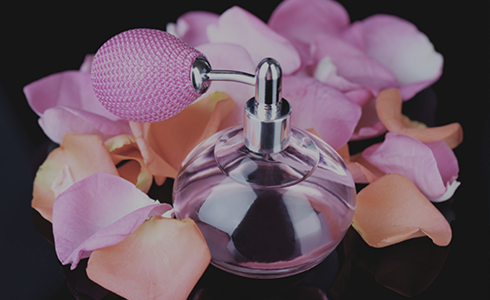 WITHOUT
Cinematic Audio on the Go
ASUS ZenPad 8.0 integrates DTS Headphone: X to bring 7.1 virtual surround directly to your headphone. The ASUS ZenPad 8.0 also has DTS-HD Premium sound built in to the device speaker.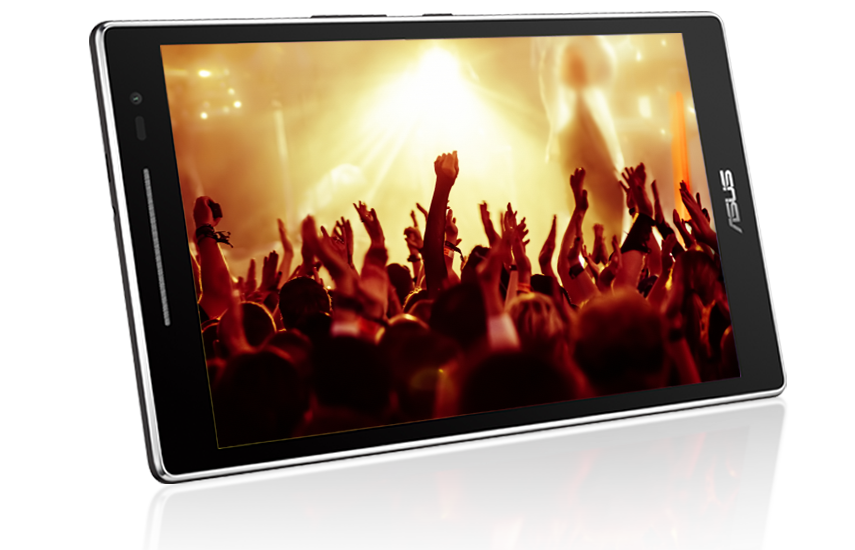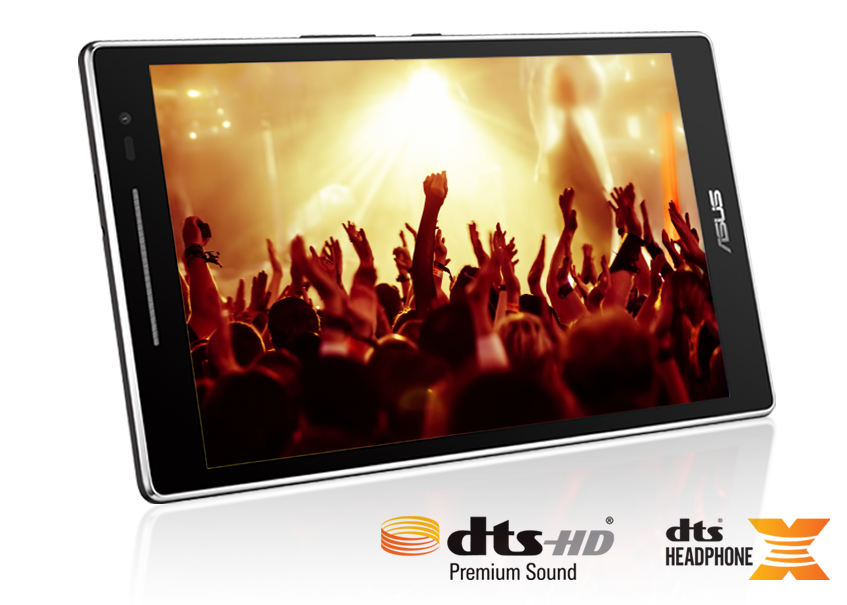 Performance for Today
and Beyond
ASUS ZenPad 8.0 is powered by a MediaTek 8163 processor (quad-core, 64-bit) that delivers smooth, responsive performance and immersive entertainment experiences.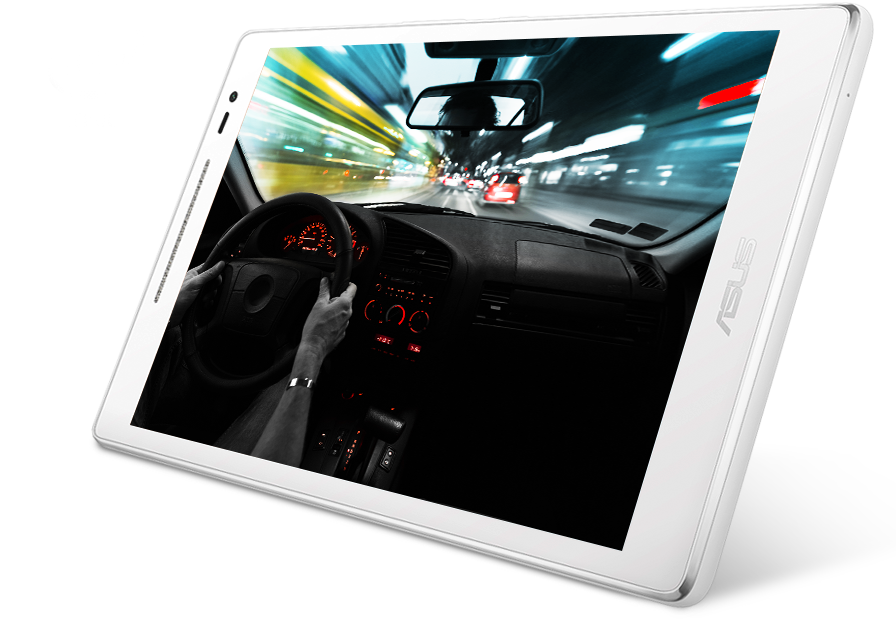 See what Others Can't See
ASUS ZenPad 8.0's PixelMaster camera captures stunning, high-resolution photos. PixelMaster Camera comes with best technology that combines software and optical design to deliver incredible images.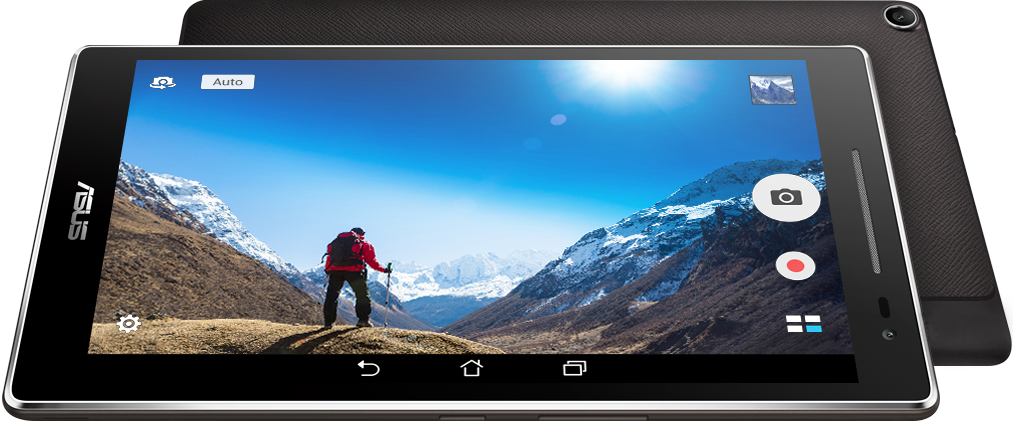 Brand New ZenUI™
ASUS ZenUI has more than 1,000 features that improve upon the standard Android interface. You'll enjoy a simpler and smarter experience, with a stylish new layout that expands white space for a cleaner design, placing the information you need front and center. The brand new ZenUI is brighter, smarter, simpler and even more beautiful. It knows what you need, expresses your thoughts and feelings, and connects you wherever you go.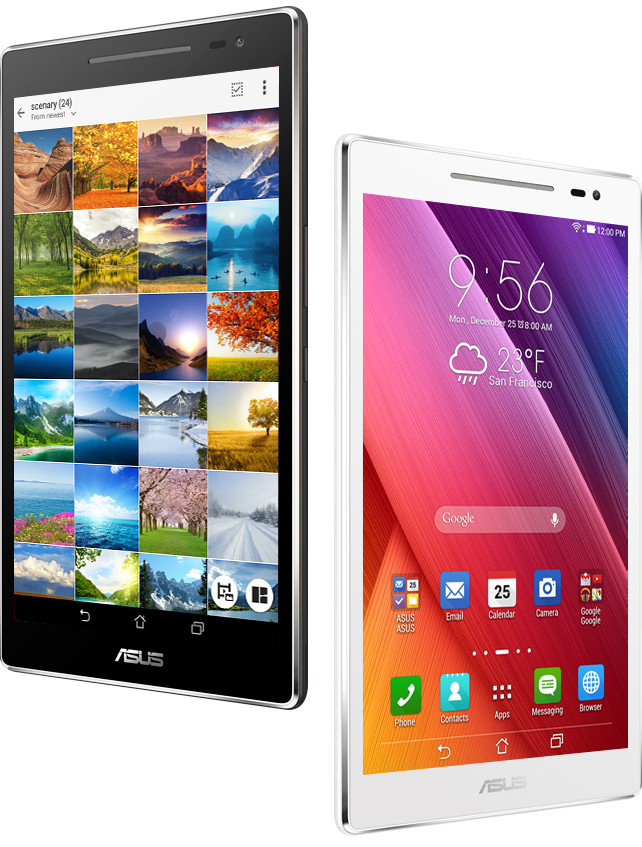 ASUS Zen Case
Vibrant colors for your unique style
ASUS Zen Case is an easily changeable back case beautifully designed with a fine leather pattern and available in five attractive colors to match your style. Choices include Dark Gray, Pearl White, Rose Gold, Mint Green and Orange.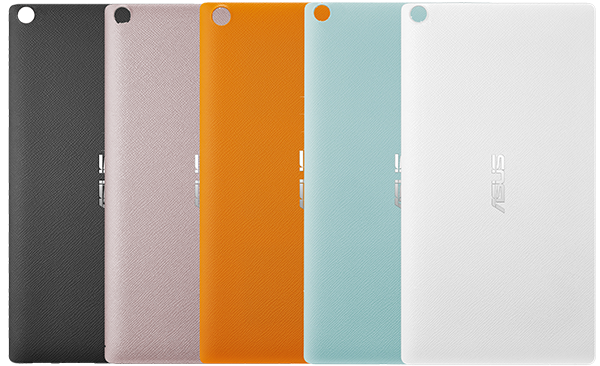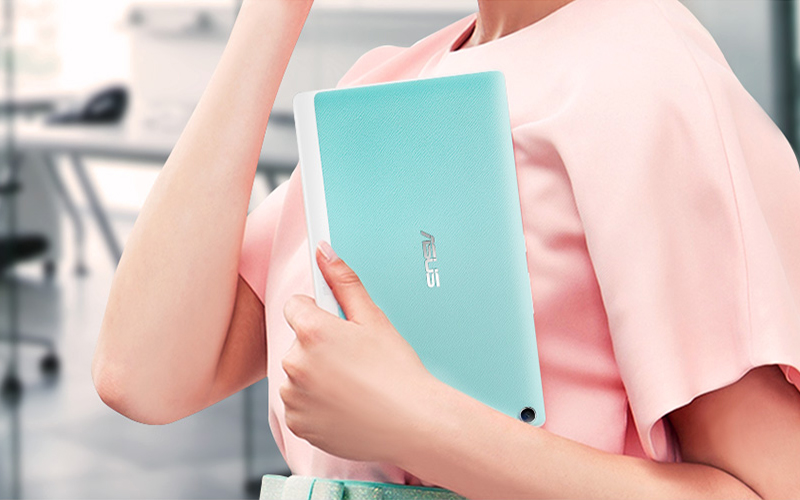 Compare (0)
Mobile

Laptops

Software

Technology / Innovations

Windows 11

Warranty

Displays / Desktops
Accessories

Warranty

Motherboards / Components

Single Board Computer

Data Storage

Software

Networking / IoT / Servers
Wireless & Wired Adapters

Home Security

Accessories

Stylus

Display Accessories