ProArt PQ22UC 4K HDR OLED Professional Portable Monitor – 21.6-inch, 4K, OLED, 99% DCI-P3, 0.1ms Response Time, HDR-10, HLG, Dolby Vision, △E<2, Hardware Calibration
World's first 21.6-inch Pure RGB Stripe OLED panel delivers beautifully saturated, accurate color reproduction with 99% DCI-P3 color gamut
True 10-bit color depth and 1,000,000:1 contrast ratio enables display of High Dynamic Range (HDR) content with deep blacks and accurate highlights
Support multiple HDR formats, including HDR-10, HLG and Dolby Vision for lifelike visuals
0.1ms response time ensures the fastest image-rendering performance
ASUS ProArt Calibration Technology offers advanced adjustments including a 14-bit lookup table for color accuracy and 5x5 grid uniformity testing
Innovative detachable stand and foldable smart cases help creative pros to present artworks with most accurate colors in every occasion

ProArt™ PQ22UC is the world's first 21.6-inch 4K HDR monitor with OLED technology and pure RGB stripes,* delivering incredible color saturation and purity as well as highly accurate color reproduction with 99% DCI-P3 gamut coverage. It also features true 10-bit color depth, achieving a contrast ratio of 1,000,000:1 for darker blacks and brighter whites. With a response time of up to 0.1ms, ProArt™ PQ22UC is the fastest monitor on the market and delivers outstanding, blur-free performance when displaying videos and other animated content with fast action. And with HDR support, PQ22UC ensures HDR content can be created and displayed with consistently high quality, providing an unprecedented viewing experience.
HDR
HDR-10, HLG & Dolby Vision
0.1ms
Fastest Response Time
1million : 1
Native Contrast Ratio
* Based on currently available HDR professional monitors as of January 2018, featuring 21.6-inch with OLED technology.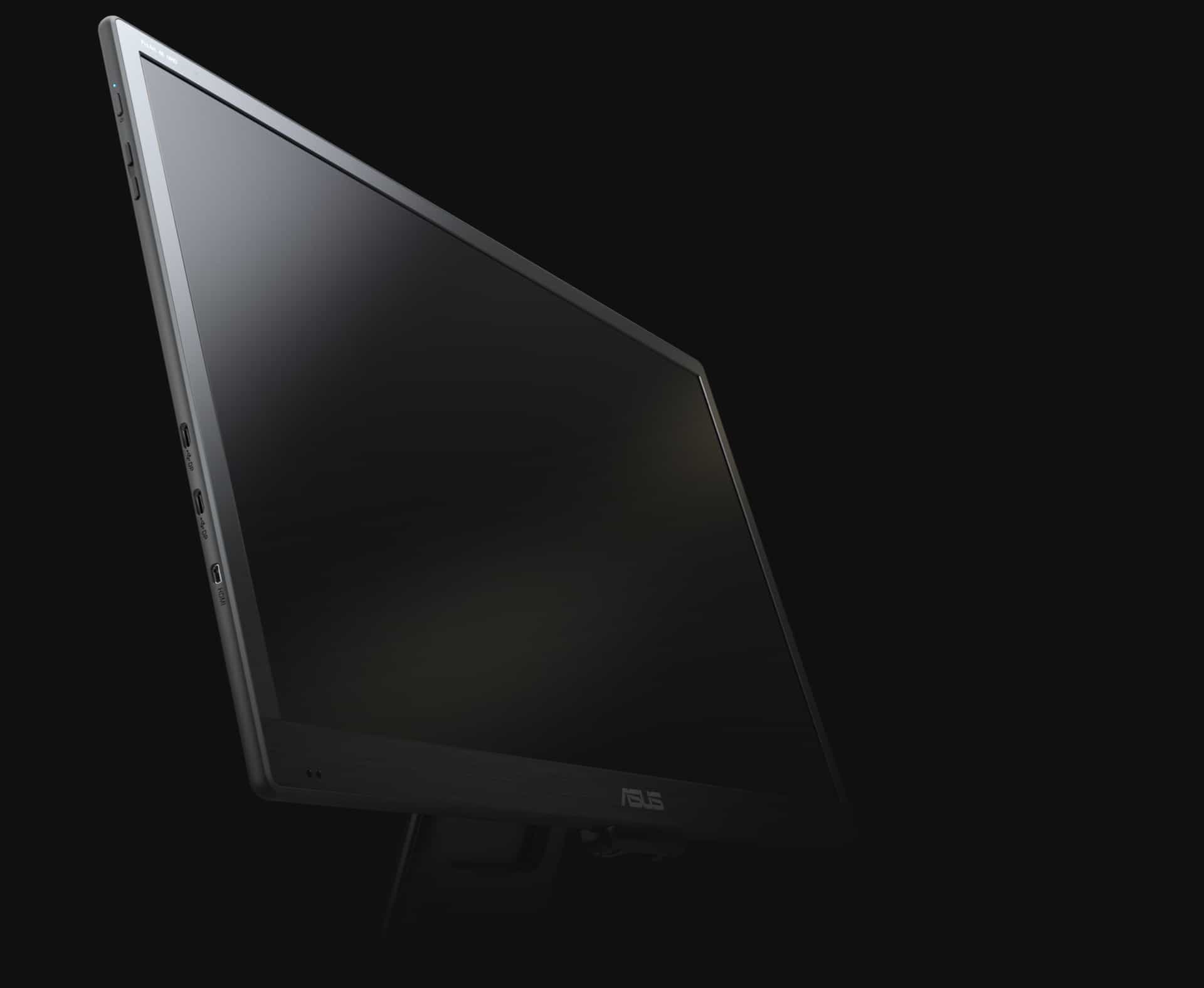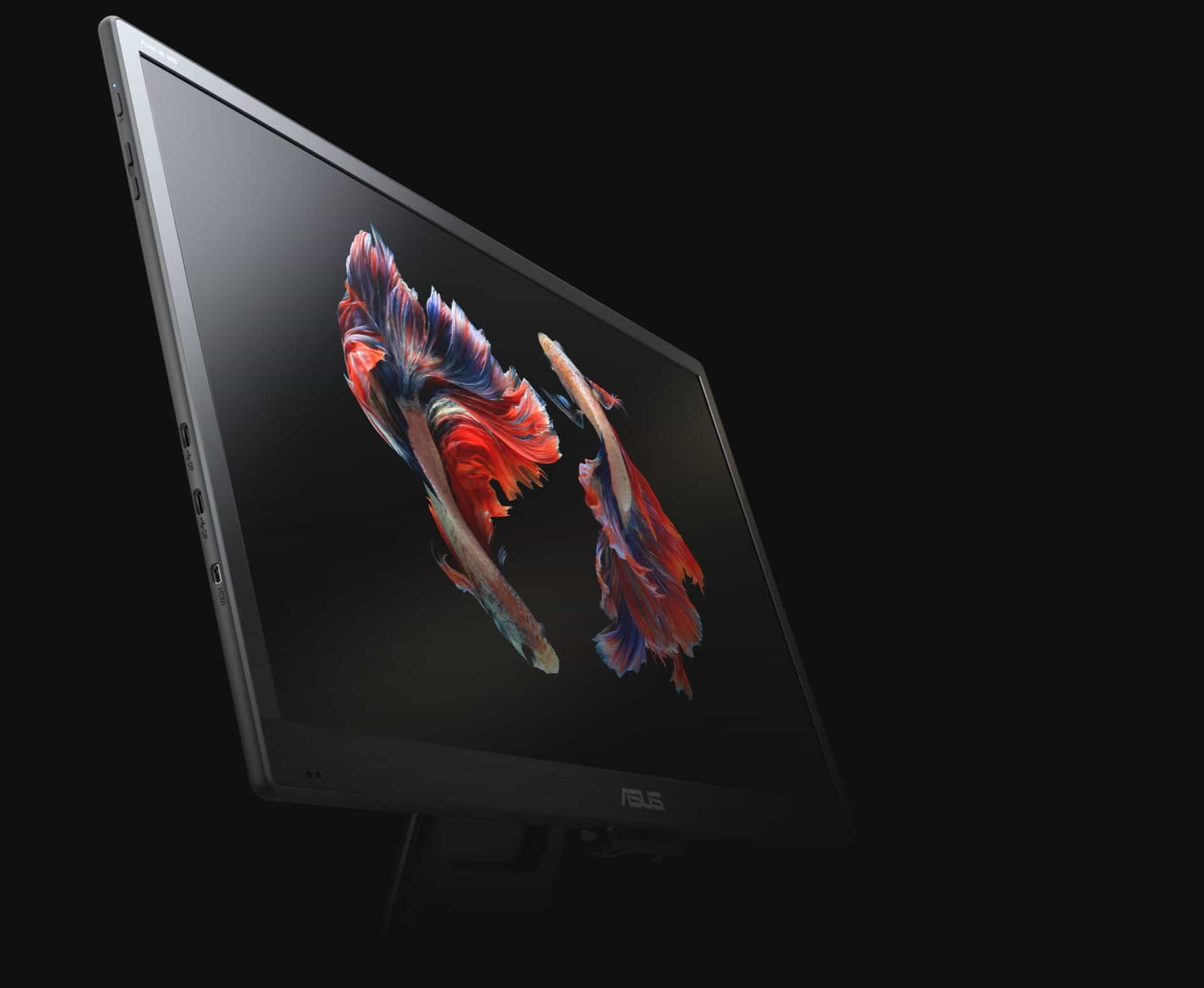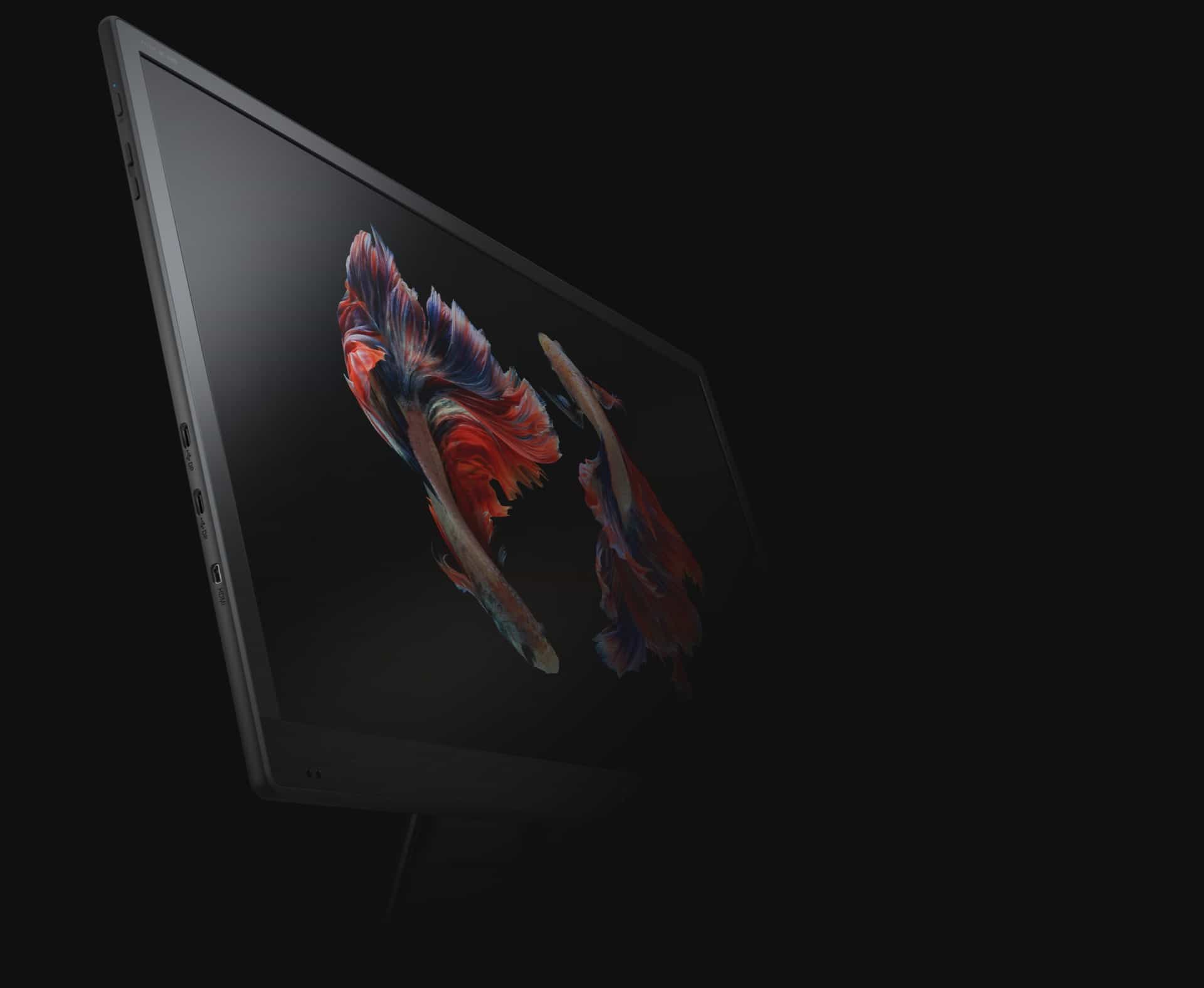 Deliver the best OLED experience
ProArt™ PQ22UC has a pure RGB Stripe OLED panel with billions of self-illuminating pixels that can be individually activated to reproduce truly lifelike pictures with deep blacks, natural colors and enhanced color contrast in high-luminance images. With ProArt™ PQ22UC, everything you watch comes to life with fine detail and vivid color.

R
G
B
Self-illuminating RGB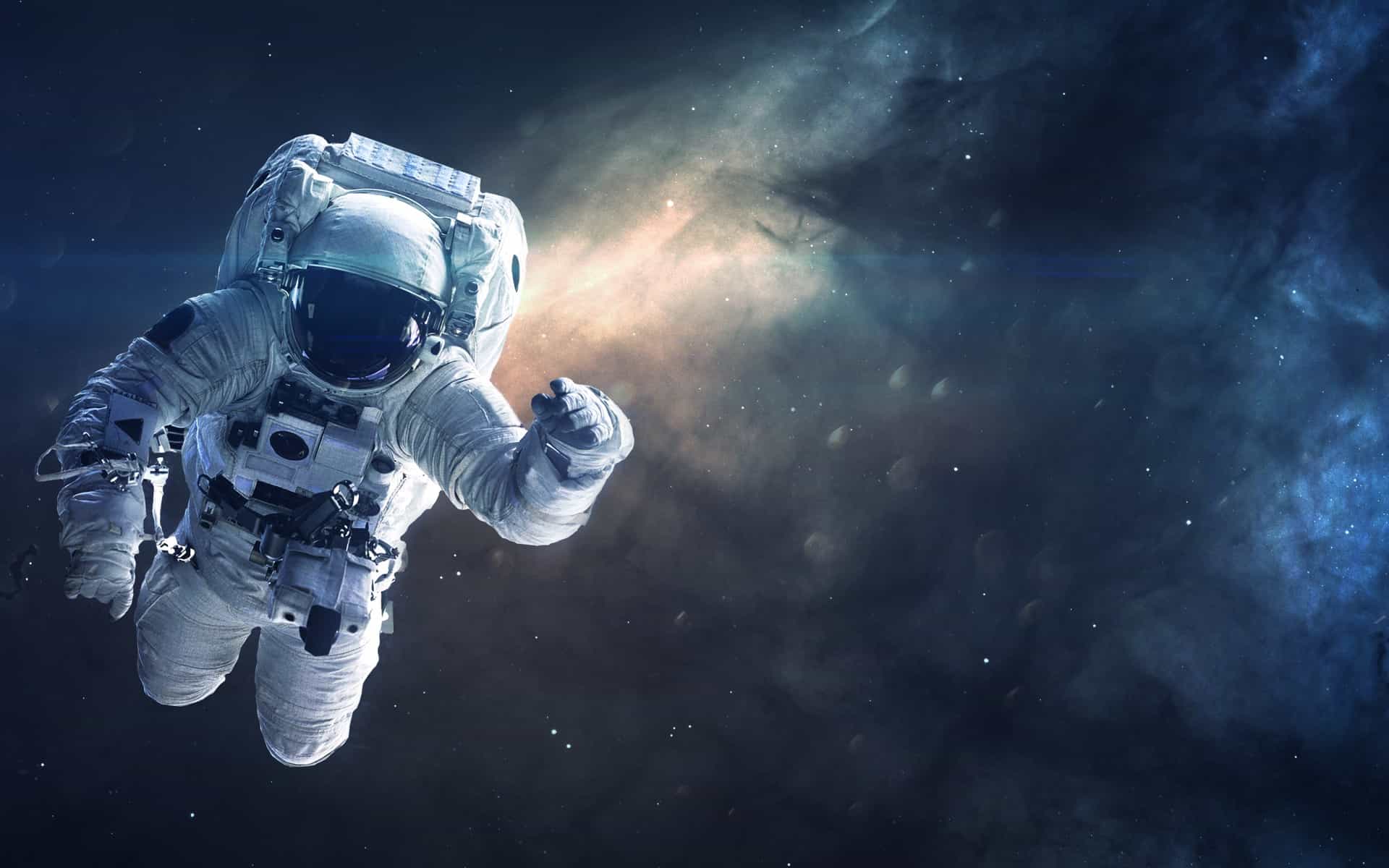 Maximize contrast in every color
ProArt™ PQ22UC features true 10-bit color depth, achieving a contrast ratio of 1,000,000:1 delivers displaying deeper blacks and bright whites, while also accurately reproducing details in shadows and bright highlights for a more realistic viewing experience.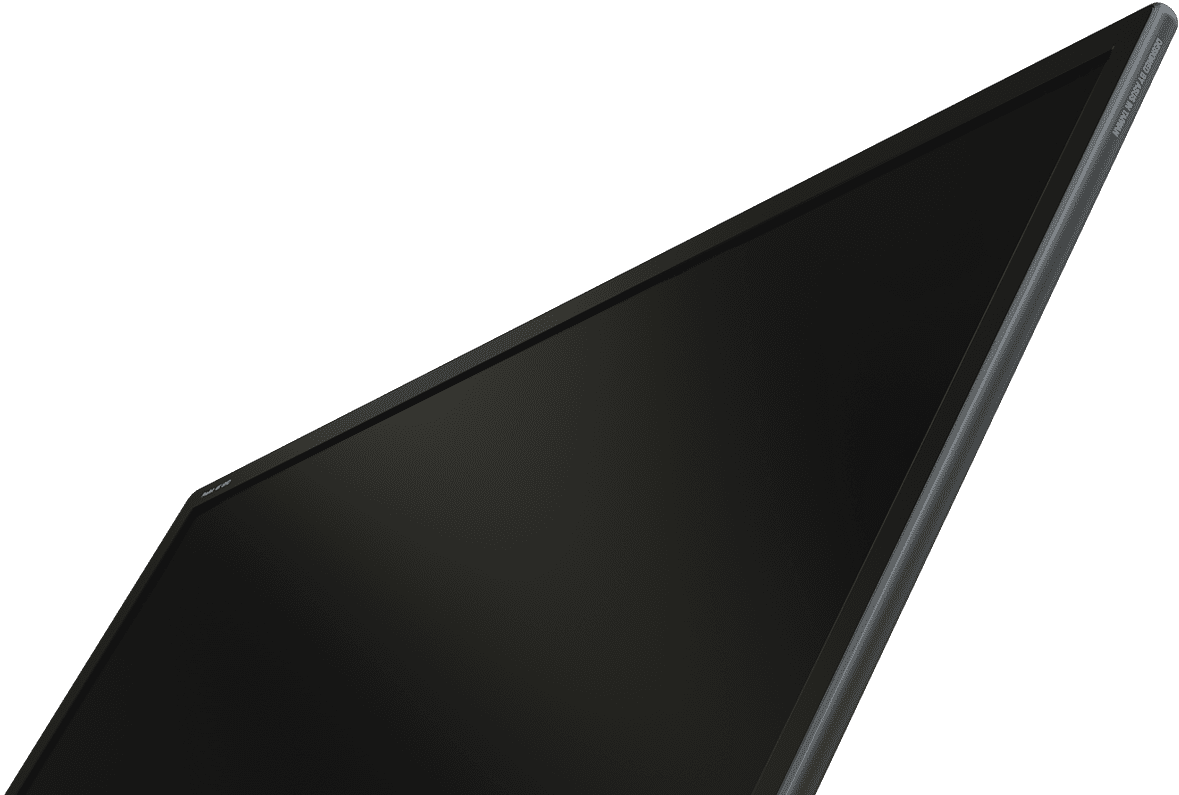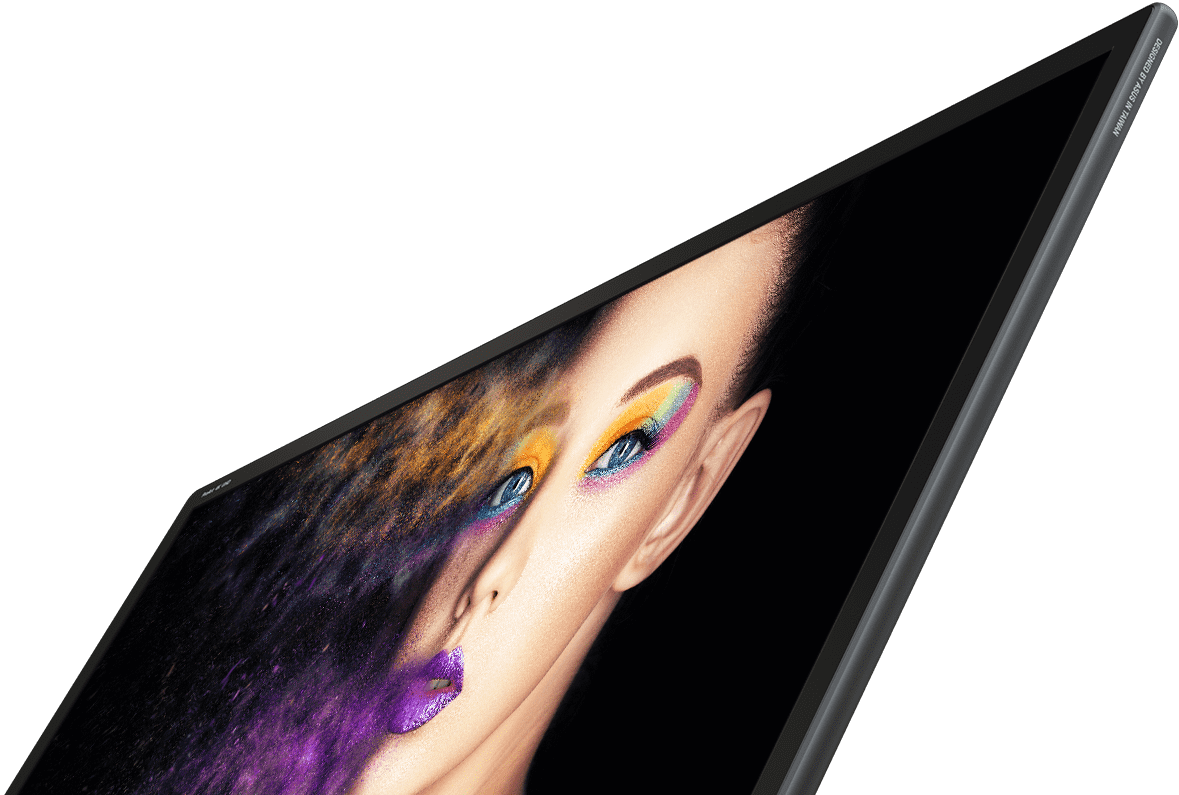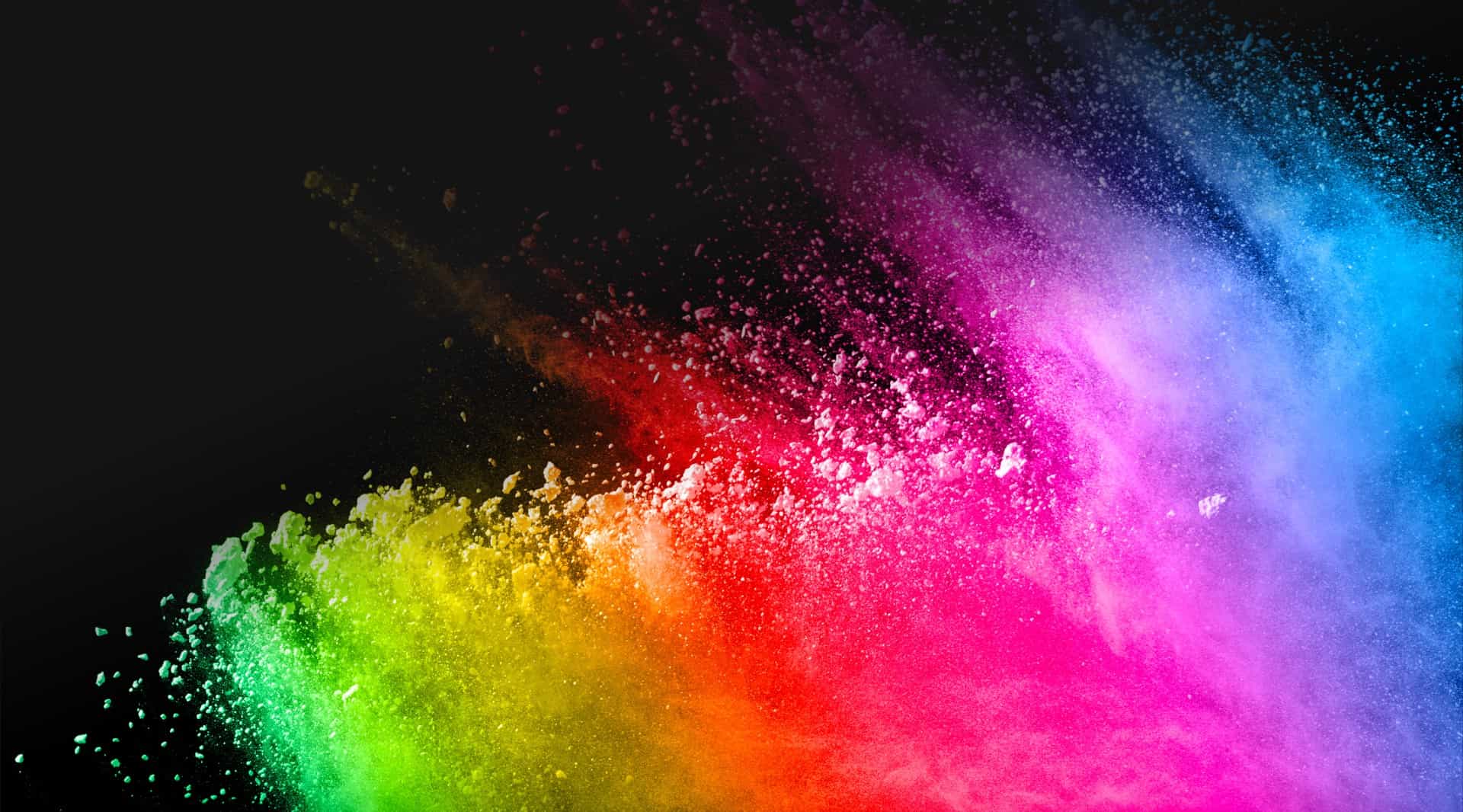 Fastest response time
With a response time of up to 0.1ms, ProArt™ PQ22UC is the fastest monitor in the market* and delivers outstanding, blur-free performance when displaying videos and other animated content with fast action.

* Compared to the conventional LCD monitor TN panel 1ms GTG in January 2018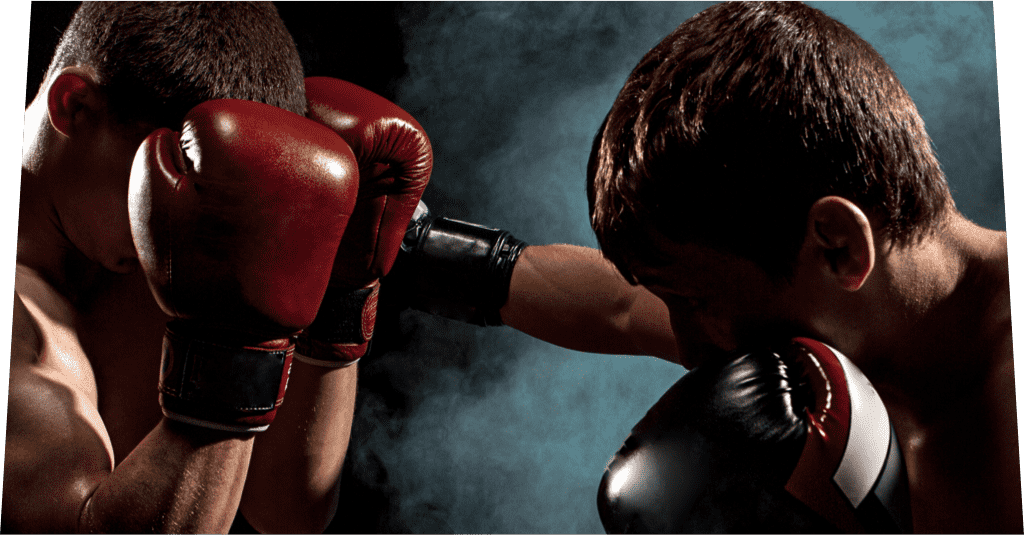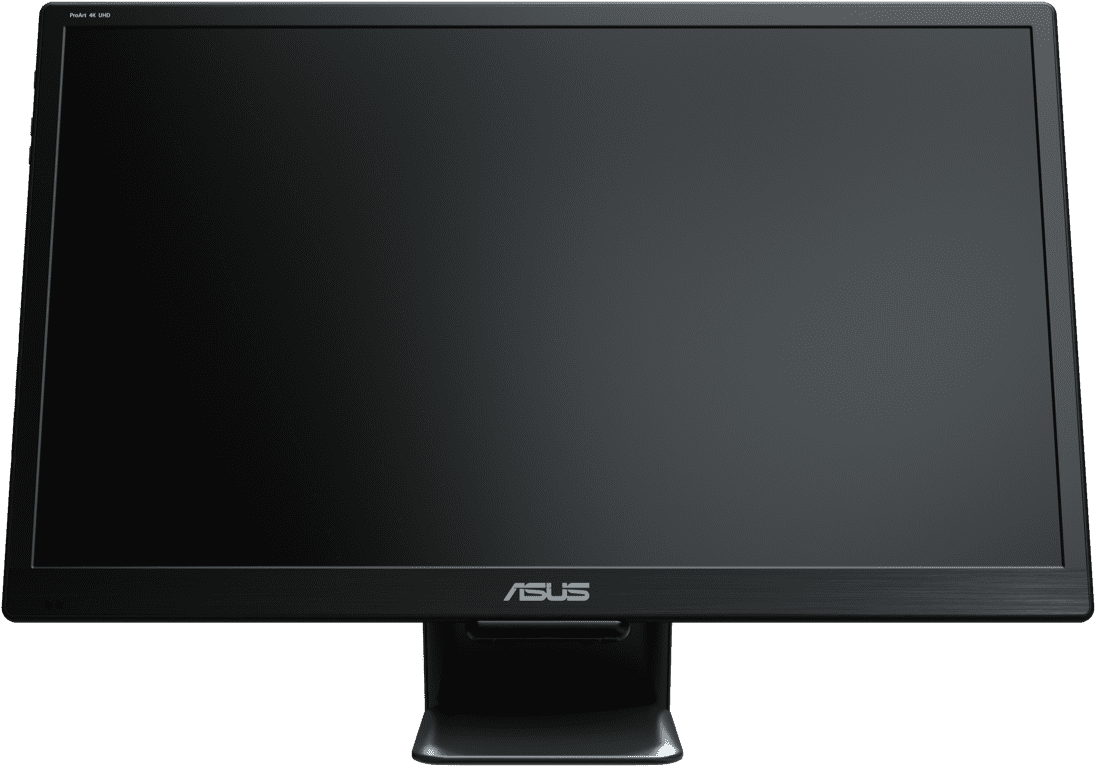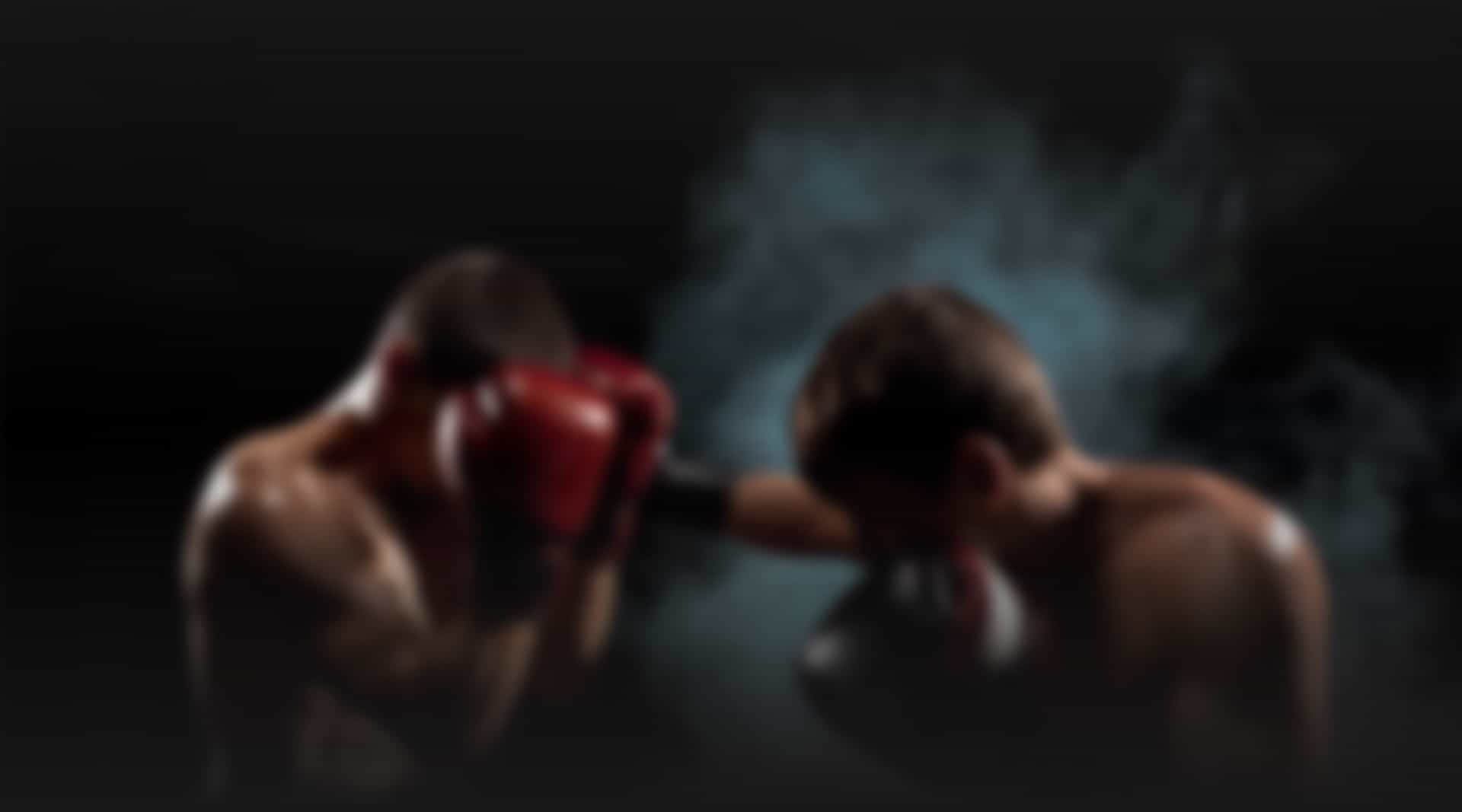 Exceptional contrast, incredible detail
- HDR Technology
ProArt™ PQ22UC features a 21.6-inch 4K (3840 x 2160) panel at 204 ppi, providing four times the pixel density and up to 300% more onscreen space than other Full HD monitors of a similar size. Enjoy the latest 4K content with the finest details that make you feel like you're actually there.
Fully realizing the advanced performance of the OLED panel, ProArt™ PQ22UC achieves a 1,000,000:1 contrast ratio, displaying high-dynamic-range (HDR) content with rich, deep black areas and bright, accurate highlights. Together with support for a much wider color gamut than conventional monitors, ProArt™ PQ22UC can reproduce high-resolution HDR images with better clarity, depth and realism.
Learn more about HDR

1million : 1
Contrast Ratio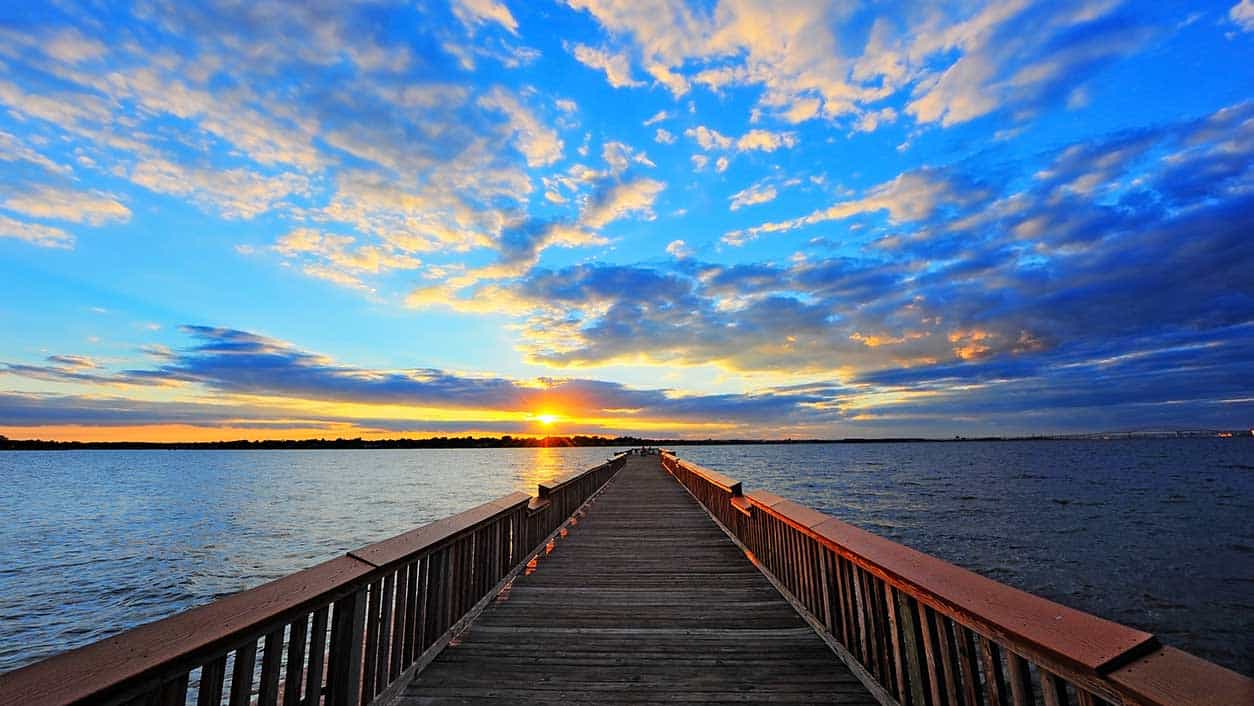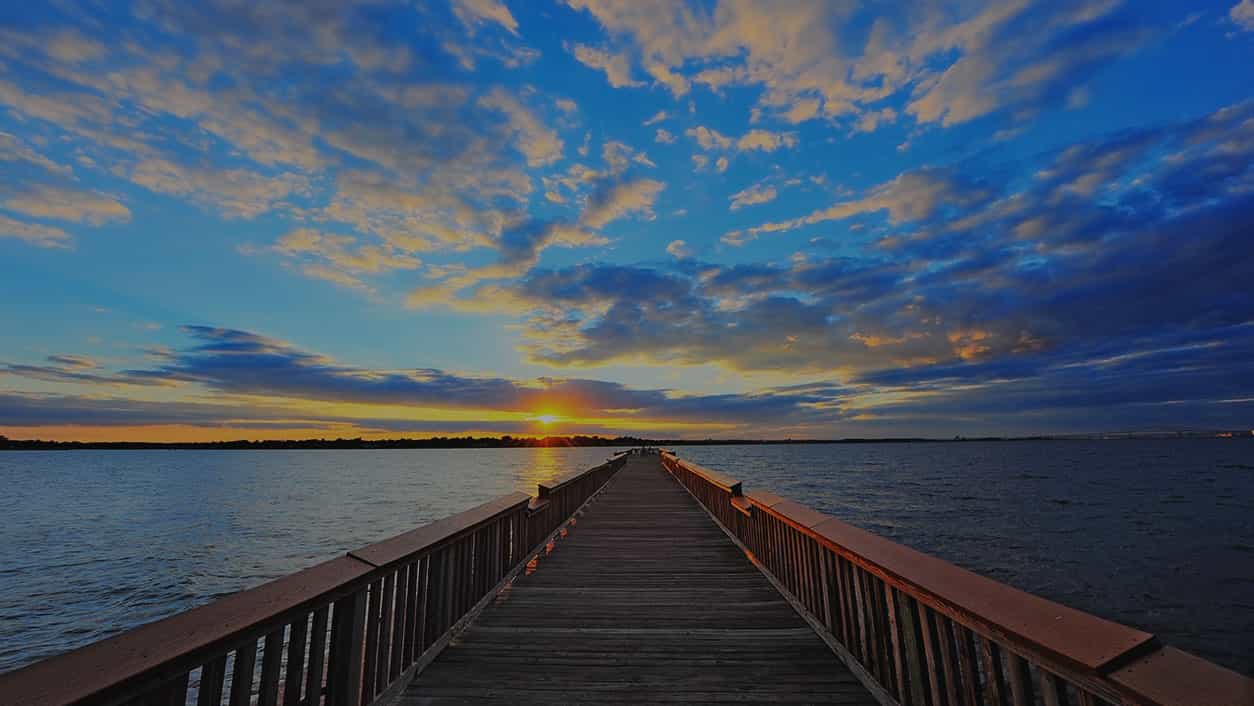 Enjoy true-to-life color accuracy
ProArt™ PQ22UC exceeds industry standards for color reproduction, achieving 99% DCI-P3 color gamut coverage. It features 10-bit color graphics to display more than 1.07 billion colors, a 14-bit internal lookup table, and support for Gamma values of 2.6, 2.4, 2.2, 2.0, and 1.8 to produce natural-looking images with smoother transitions between hues.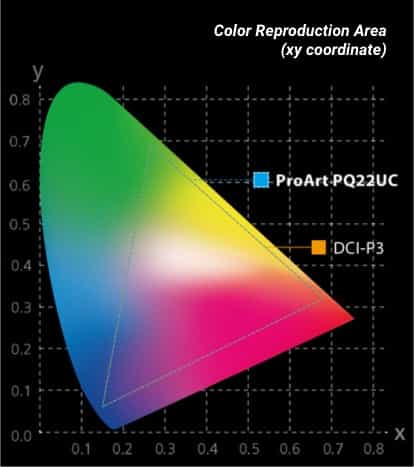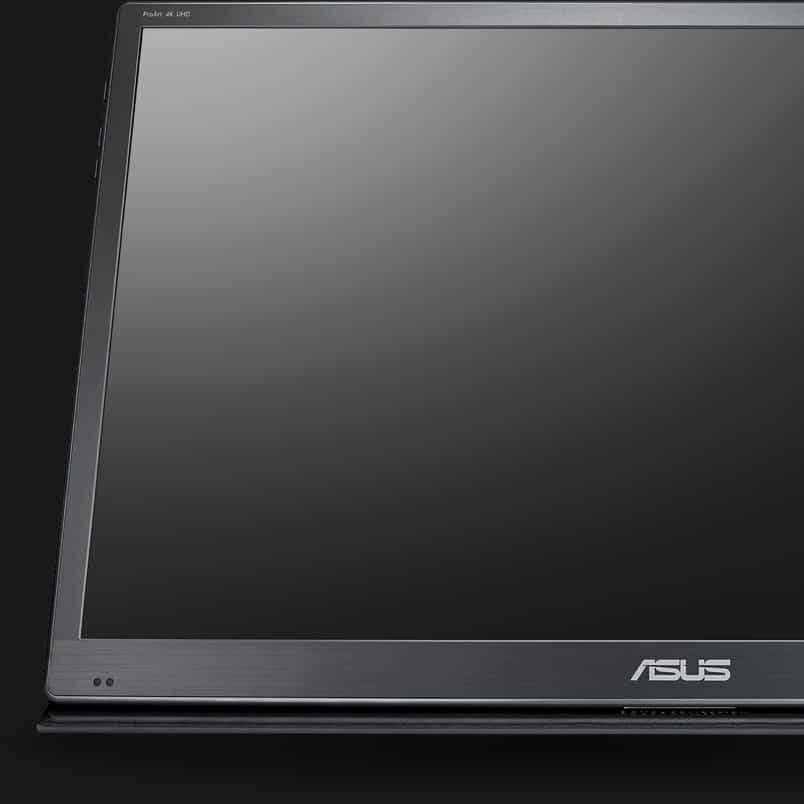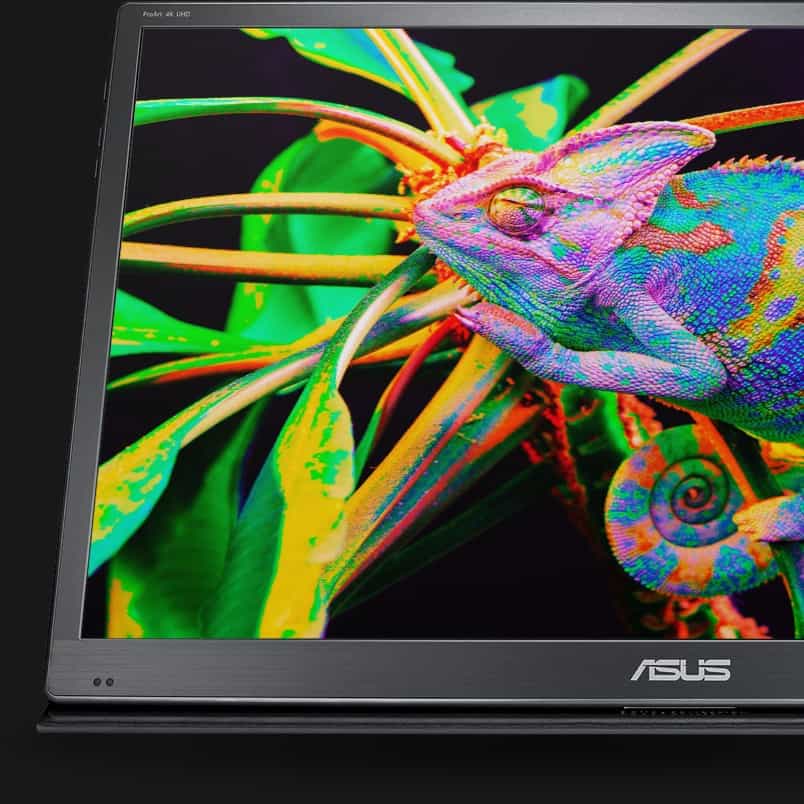 High color fidelity for truly expressive hues
ProArt™ PQ22UC monitors are pre-calibrated to guarantee industry-leading color accuracy (∆E < 2). Each monitor comes with a report of calibration levels 63, 127 and 255, and features advanced gray-scale tracking technology to ensure your images are accurately reproduced onscreen. The monitor also includes technology to ensure 95% uniformity compensation to guard against brightness and chroma (color) fluctuations across the screen.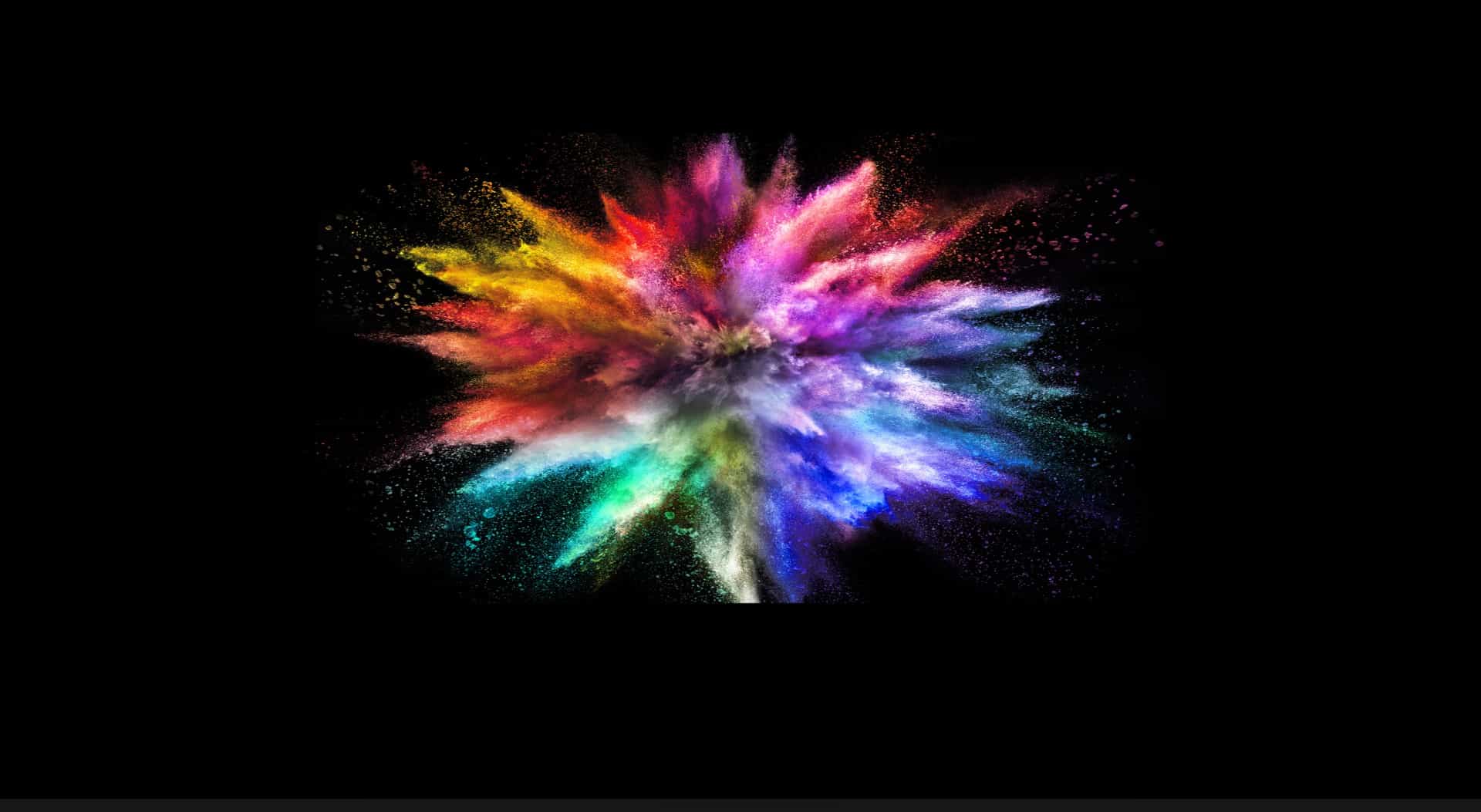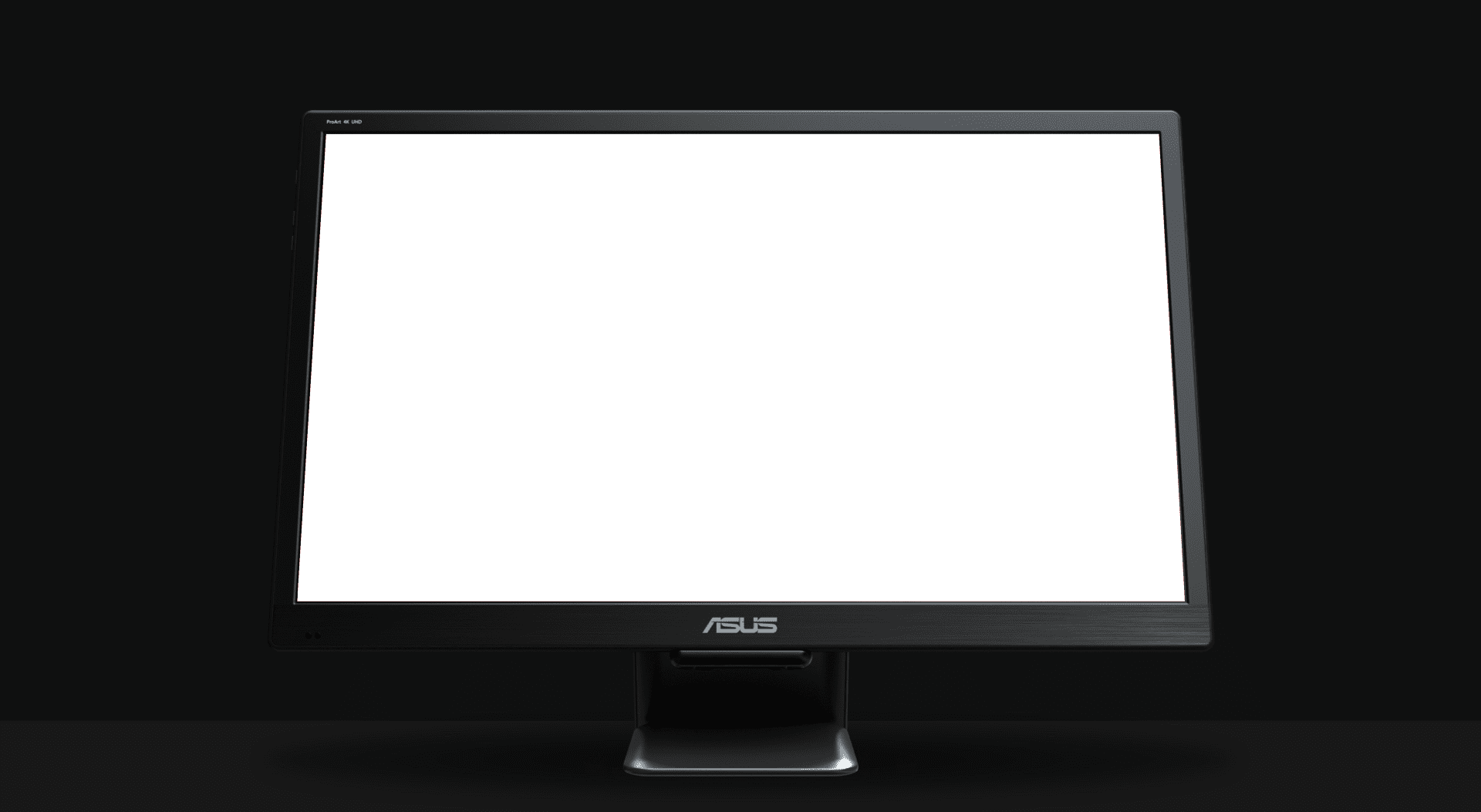 ASUS ProArt™ Calibration technology
Whether you're using a desktop, laptop, PC or Mac, ASUS ProArt™ Calibration technology offers color accuracy tuning and uniformity compensation to make things easy when it's time to recalibrate your display's brightness and color consistency.
(calibrator is not included in the package)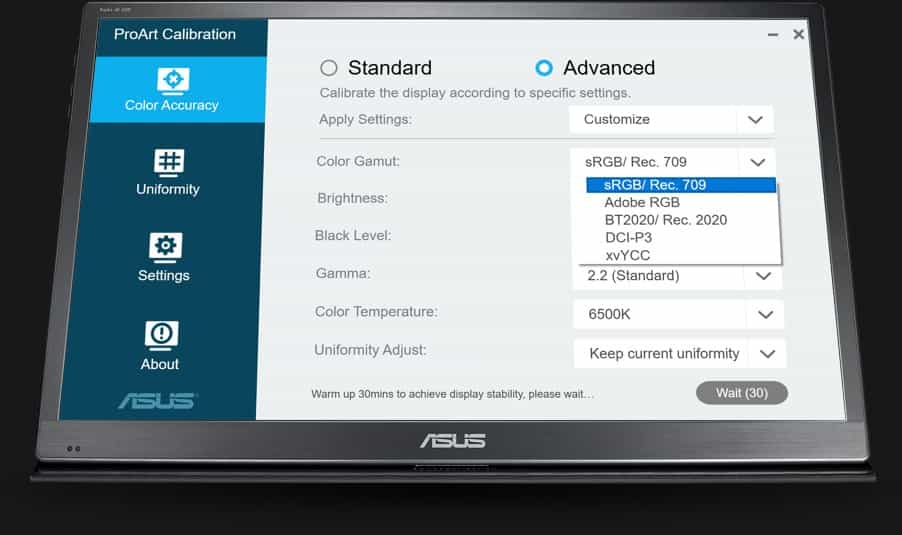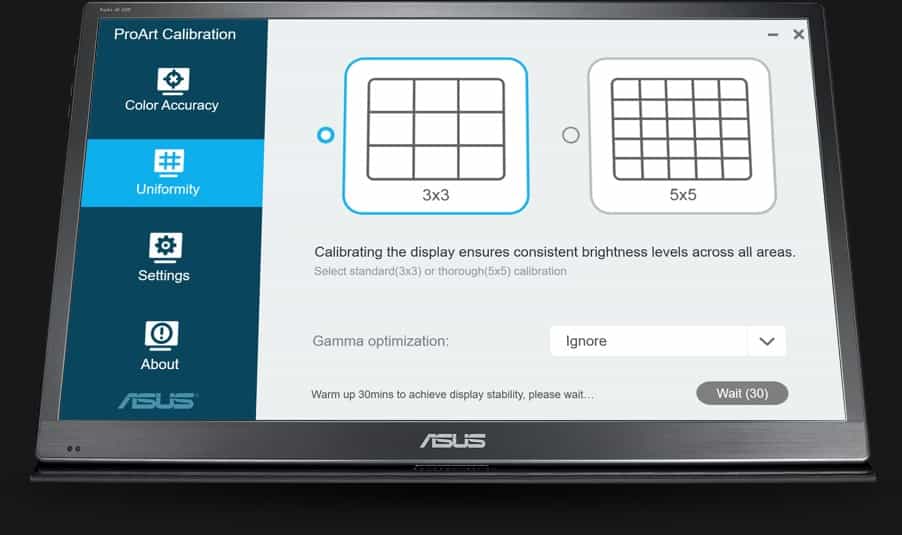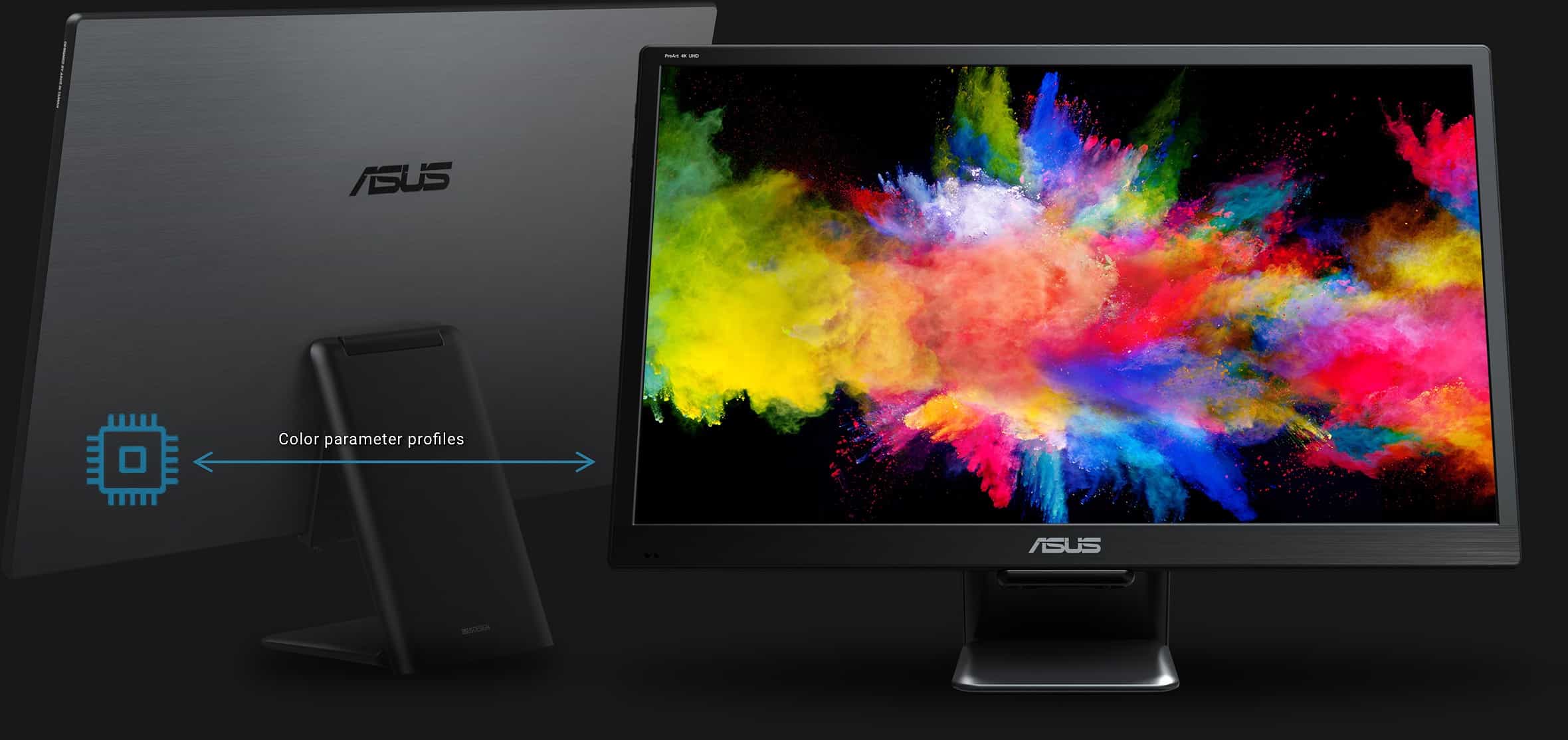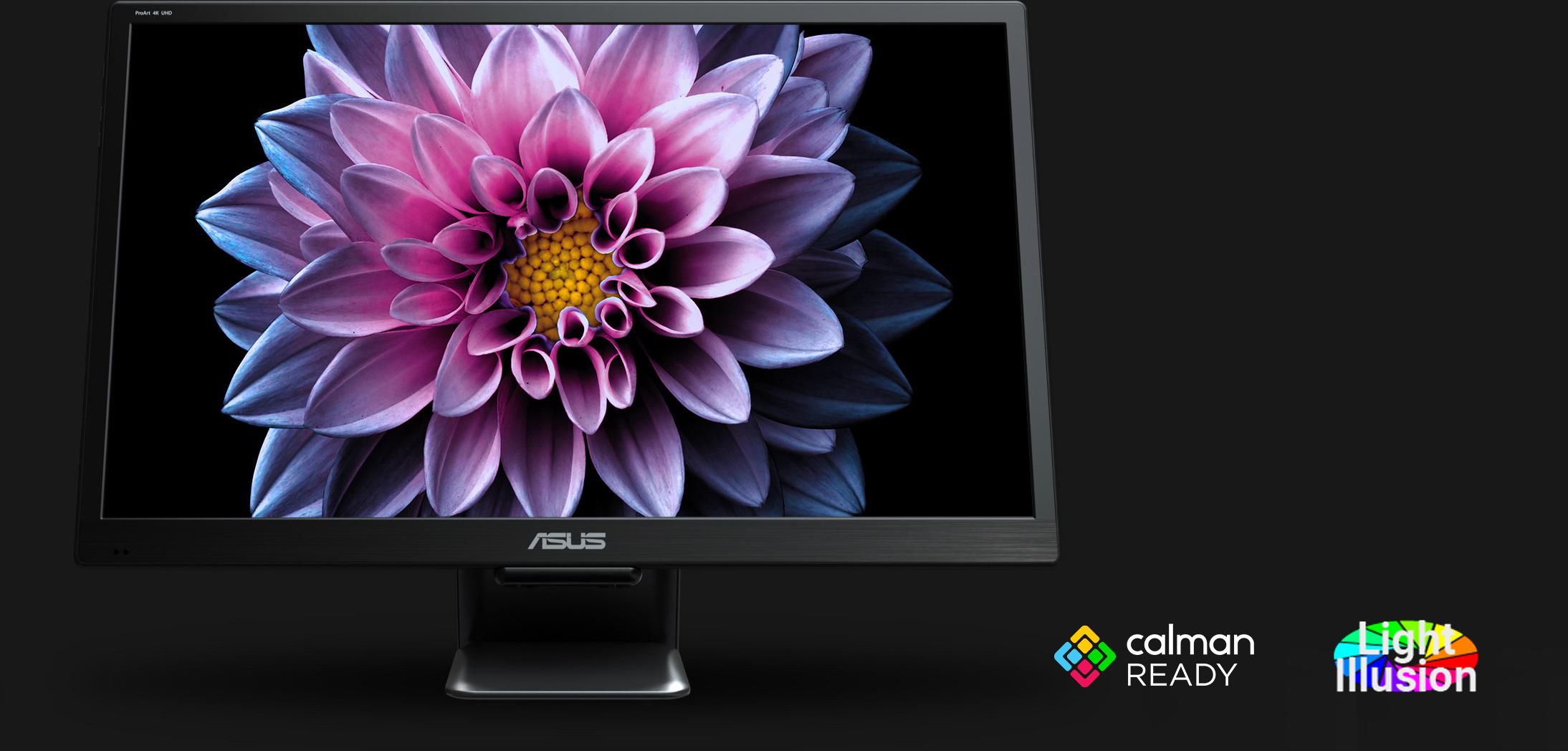 ASUS ProArt™ Calibration lets you optimize color space settings for different content. Besides sRGB, you can create advanced setups comprising of five different color spaces and other customized settings.
ASUS ProArt™ Calibration gives you 3x3 and 5x5 uniformity compensation matrices to ensure consistent brightness throughout the screen to reduce color shift.
The ASUS ProArt™ Calibration Technology saves all color parameter profiles on the ProArt™ monitor's internal scaler IC chip instead of the PC. This lets you connect your monitor to different devices without needing to continuously change existing settings. It also reduces the signal distortion between the IC and the LCD optical spectrum. The color profiles can be easily activated by using the hotkey on the monitor next time without a PC or calibrators.
ProArt displays are compatible with most major calibrators, including those from X-Rite, Datacolor and Klein. They also work seamlessly with Calman and Light Illusion ColourSpace CMS professional hardware calibration software* for fast, easy calibration.

*Calman and Light Illusion ColourSpace CMS software are not included with ProArt PQ22UC.
Smart connectivity
ProArt™ PQ22UC includes a micro HDMI and dual USB Type-C™ ports. USB Type-C supports data transfer speeds of up to 5Gbps and 4K UHD output for external displays. The reversible USB Type-C connector design makes connecting any device quick and effortless.
USB-Cx2
Signal , Power Input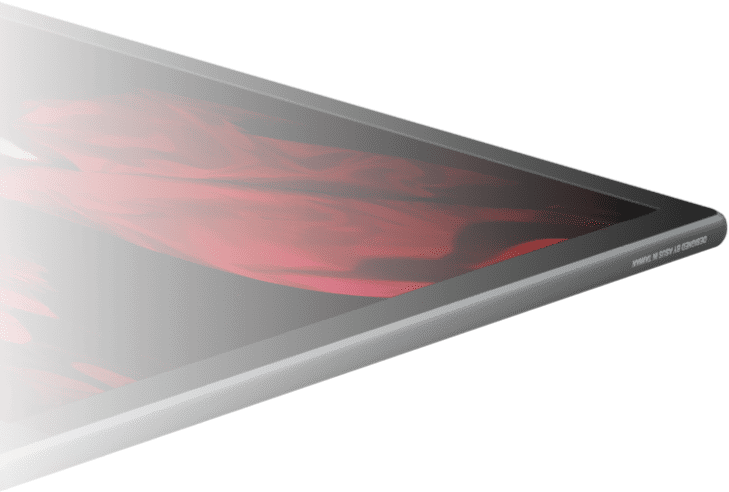 Easy transport, easy setup
An innovative detachable stand can be folded completely flat for easy transport, and the monitor can be set up in seconds without any tools. ProArt™ PQ22UC comes with a foldable smart case to protect it from dust and scratches. The case can also be folded into a stand to prop the monitor up in either portrait or landscape orientation.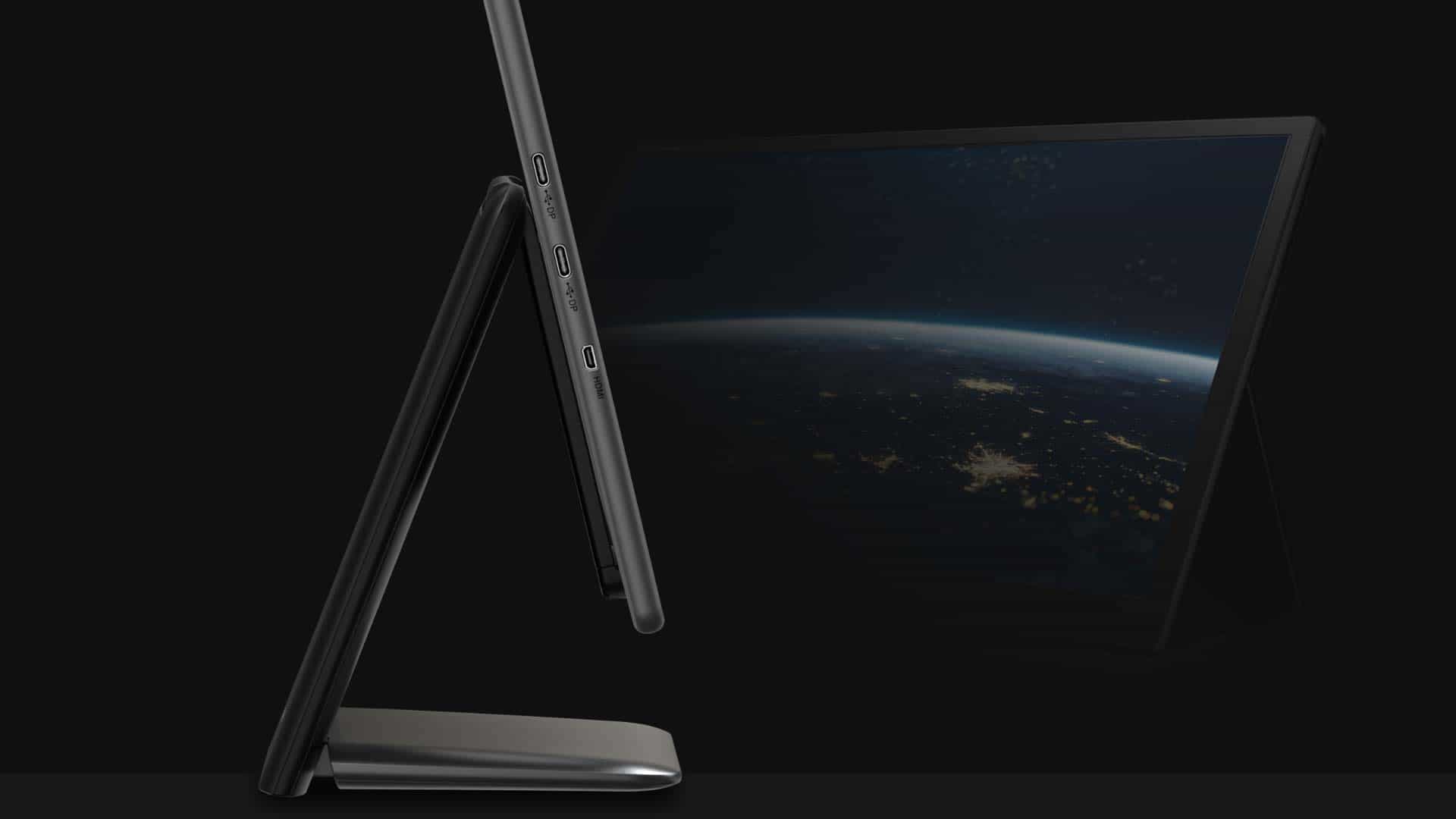 Picture-in-Picture & Picture-by-Picture
Both Built-in Picture-in-Picture (PiP) and Picture-by-Picture (PbP) functionalities allow you to view content from multiple sources simultaneously, and switch between them easily. You can even select which audio source to play.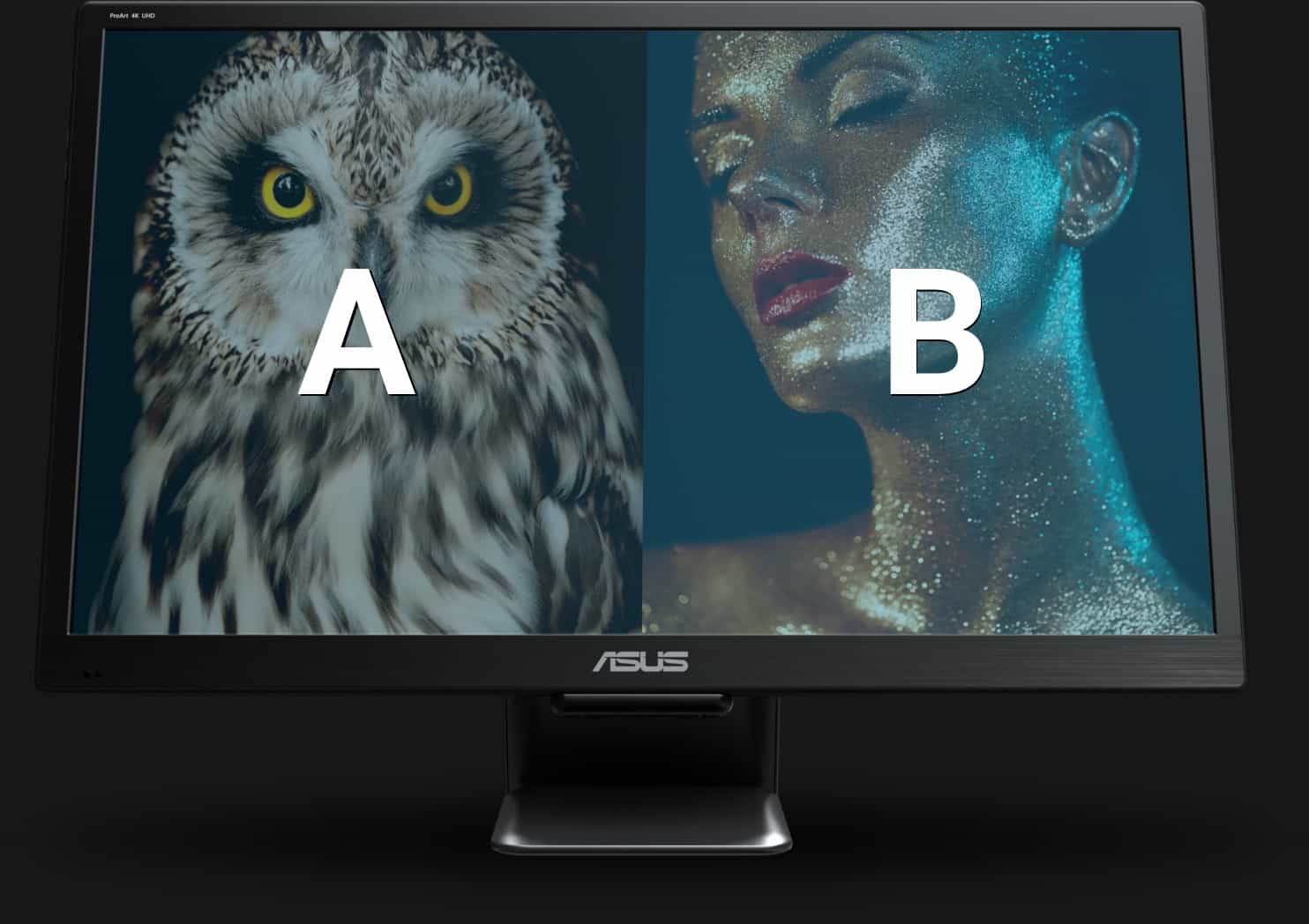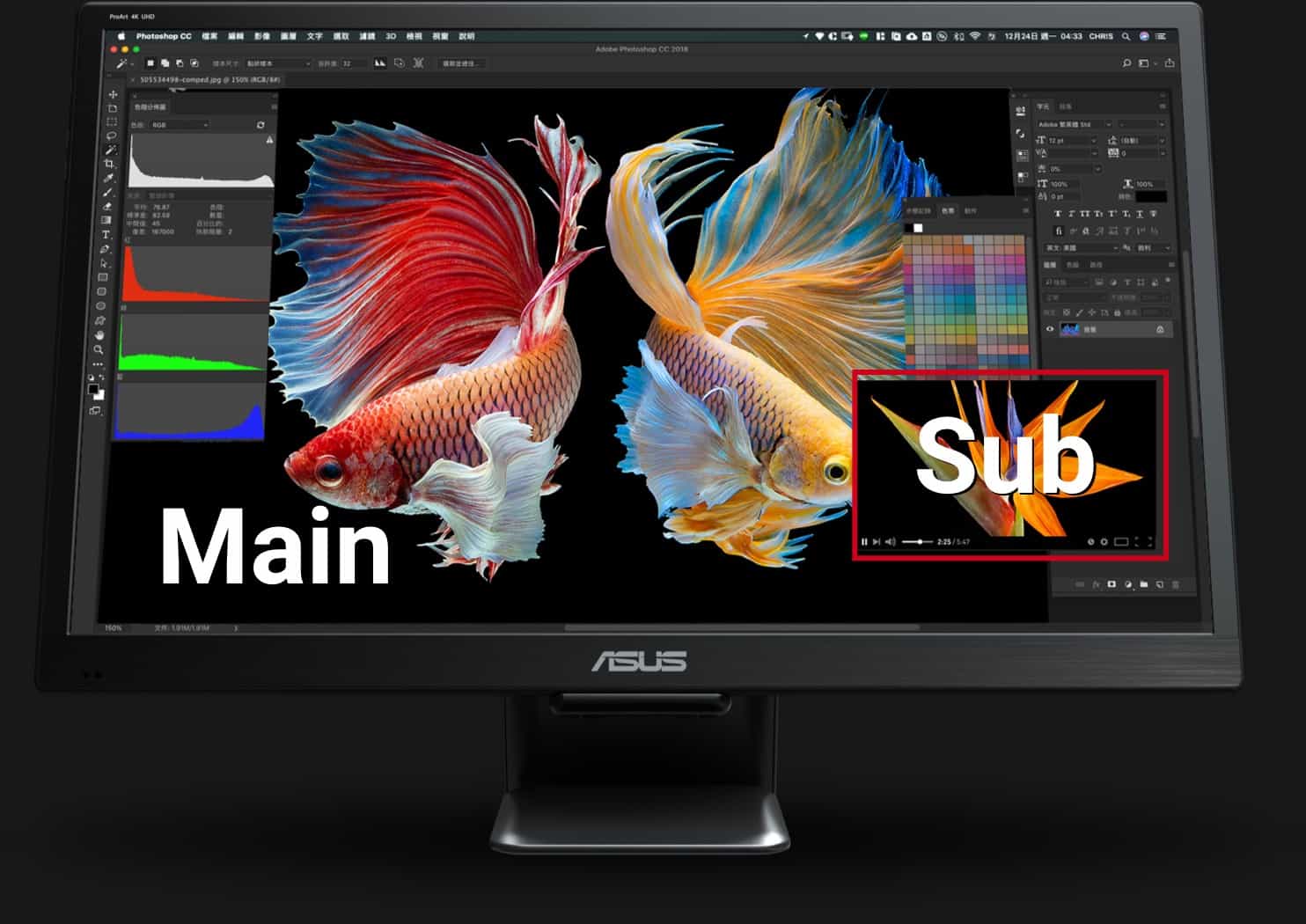 To simultaneously experience different settings, place multiple input sources side by side onscreen and configure each individual window's color settings with sRGB, Adobe RGB, DCI-P3, Rec. 2020, User Mode 1 or User Mode 2.
Easily place your second input source in a window in one corner of the display.
Top