TUF Gaming VG28UQL1A HDMI 2.1 Gaming Monitor — 28-inch 4K UHD (3840 x 2160), Fast IPS, 144 Hz, 1 ms GTG, NVIDIA G-Sync compatible, AMD FreeSync™ Premium, DSC, ELMB Sync, Variable Overdrive, DisplayHDR™ 400, DCI-P3 90%
28-inch UHD (3840 x 2160) Fast IPS gaming monitor with 144 Hz refresh rate and 1 ms (GTG) response time, designed for professional gamers
HDMI® 2.1 supports native 4K 120 Hz gaming without chroma subsampling (4:4:4) on PlayStation® 5 and Xbox Series X
ASUS Extreme Low Motion Blur Sync (ELMB Sync) technology enables ELMB and variable-refresh-rate technologies to work simultaneously to eliminate ghosting and tearing for sharp gaming visuals with high frame rates
NVIDIA® G-SYNC® Compatible, AMD FreeSync™ Premium, and exclusive Variable Overdrive technology ensure seamless, tear-free gaming
High dynamic range (HDR) technology with DisplayHDR™ 400 compliance and 90% DCI-P3 professional color gamut provide amazing color performance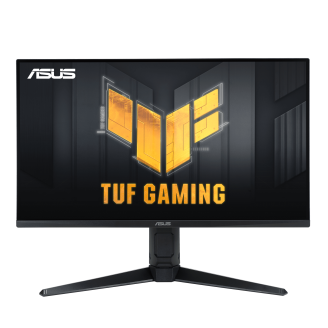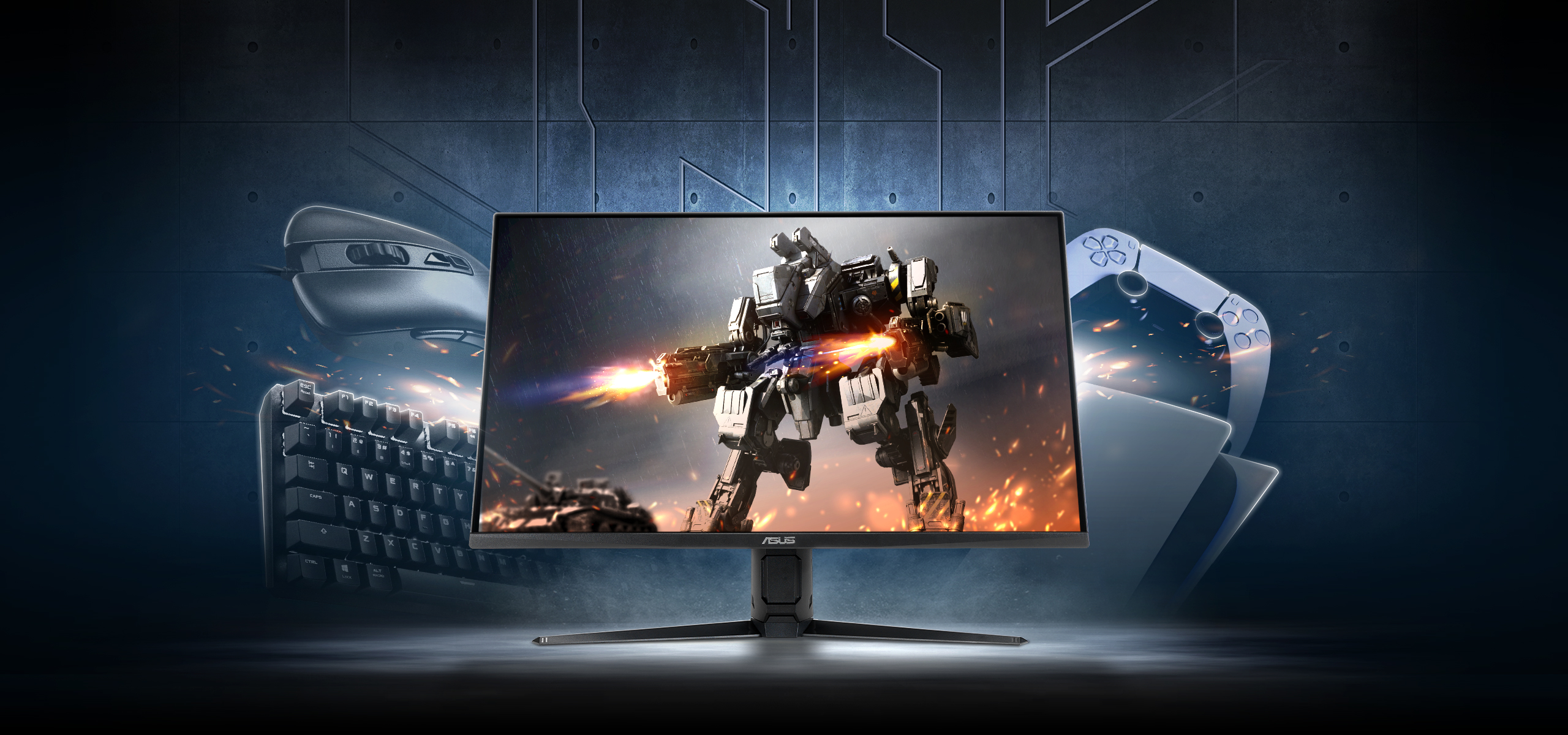 TUF Gaming VG28UQL1A
All the essentials for next-gen gameplay
The 28-inch TUF Gaming VG28UQL1A 4K UHD gaming monitor featuring a Fast IPS panel and NVIDIA® G-SYNC® Compatible for blistering-fast 144 Hz gaming. Its clever combination of Display Stream Compression (DSC), ASUS Extreme Low Motion Blur Sync (ELMB Sync) and AMD FreeSync™ Premium technologies enables buttery-smooth gaming on PCs. Console gamers can get their fix, too, as TUF Gaming VG28UQL1A supports up to 4K 120 Hz visuals via HDMI® 2.1 without chroma subsampling. In addition, it meets DisplayHDR™ 400 compliance standards and has a 90% DCI-P3 gamut to offer exceptional colors and contrast.
Watch Video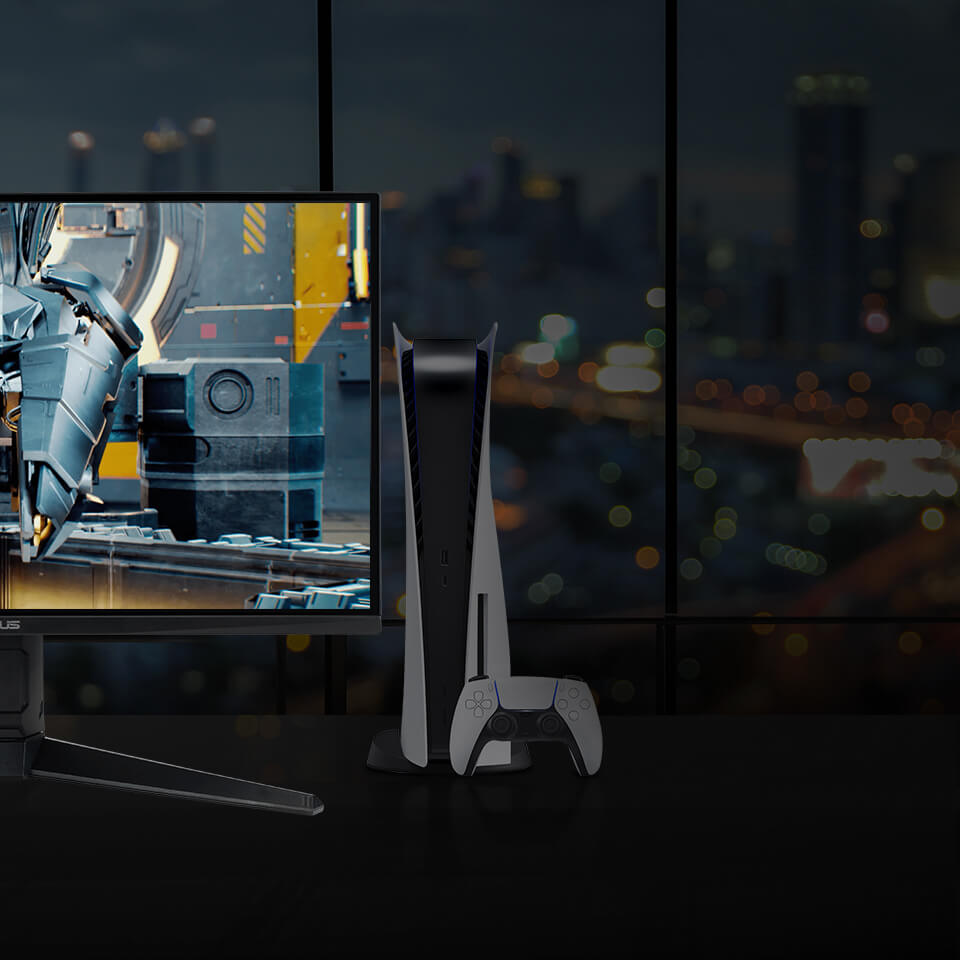 PC & CONSOLE GAMING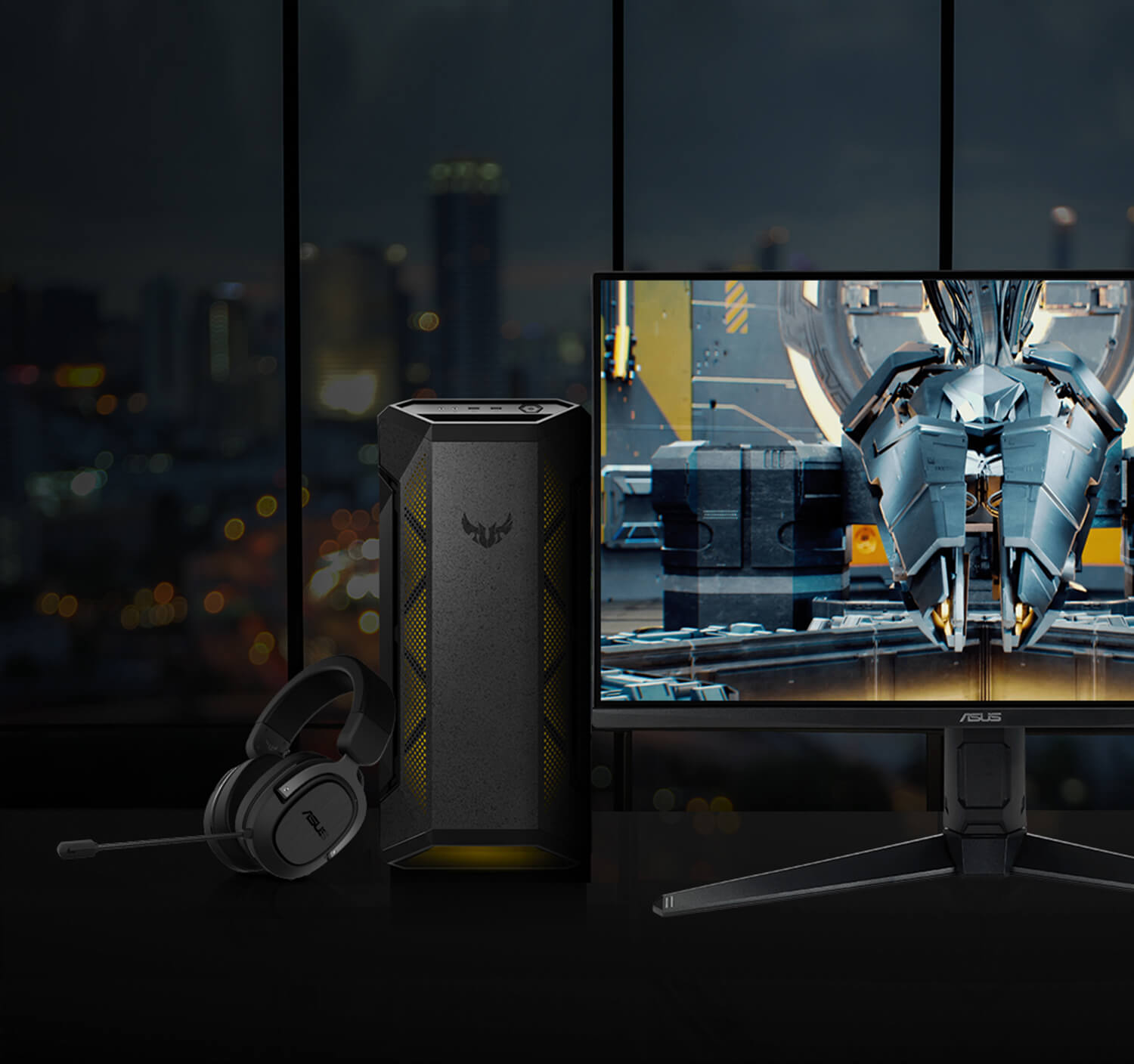 Next-Gen PC Gaming
4K @ 144 Hz on PCs with the latest graphics cards

DSC technology supports 4K visuals via a single DisplayPort 1.4 connection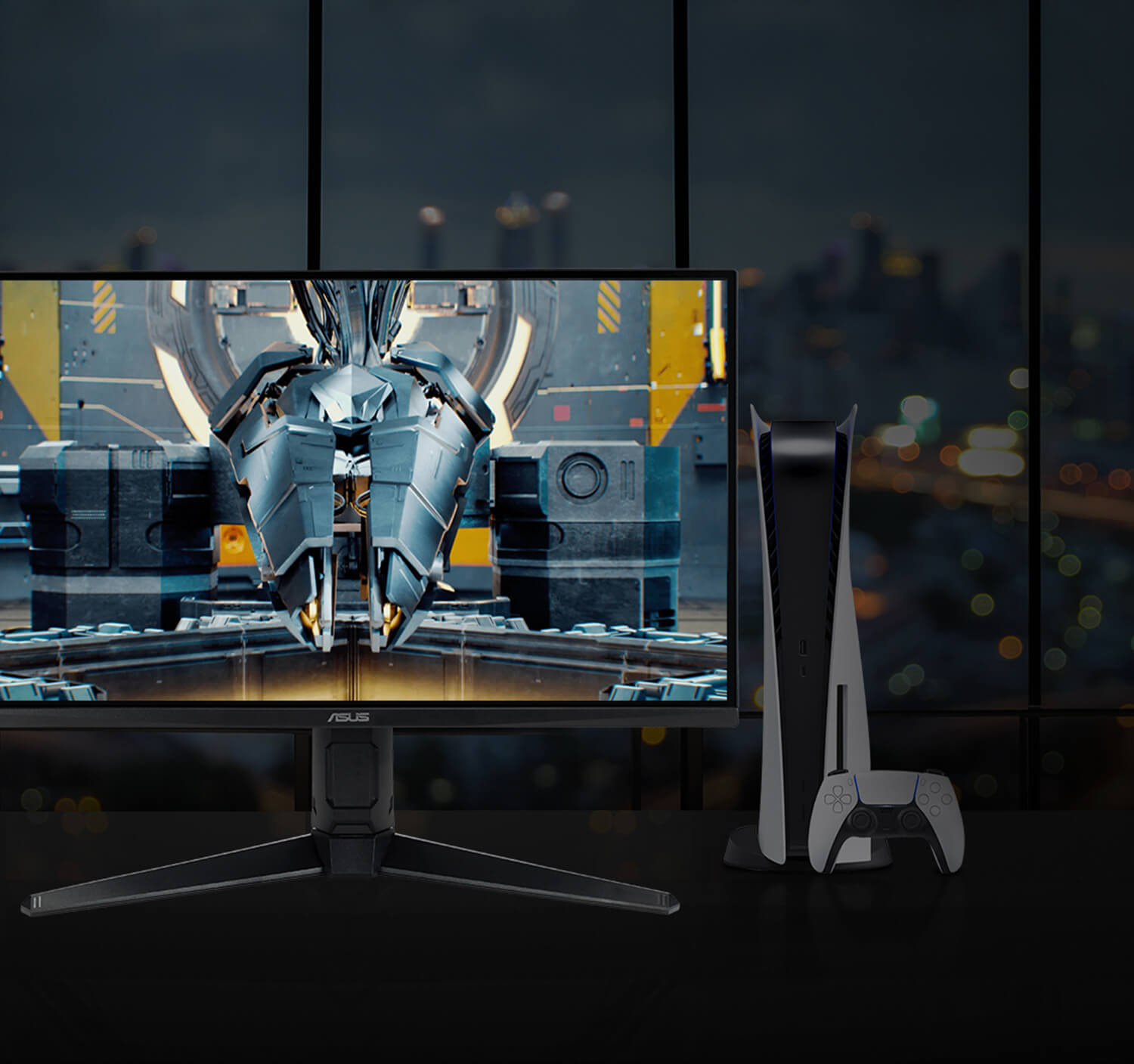 Next-Gen Console Gaming
Native 4K @120Hz visuals via HDMI 2.1 with full 48 Gbps bandwidth
(Learn more)

Variable Refresh Rate

Auto Low Latency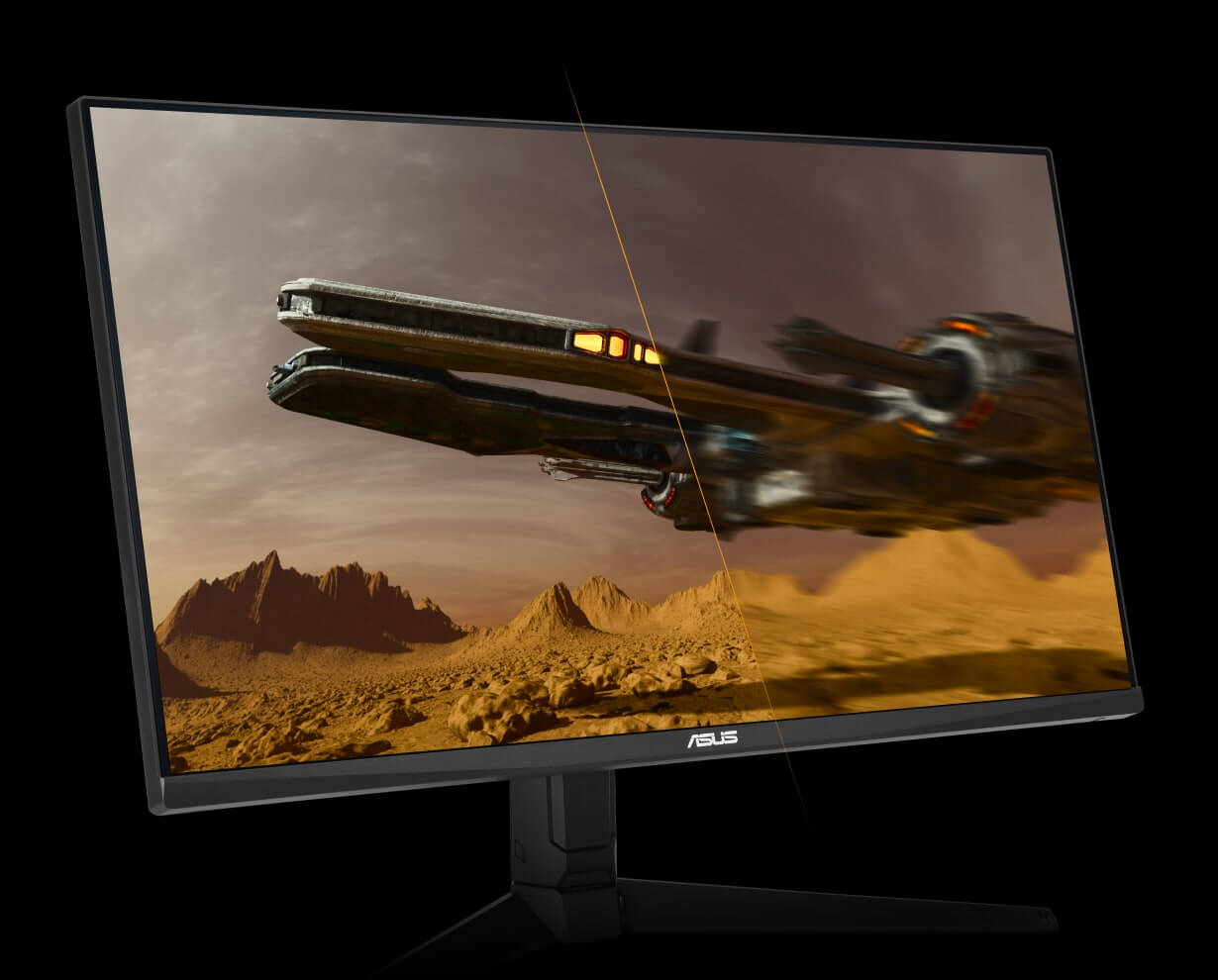 Gaming key spec
144Hz REFRESH RATE AND 1MS (GTG) RESPONSE TIME
The liquid crystal elements in the ASUS Fast IPS display switches up to 4X faster than conventional IPS panels for swifter response, allowing you to enjoy the latest fast-paced games in all their glory with supersmooth lag-free visuals, even at the highest display settings.

Gaming key spec
TUF VG28UQL1A is NVIDIA G-SYNC compatible and includes AMD FreeSync Premium technology to ensure supersmooth, tear-free visuals with low latency.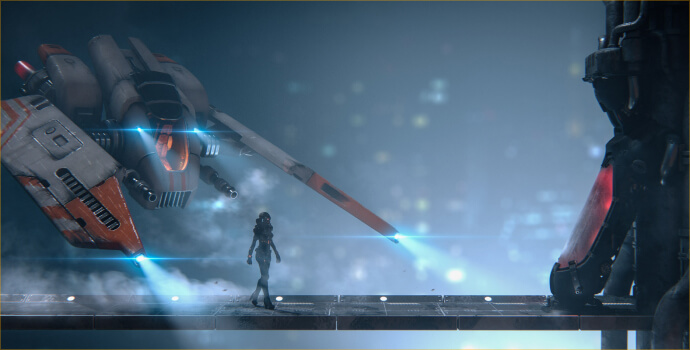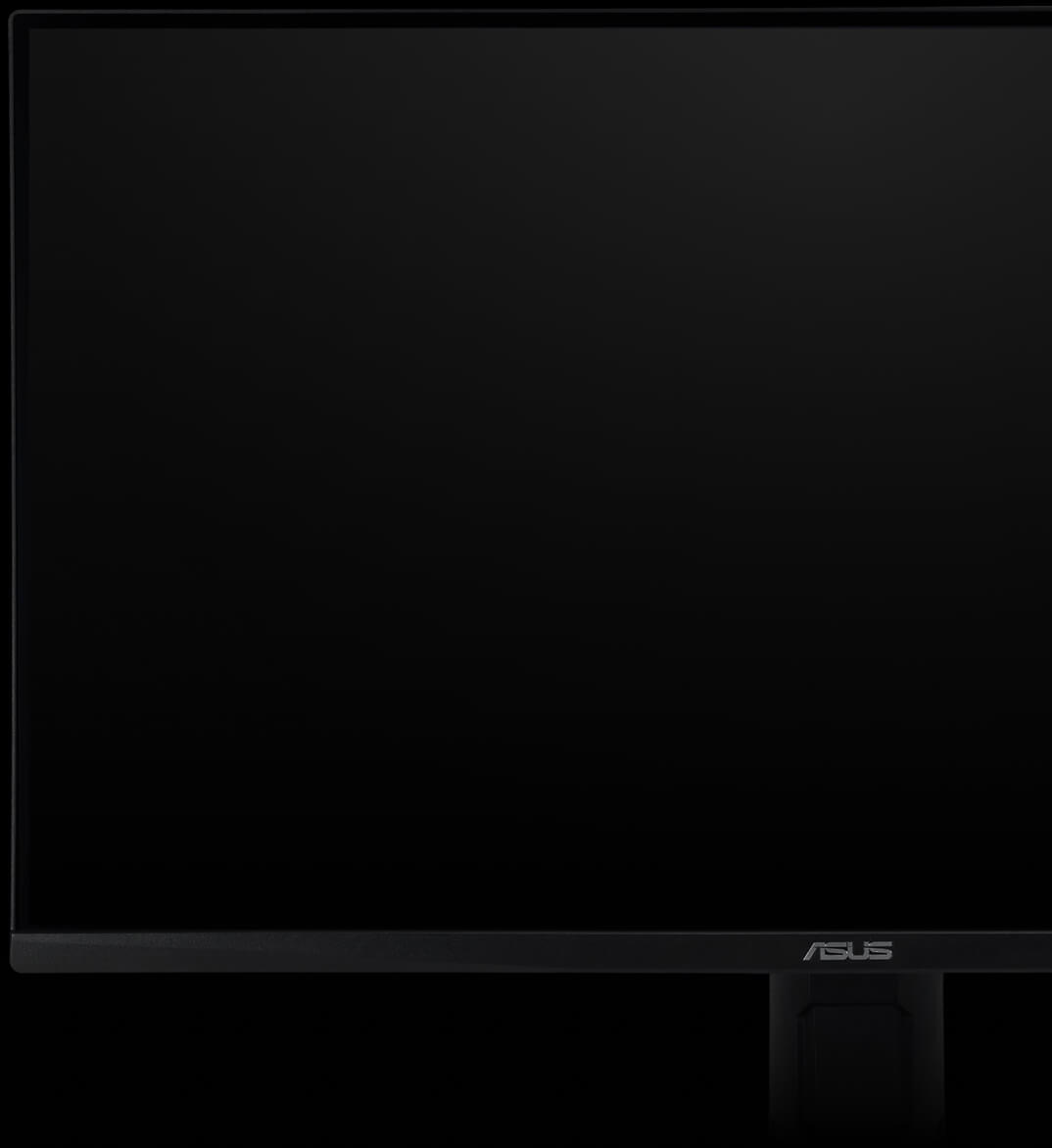 Color performance
TUF Gaming VG28UQL1A takes advantage of HDR technology to deliver more vivid colors and higher contrast levels compared to traditional monitors.
90% DCI-P3

Multiple HDR modes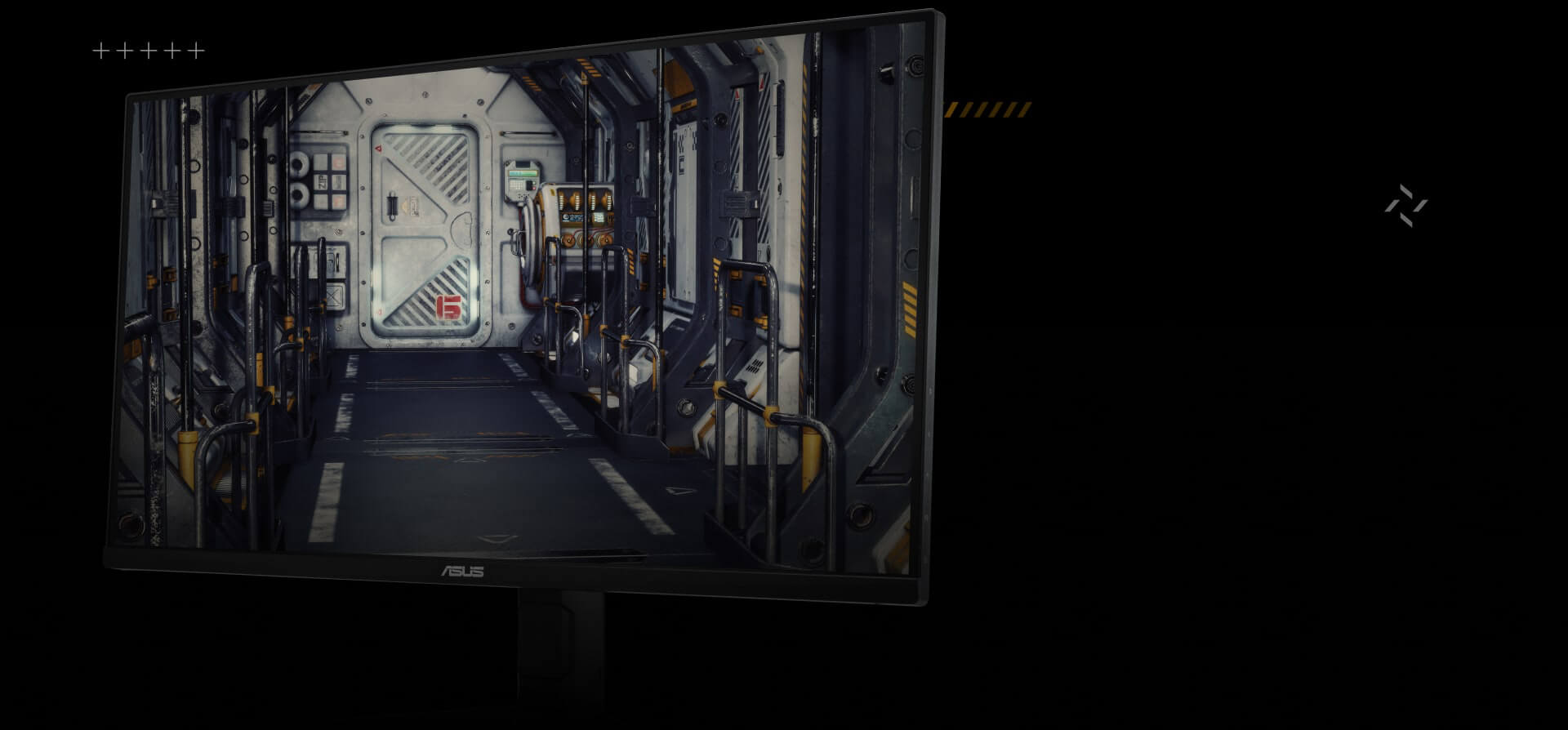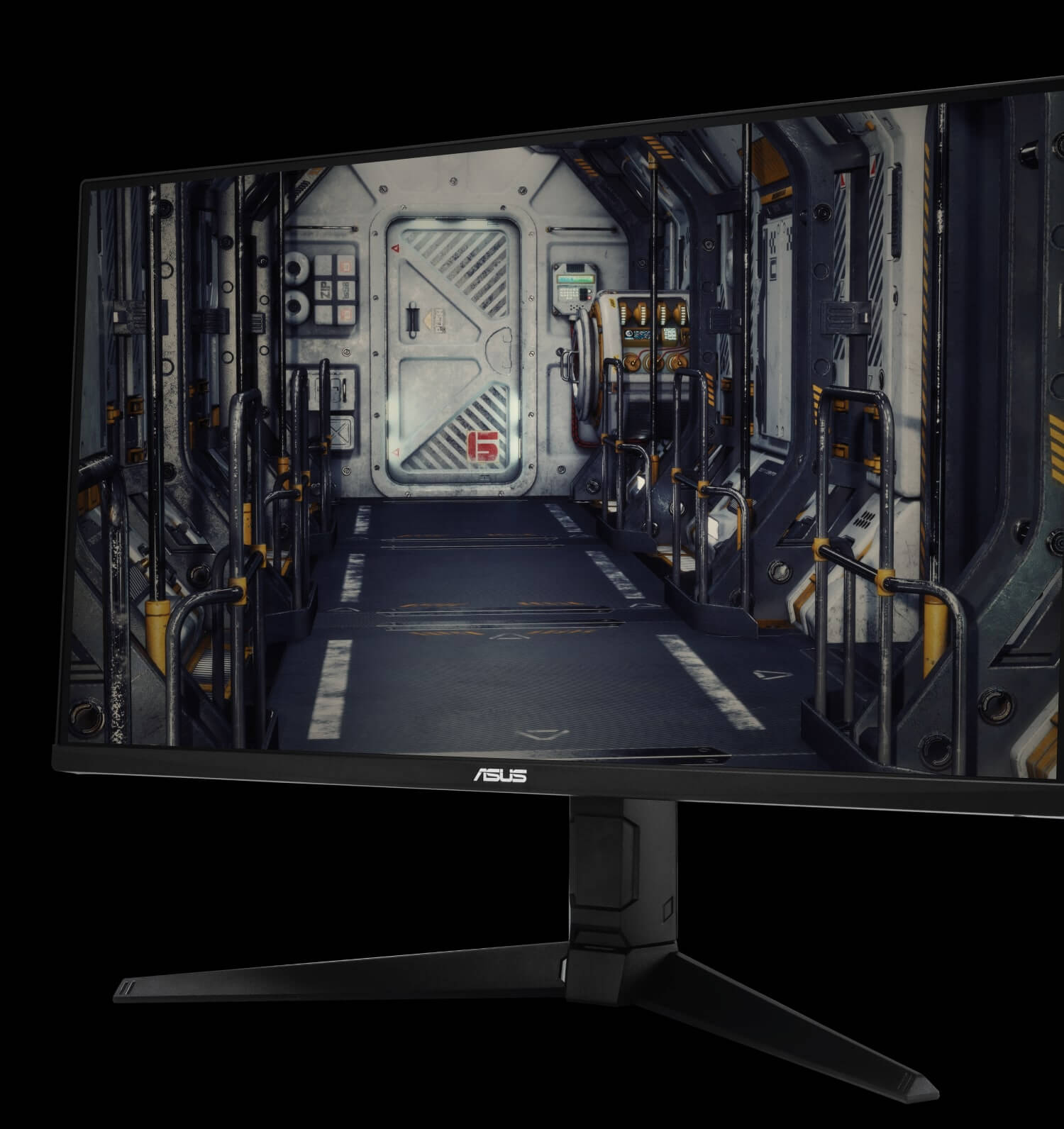 Exclusive gaming feature
Adaptive-sync technology delivers the smoothest, fastest and most breathtaking gaming visuals by eliminating screen tearing and choppy frame rates, and by minimizing display stutter and input lag.

ASUS Extreme Low Motion Blur (ELMB) technology provides a 1 ms GTG response time to eliminate smearing and motion blur. It makes moving objects appear even sharper, so gameplay is more fluid and responsive.

TUF Gaming VG28UQL1A includes ELMB Sync* software that enables ELMB to work simultaneously with adaptive-sync technology to eliminate ghosting and tearing for extraordinarily sharp, high-frame-rate gaming.

*Ideal for Fast-paced games , works better over 85Hz.





Exclusive gaming feature
Integrated ASUS Variable Overdrive technology allows the display to dynamically alter its overdrive setting as frame rates fluctuate, ensuring optimal results for any game. You choose how strong you want the overall effect to be, then let the monitor take it from there.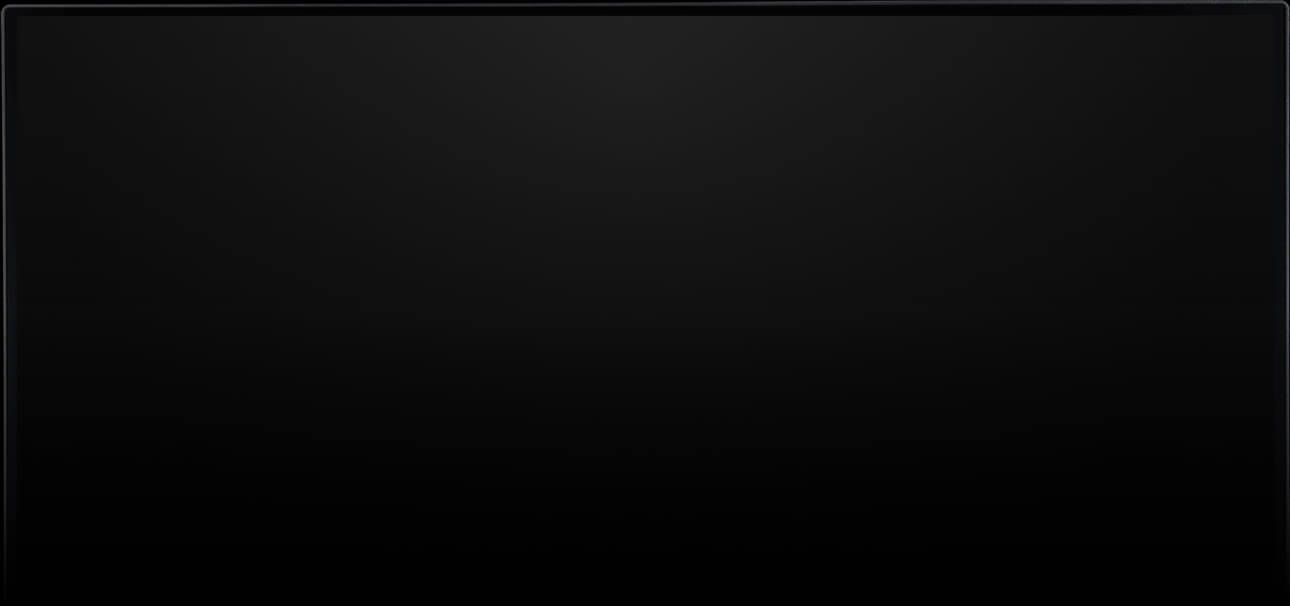 In-game enhancements
DISPLAYWIDGET LITE

SHADOW BOOST

GAMEPLUS

GAMEVISUAL

FLICKER-FREE TECHNOLOGY

LOW BLUE LIGHT
ASUS DisplayWidget Lite is a software utility that lets you easily and quickly tweak settings or configure ASUS-exclusive features such as Shadow Boost, ASUS GameVisual, and more.
Click to Download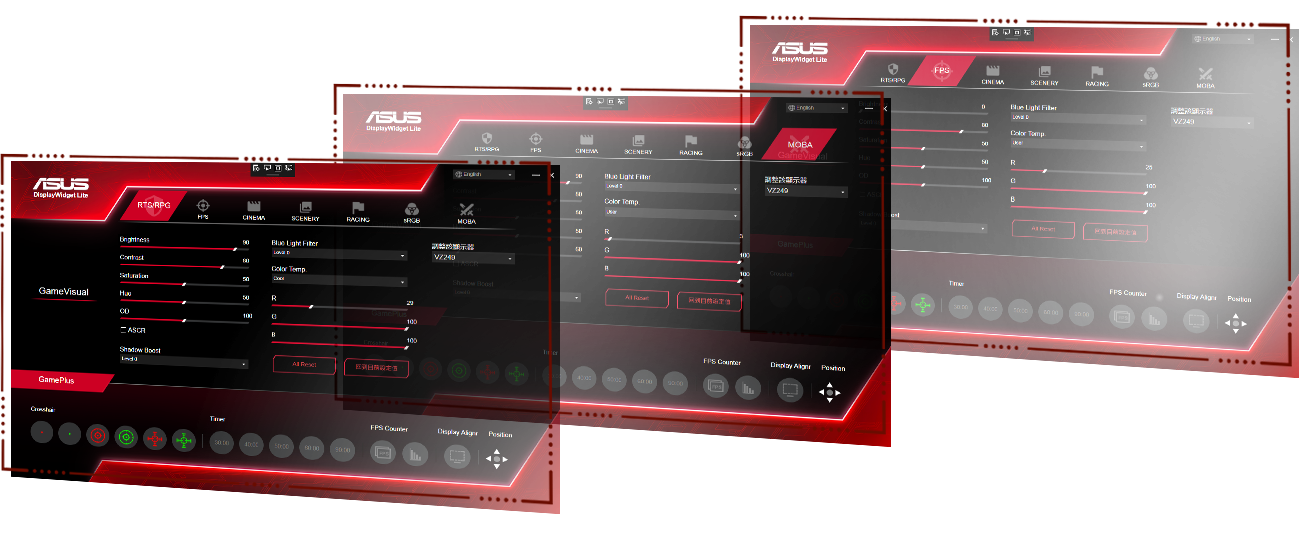 ASUS Shadow Boost technology clarifies dark areas of the game without overexposing brighter areas, improving overall viewing while also making it easier to spot enemies hidden in dark areas of the map.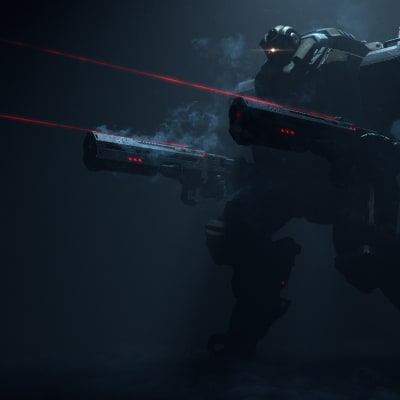 The ASUS-exclusive, integrated GamePlus hotkey offers in-game enhancements that help you get more out of your game. This function is co-developed with input from pro gamers, allowing them to practice and improve their gaming skills.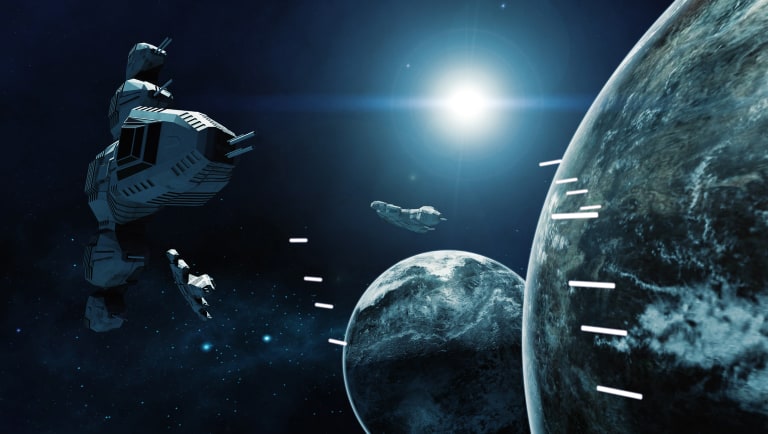 ASUS GameVisual Technology has seven pre-set display modes to optimize visuals for different types of content. This unique feature can be easily accessed through a hotkey or the on-screen display settings menu.
Flicker-Free technology reduces flicker to minimize eyestrain for improved comfort when you're embroiled in long gaming sessions.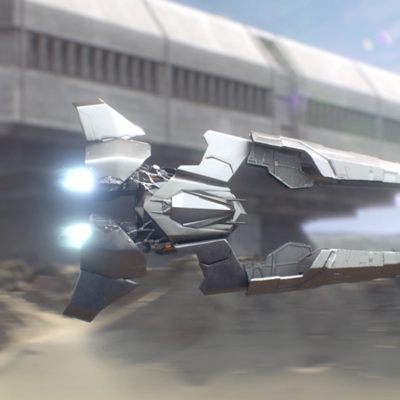 The new hardware-based ASUS Low Blue Light technology reduces potentially harmful high-energy blue light emissions while offering color performance that's better than monitors with software-only filtering solutions.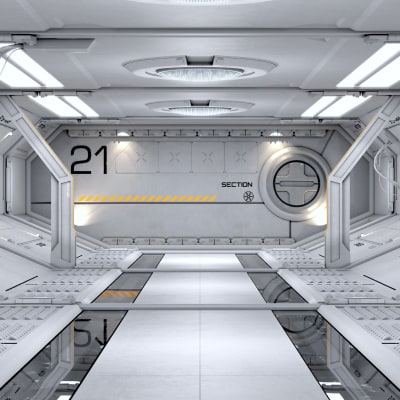 ENGINEERING
Extensive Connectivity

Ergonomic Design
A multitude of connectivity options, including HDMI 2.0 and 2.1, plus DisplayPort™ 1.4 (DSC), ensures wide compatibility with a variety of input sources.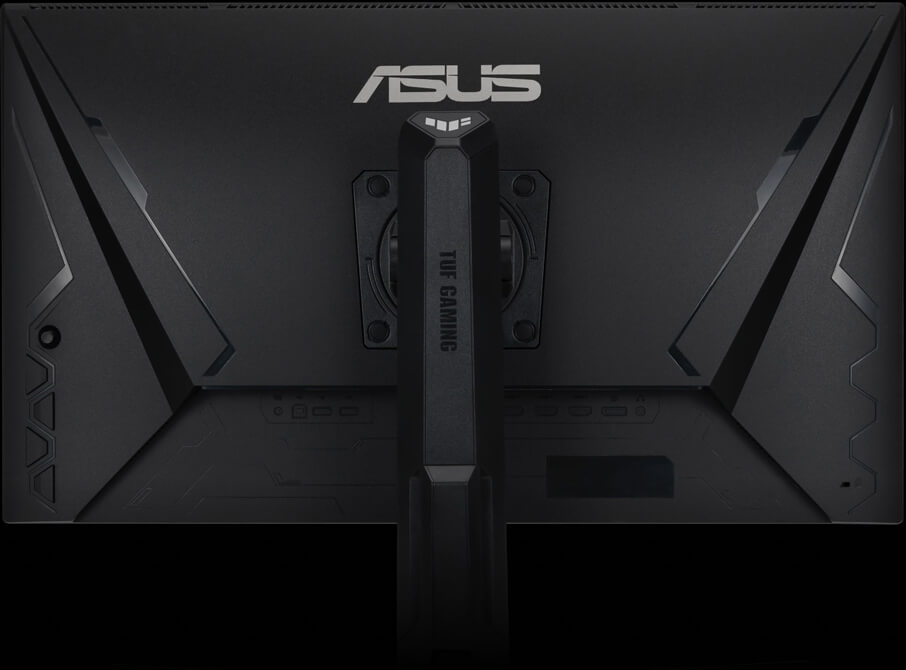 With an ergonomically-designed stand, it provides tilt, swivel, pivot, and height adjustments so you can easily find your ideal viewing position. The display is also VESA-compatible for wall mounting.