Sort by:
Recommend
Newest
Most Popular
Price High to Low
Price Low to High
Ratings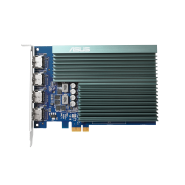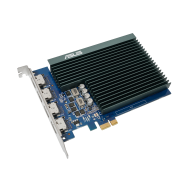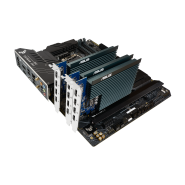 ASUS GeForce® GT 730 with 4 HDMI ports and passive cooling to enable quiet multi-monitor productivity.
ASUS estore price starting at
ASUS estore price is the price of a product provided by ASUS estore. Specifications listed here may not be available on eStore and are for reference only.
ASUS GeForce® GT 1030 2GB GDDR5 low profile graphics card for silent HTPC build (with I/O port brackets)