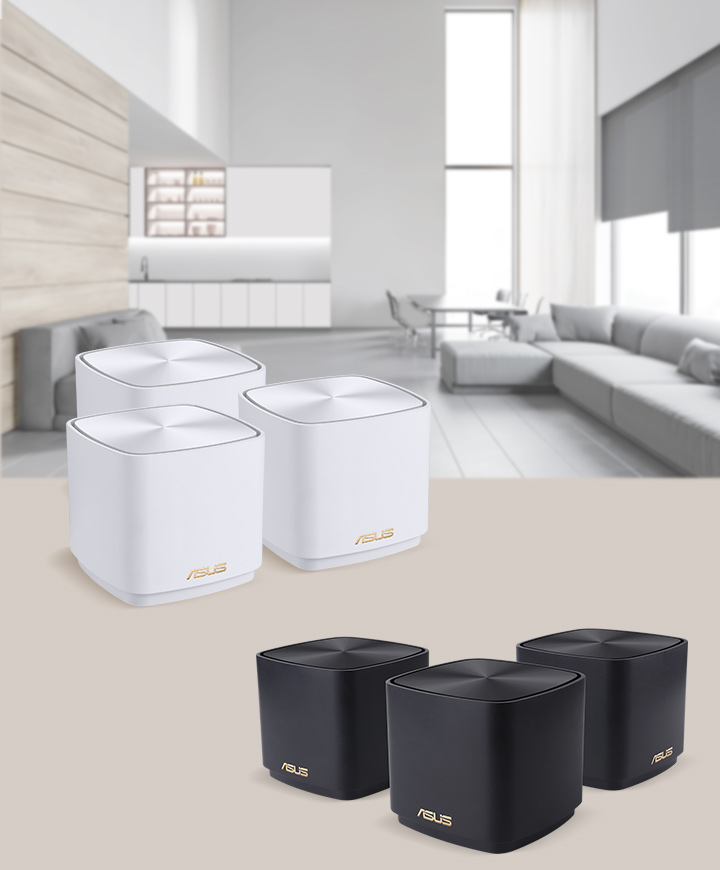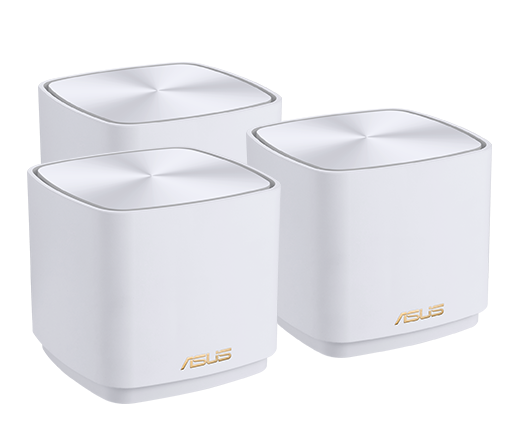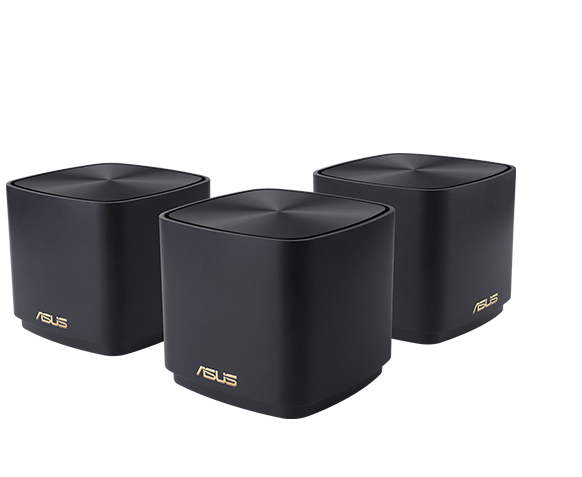 ASUS ZenWiFi
WiFi Coverage Everywhere. Always Secure.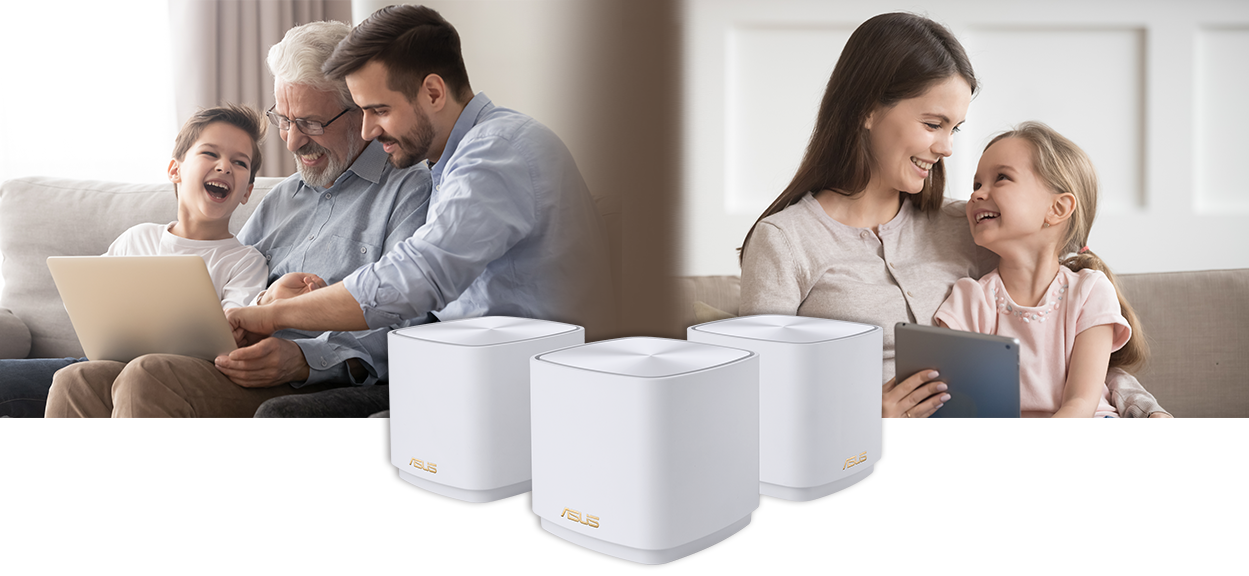 The ZenWiFi XD4 Plus system consists of three ASUS AX1800 WiFi 6 routers, featuring unique technologies that give you superfast, reliable and secure WiFi connections — inside or outside your home!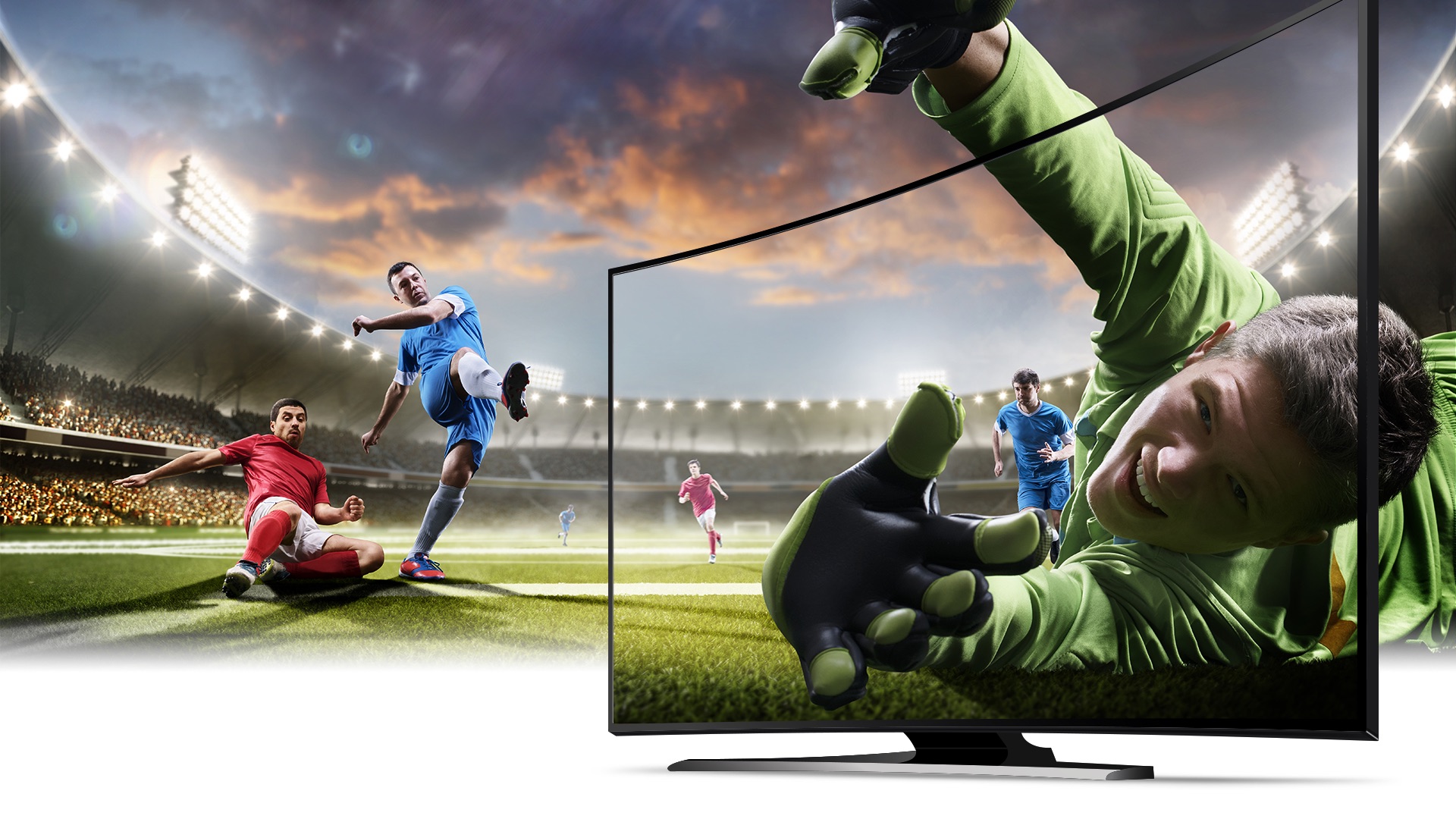 ZenWiFi XD4 Plus puts your WiFi into top gear! With a total bandwidth of up to of 1800 Mbps, it's up to 1.4X faster* than WiFi 5 routers **.
* Compatible WiFi 6 device required.
** The data compares speed of 2X2 11ax on 5GHz 80 MHz bandwidth with 1024QAM modulation to speed of 2x2 11ac on 5GHz 80MHz with 256QAM modulation.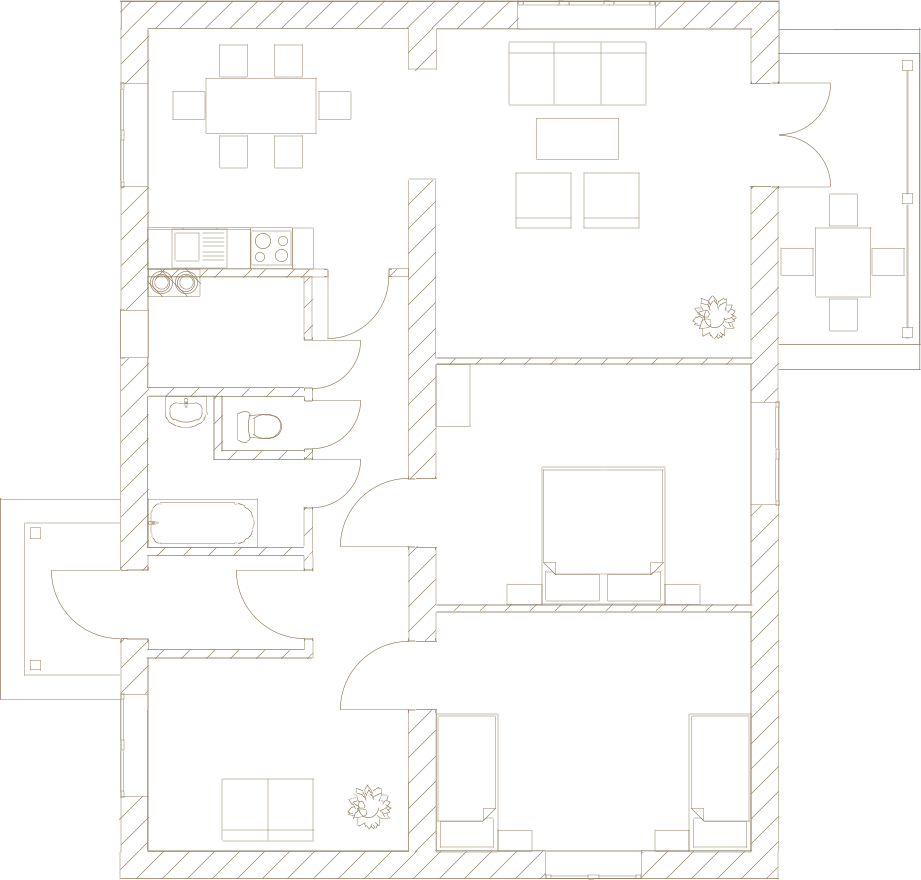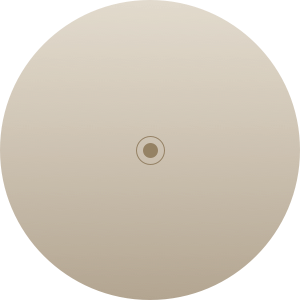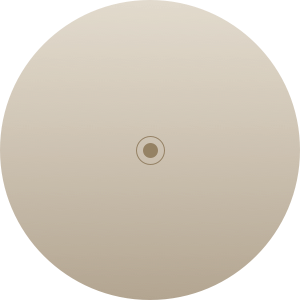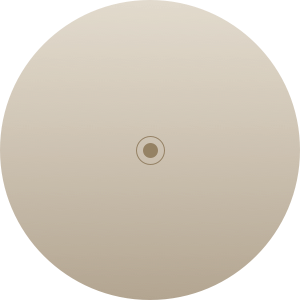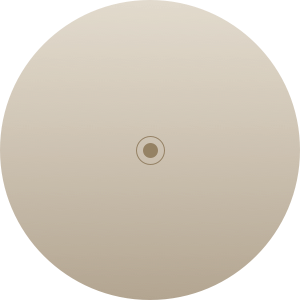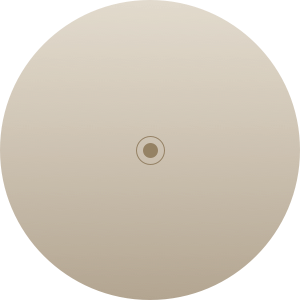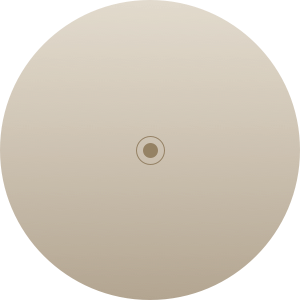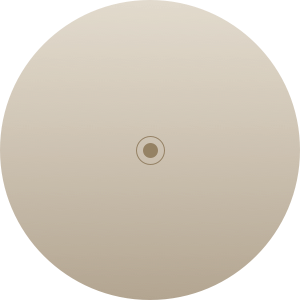 The smoothest WiFi for all your devices
WiFi 6 (802.11ax) is engineered to cope with multiple devices, so even if your home's packed with WiFi devices, you'll still enjoy fast WiFi everywhere. WiFi 6 also uses special Target Wake Time technology that reduces the power consumption of connected devices by up to 7X, extending their battery life*.
* Compatible WiFi 6 device required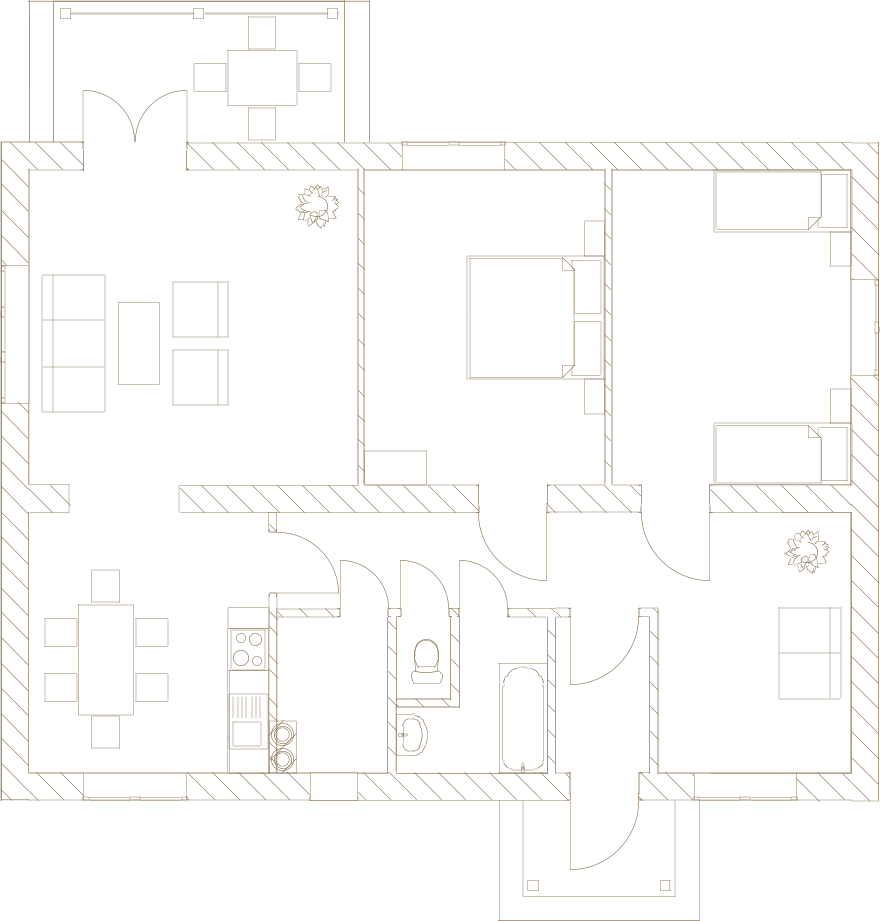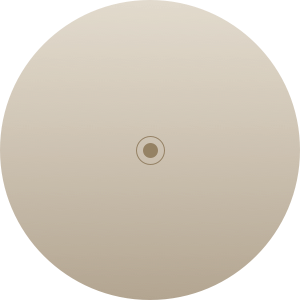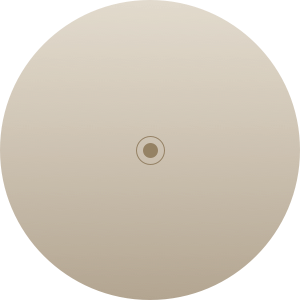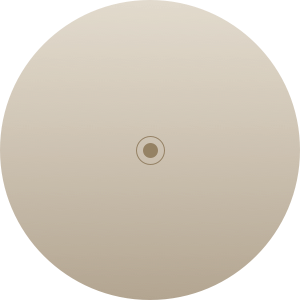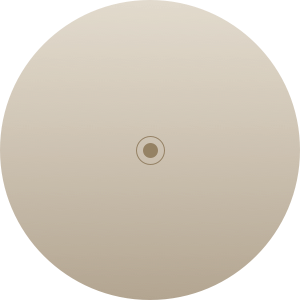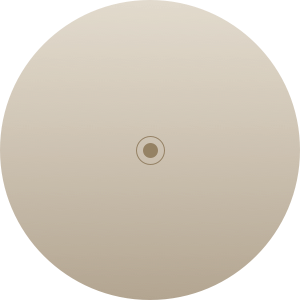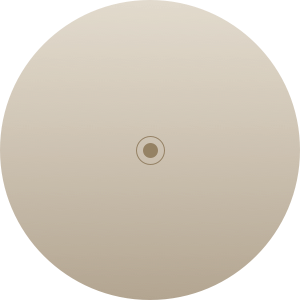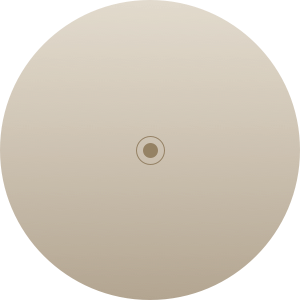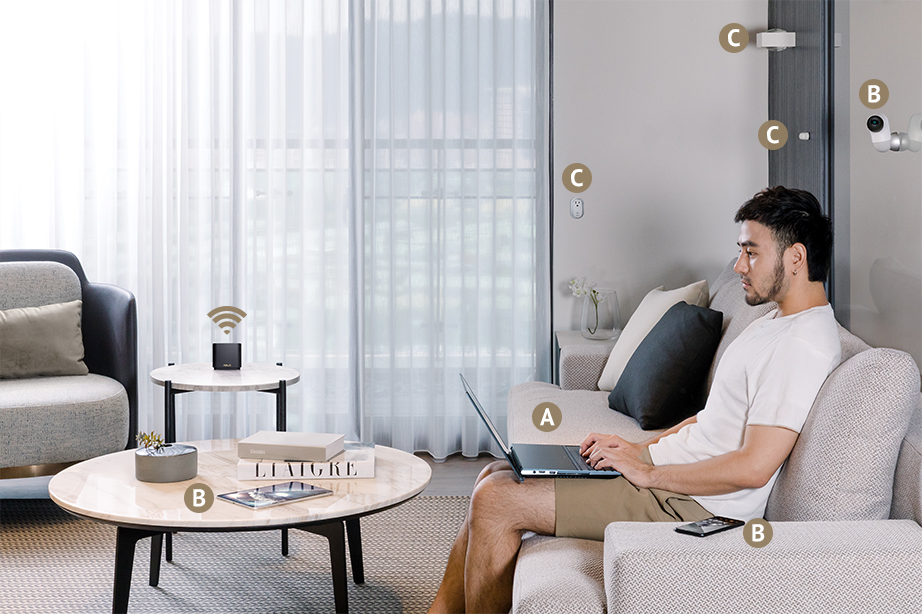 Works with any WiFi device
WiFi 6 is fully compatible with all generations of WiFi, so you can connect any device to ZenWiFi XD4 Plus, no matter if it uses 802.11ac, 802.11n or other previous WiFi standards.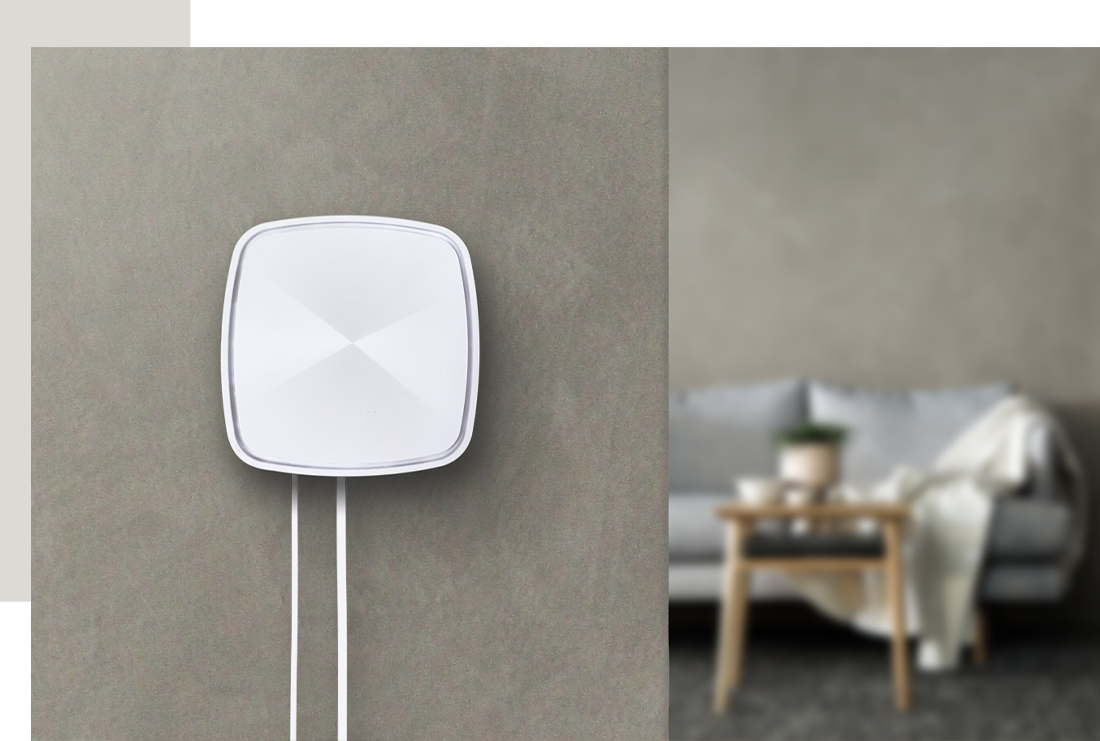 Space-saving and Great Design
Comes with mounting holes and a screw pack. Hang it on the wall or place it anywhere, the choice is yours!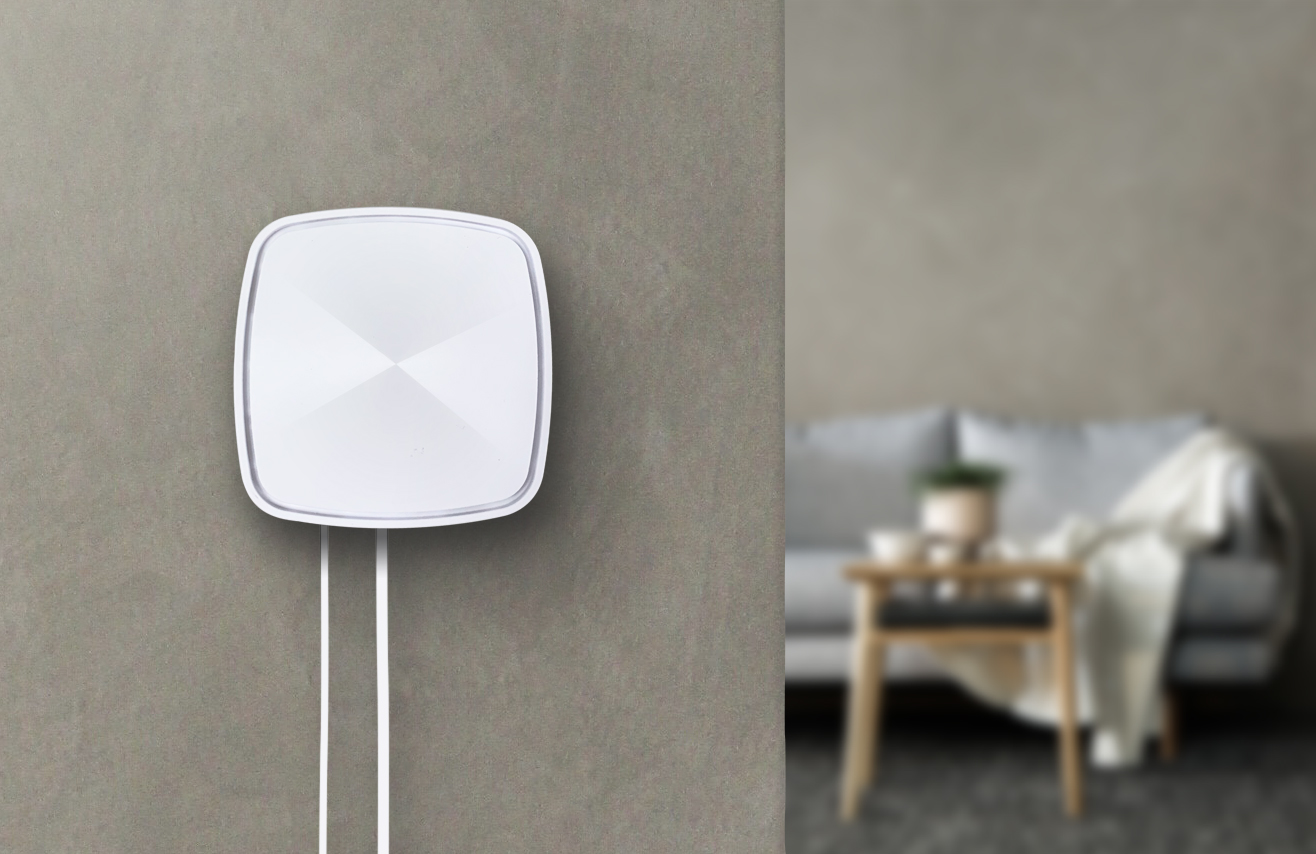 More Stable WiFi with Wired Connections between ZenWiFi Hubs
If you have Ethernet ports in your walls, you can set ZenWiFi XD4 Plus to use Ethernet backhaul, reserving all WiFi bands for your wireless devices for even more stable and reliable networking.


Easier-than-ever Setup
3-step setup with the ASUS Router app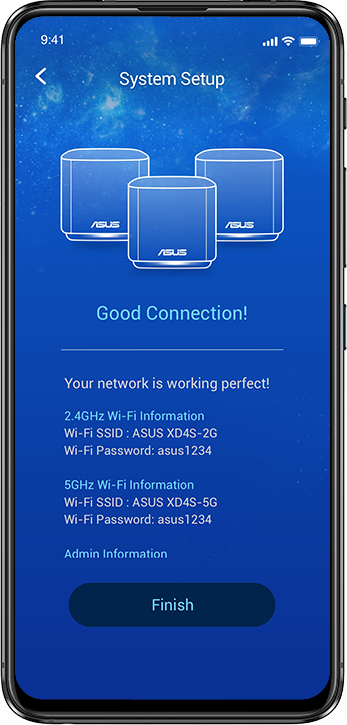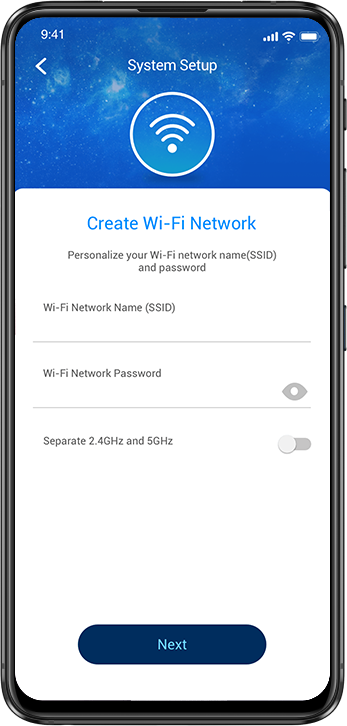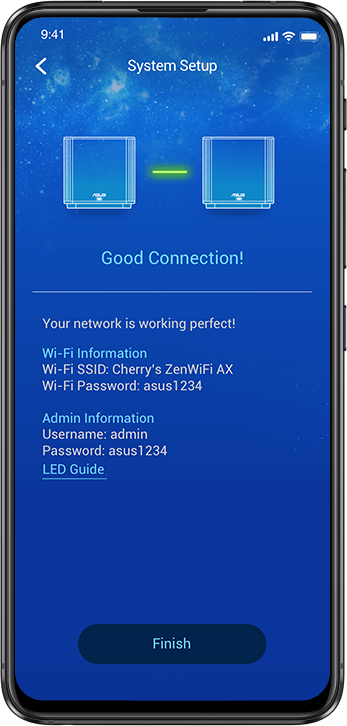 =
Create a WiFi network name and an admin account
Wait for 3 minutes, and you're done!
What makes ZenWiFi XD4 Plus setup so easy?
One-time setup, with auto synchronization for all the hubs in each package
Just power XD4 Plus on and follow the instructions in the App, the setup is easily done!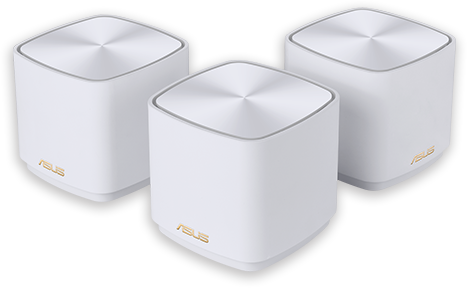 Make the Internet a
Safer Place for Everyone
AiProtection Classic with Parental Controls is free for life. It gives you total peace of mind, and you can keep an eye on everything that's happening on your network via the mobile app.

Commercial Grade Security

Parental Controls
Read more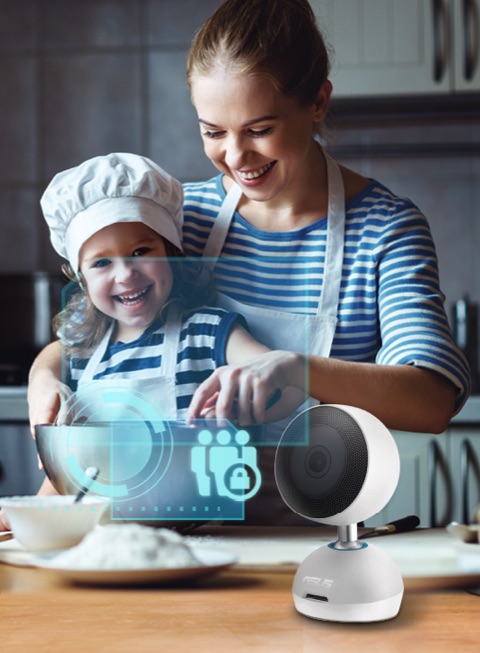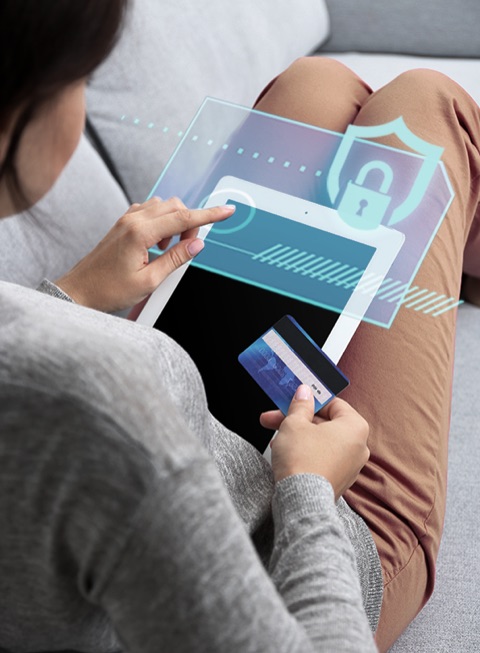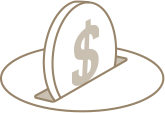 No Subscription Fee
Some routers only offer 3 years of protection, ASUS AiProtection has you covered for the life of your product.

24/7 Auto Update
ZenWiFi keeps your network running securely with automatic firmware updates and is always in sync with Trend Micro's cloud database, so you can always enjoy the best Internet experience.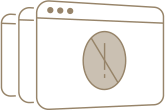 Block Access to Malicious Websites
AiProtection uses Trend Micro's official database to identify and block known malicious sites, preventing infection even before you click.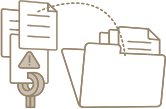 Infection Detection and Blocking
Even if an already-infected device is connected to ZenWiFi, AiProtection prevents any personal data on the device from being compromised.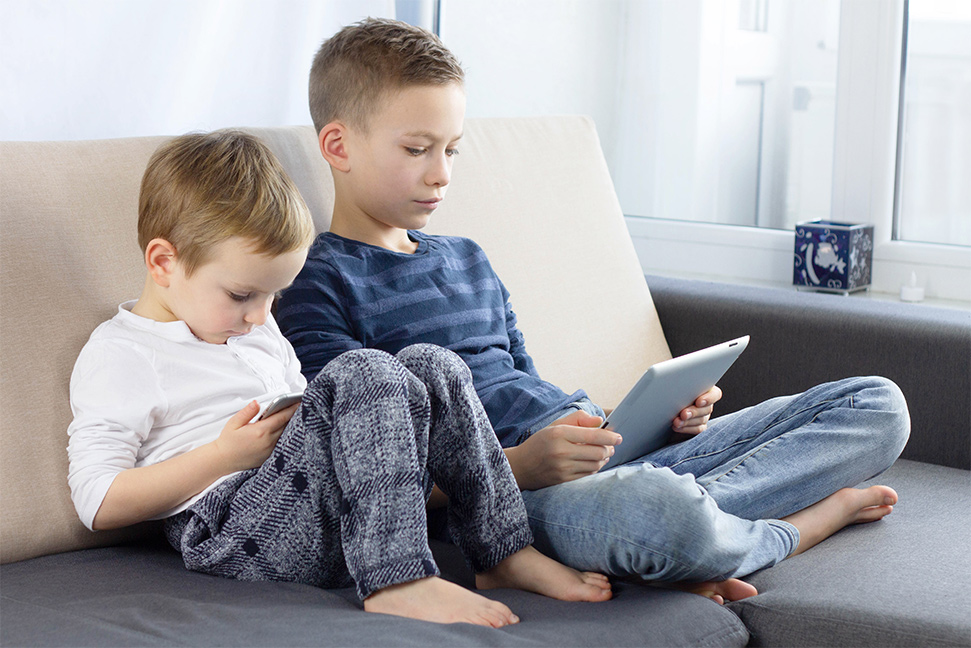 Parental Controls
URL filter and scheduling allow you to protect your family from unhealthy Internet usage behavior.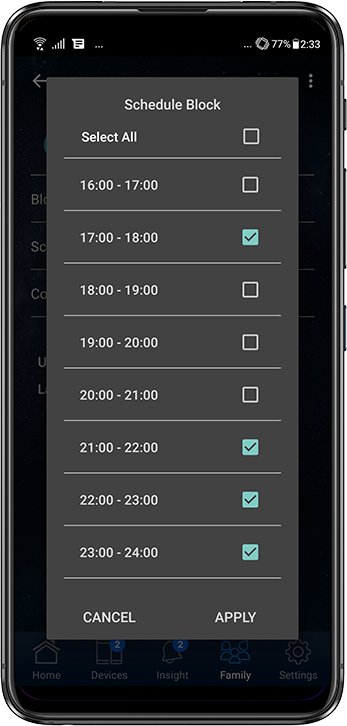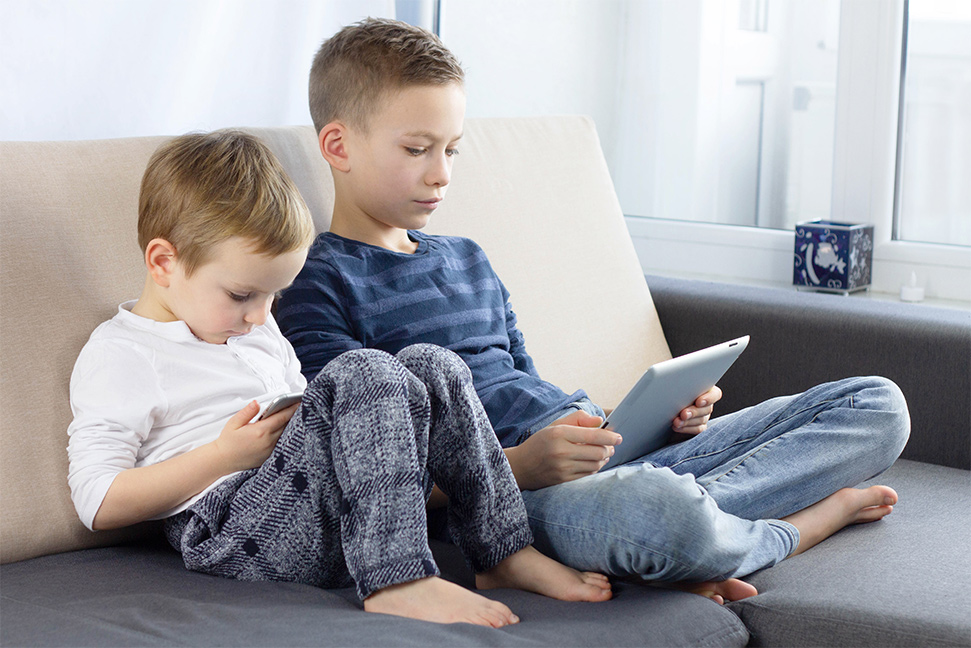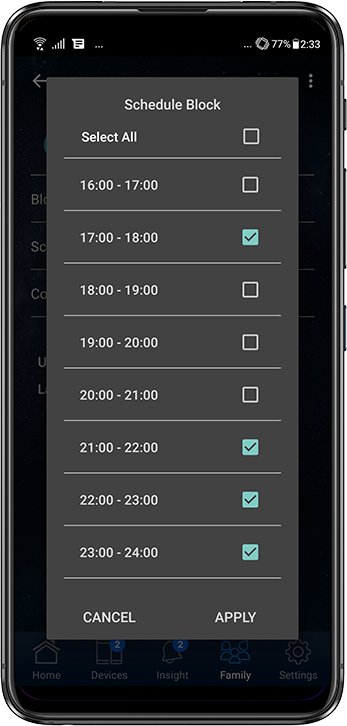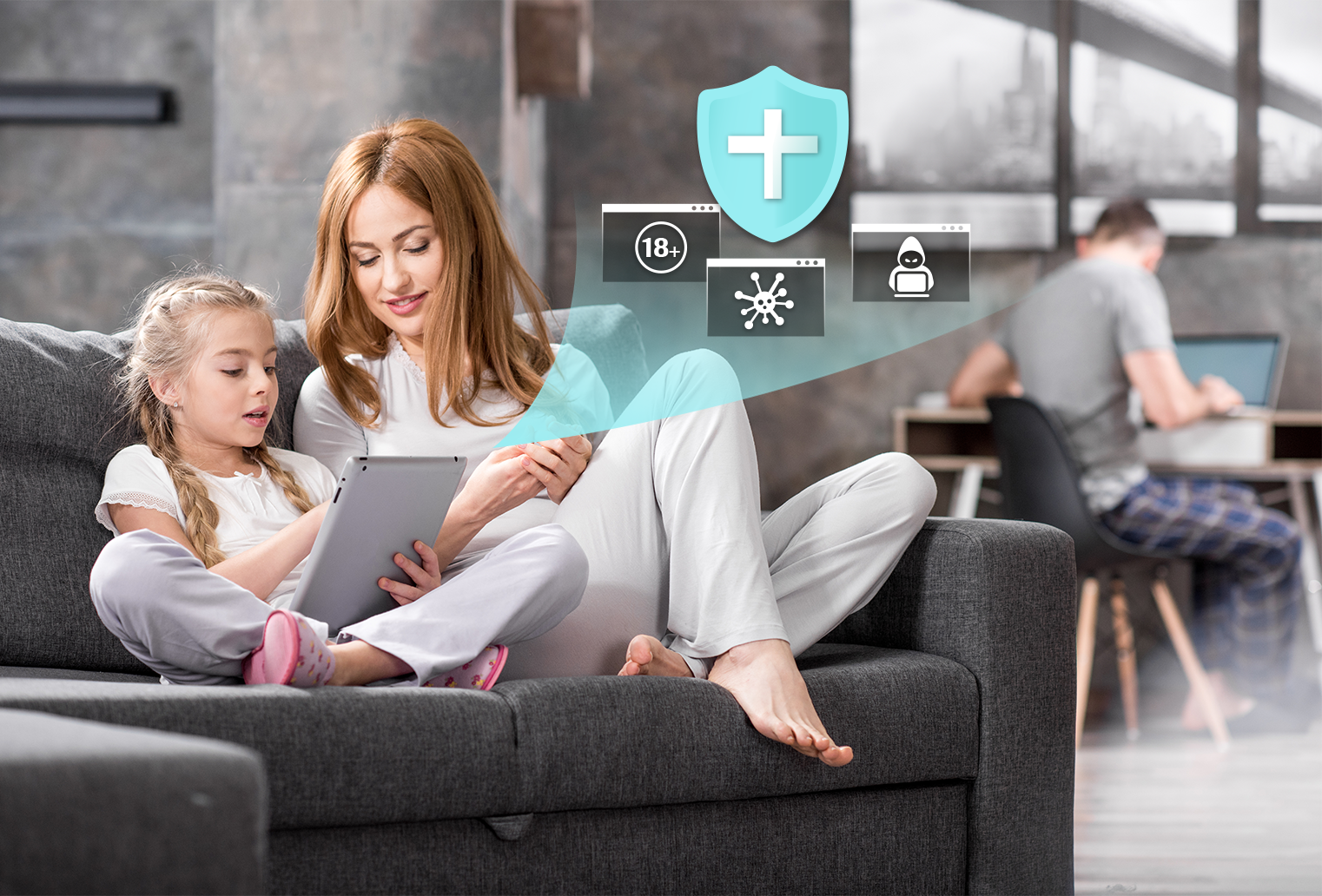 One-Tap Safe Browsing
The internet can contain inappropriate content, intrusive ads or other dangers and safety risks. ASUS Safe Browsing helps block undesirable content in one tap -- no extra apps required. Its lightweight DNS-based filtering* won't affect router performance. It can even filter explicit content from search engine results to protect your kids online.
*By using Safe Browsing, you acknowledge and agree that the standard for blocked and filtered content is established by a third-party DNS provider.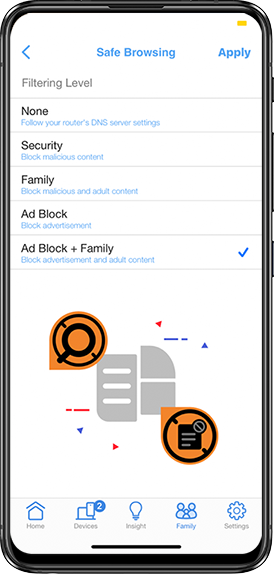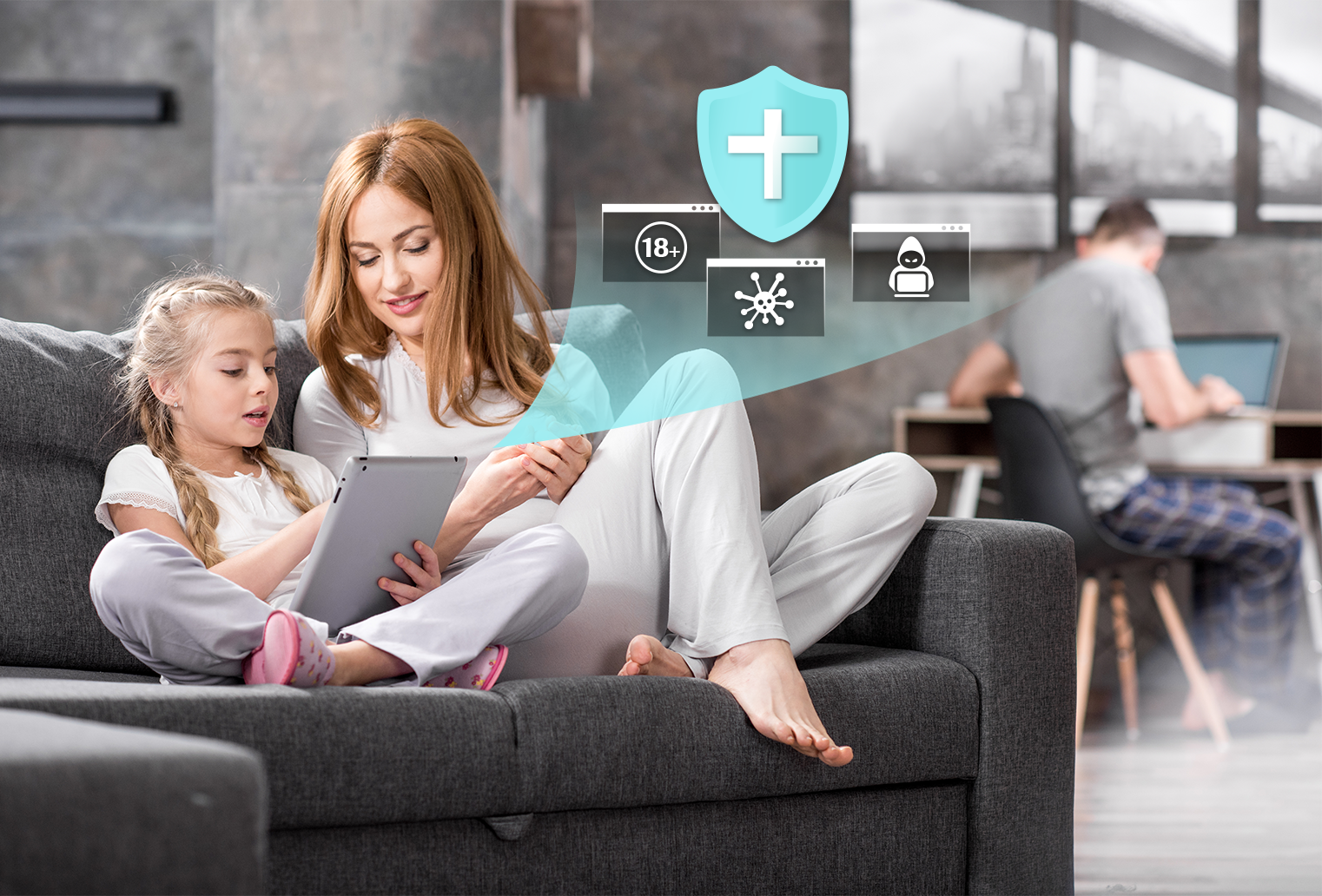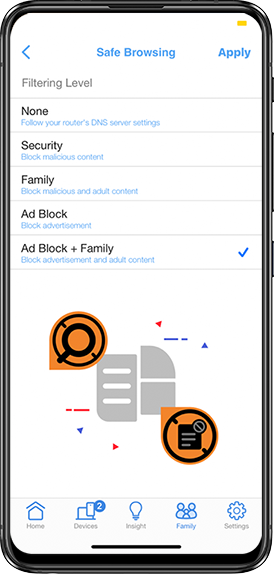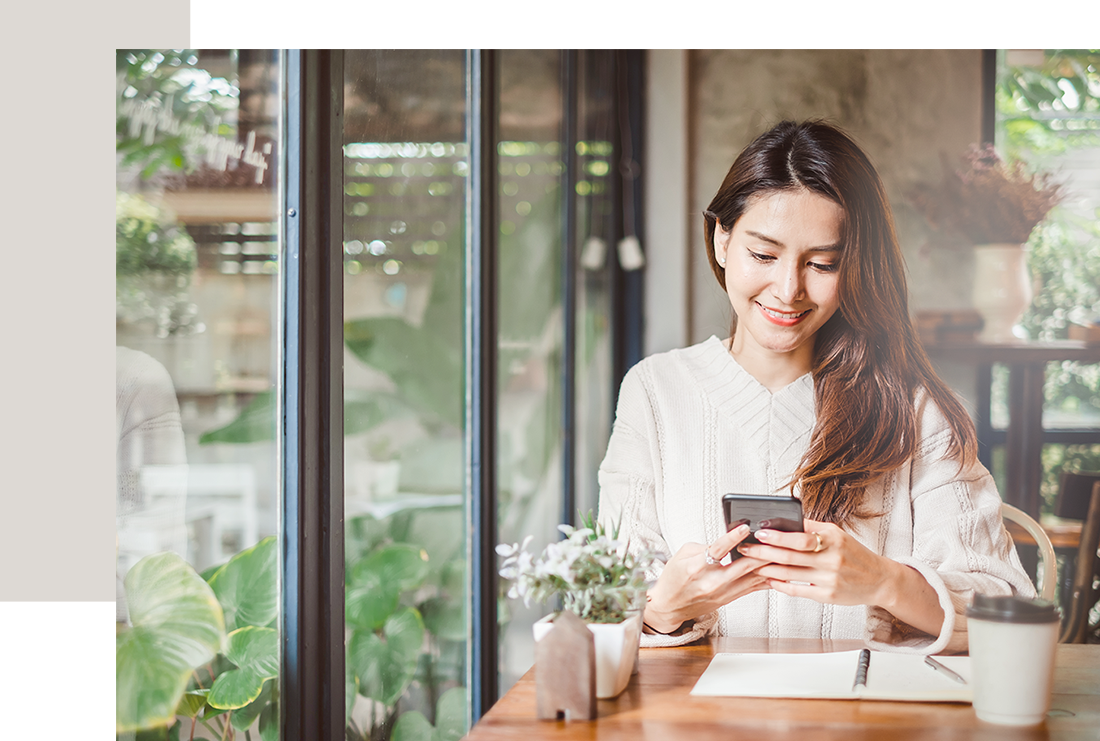 Instant Guard Makes Public WiFi Secure
ASUS Instant Guard uses the power of your ZenWiFi XD4 Plus Hybrid to add rock-solid VPN security to any public WiFi connections you use. It helps protect your private information such as credit card details, business data, emails and more.
Learn more about secure public WiFi
Smart Looks for Smart Homes
ZenWiFi XD4 Plus works perfectly with smart-home services — including Alexa skills and IFTTT — and is available in charcoal or white to suit your décor.
Learn more about Smart Home Ready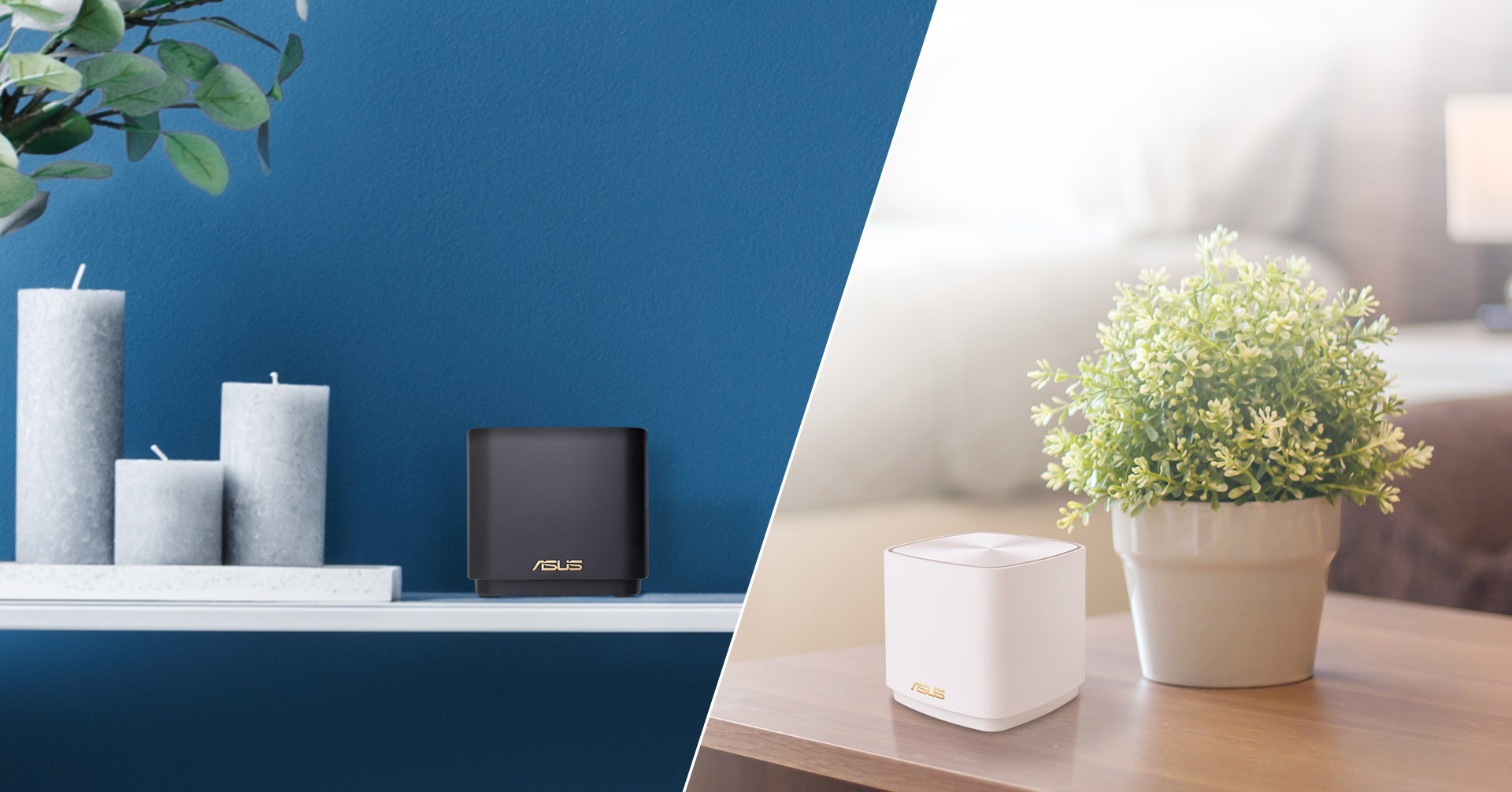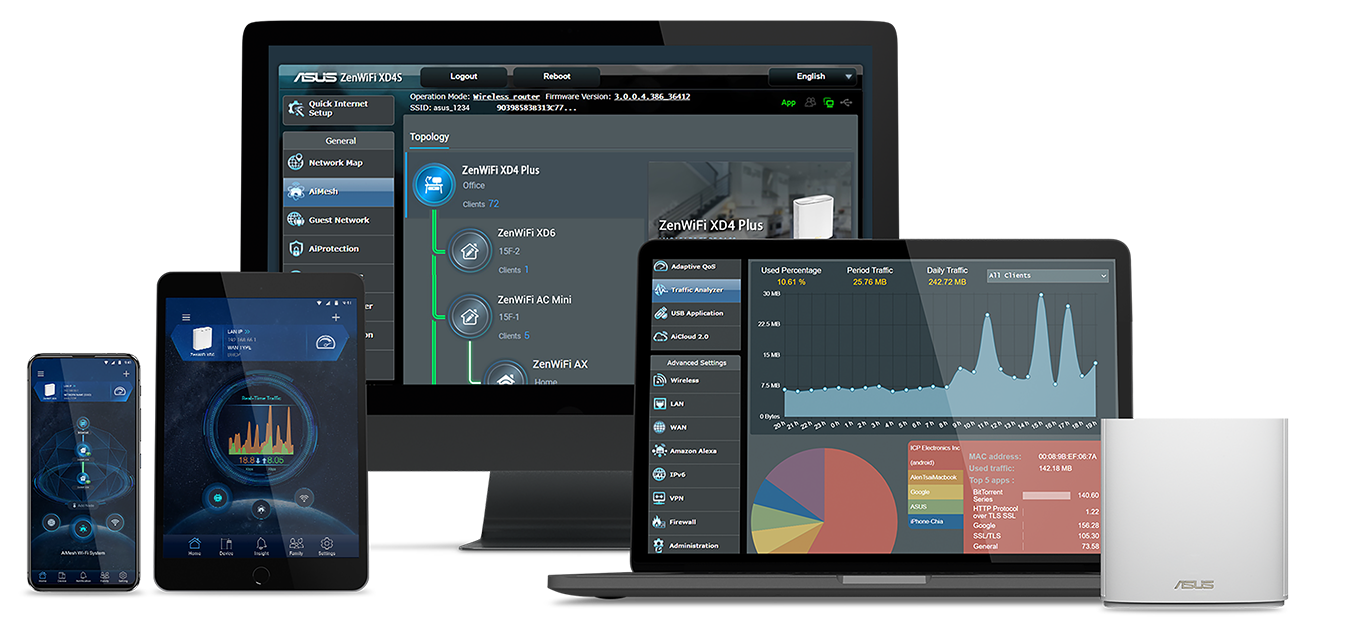 AiMesh Technology
Easy setup. Flexible management.
Even non-experts can quickly set up AiMesh technology, while more experienced users will appreciate the comprehensive advanced networking features.
Read more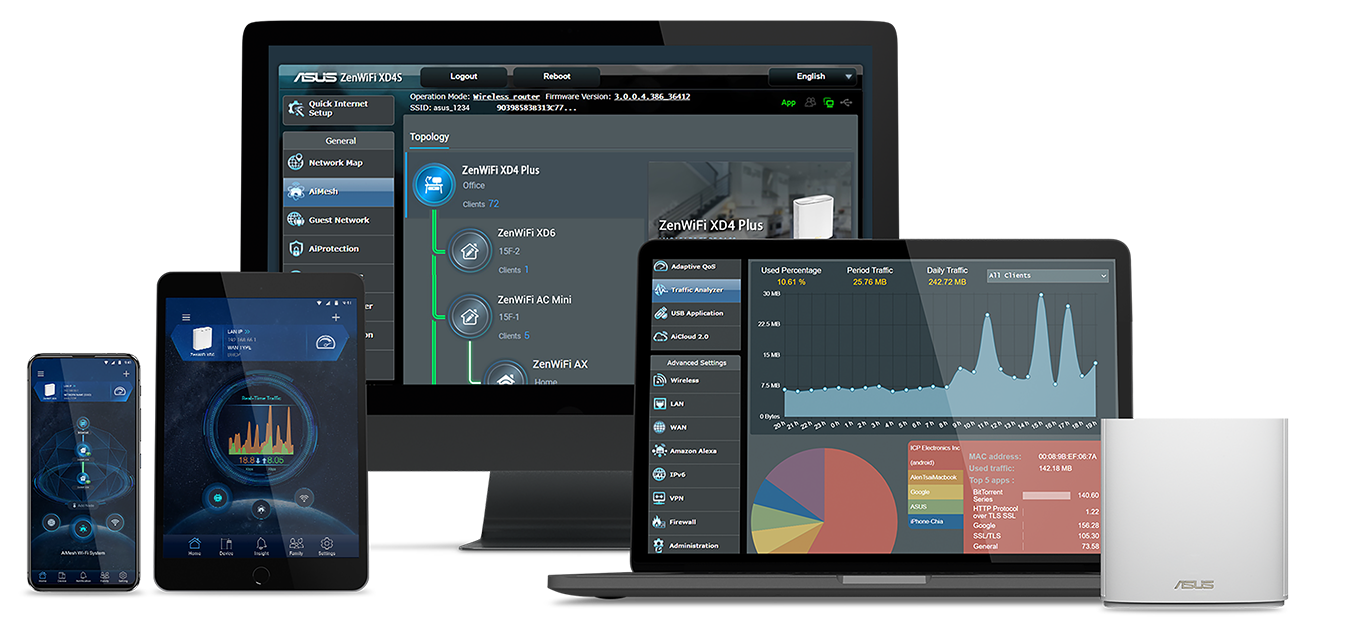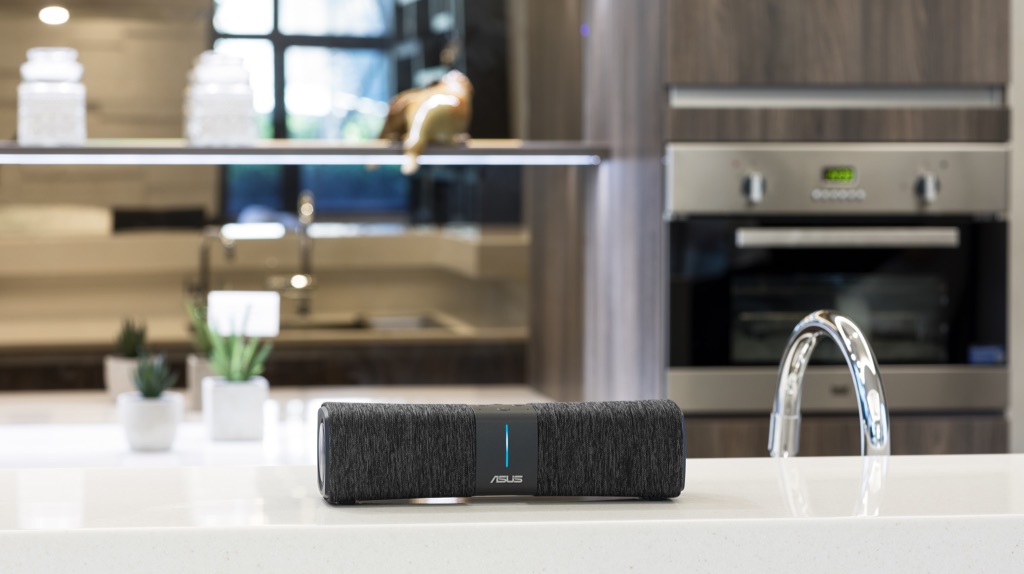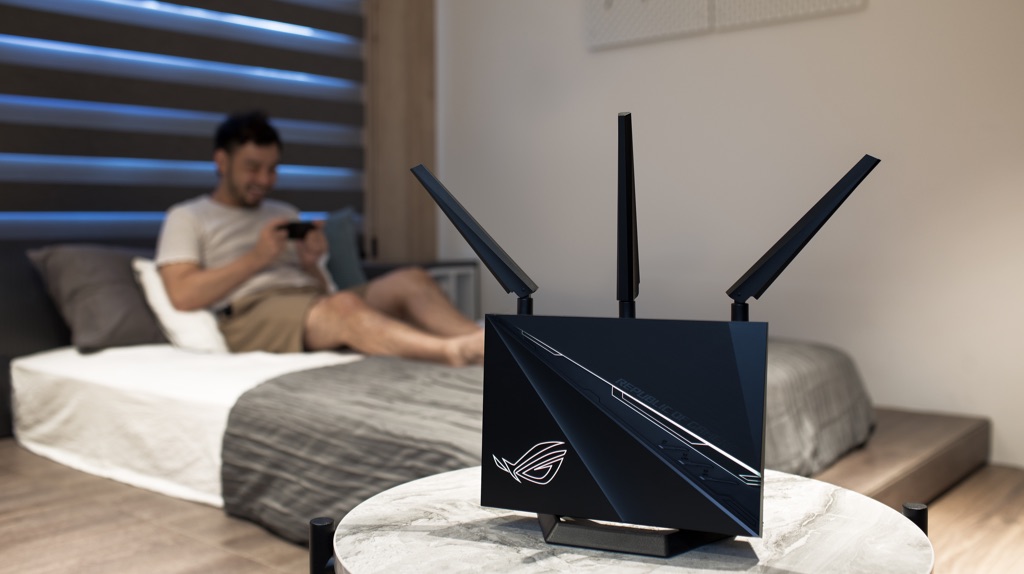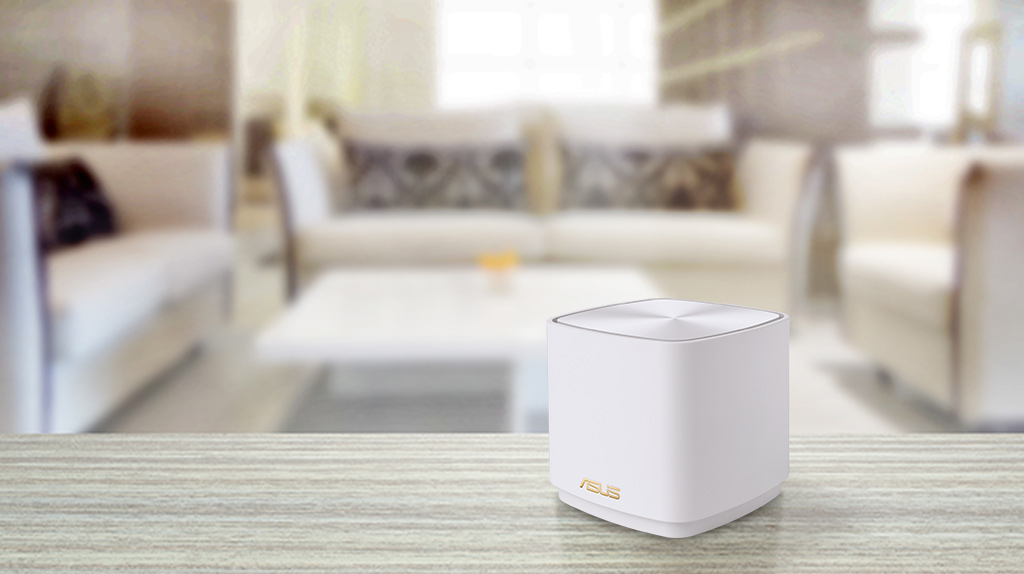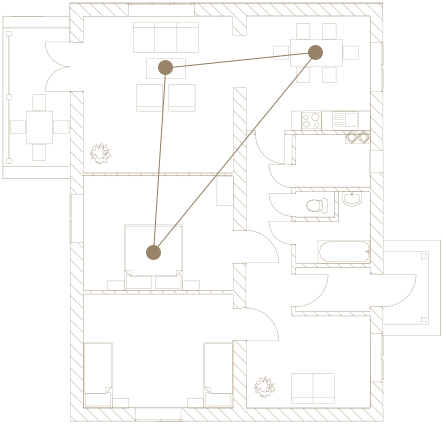 Flexible and Scalable Wireless Networking
You can set your ZenWiFi XD4 Plus as a standalone router, AiMesh router, AiMesh node, repeater or pair it with other ZenWiFi routers.
Learn more about AiMesh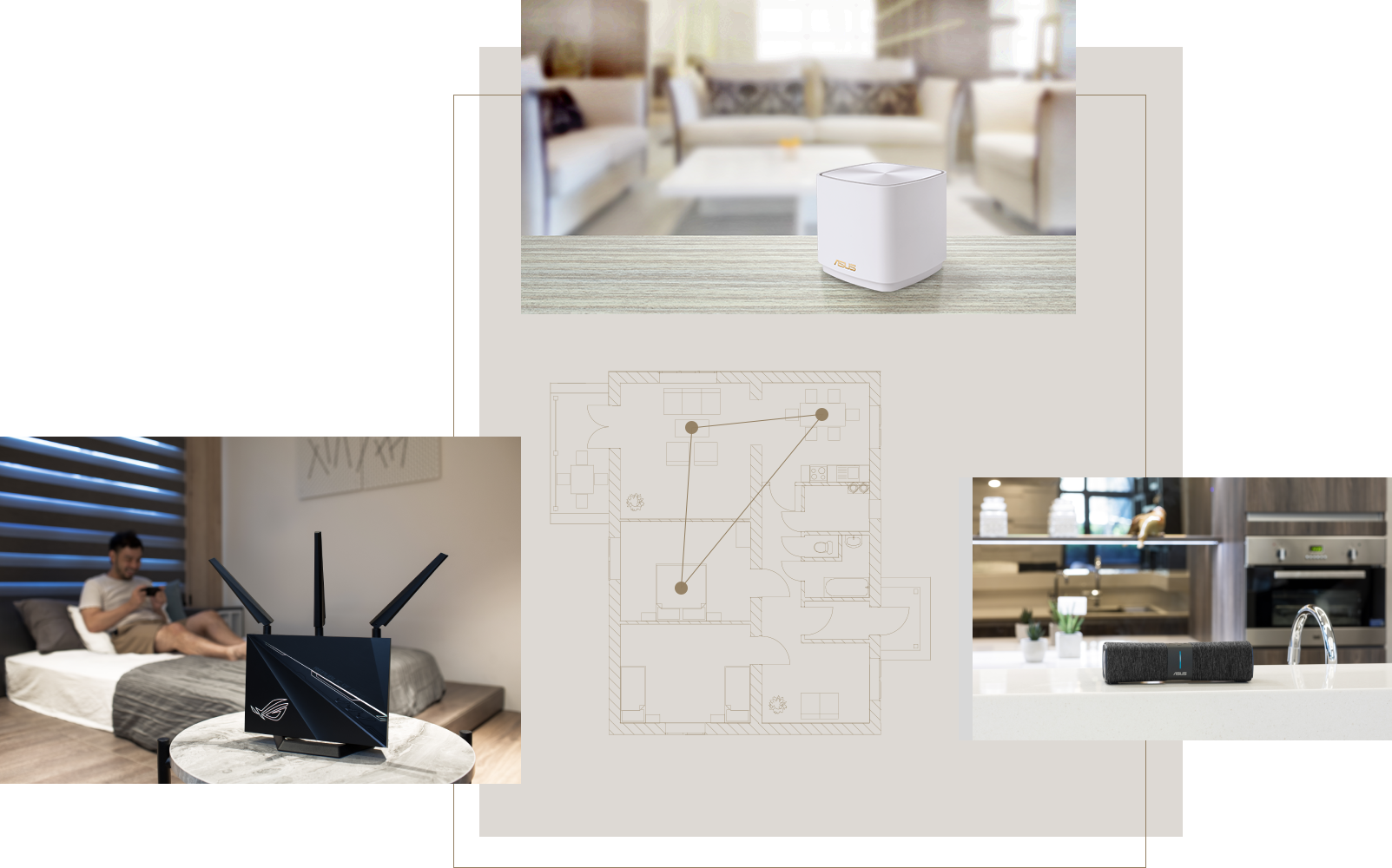 Compare (0)