ASUS ZenWiFi Pro ET12
Wider Range with Superior Speed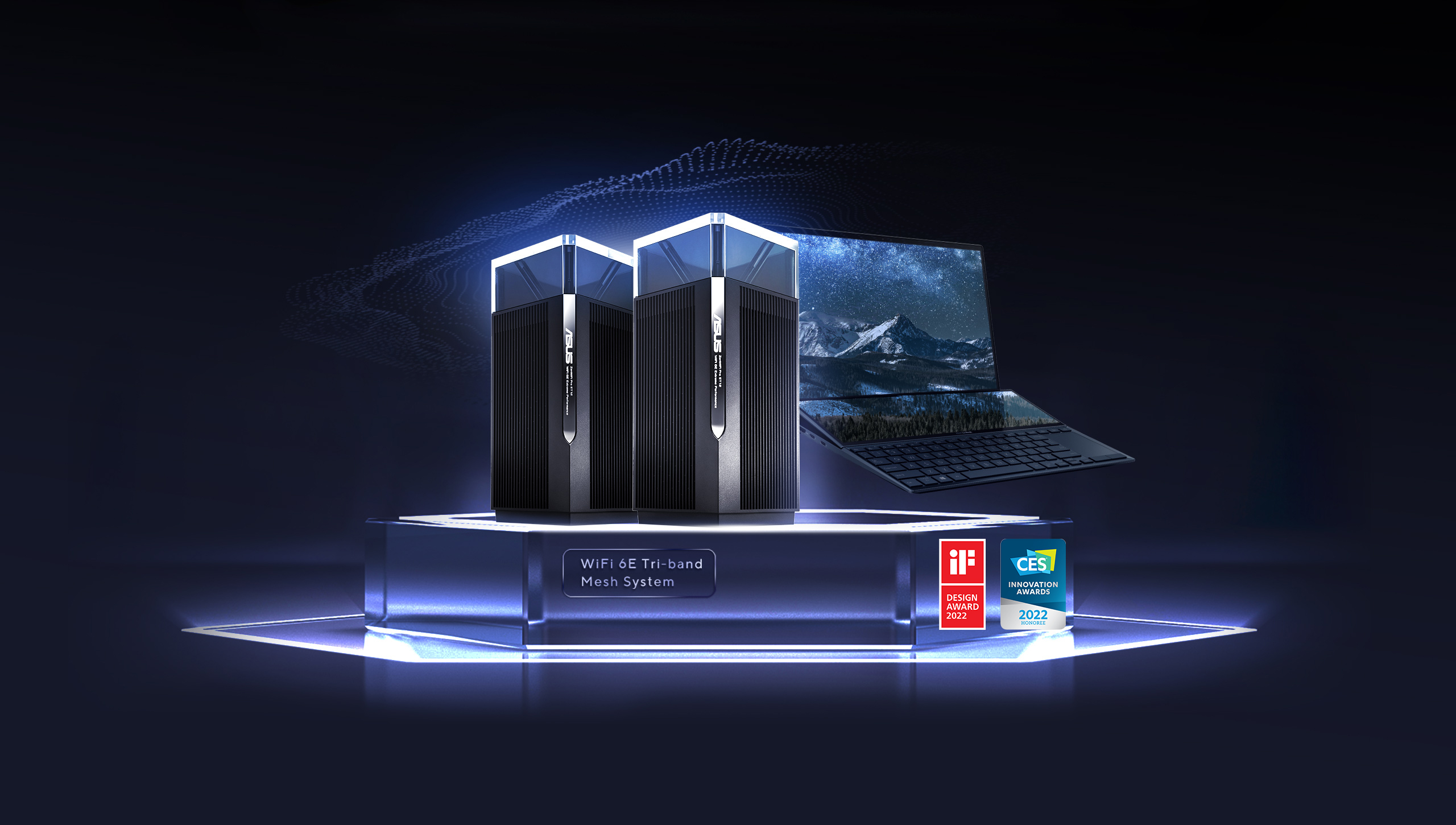 ZenWiFi Pro is the new paradigm for whole-home mesh WiFi, combining performance and beauty in a perfectly balanced package. Working with the ASUS WiFi 6E ecosystem, it takes the productivity and entertainment capabilities of your whole-home network to the next level.
Learn more about WiFi 6E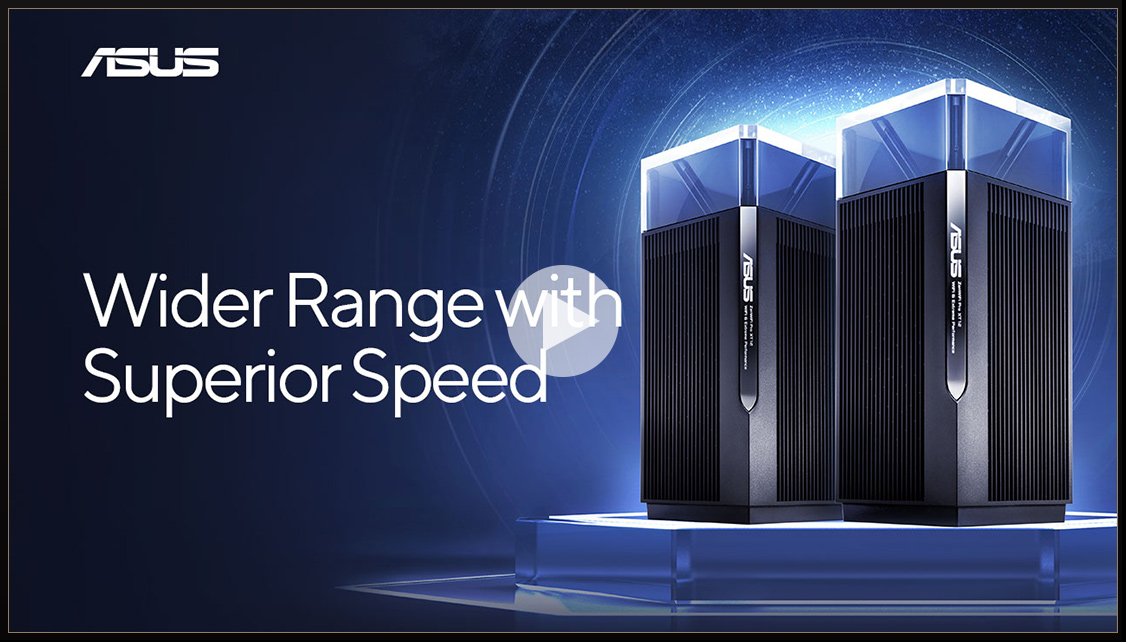 Low Latency & Less Interference
WiFi 6E uses the newly-available 6 GHz frequency band, a band that can only be used by WiFi 6E devices. This means that older devices don't interfere with WiFi 6E performance at all, giving you faster, more reliable connections for your WiFi 6E devices.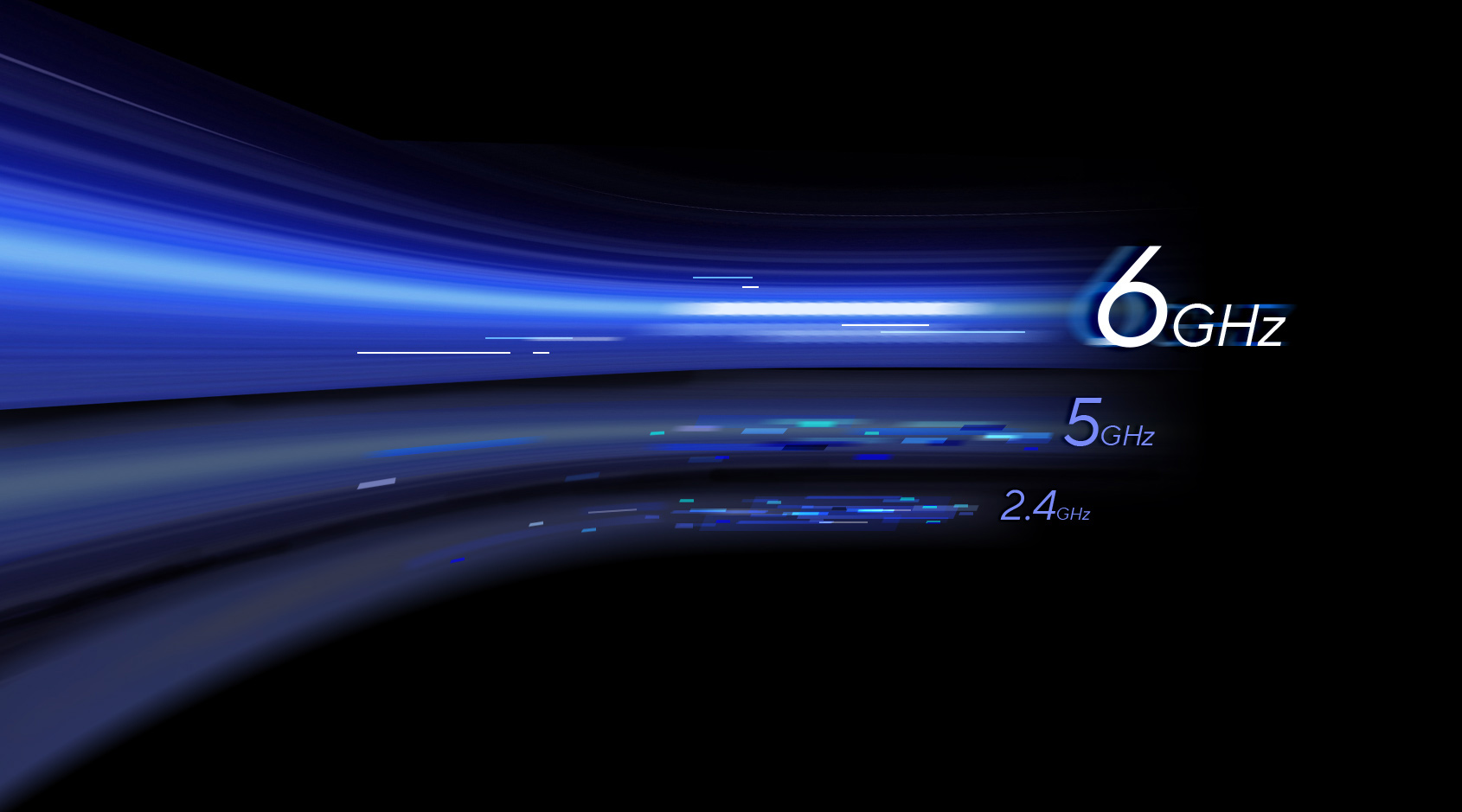 Massive Capacity
WiFi 6E has up to seven extra high-speed 160 MHz channels*, giving you multi-gigabit speeds with stable and consistent connections. It dramatically increases network capacity while reducing congestion, delivering higher performance for every WiFi 6E device.
*Subject to regulatory limitations, and co-existence with 5GHz WiFi. Number of channels may be less than 7.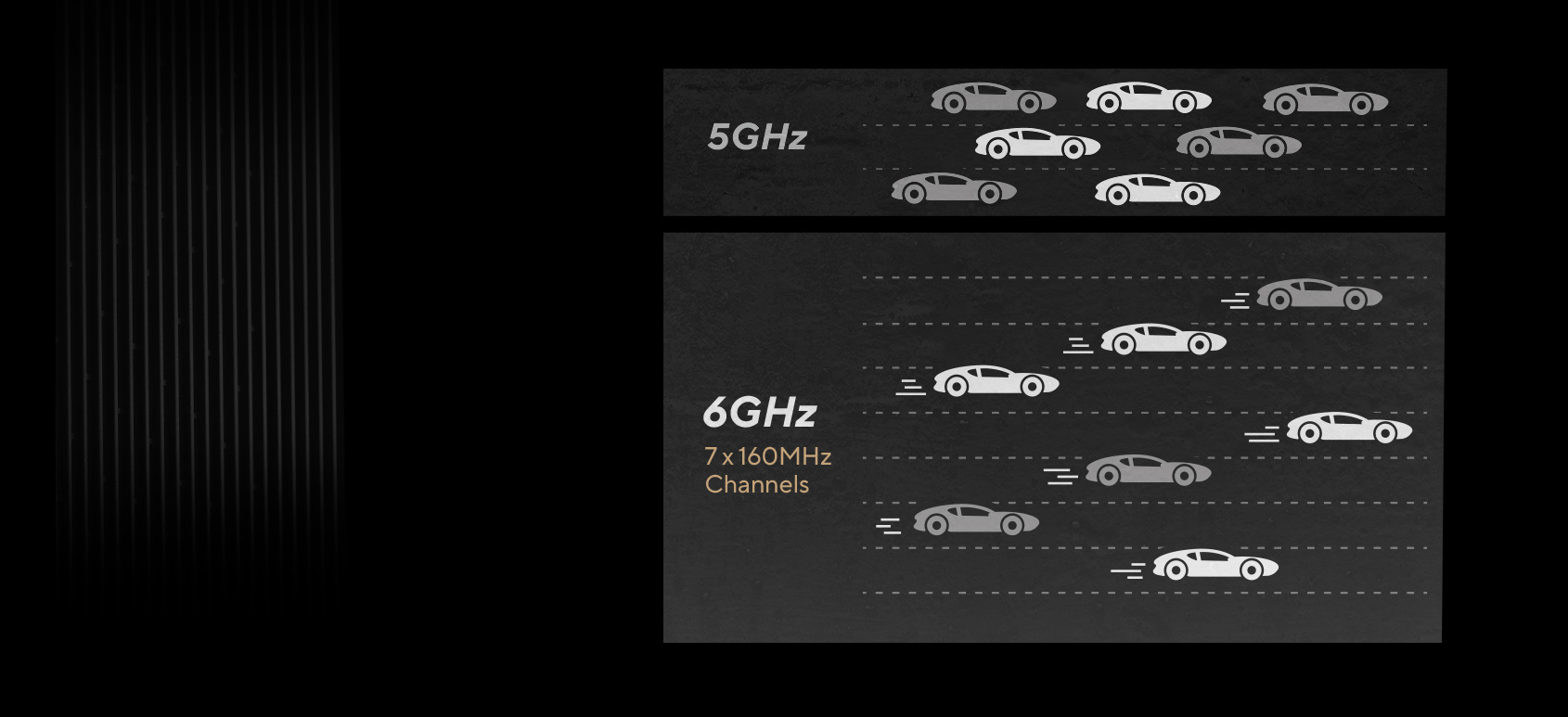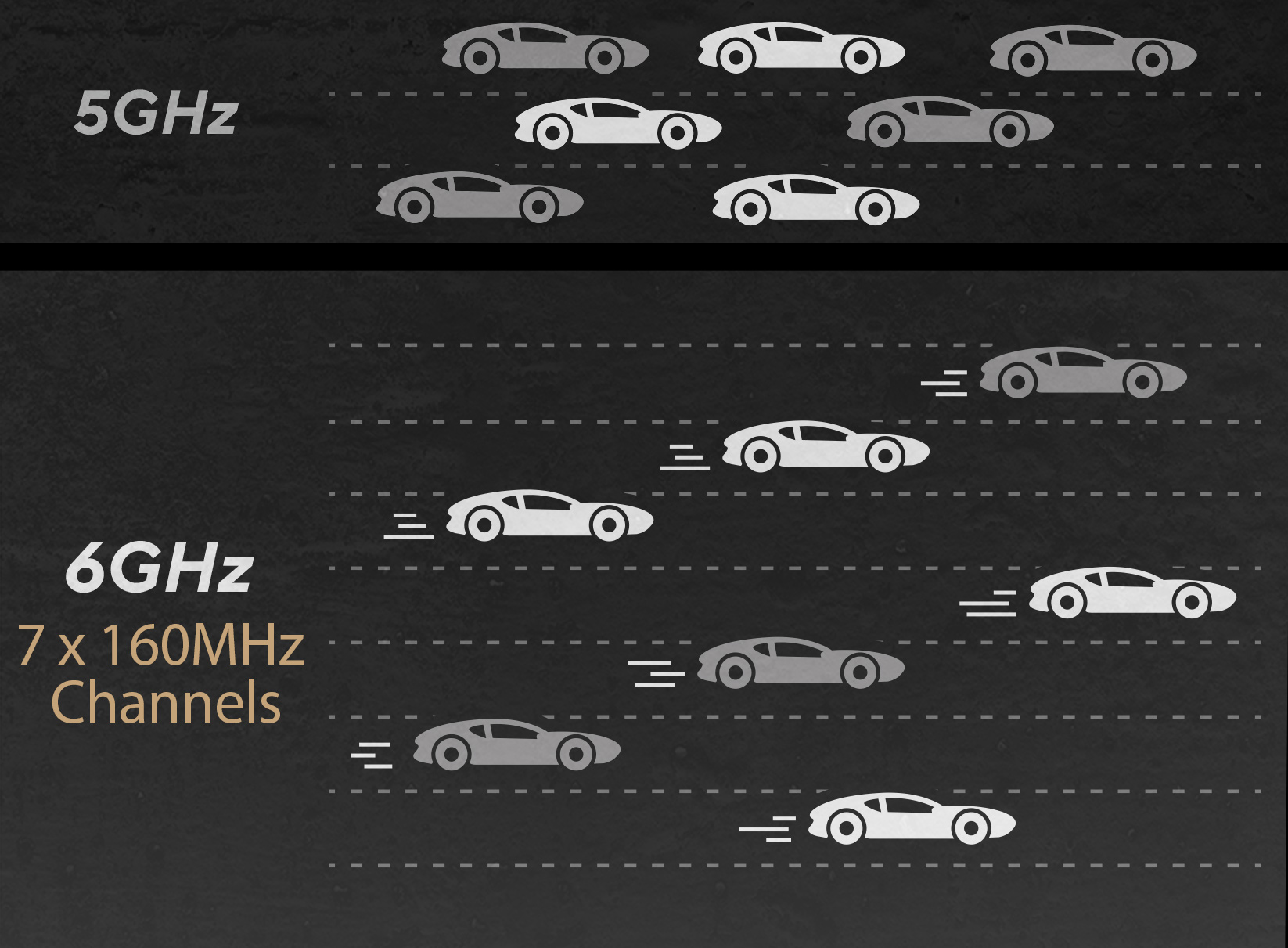 Connect Instantly
The 5 GHz frequency band overlaps with certain civilian radar systems. If these are detected by Dynamic Frequency Selection (DFS), connections can be delayed. The 6 GHz band doesn't overlap with these systems, so devices connect quicker without DFS delays.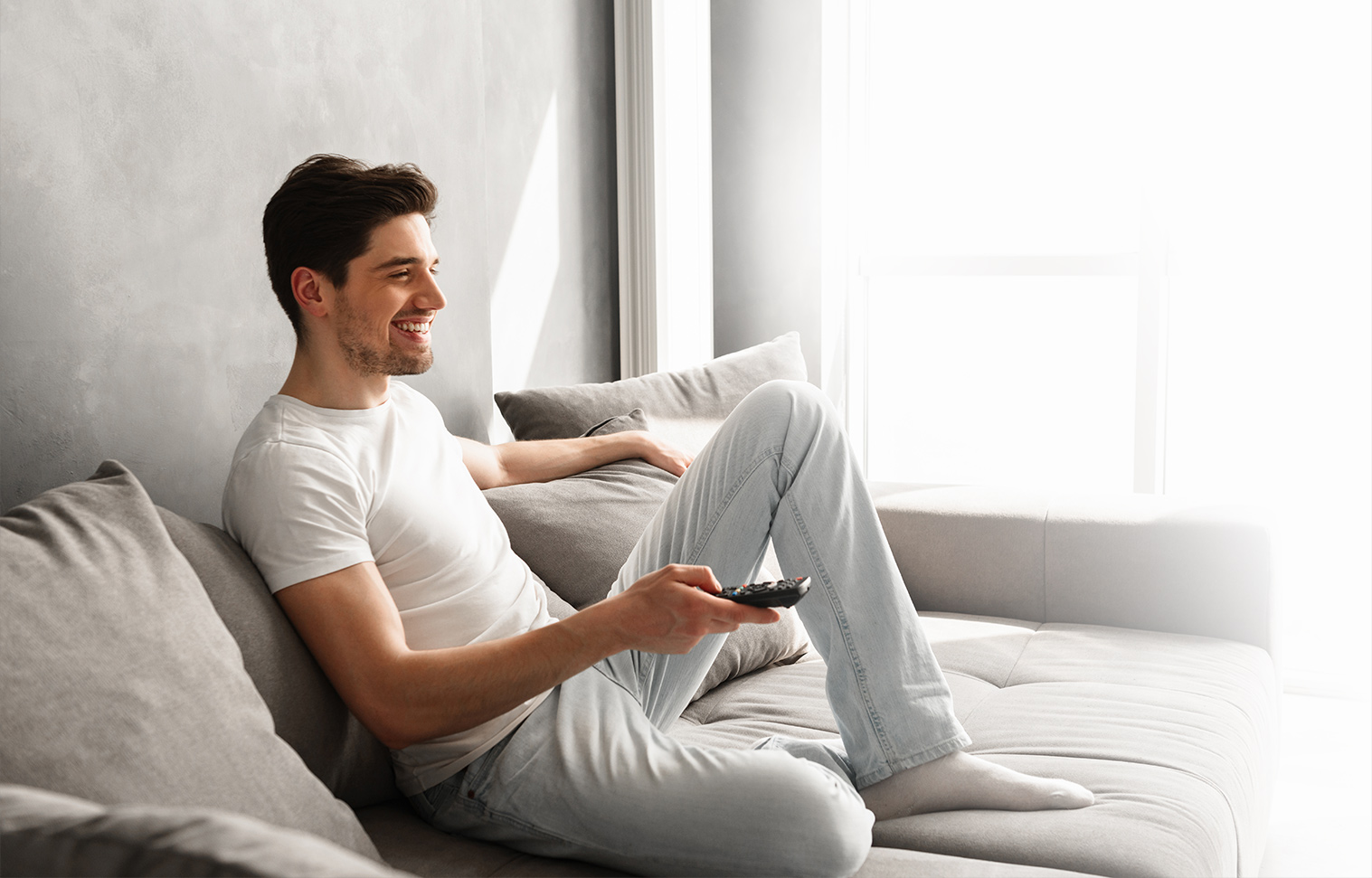 More Streams, More Bandwidth
ZenWiFi Pro ET12 is a 12-stream device, with combined total data rates up to 11000 Mbps. This boosts its capacity for transmitting and receiving data to large numbers of devices simultaneously, reducing dead zones and giving ZenWiFi Pro ET12 the performance edge for the busiest home networks.

RangeBoost Plus
ASUS RangeBoost Plus is the latest, most powerful version of our renowned RangeBoost technology, and it improves coverage for all your WiFi devices including legacy devices. Using a next-gen flagship Broadcom WiFi chipset and a 2.0GHz 64-bit quad-core CPU, RangeBoost Plus leverages multiple exclusive ASUS technologies to dramatically improve WiFi signal range and coverage by up to 38%*.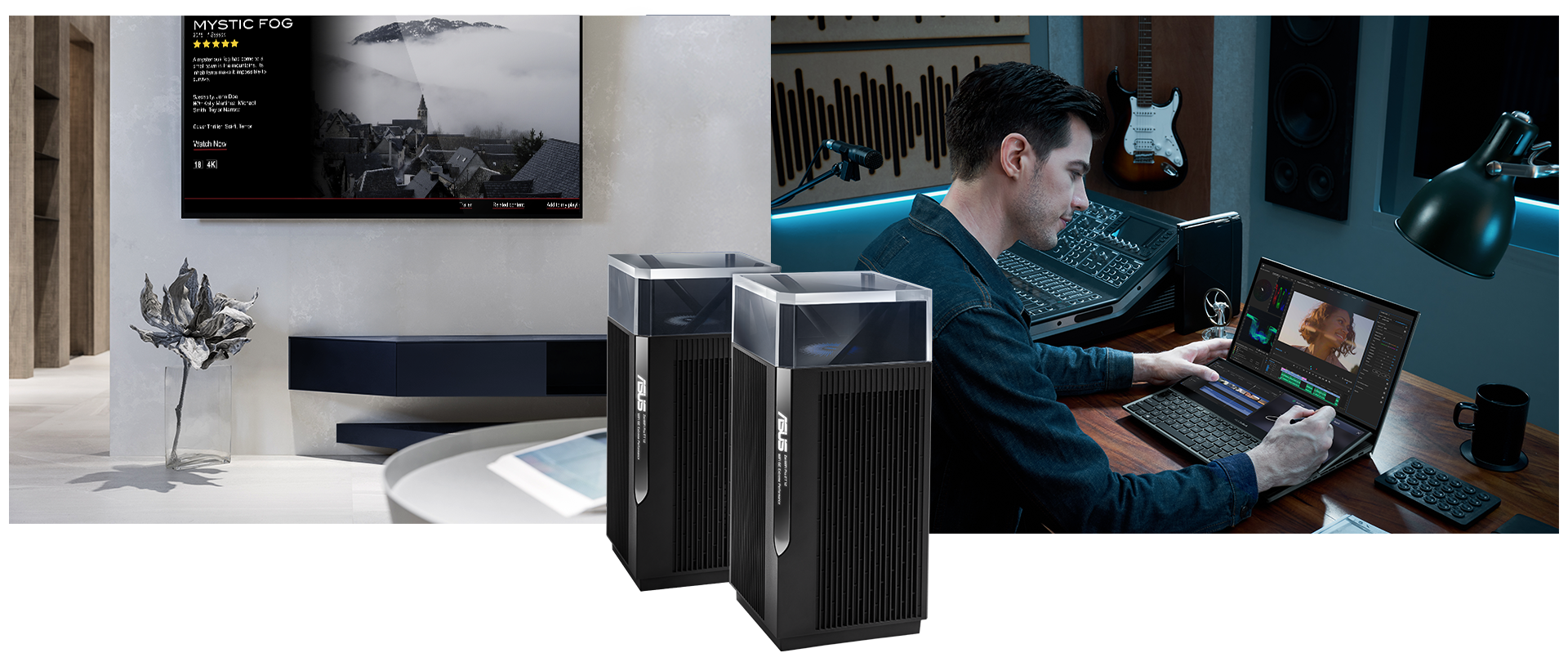 *Measured using WiFi 6 client connected at 200 Mbps to WiFi 6 router with RangeBoost Plus, compared to same WiFi 6 client connected at 200 Mbps to WiFi 5 router without RangeBoost Plus.
Easy Scalability for Flexible Networking
With ASUS AiMesh, it's easy to add extra nodes for improved coverage or new features — simply add any AiMesh-compatible router!
Learn more about AiMesh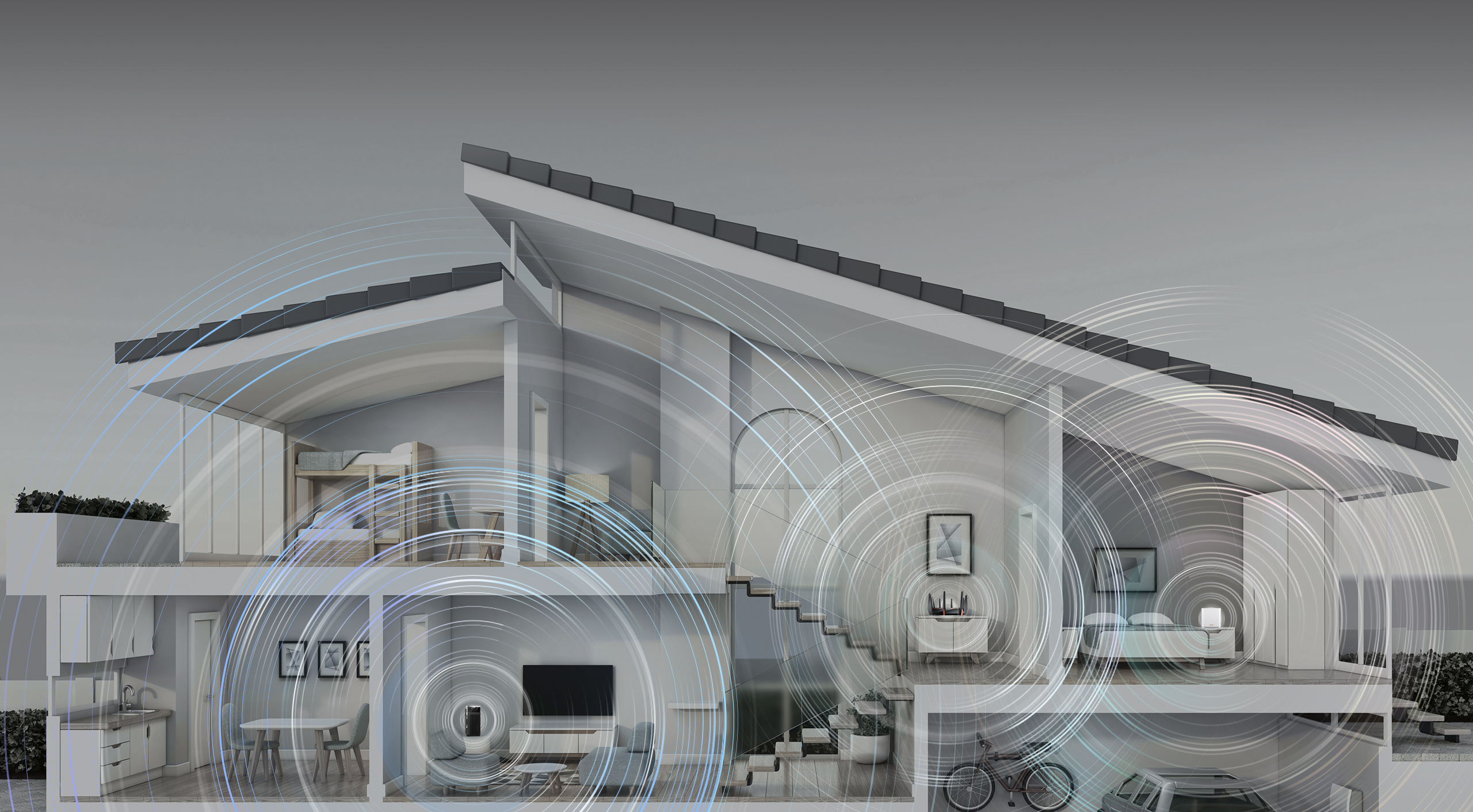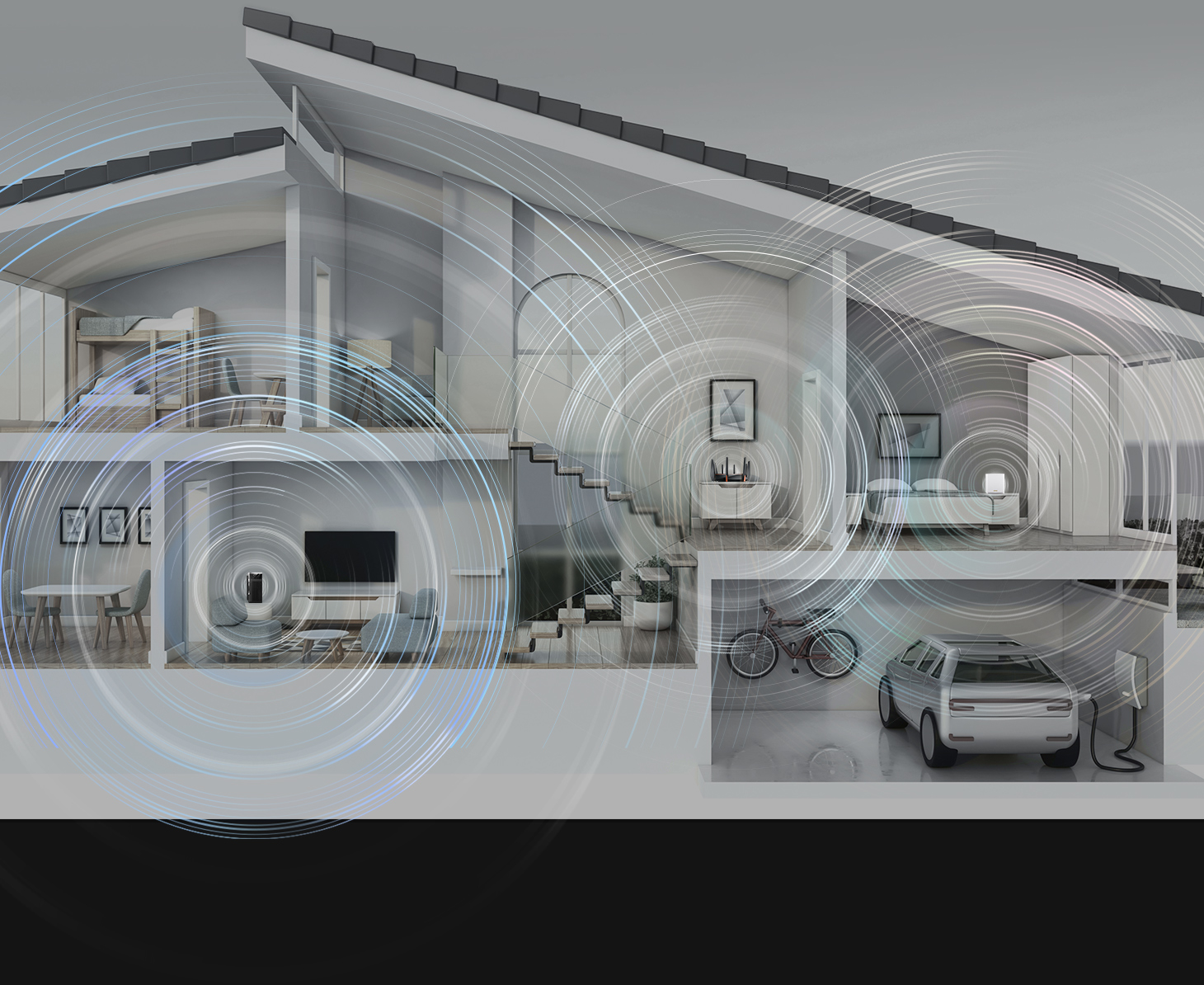 Dual 2.5G LAN and WAN Ports
ZenWiFi Pro ET12 has both a 2.5G LAN port and a 2.5G WAN port, so you can enjoy full 2.5 Gbps speeds all the way from a compatible ISP to your compatible wired devices.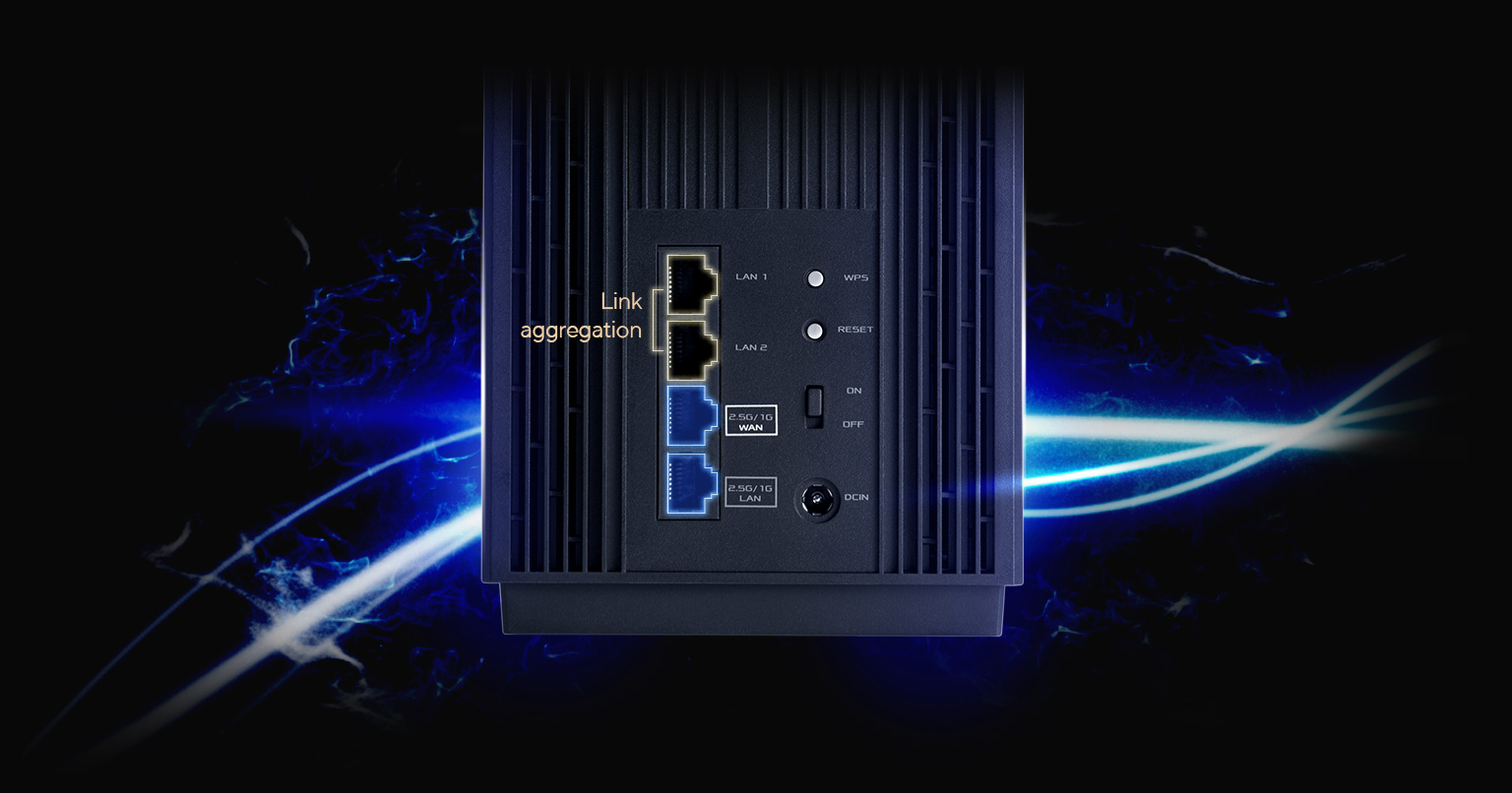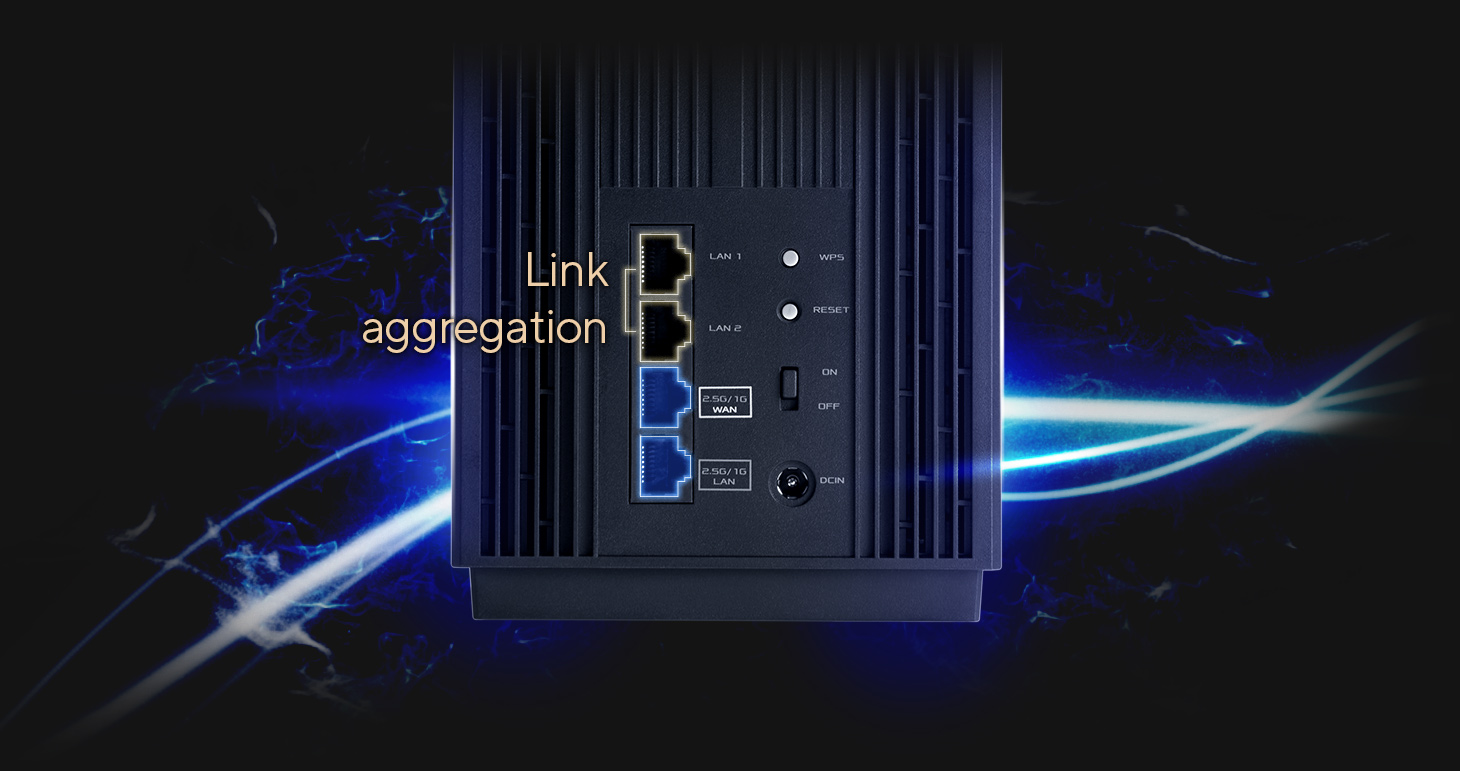 Read more about link aggregation
Link Aggregation
With LAN aggregation, you can combine two 1 Gbps LAN ports to deliver up to 2 Gbps wired speeds to your compatible NAS or other high-bandwidth network device*.
*The devices that want to use Link Aggregation (LACP) function need to support IEEE 802.3ad protocol in the meantime. For example, if you want to use the router and the NAS to do the Link Aggregation (LACP), and both of them need to support IEEE 802.3ad.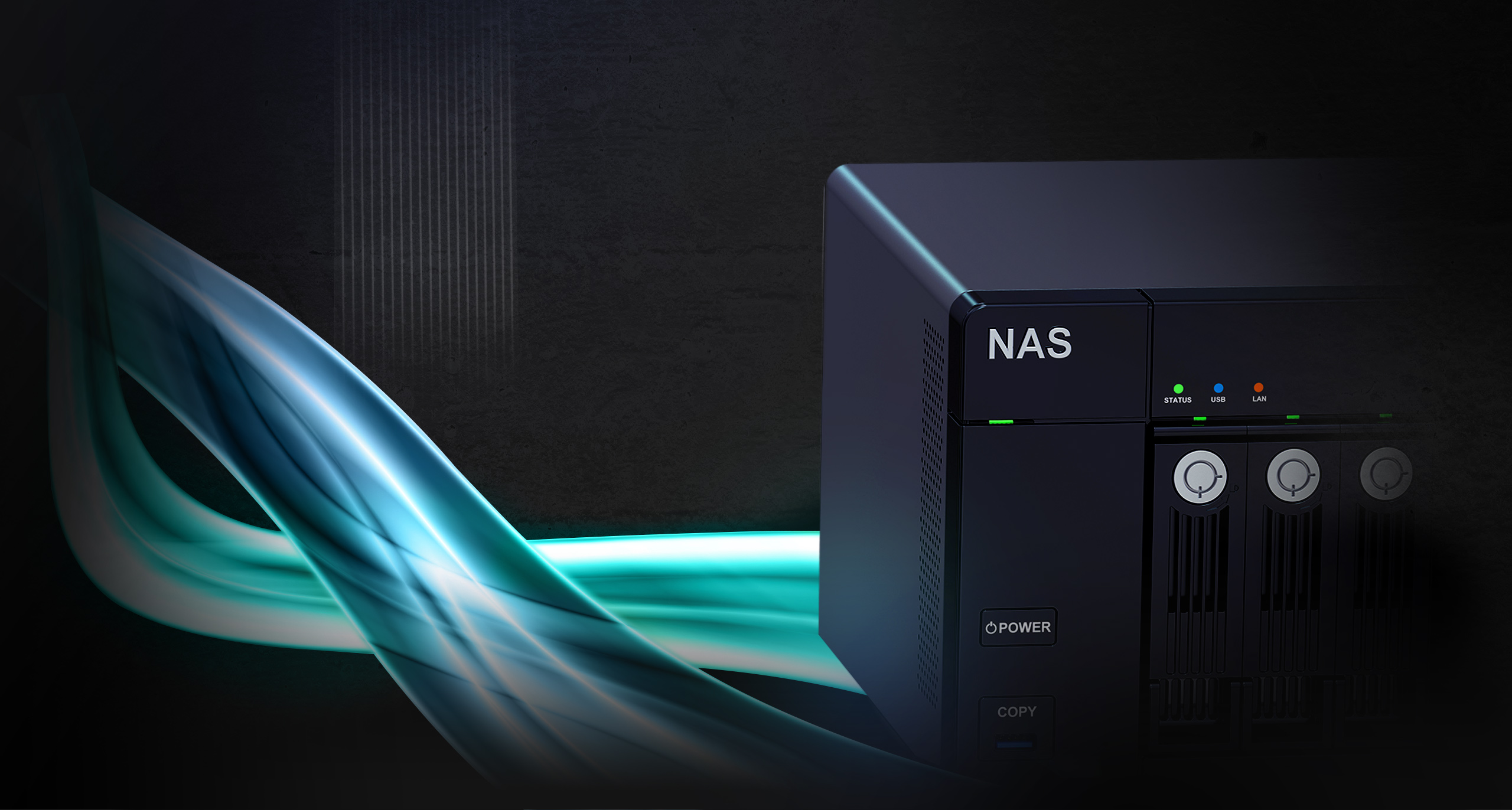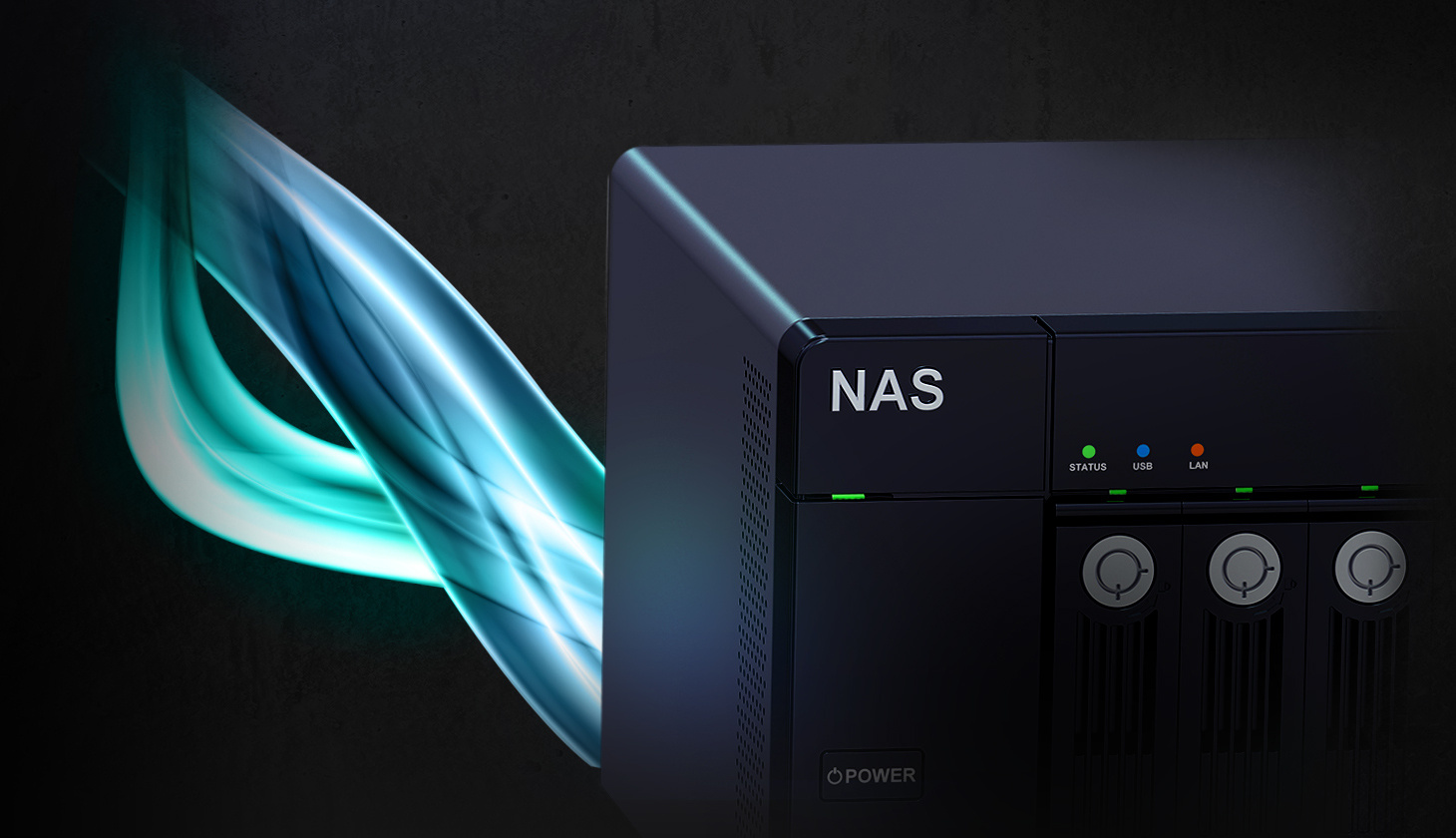 New 6 GHz Band for Stable Backhaul
5 GHz and 2.4 GHz bands are getting more and more crowded with the growing number of home devices. The new 6 GHz band is reserved exclusively for WiFi 6E devices, so there's no interference from other legacy devices. This makes it ideal for use as a stable backhaul connection. You can also select the wired Ethernet for the backhaul connection between nodes. Alternatively, you can choose automatic mode and let ZenWiFi Pro ET12 choose the best connection type based on your environment. The choice is always yours!
Smart connect

Dedicated backhaul

Ethernet backhaul
Effortless Setup and Management
The easy-to-use ASUS Router app offers simple setup and easy management for your ZenWiFi Pro ET12 system, so you'll be up and running in no time.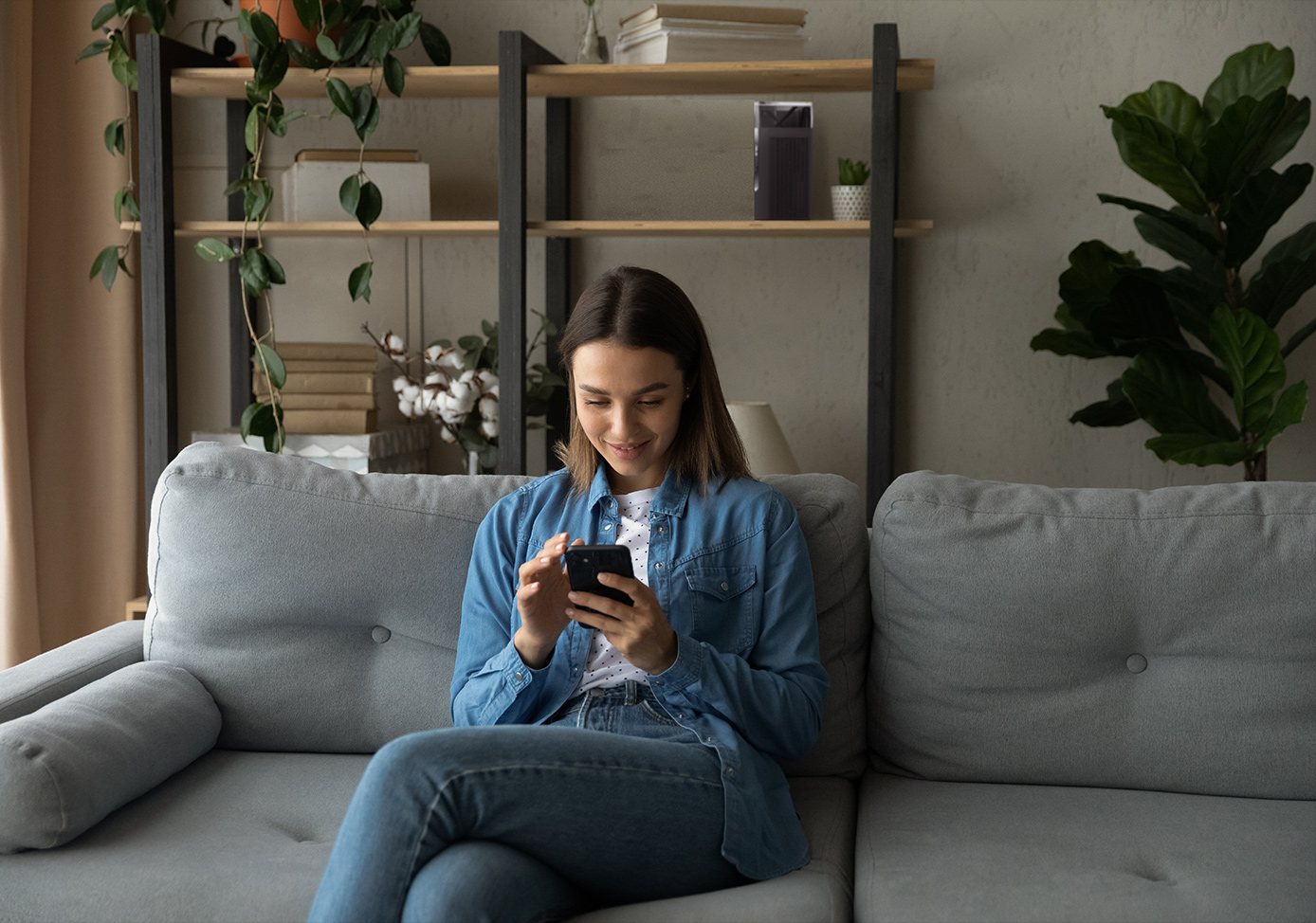 Advanced Controls
If you want to take advantage of the advanced capabilities of ZenWiFi Pro ET12, the powerful web interface gives you access to at-a-glance status reports and in-depth settings via a handy dashboard. You can use it to configure your router's QoS settings, VPN operation, port configuration and much more.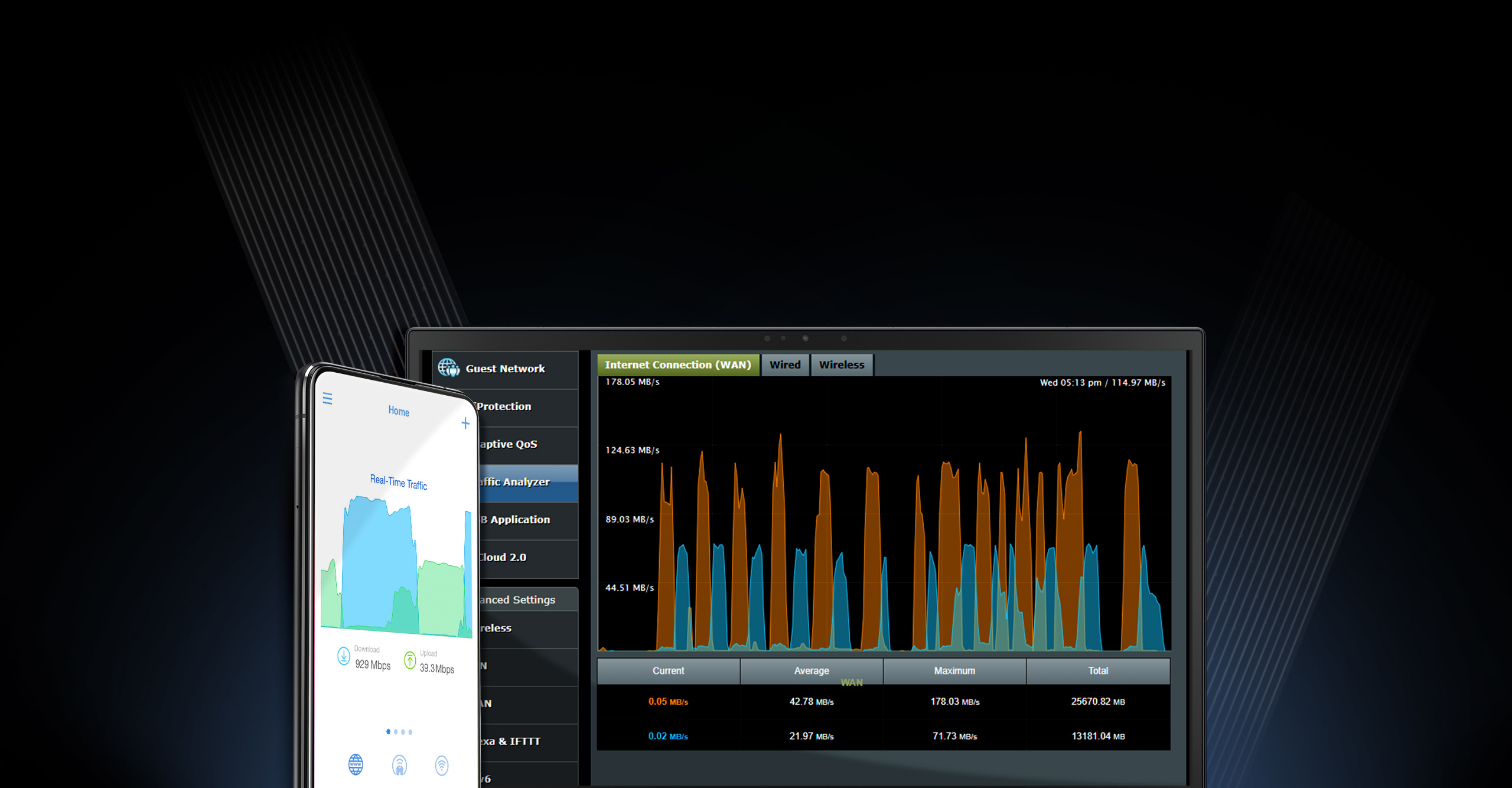 Hands-free Help
The ZenWiFi Pro ET12 works with Ok Google or Alexa Skills for hands-free control of your router.
* Google is a trademark of Google LLC.
* Google Assistant is not available in certain languages and countries.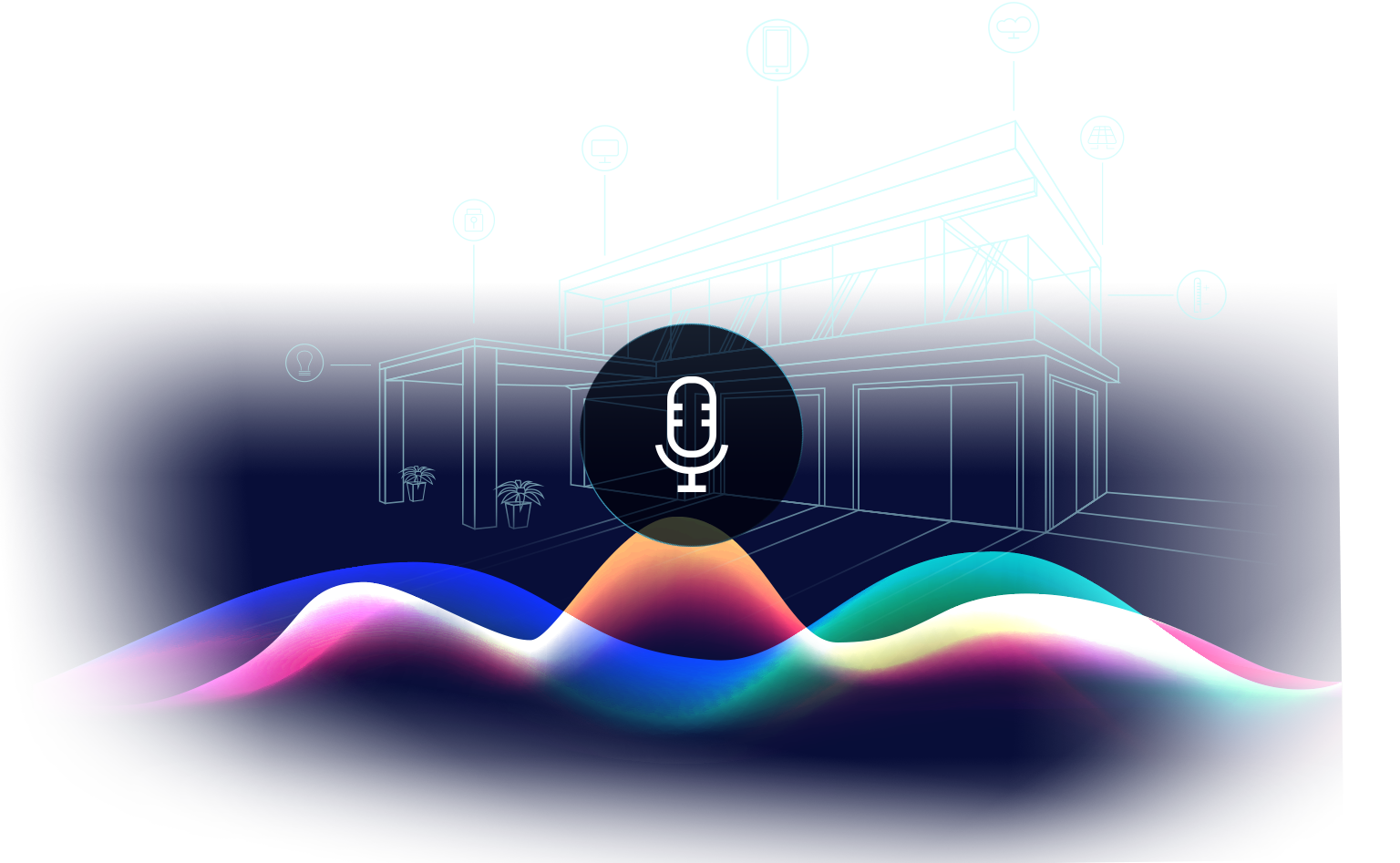 Engineered for Performance
ZenWiFi Pro ET12 is engineered to deliver maximum WiFi performance — with throughput improved by up to 18%*— from the latest Broadcom WiFi chipset and CPU . The eight external antennas are carefully located and angled within the special transparent compartment on the top of the router, minimizing interference while maximizing signal coverage.
*The data compares with former WiFi 6 platform.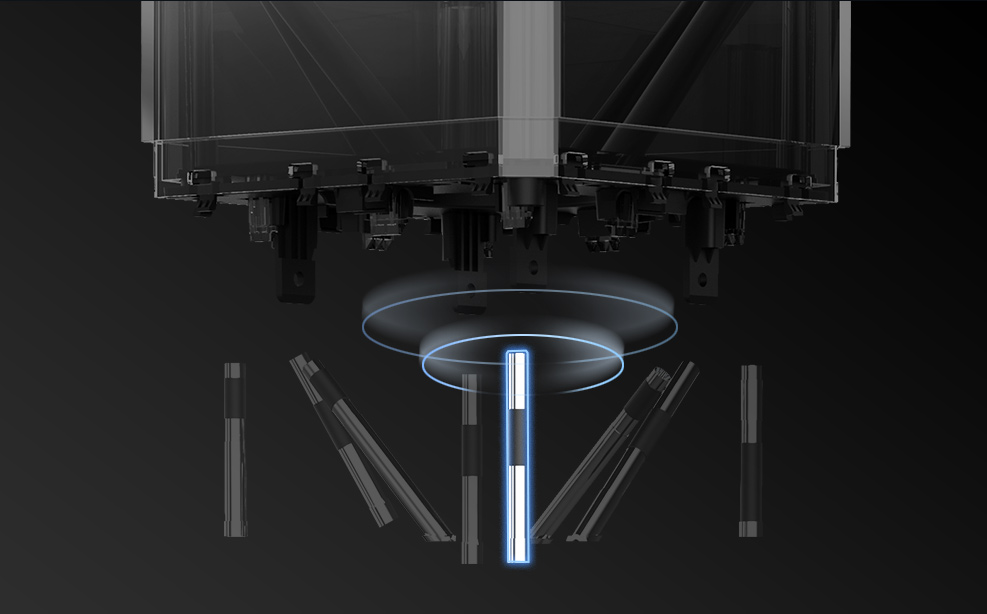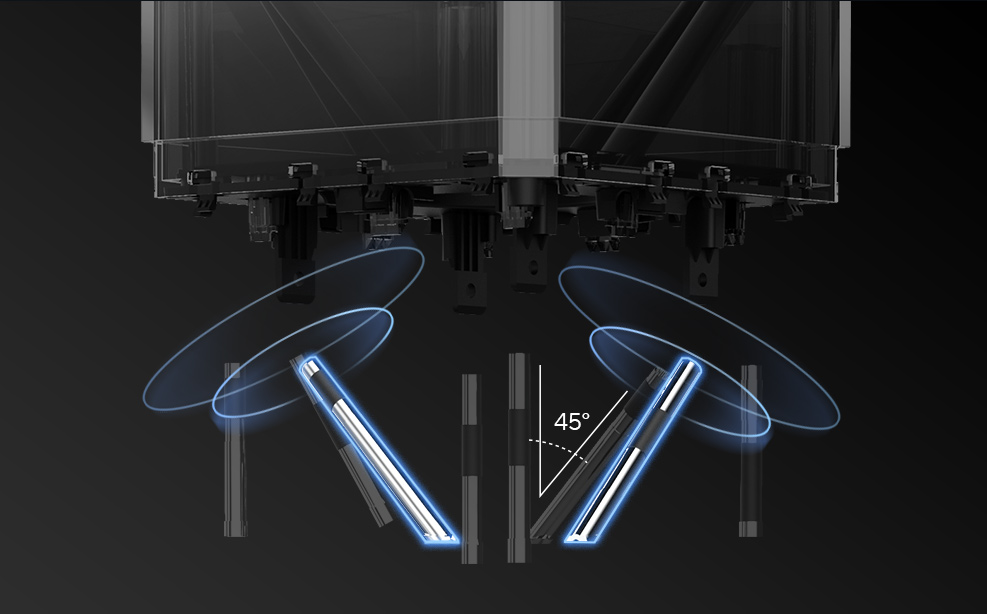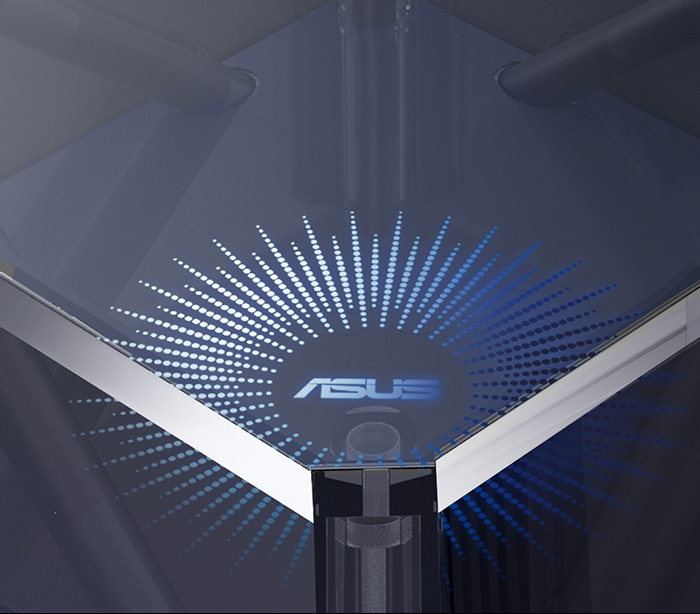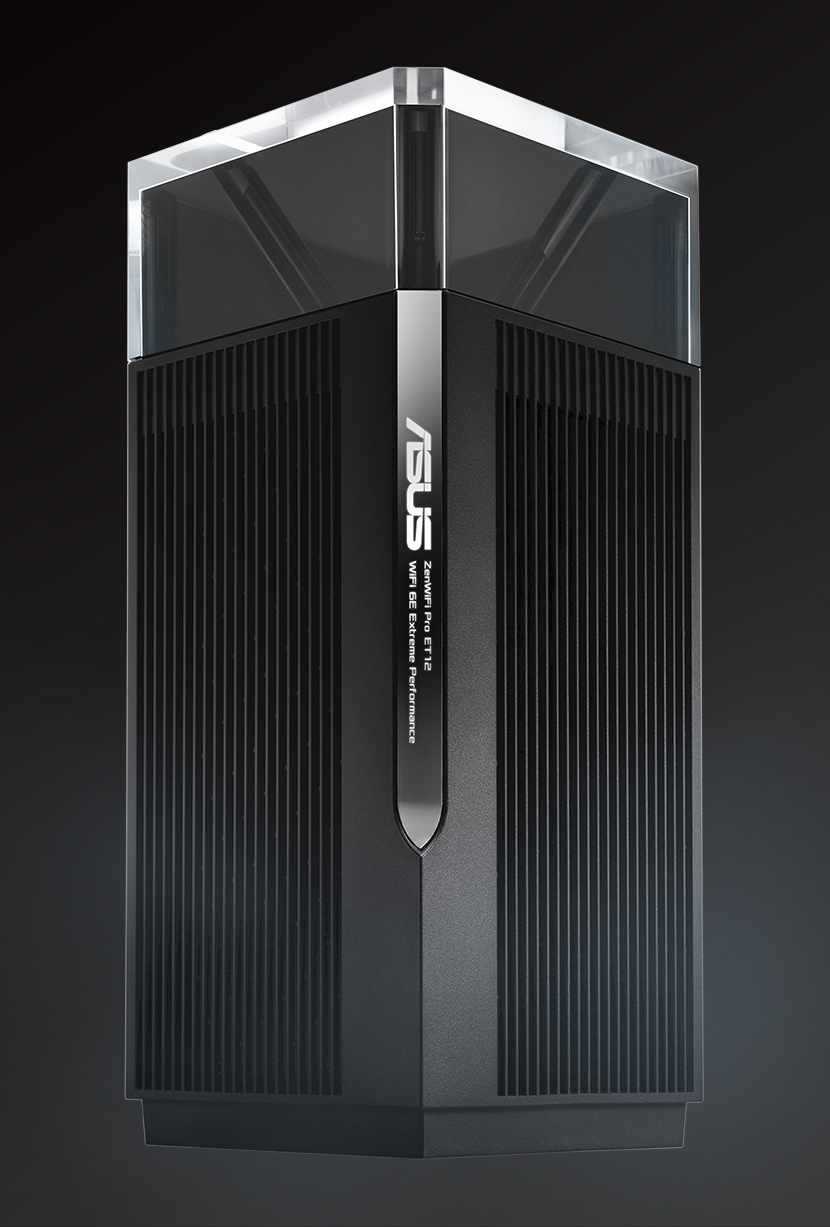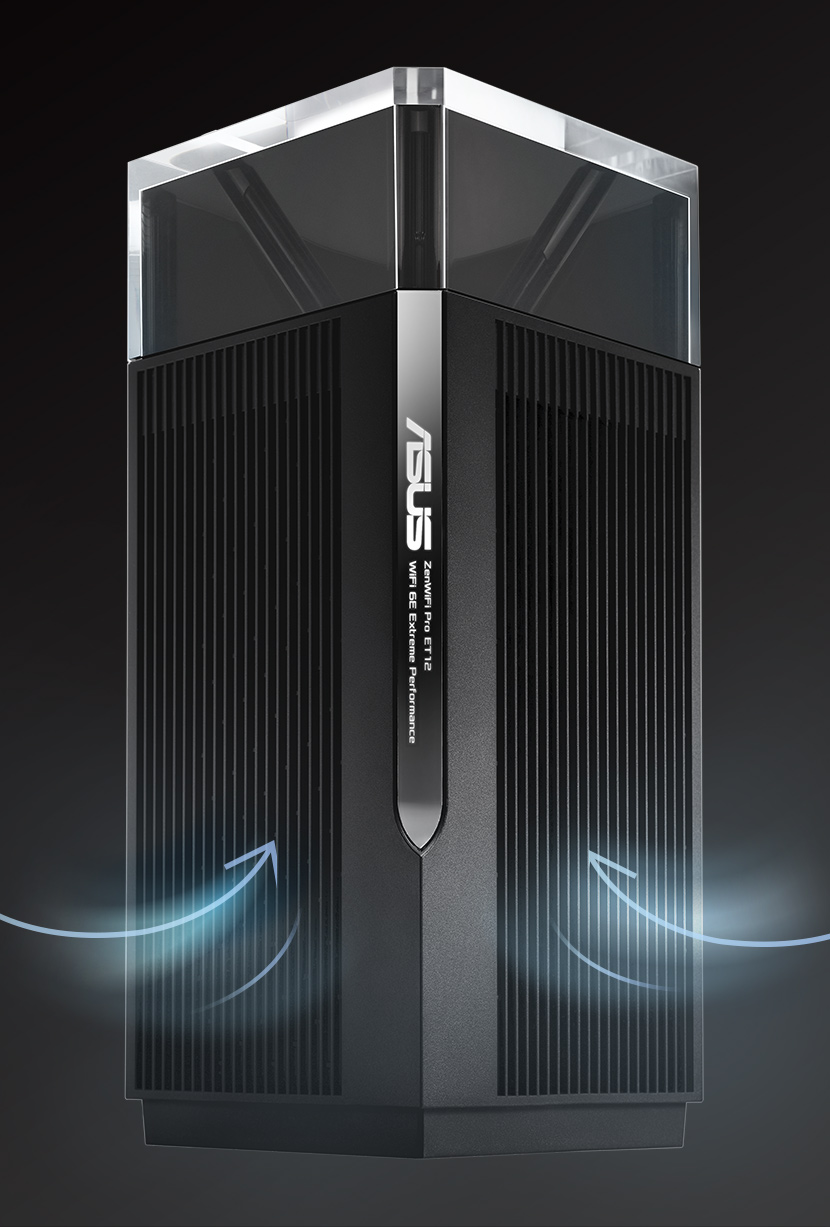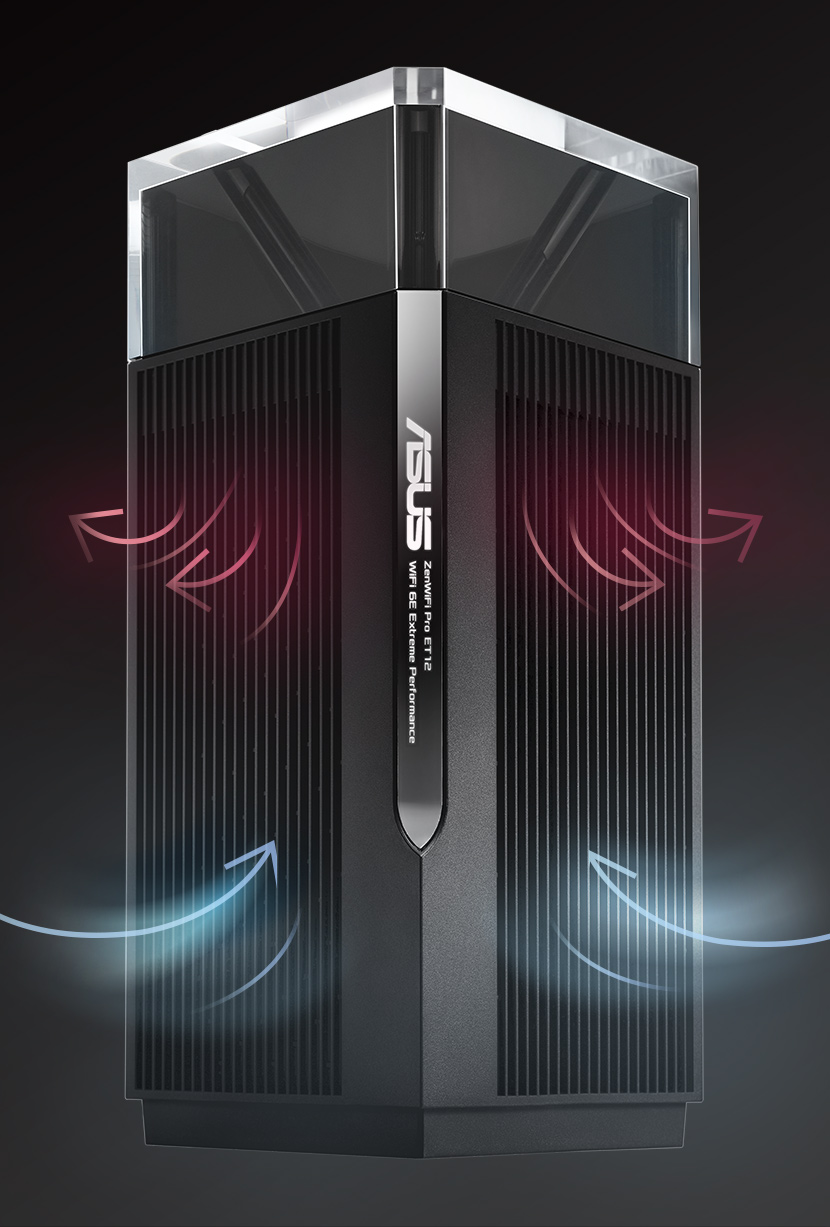 Commercial-Grade Security for Your Home
Home network security is crucial when you have multiple connected devices, especially if your network hosts devices without virus protection, such as IoT devices. ZenWiFi Pro ET12 includes lifetime free AiProtection Pro, including advanced Parental Controls, and also uses the latest WPA3 security protocol.
Learn more about ASUS network security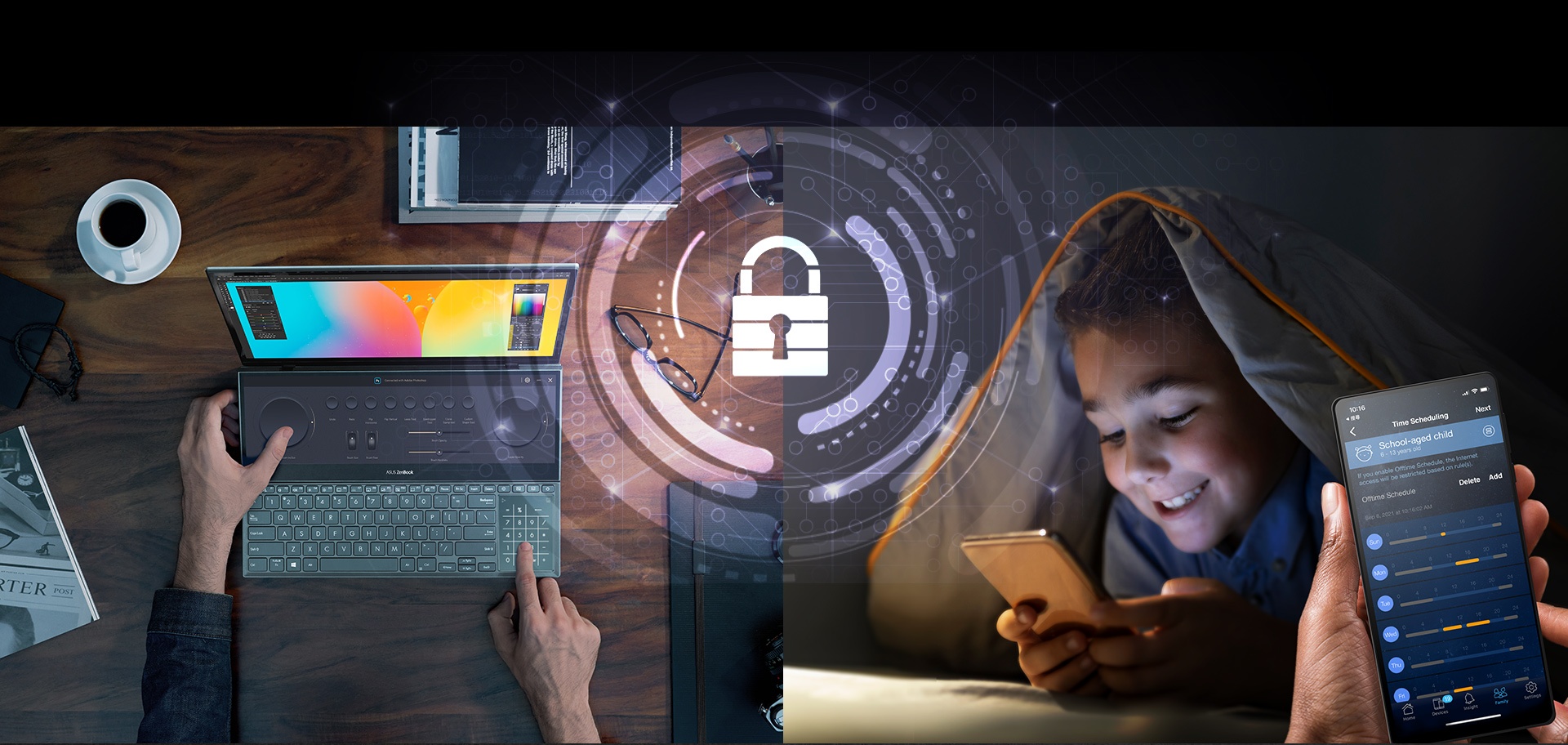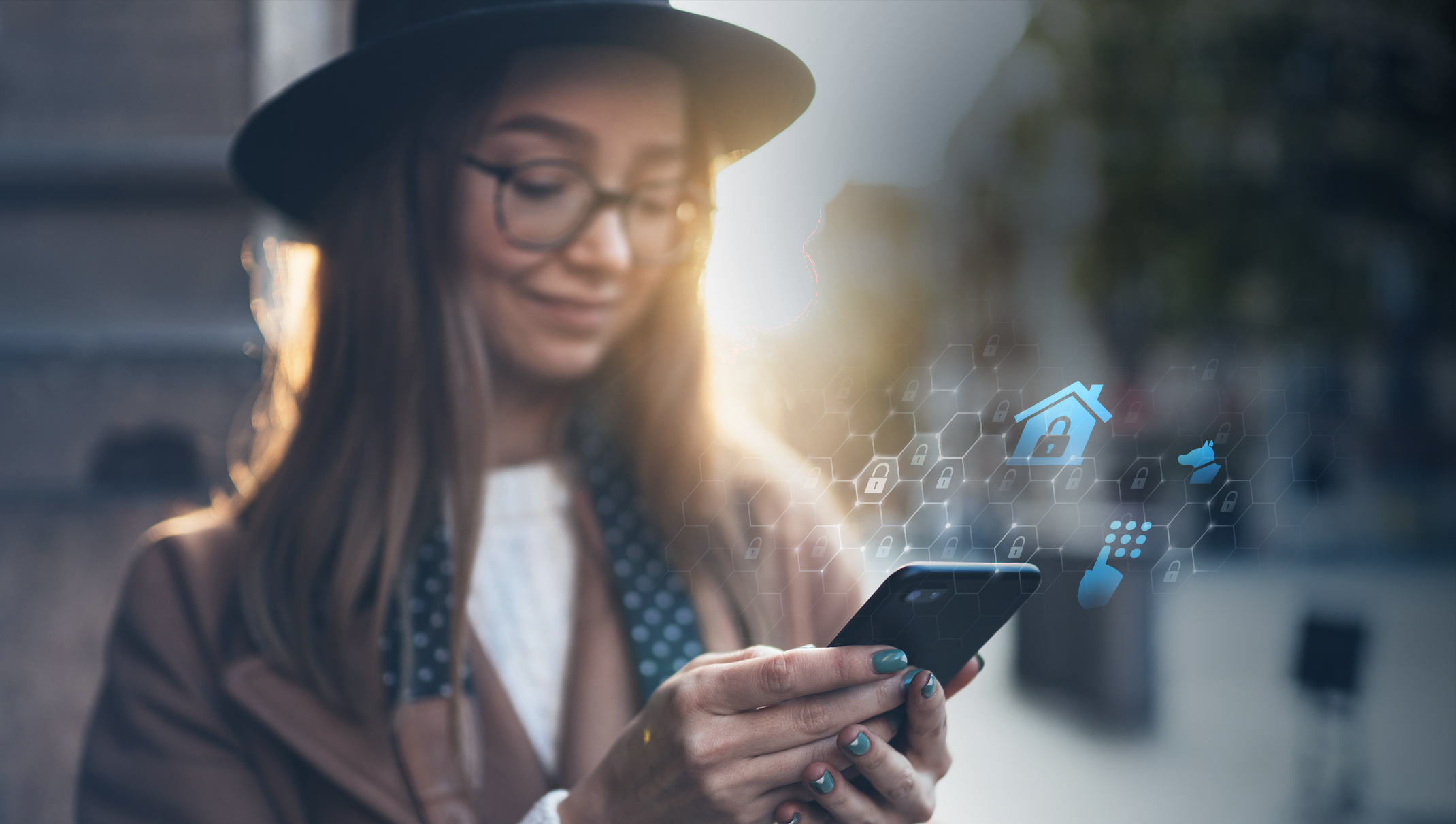 More Privacy, Anywhere
Instant Guard gives you one-click secure internet access via ZenWiFi Pro ET12 from anywhere in the world, thanks to its encrypted data-tunneling VPN technology. With ZenWiFi Pro ET12, you can take your home network with you wherever you go — and say goodbye to web-based third-party VPNs!
Learn more about Instant Guard app