Overview
Opportunities
Products
Resources
Article
Technology that moves your business forward
ASUS lets you speed up digital transformation to streamline IT management and enhance security, so you can grow your business and retain top talent in the modern world of work.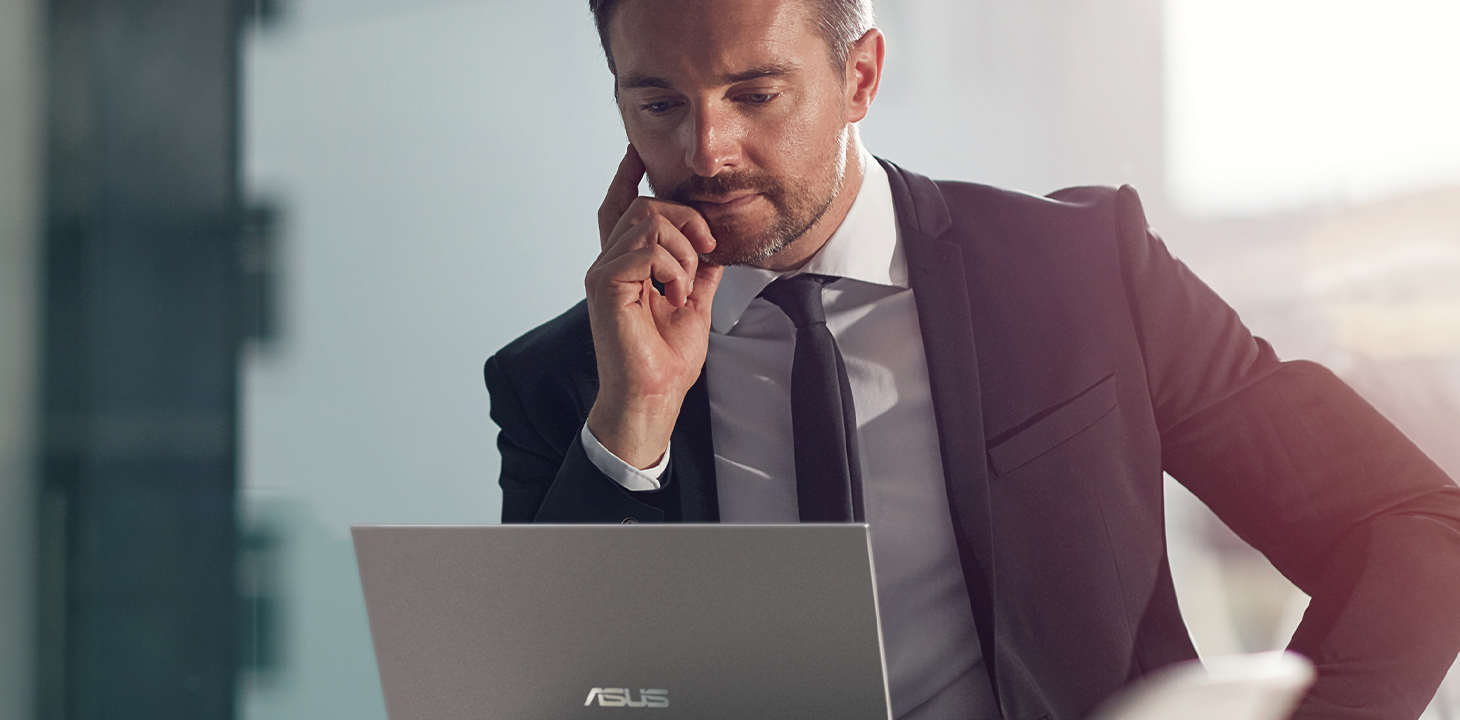 Digitally transformative technology for the C-suite
Drive performance and enable effective hybrid working with innovative technological solutions that help you run your business with a competitive edge.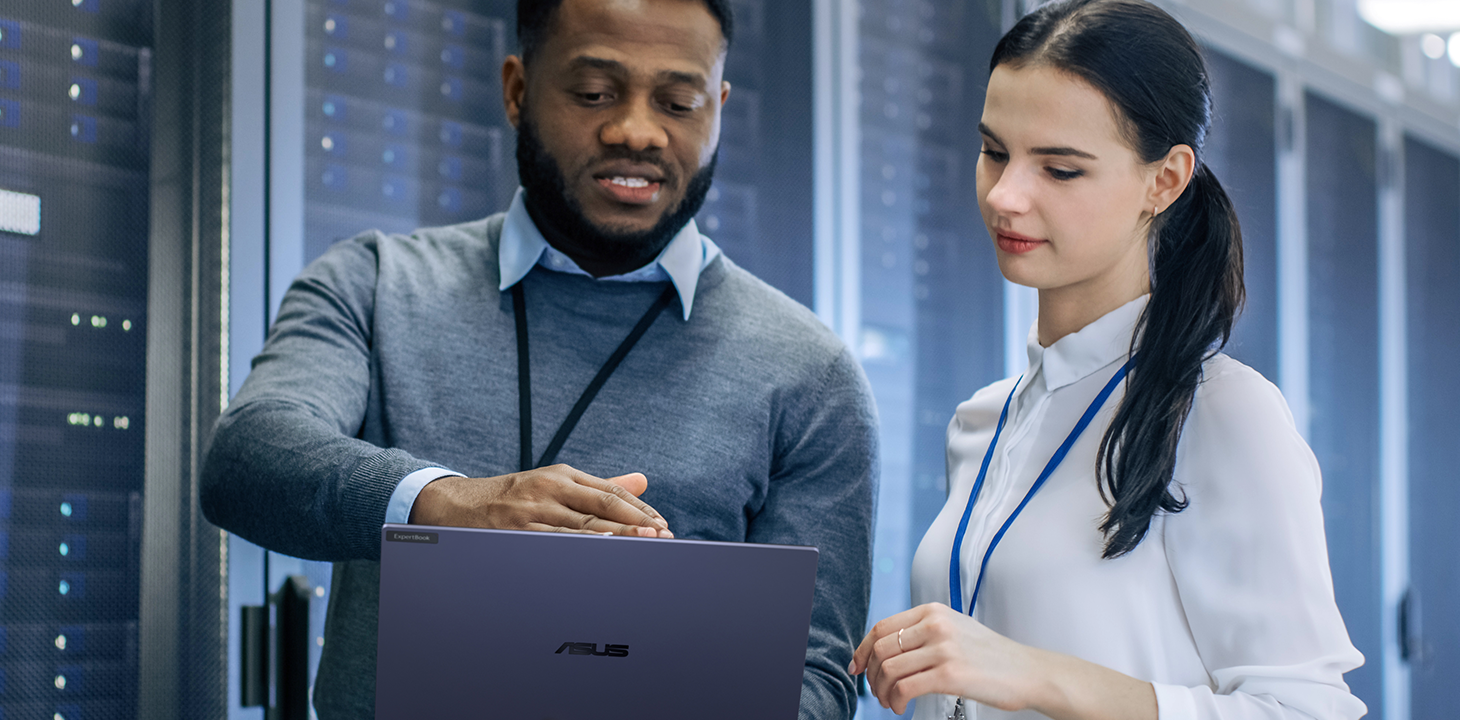 Streamlining solutions for IT teams
Maximize resources across large corporations with reliable, emerging technologies, enterprise-level solutions, and ongoing expert support.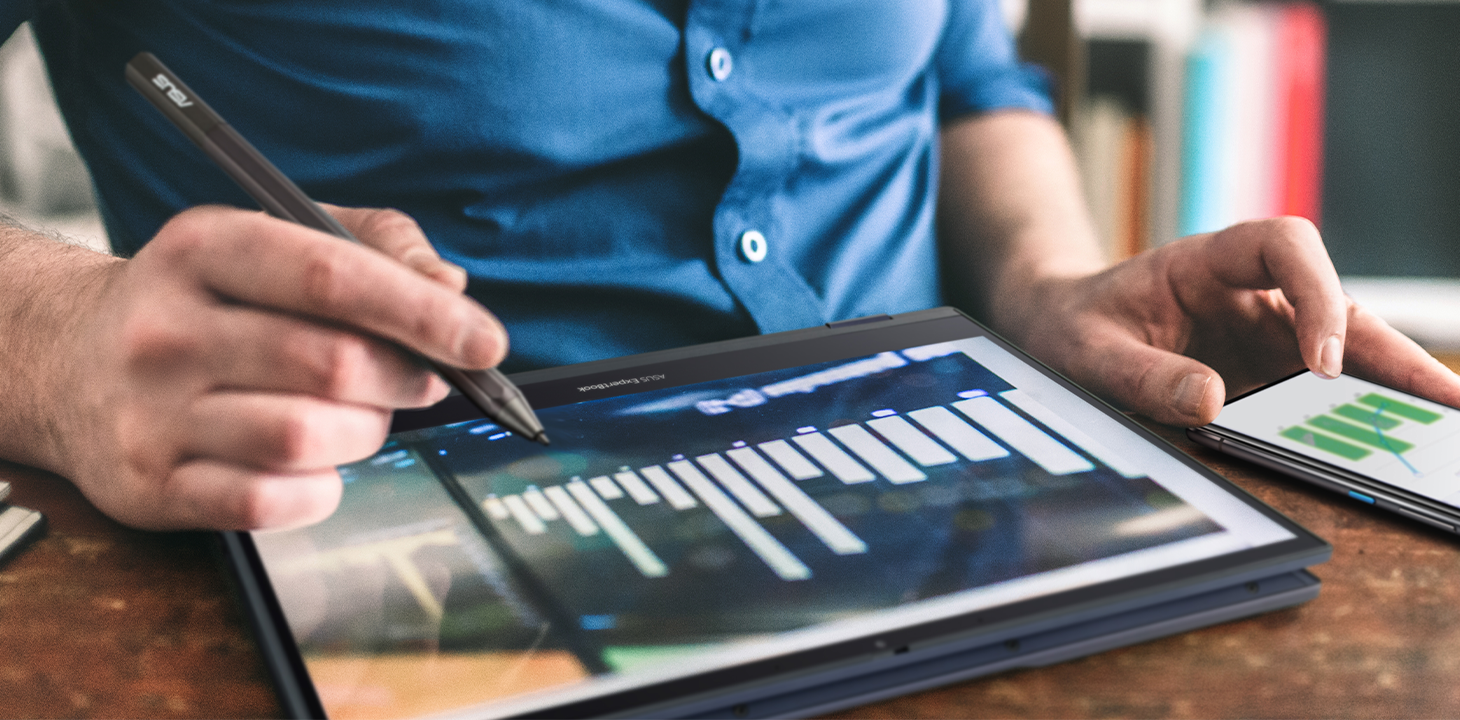 Empowering digital tools for employees
Equip your team to do their best work, wherever they are, with powerful, intuitive products and services that make flexible working a breeze.
Digital transformation is the future of enterprise
A bold vision will see ambitions realized, but people and security can never be overlooked. Discover how choosing ASUS as your technology partner can drive your business forward.
60%
Executives say digital transformation is their most critical growth driver1.
230%
Increase in engagement of employees when they feel they have the technology that supports them at work2.
105%
Increase in cyber attacks experienced by people and businesses globally3.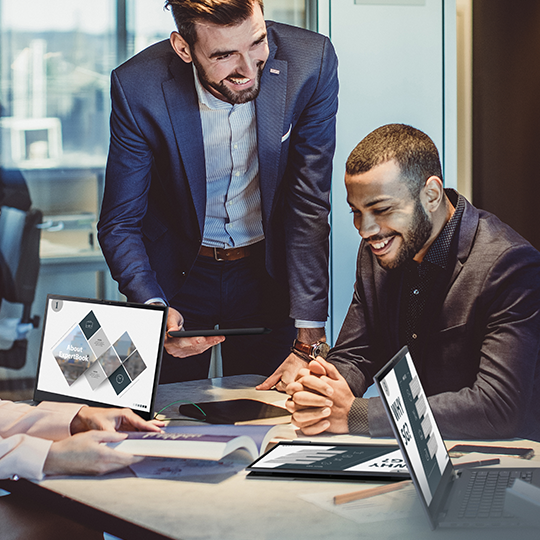 Digitally transform to adapt and grow
In large companies, lack of control over software and applications, as well as status monitoring for hardware devices, causes inefficiency, frustration, and a financial burden for business owners.
Accelerate digital transformation and become more agile with innovative technological solutions from ASUS that integrate with your major systems and enable easier collaboration, even for remote teams.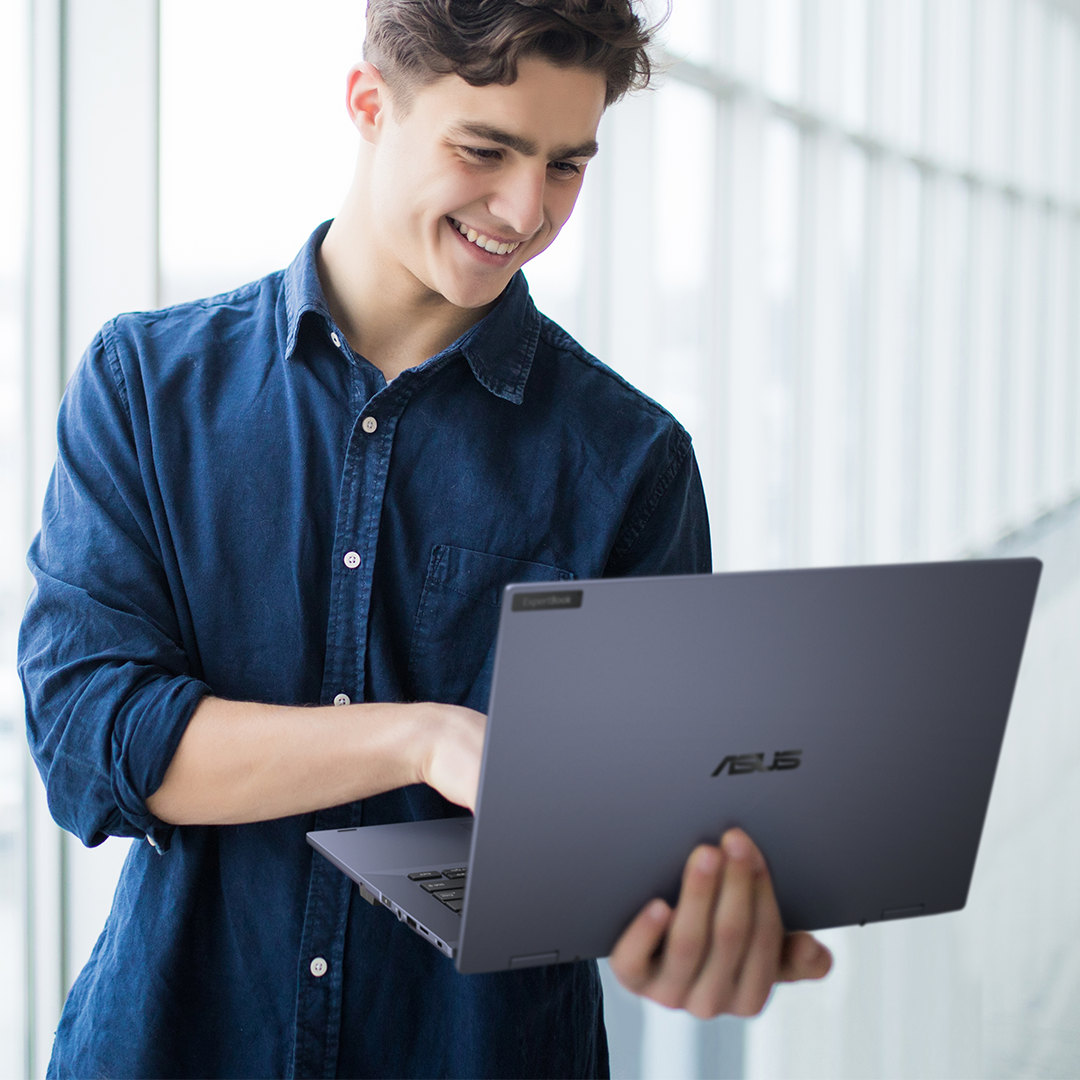 Create a positive employee experience
A global skills shortage resulting from the "great resignation" has severely impacted productivity. On top of that employees are frustrated with old, slow devices that aren't suited to hybrid working.
Enhance employee experience and retain top talent with digital tools from ASUS that improve business processes and support a more flexible way of working, making thousands of employees' jobs more enjoyable and efficient.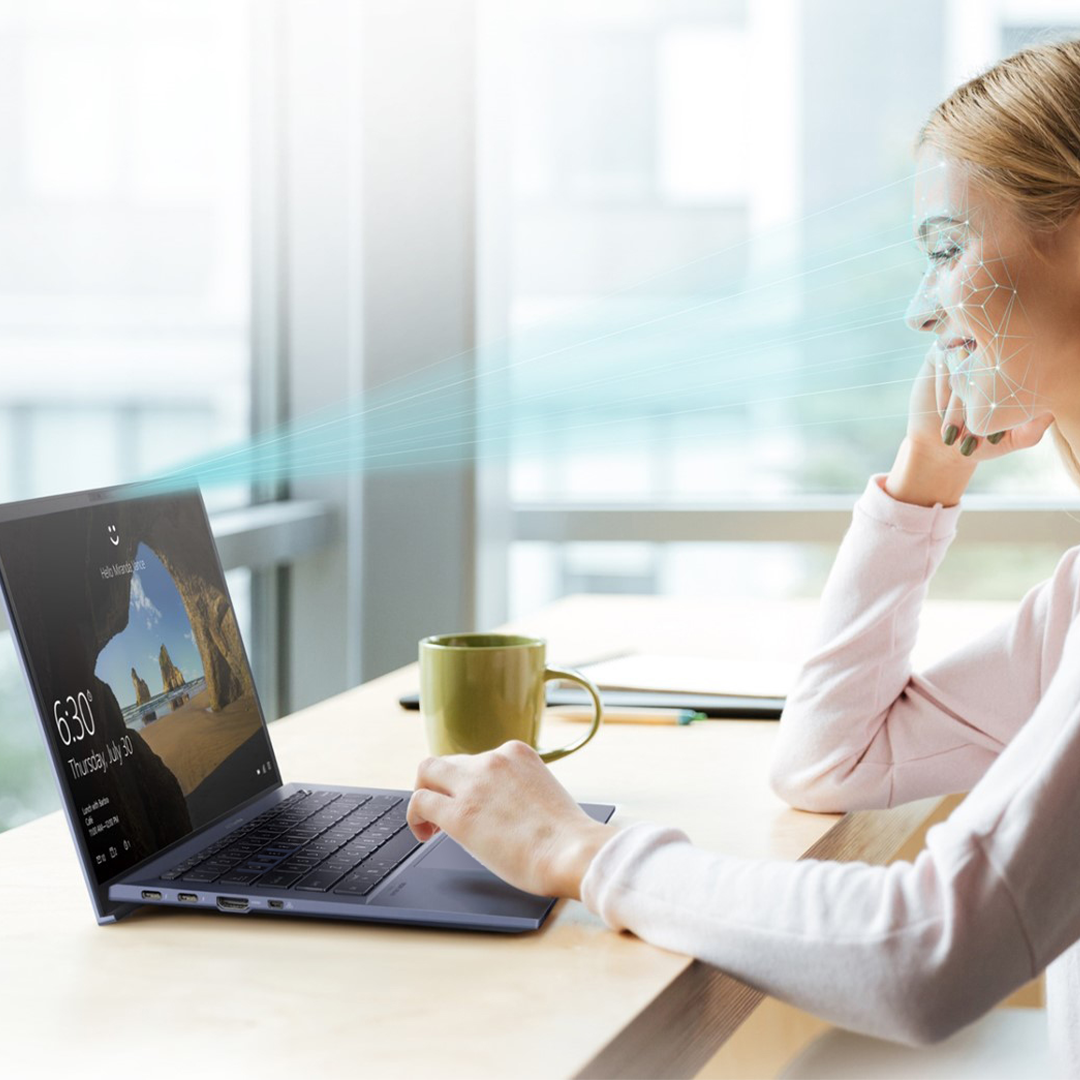 Protect your IT teams' productivity
As hybrid working continues and cloud adoption rises, lack of control over access and sharing of information poses a security risk, leading to technical debt and overburdened IT teams. ASUS lets you boost productivity, reduce risk, and redirect crucial resources to improve operational efficiency with centralized IT management, enterprise-grade security and comprehensive system protection, so you can implement cloud tools and share data without worry.
Discover our products
With ASUS' wide range of digital tools and smart features, there's something for every business.
Remote-ready devices
Trustworthy quality
Security and manageability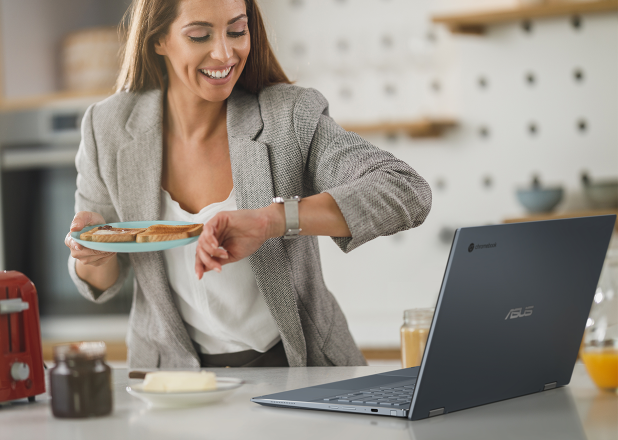 Enable truly flexible working
Boost productivity by meeting the changing needs of a modern workforce. Chrome Enterprise and Windows-based devices offer cloud-first operating systems and collaborative tools. Lightweight, ergonomic design, military-grade durability, and AI noise-canceling technology make working anywhere easy.
Featured Article
The modern workforce needs radical flexibility: where businesses should invest next
Digital workforce and hybrid working are emerging as new determinants of company success. For 92% of office workers, a hybrid workplace is now preferable to traditional non-flexible forms of work. Employees now need and demand the freedom to work from anywhere they wish.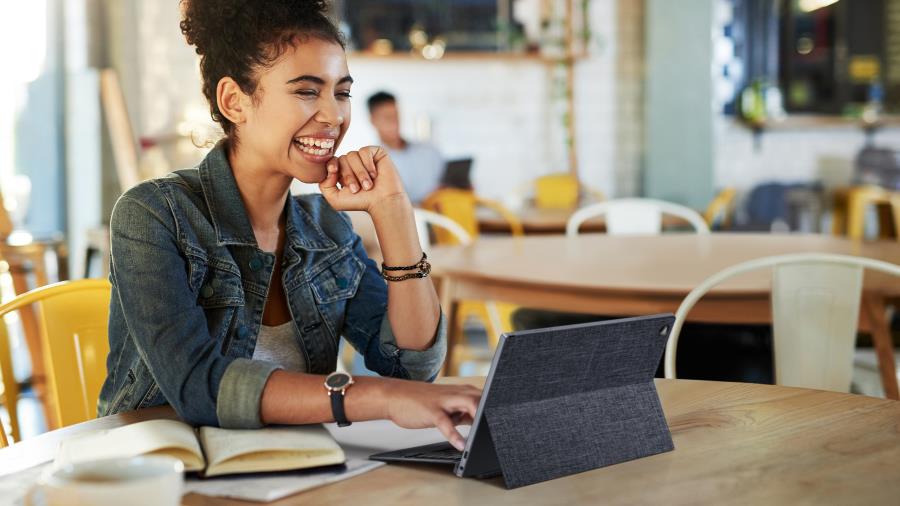 1. PwC, PwC Pulse Survey: Executive views on business in 2022, 2022. https://www.pwc.com/us/en/library/pulse-survey/executive-views-2022.html
2. Harvard Business Review, In a Hybrid World, Your Tech Defines Employee Experience, 2022. https://hbr.org/2022/02/in-a-hybrid-world-your-tech-defines-employee-experience
3. Fortune, There's a huge surge in hackers holding data for ransom, and experts want everyone to take these steps, 2022. https://fortune.com/2022/02/17/ransomware-attacks-surge-2021-report/