Overview
Opportunities
Products
The flexibility for a more creative future
Take creative work to the next level with digital solutions from ASUS that offer greater flexibility and easier collaboration.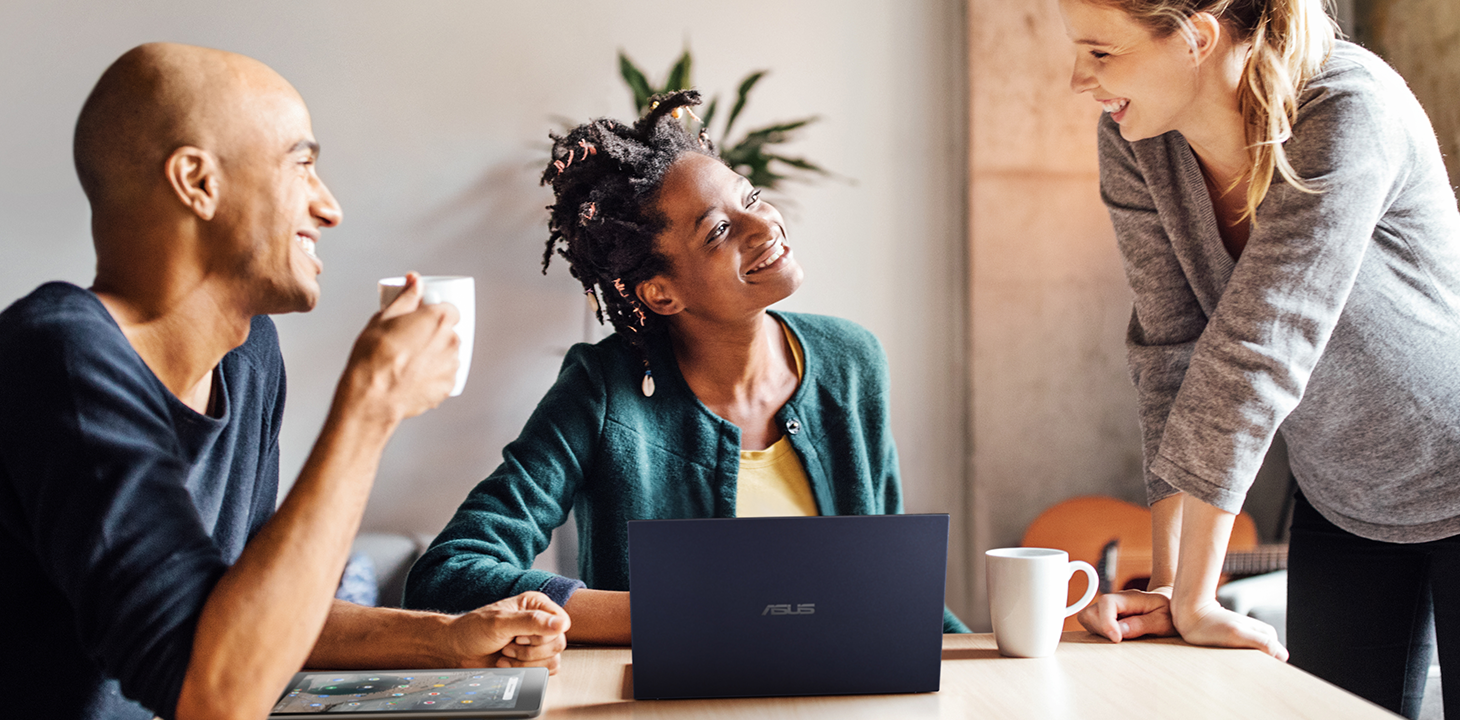 Future-facing innovations for creative directors
Take cultural and creative work to the next level with advanced, digitized methods to generate immersive experiences.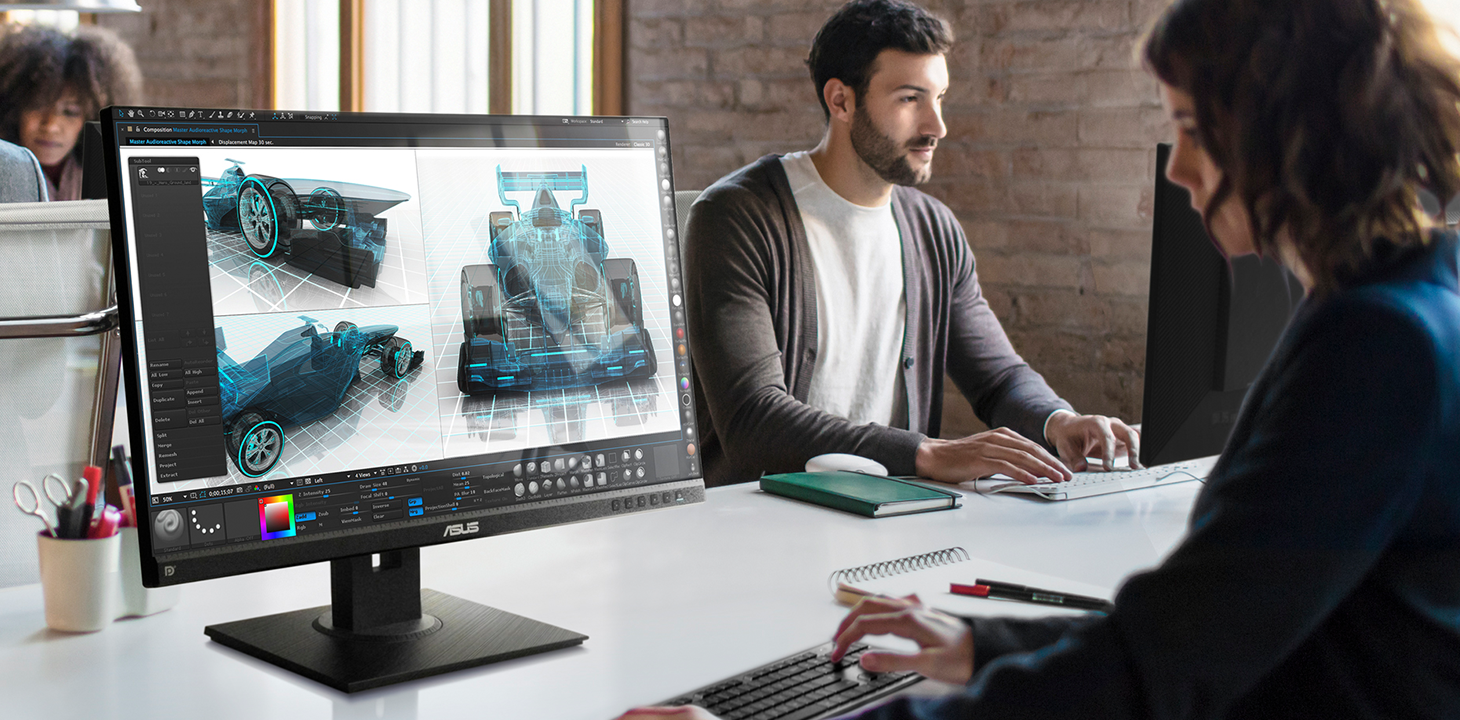 Intuitive, secure data handling for operations teams
Take control of your data recording, storage and sharing with streamlining solutions and enterprise-grade security.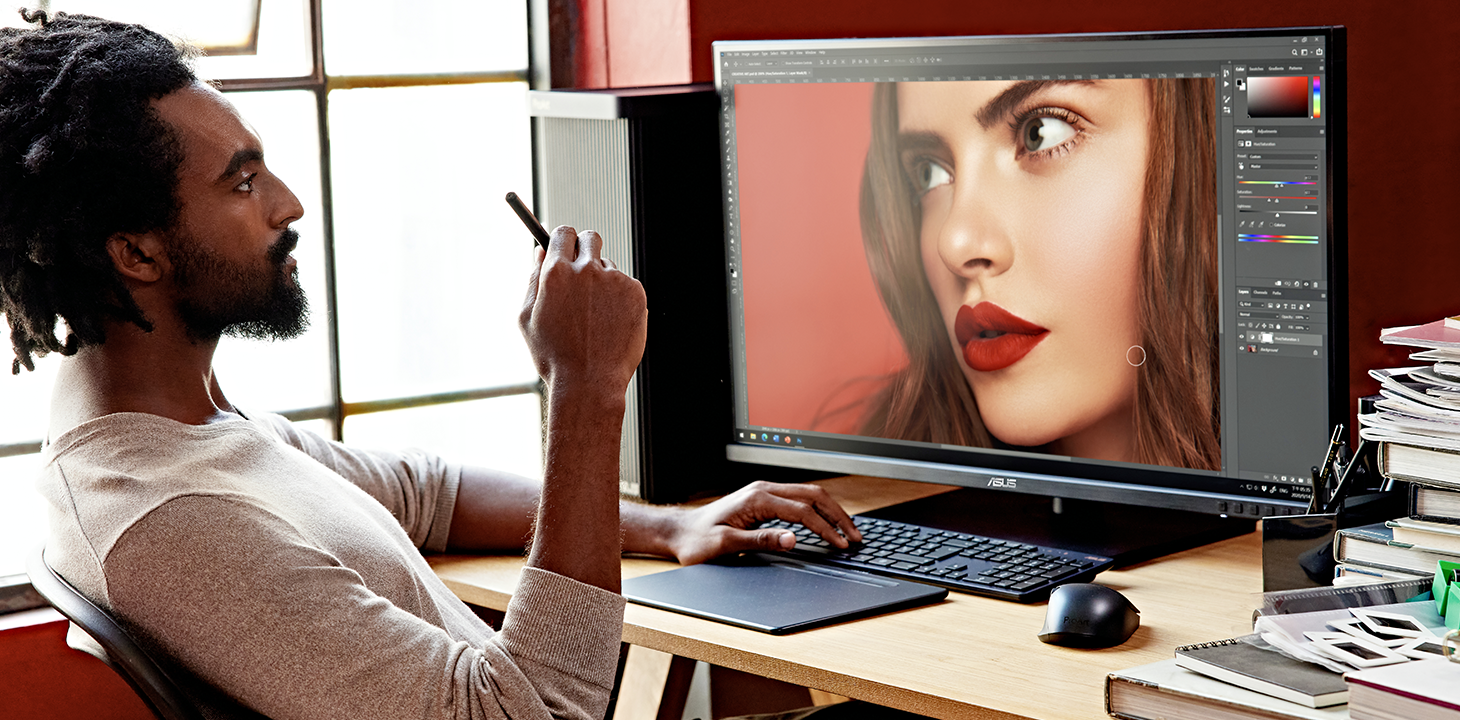 Powerful devices for creative workers
Collaborate effortlessly with fellow creatives thanks to cloud-first technology that can run heavy design software without slowing you down.
Seamless, engaging experiences are crucial for performance that enables growth
The creative industry is reaching new heights, and there's no limit to its digital horizons. Discover how choosing ASUS as your technology partner helps future-proof your creative, media or entertainment business.
80%
Customers agreed the experience a company provides is as important as its product or services1.
74%
Creatives would prefer to be able to work remotely2.
40%
The creative economy could grow 40 percent by 2030, adding more than 8 million additional jobs3.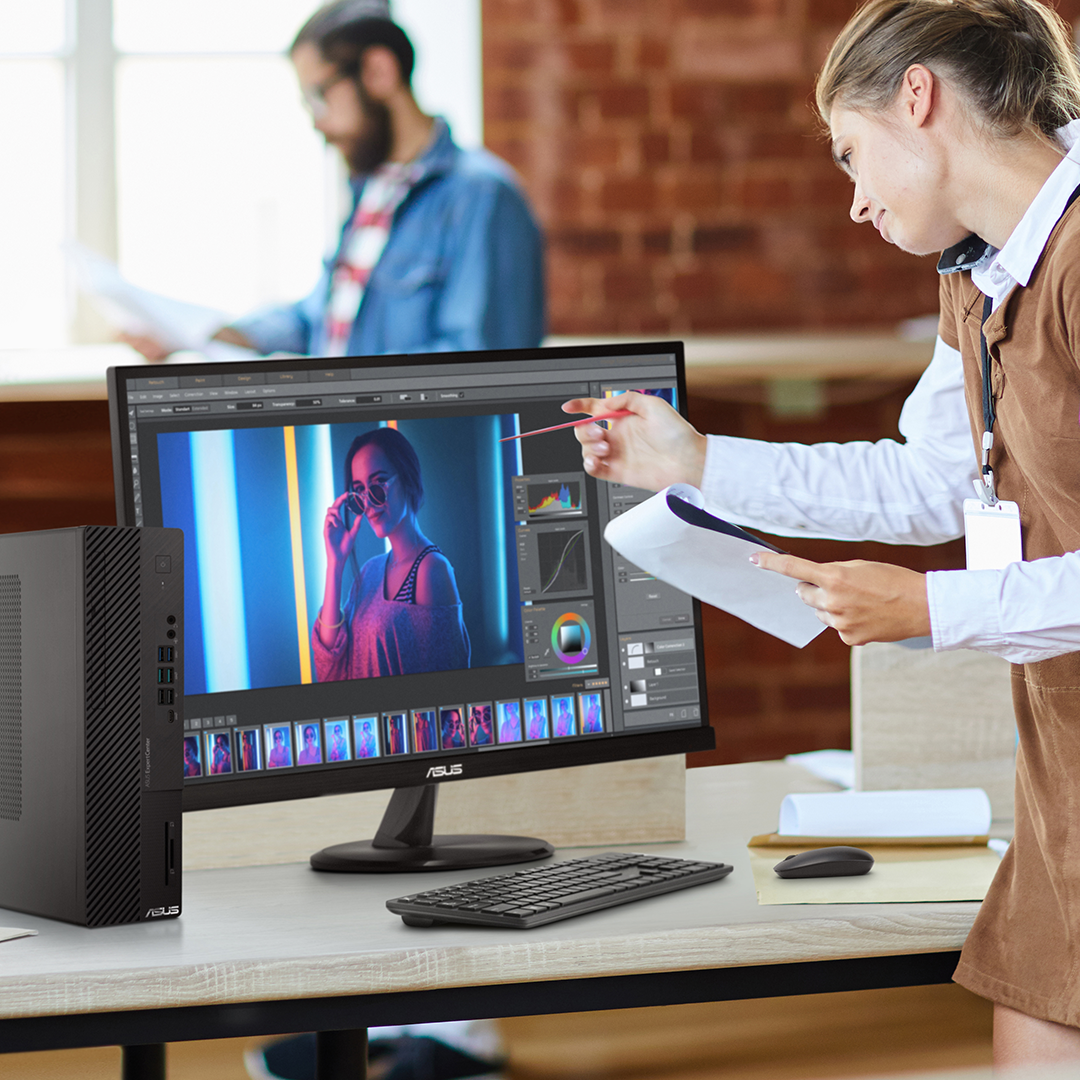 Design seamless, engaging experiences
Sticking to traditional experience models means falling behind competitors in the creative industries who are moving toward more innovative, digitized ways of engaging audiences.
ASUS lets you discover the power and performance for experience designers to bring new creative ideas to life, encouraging audience engagement and positioning your brand firmly in the future.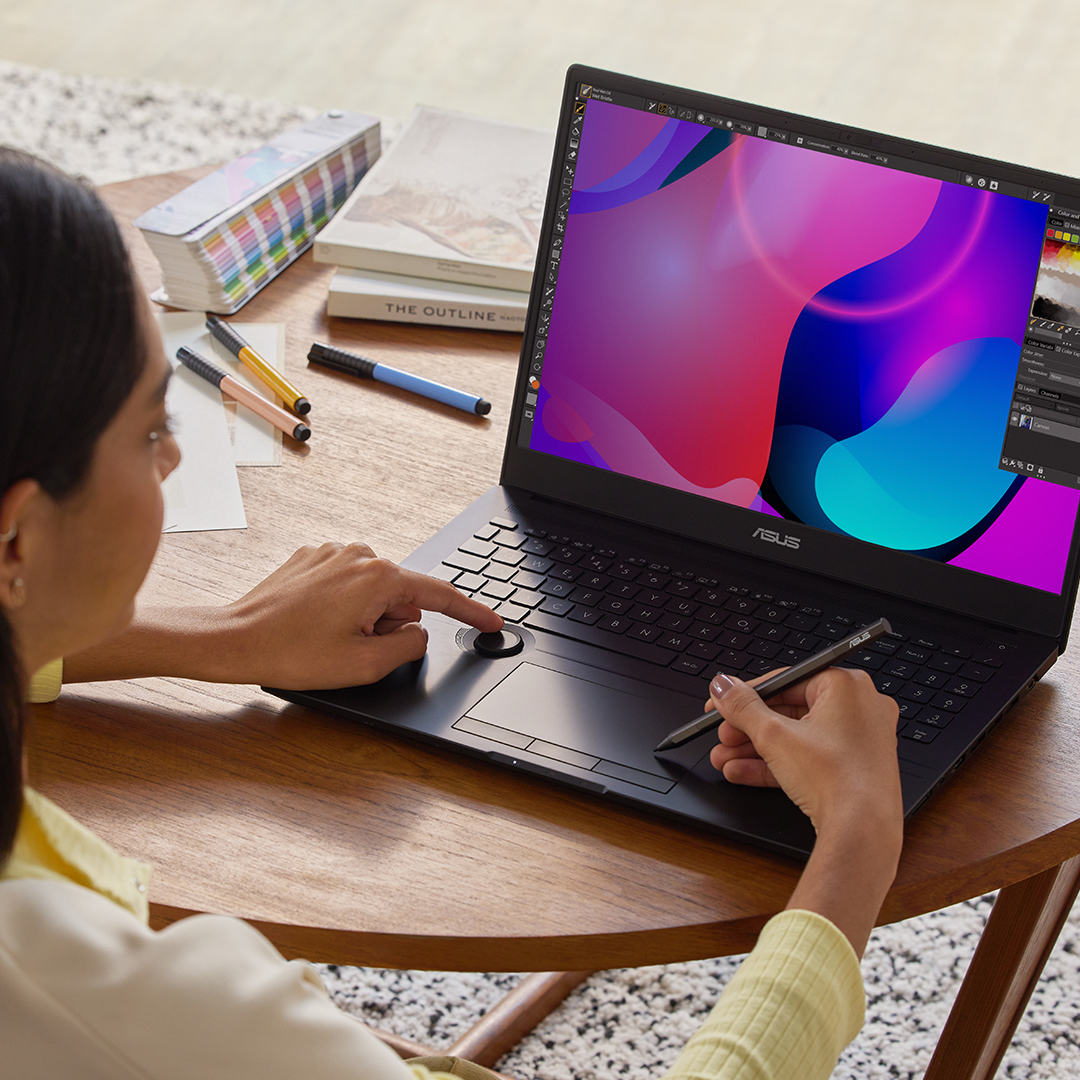 Create and collaborate anywhere
Creatives like to work remotely, but their portable devices often don't pack enough power to run software without sacrificing speed.
Elevate user experience and increase operational efficiency with digital tools from ASUS made for creating on the go, with features that make hybrid working and remote collaboration effortless.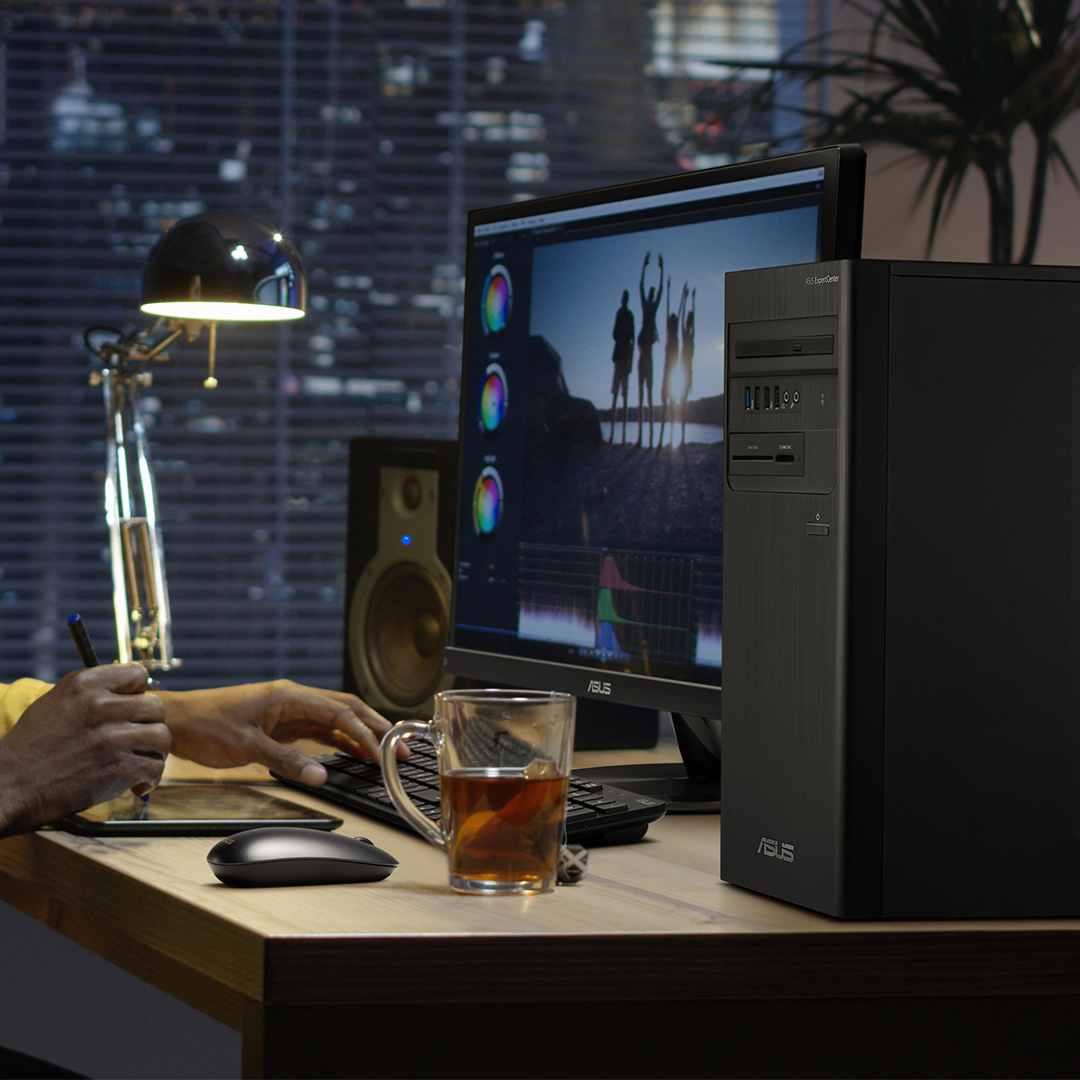 Choose performance that keeps up with you
Tight deadlines in the creative industries mean technology needs to run like clockwork. But outdated hardware slows down processes, causes user frustration, and poses a security risk.
Increase productivity and make multitasking easy with smart devices from ASUS that can handle the latest software developments, featuring high-performance motherboards and remotely managed IT operations. Plus, enterprise-grade security gives you peace of mind.
Discover our products
With ASUS' wide range of digital tools and smart features, there's something for every business.
High-performance devices
Comprehensive system protection
Boost productivity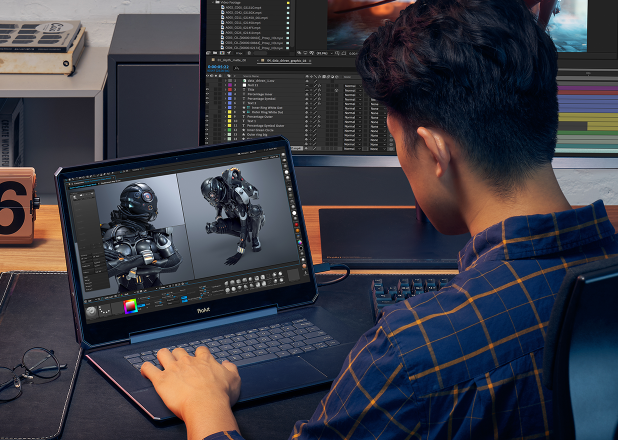 Powerful tools that bring your vision to life
Empower graphic designers, web developers and creatives with the latest tools such as ASUS Dial for creative work. High-performance laptops and desktops power through anything from audio and video editing, to hardcore animation and 3D modeling with smooth visual computing and real-time simulation. Plus, Independent Software Vendors certification (ISV) ensures software from vendors runs smoothly.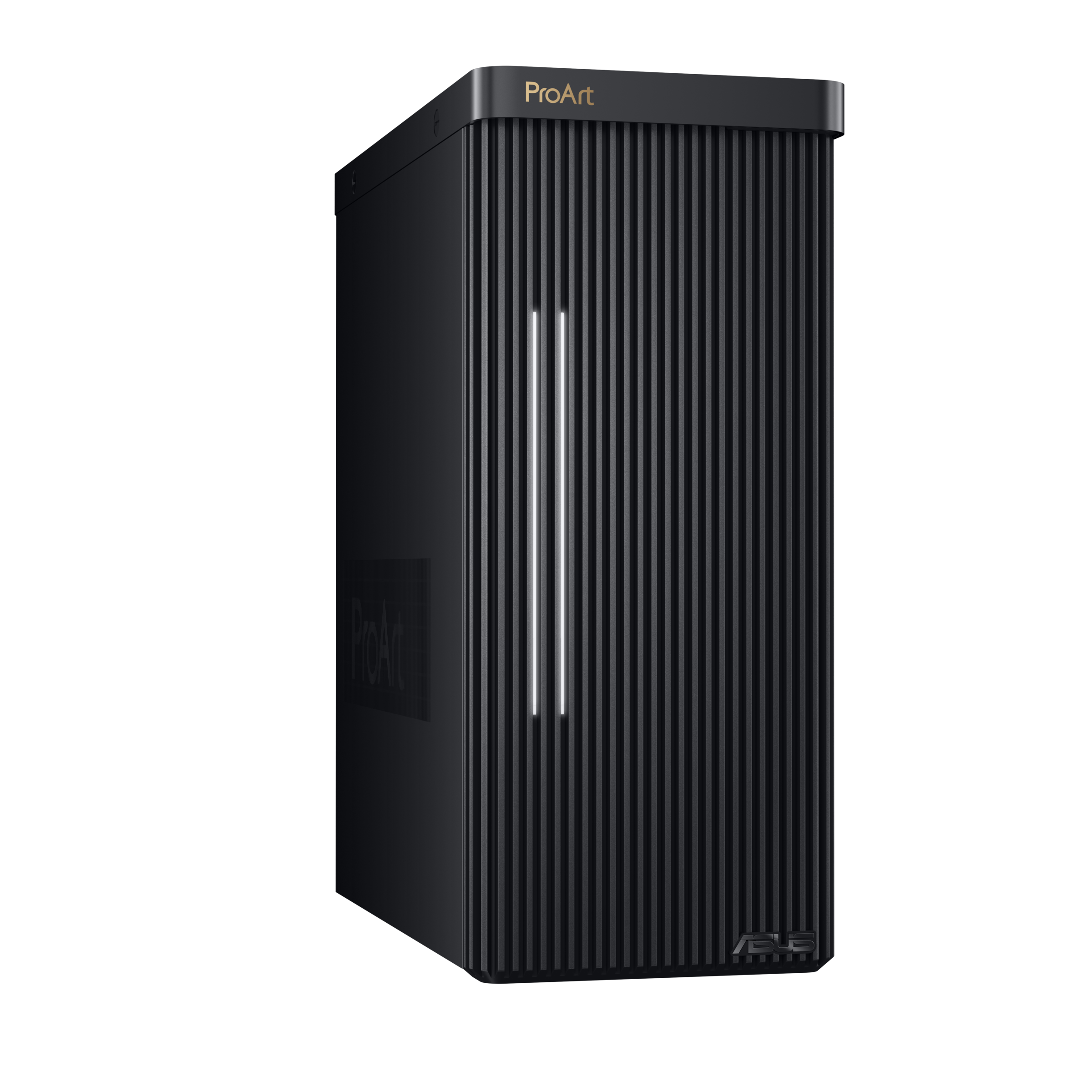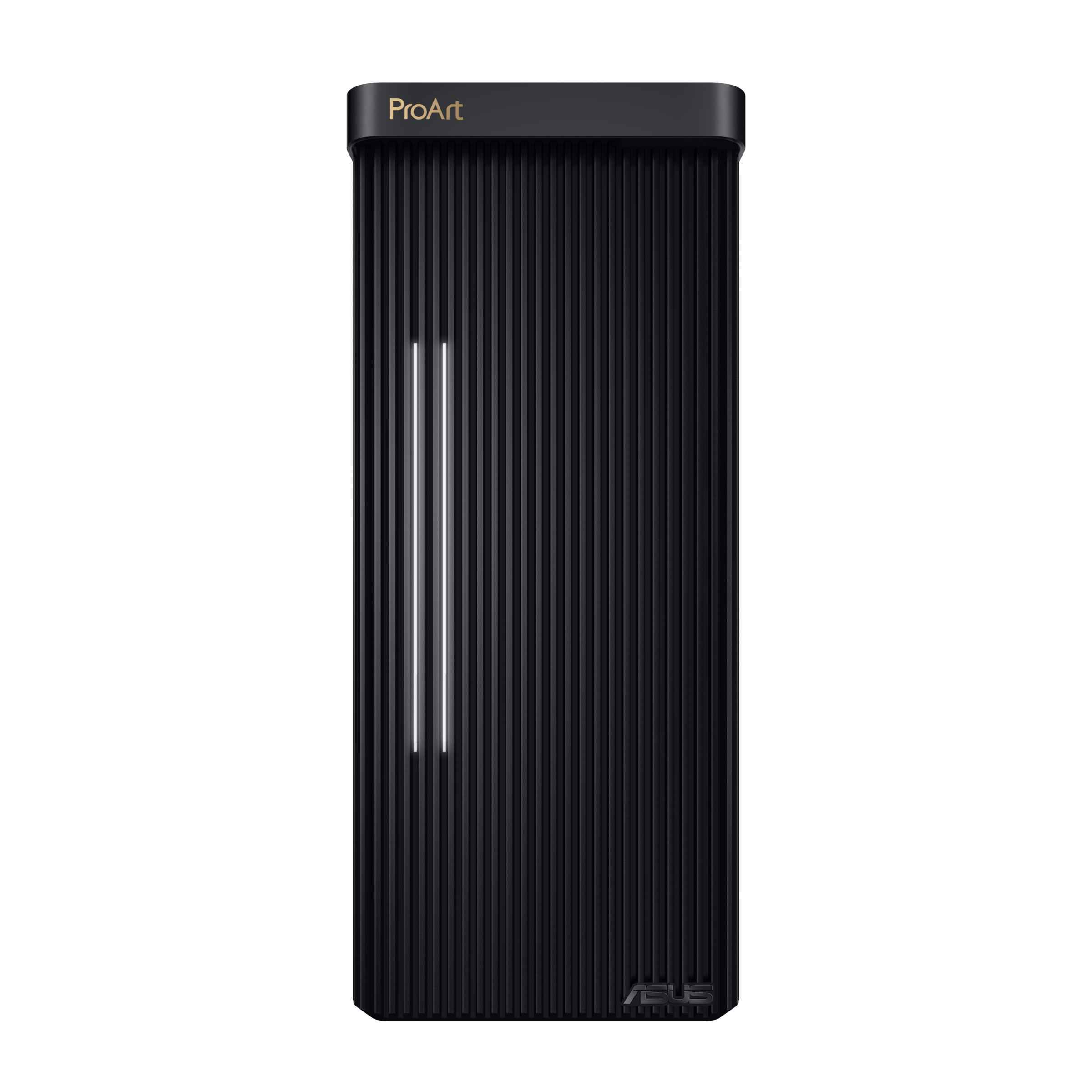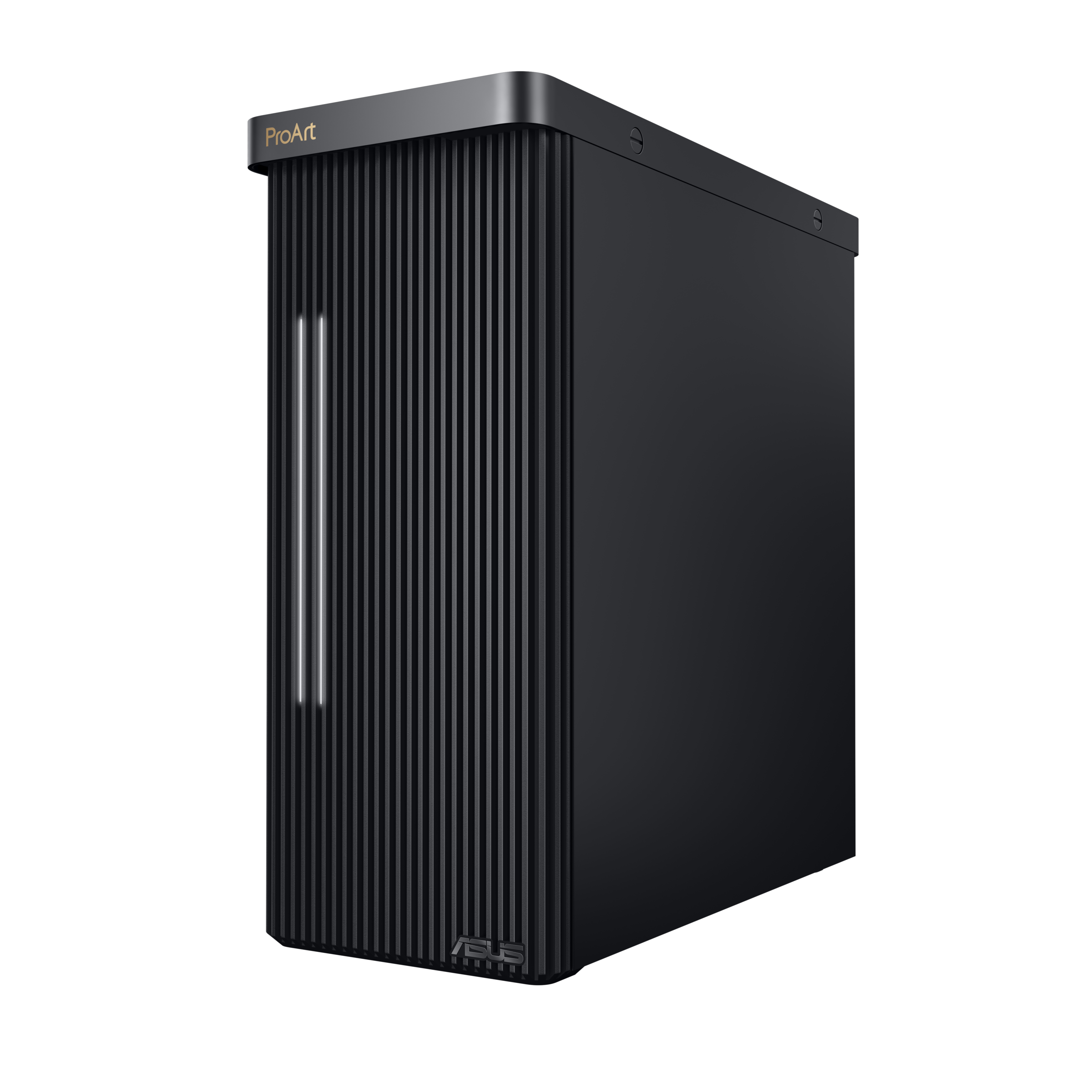 Windows 10 Pro - ASUS recommends Windows 10 Pro for business
Up to 11th gen Intel® Core™ i9 processor
Up to NVIDIA® GeForce® RTX 3070 or NVIDIA® RTX A2000
Up to 128 GB memory
Up to 4 TB HDD + 2 TB SSD storage
ISV certification
Lumiwiz® Smart LED indicators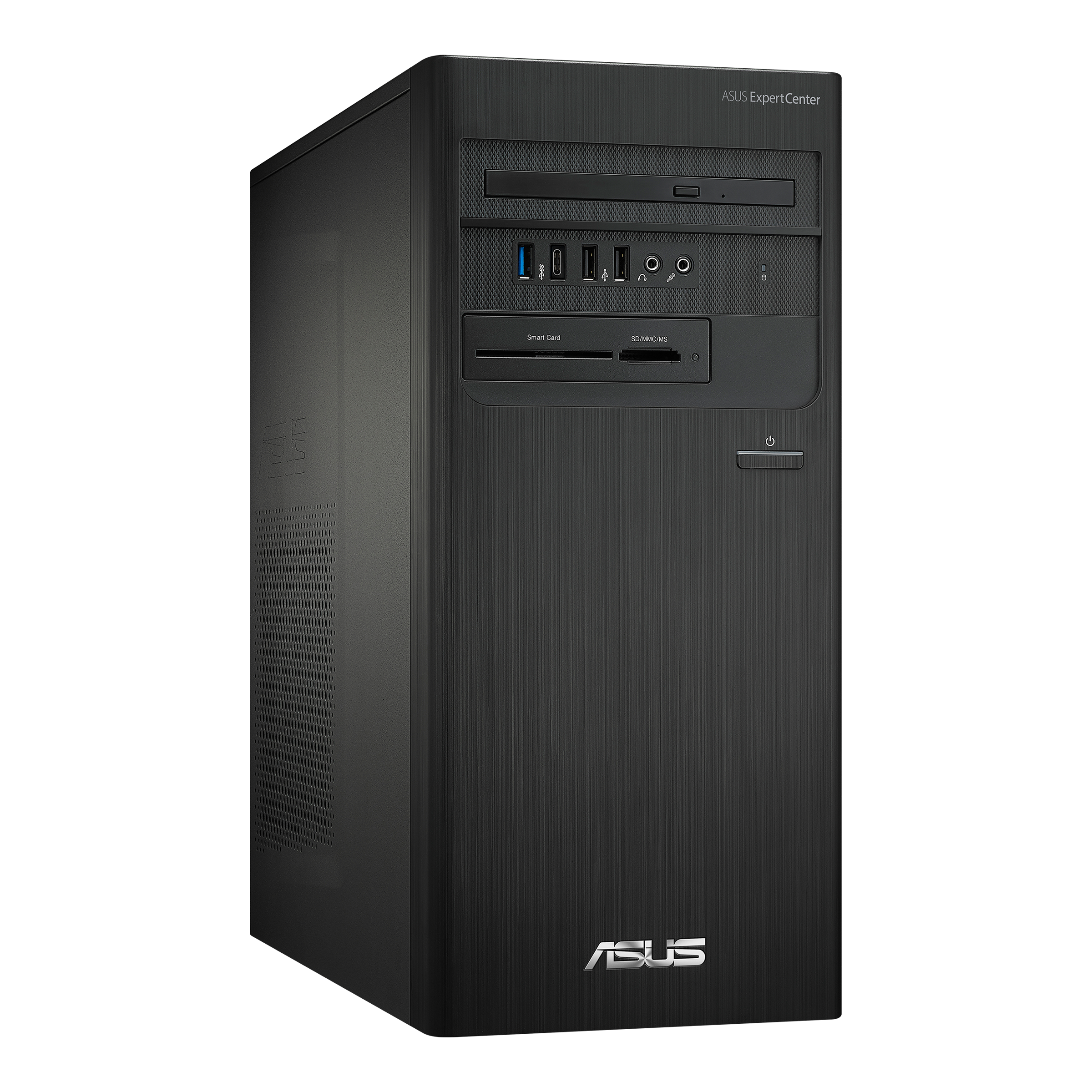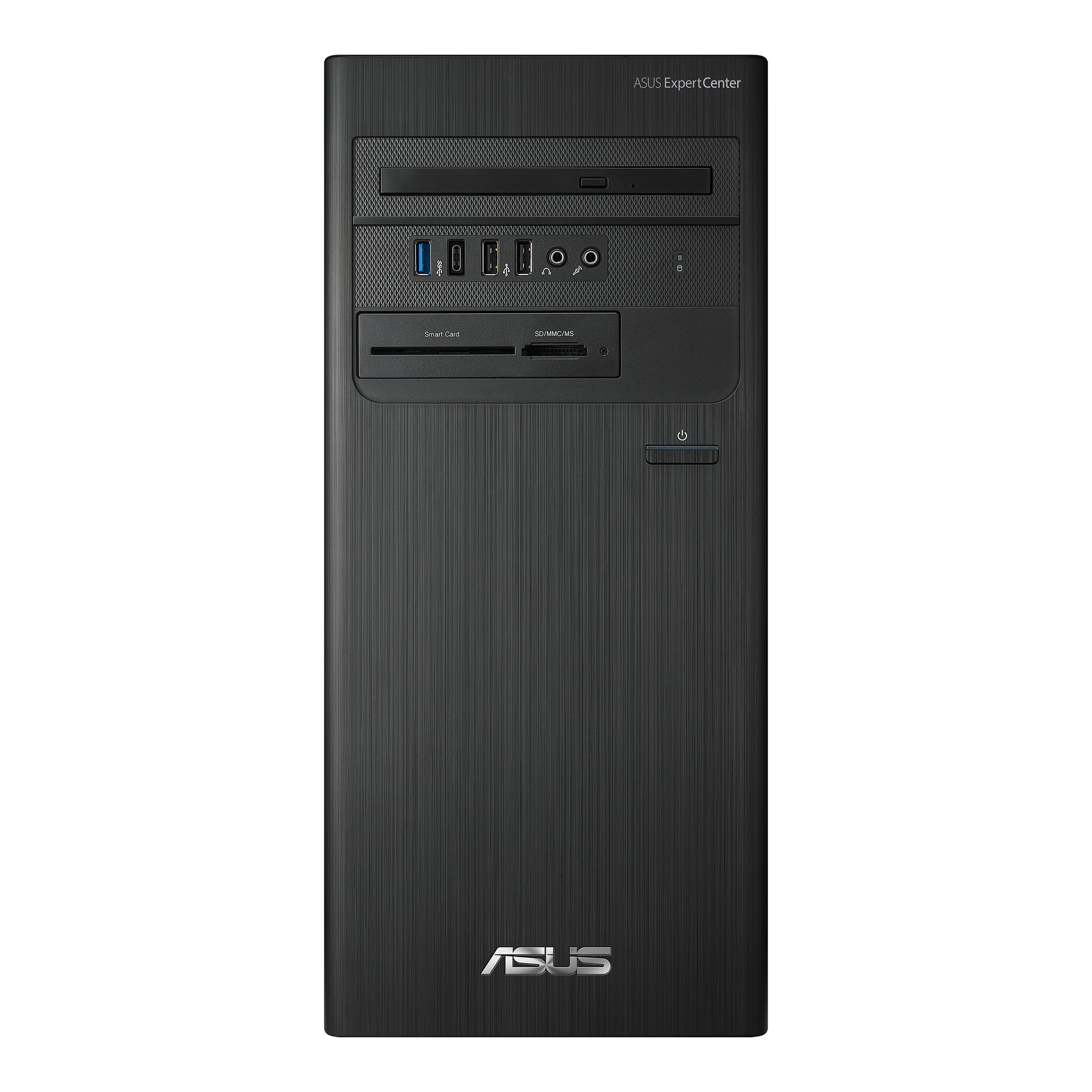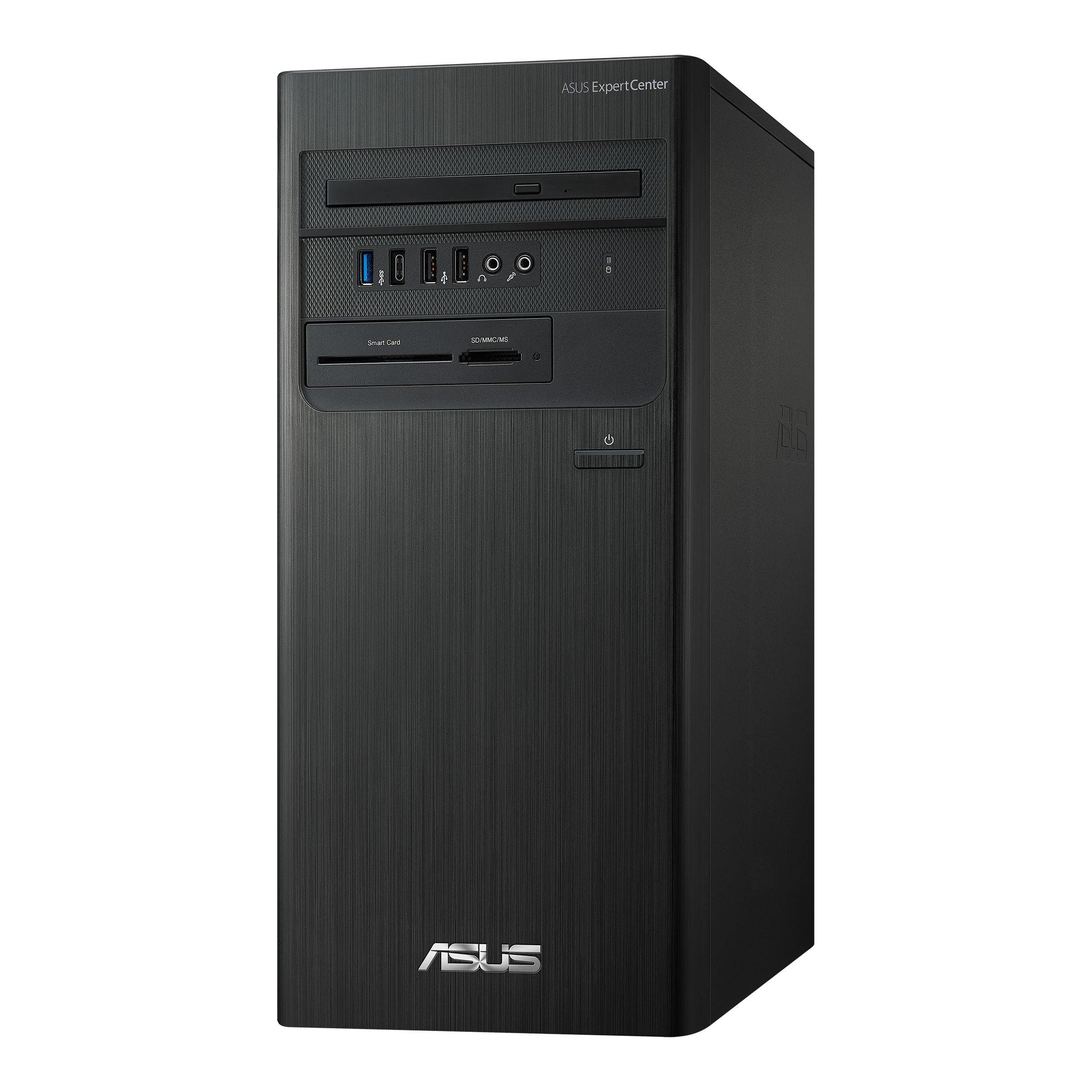 Windows 11 Pro - ASUS recommends Windows 11 Pro for business
Up to 12th Intel® Core™ i9 processor
Up to NVIDIA® GeForce® GT3060
Tool-free chassis design
Up to 128 GB memory
Up to 4 TB HDD + 2 TB SSD storage
Two-way AI noise-canceling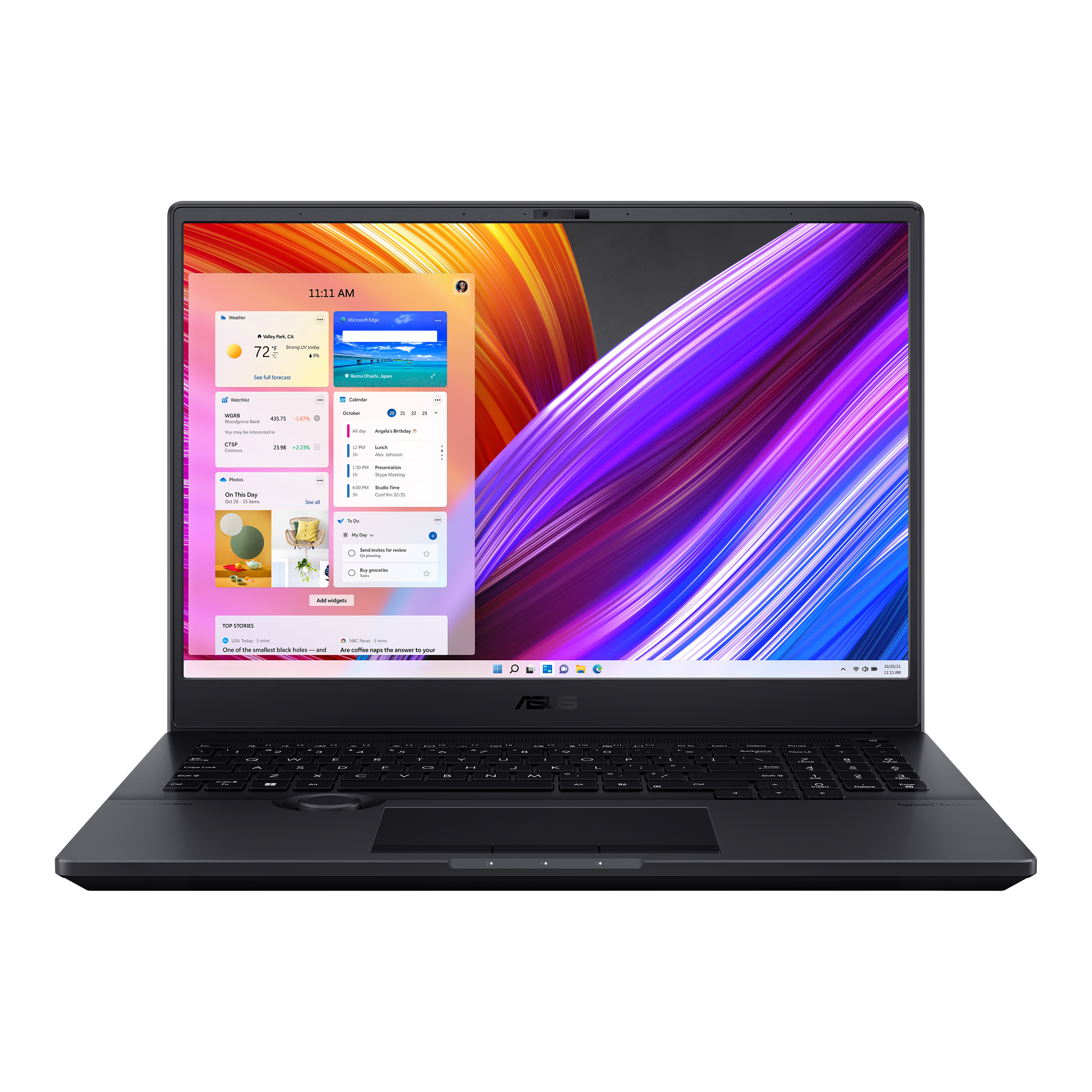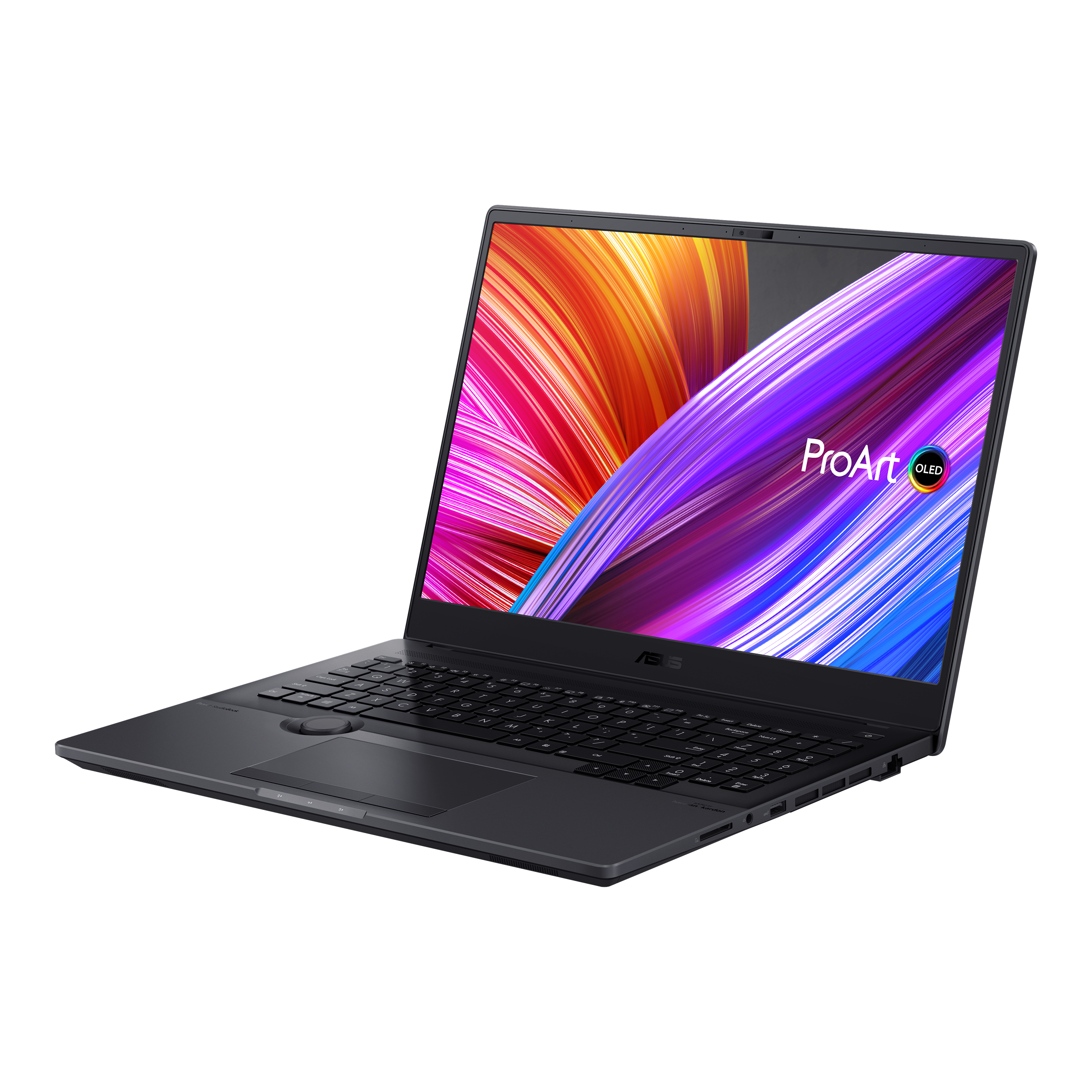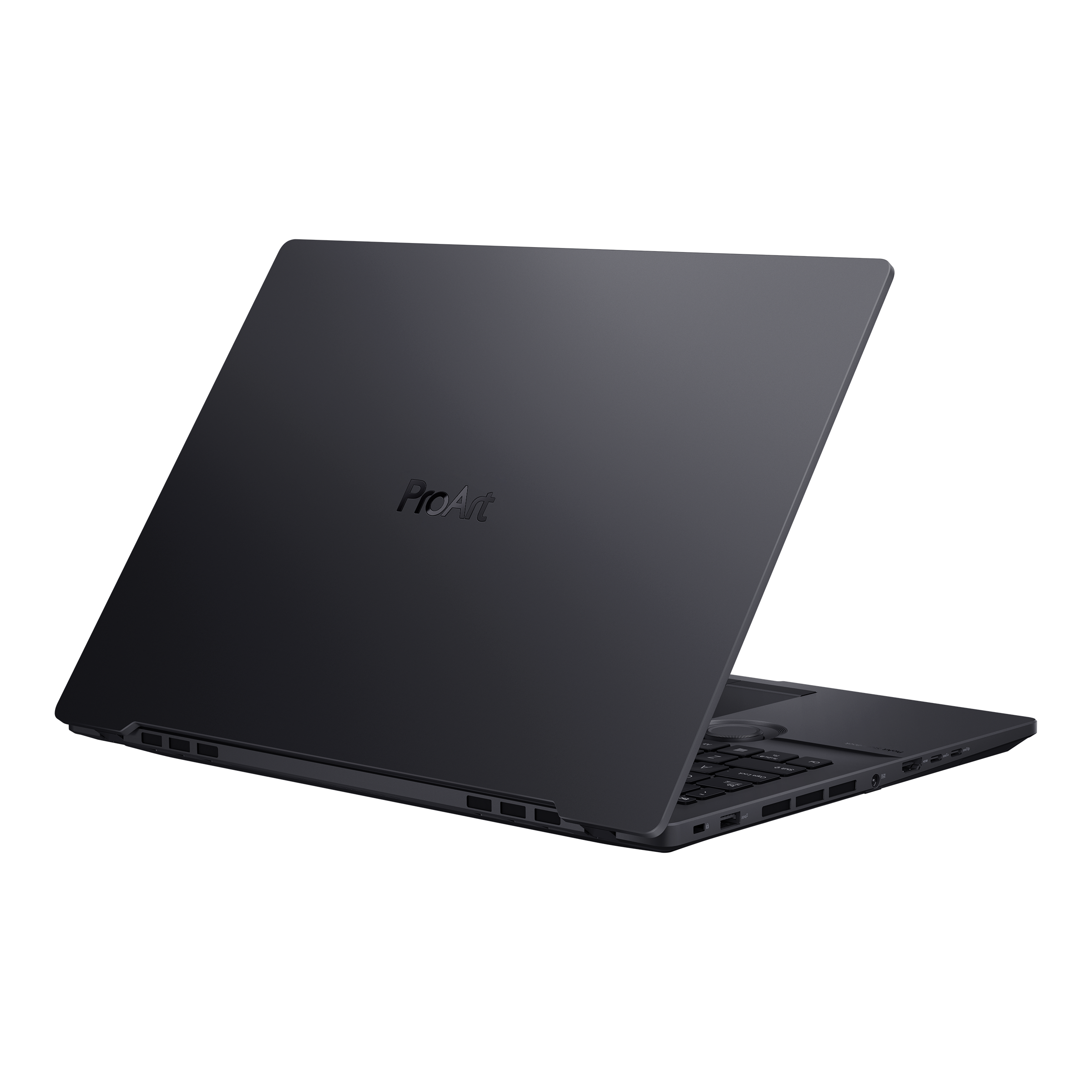 Windows 11 Pro - ASUS recommends Windows 11 Pro for business, Free Upgrade to Windows 11¹ (when available, see below)
Up to AMD® Ryzen™ 9 5900HX processor
NVIDIA® RTX™ A2000 graphics
Up to 64 GB two SODIMM slots memory
Up to 4 TB two M.2 slots PCIe® SSD
16" 4K OLED HDR 16:10 display
ASUS Dial
USB 3.2 Gen 2 Type-C®
1. Salesforce, State of the Connected Customer (4th Edition). https://www.salesforce.com/content/dam/web/en_us/www/documents/research/salesforce-state-of-the-connected-customer-4th-ed.pdf
2. Fast Company, This is how creatives can make the most of a shift to hybrid work, 2021. https://www.fastcompany.com/90676922/this-is-how-creatives-can-make-the-most-of-a-shift-to-hybrid-work
3. Deloitte, The Future of the Creative Economy, 2021. https://www2.deloitte.com/content/dam/Deloitte/uk/Documents/technology-media-telecommunications/deloitte-uk-future-creative-economy-report-final.pdf