Overview
Opportunities
Products
Resources
Article
Embrace the new way of working
Reach new heights with business technology from ASUS that boosts productivity and embraces flexible working, while keeping your business secure.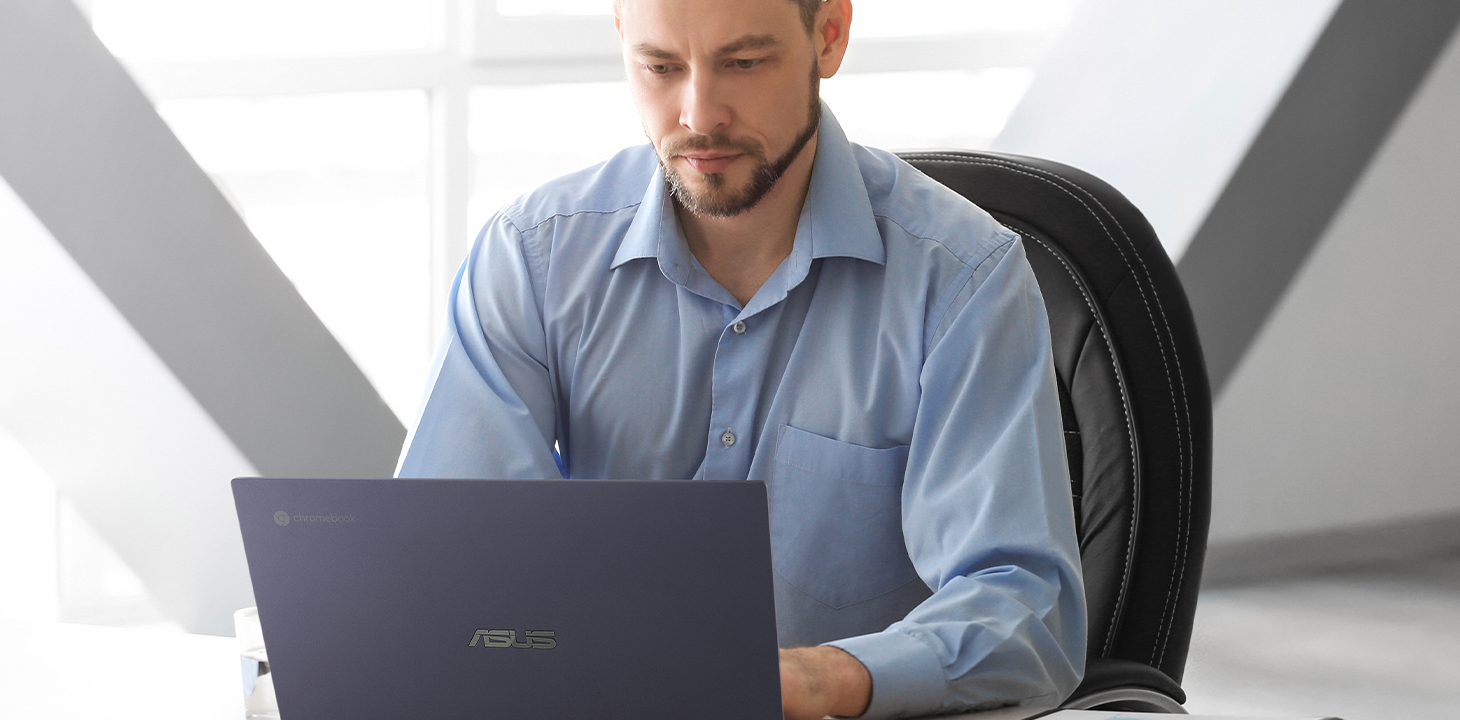 A trusted technology partner for the C-suite
Make your resources go further with innovative, high-performance devices that are reliable and portable, plus ongoing IT support.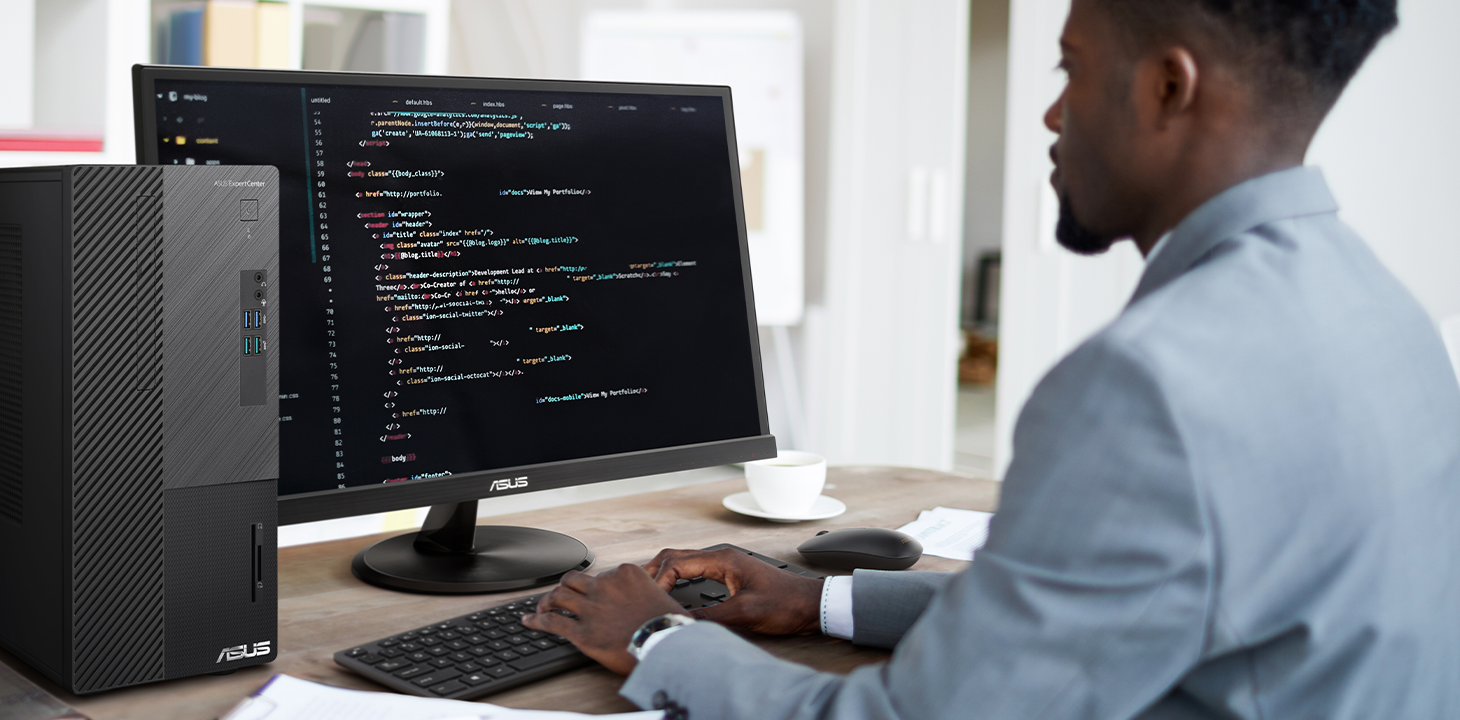 Comprehensive support for IT teams
Protect your business with enterprise-grade security and keep systems running smoothly with centralized IT management.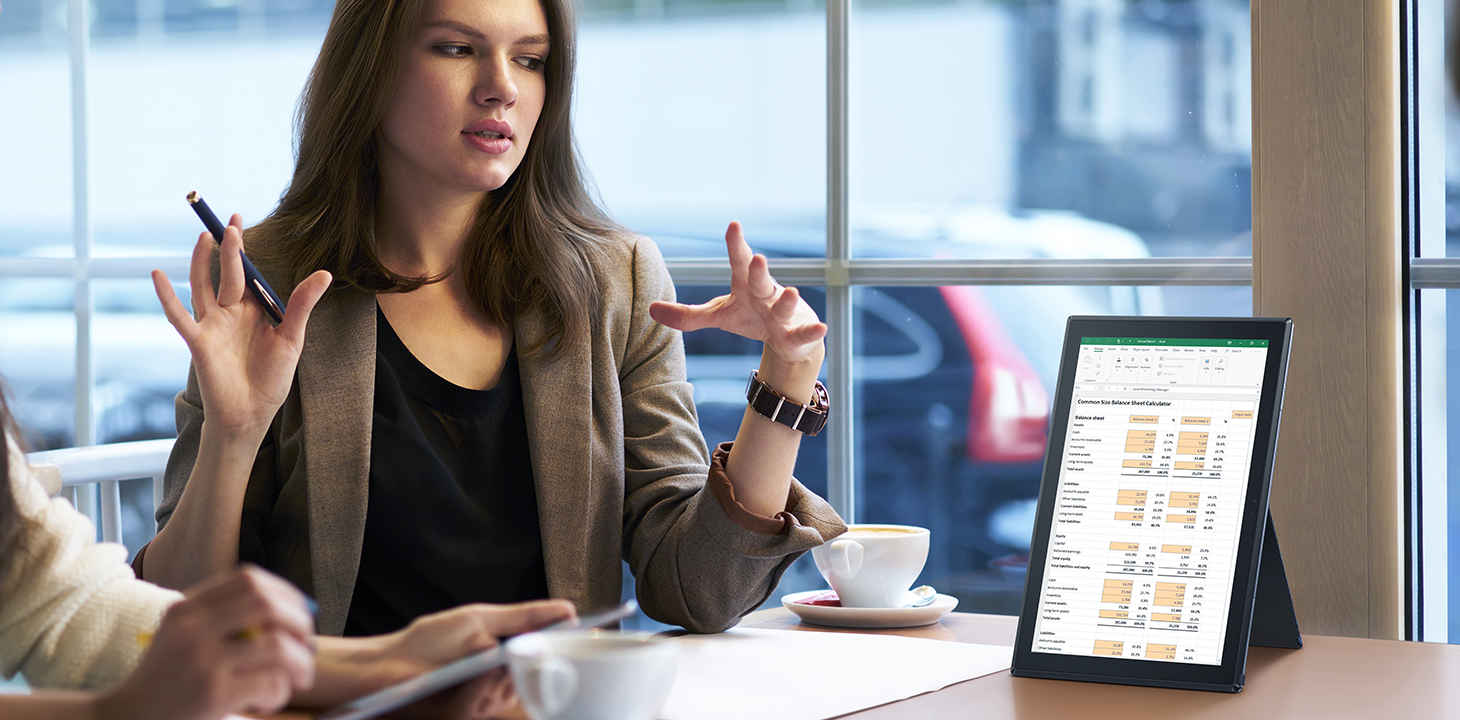 Versatile, user-friendly devices for employees
Get smart, intuitive digital tools that let team members do their best work wherever they are, without the heavy load.
Enhance security and support a hybrid workforce
Big thinking surrounds small businesses as hybrid ways of working inspire change. ASUS understands the challenges small and medium businesses face. That's what makes us the ideal technology partner.
89%
IT professionals feel "immense" pressure at work following COVID-191.
50%
Half of small and medium-sized business employees put more flexible working options top of their wellbeing needs2.
60%
Over half of small companies go out of business within six months of a data breach or cyber attack3.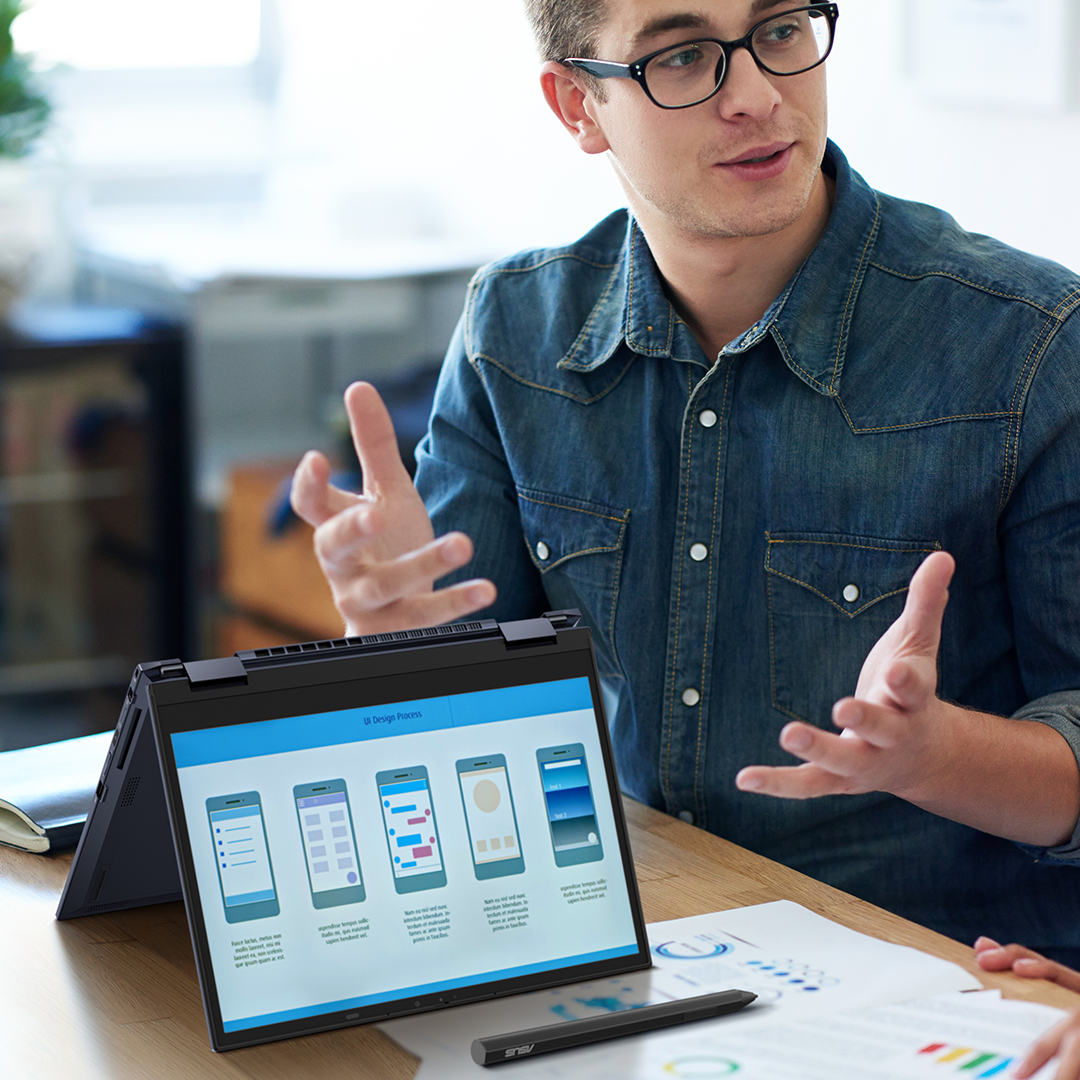 Get more value out of digital tools
Fast-growing businesses often have a challenging workload and limited resources, yet outdated hardware and software only limits their productivity and efficiency.
Make your business technology work harder with powerful devices from ASUS that support up-to-the-minute software and integrate with a range of digital tools, apps, and systems for a better user and customer experience.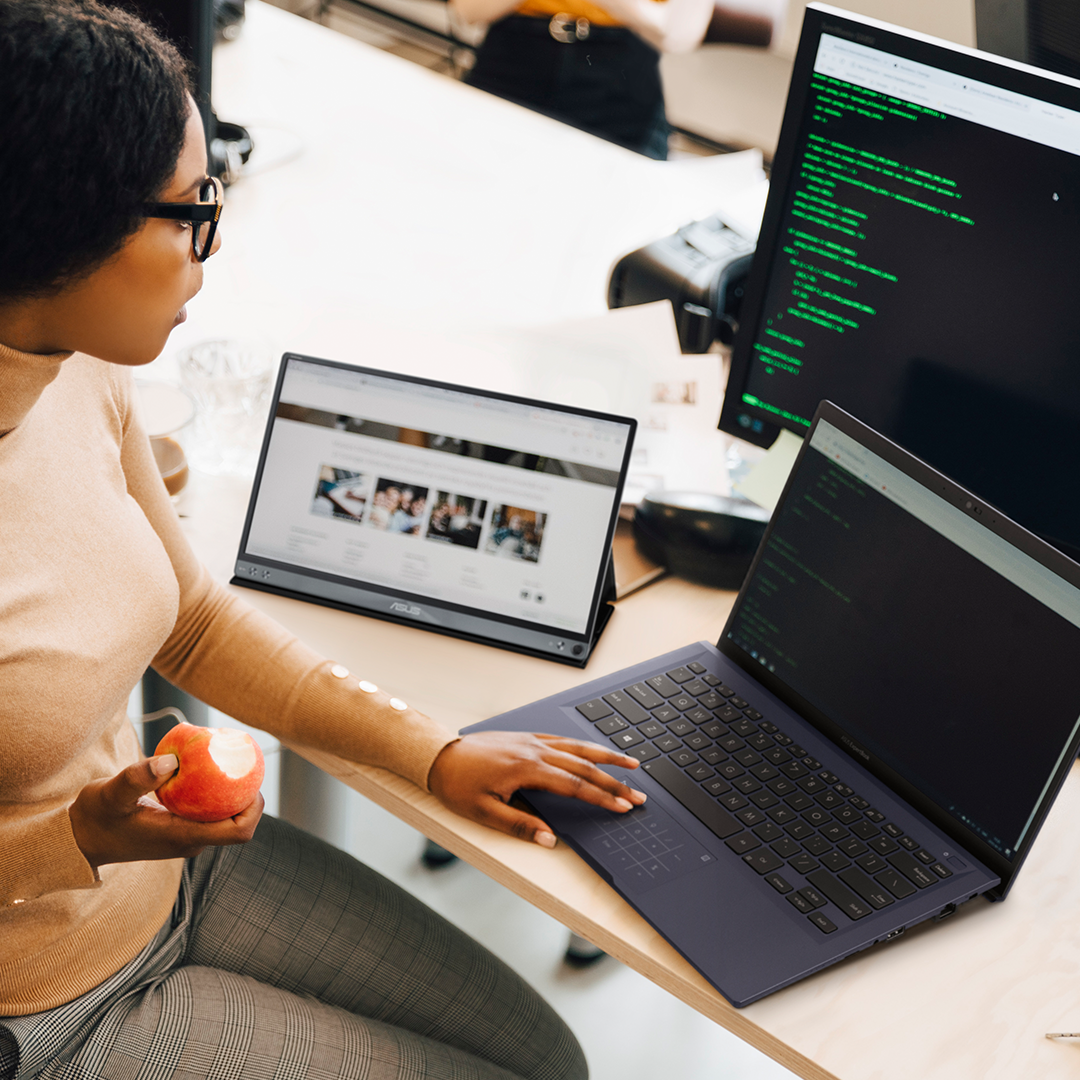 Ease pressure on IT teams
Small and medium-sized businesses might not have much, if any, in-house IT support for achieving digital transformation, or even maintaining devices and systems.
Let your IT team concentrate on what matters with reliable, easily maintained devices and expert support from ASUS that grows with your business. Plus, a centralized IT management solution lets you run systems remotely.
Support a hybrid workforce
With hybrid working now the norm, small and medium-sized businesses that aren't equipped not only risk reduced productivity – they might also struggle to attract and retain talent.
ASUS enables you to embrace the new way of working with lightweight, durable devices featuring AI noise-canceling technology, impressive battery life, and cloud tool compatibility for effective collaboration, wherever you are.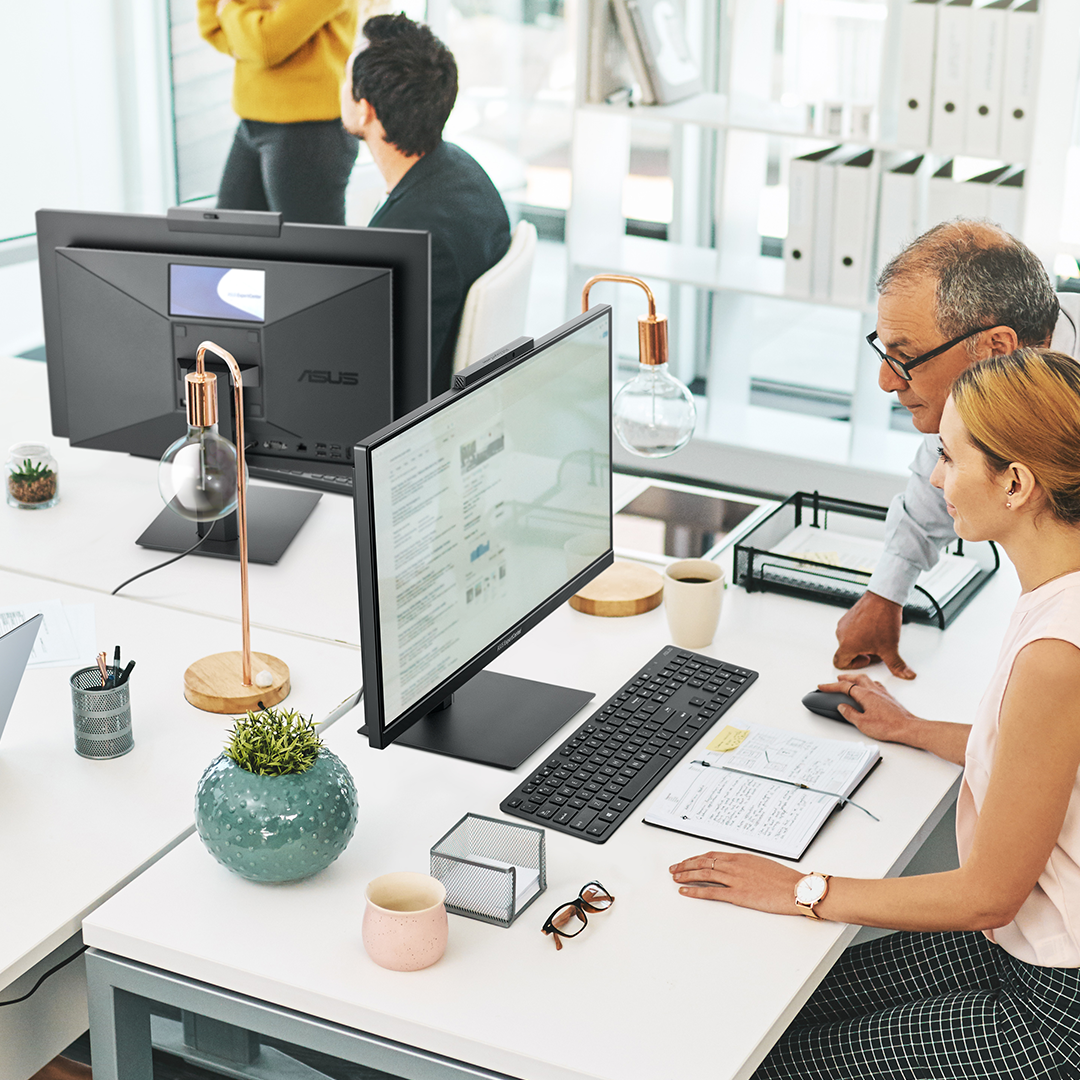 Keep your business secure
Small and medium-sized businesses are at the greatest risk of security breaches, yet many aren't properly protected. When reputation is everything, this can be detrimental to growth.
ASUS helps you reduce risk and maintain customer trust with enterprise-grade security as standard and support to implement or maintain systems and settings. Plus, physical security features add an extra layer of protection.
Discover our products
With ASUS' wide range of digital tools and smart features, there's something for every business.
Video-conferencing technology
Easy maintenance
Remote solutions
Enterprise-grade security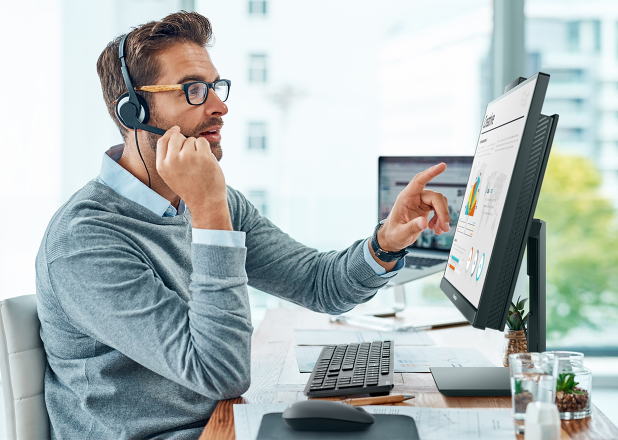 Make online meetings easier
Enable better online meetings with business monitors featuring an integrated webcam, microphone array and stereo speakers. Reduce distractions for remote meetings with AI noise-canceling technology and AI-powered cameras with Expert Series PCs. Plus, the Google Meet hardware kit elevates your video conferencing experiences.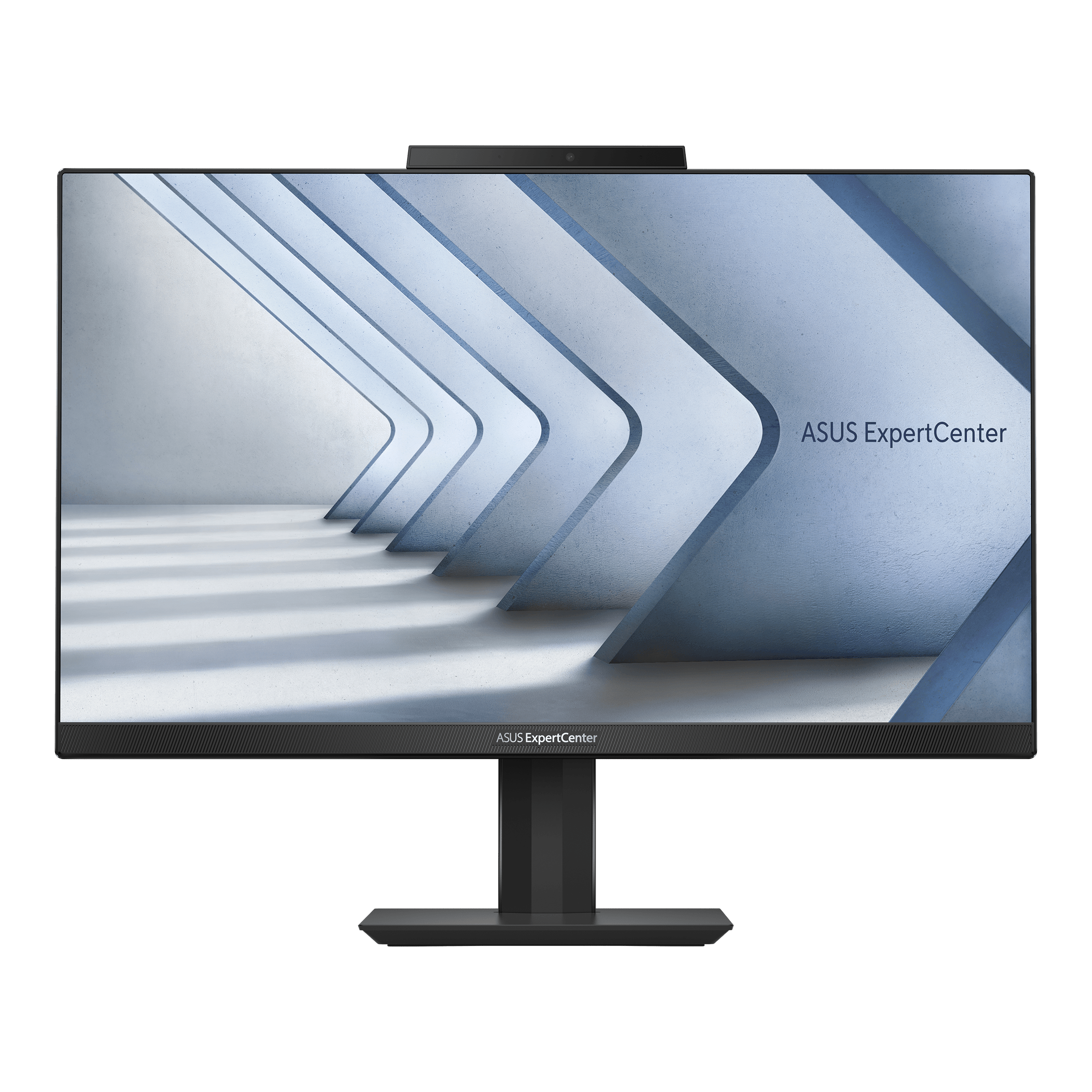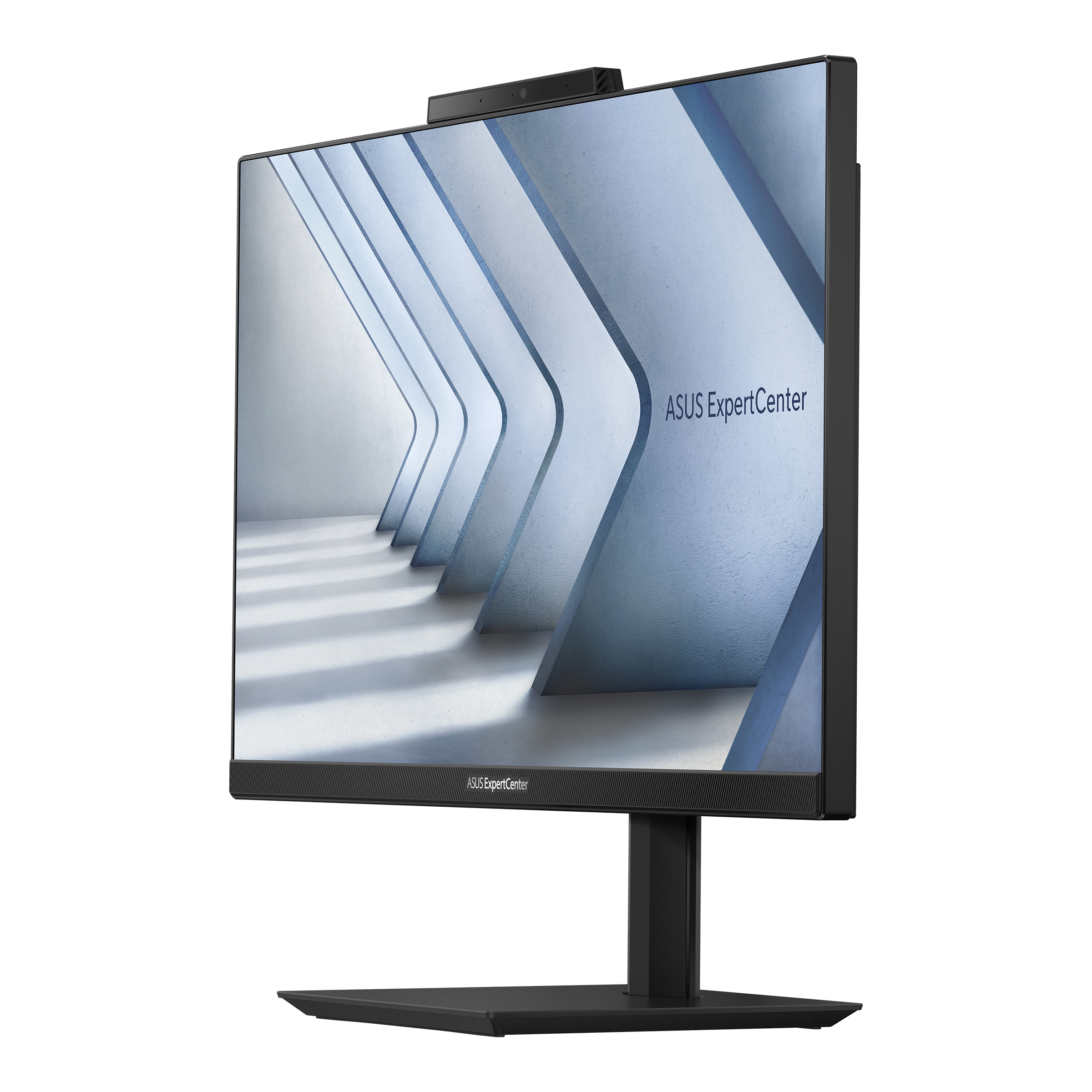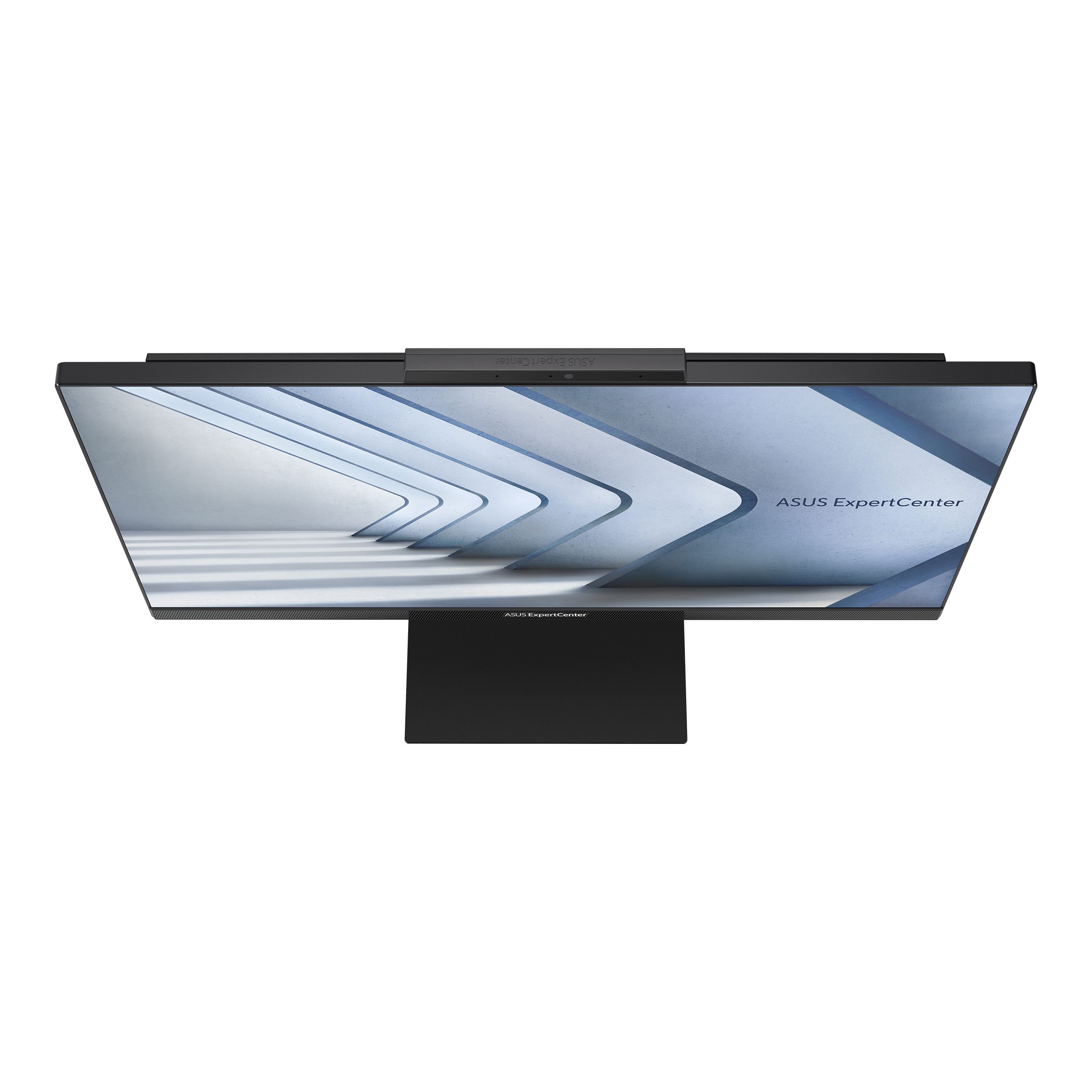 Windows 11 Pro - ASUS recommends Windows 11 Pro for business
Up to 13th Gen Intel® Core™ i7 processor
Height-adjustable stand for personalized viewing angle
Enterprise-grade security features with ASUS AdaptiveLock and TPM 2.0
Clear and powerful online meetings with AI Camera and AI Noise-Canceling technology
Triple storage support with HDD and dual SSDs
Easy-upgrade design with removable back cover and modular internal construction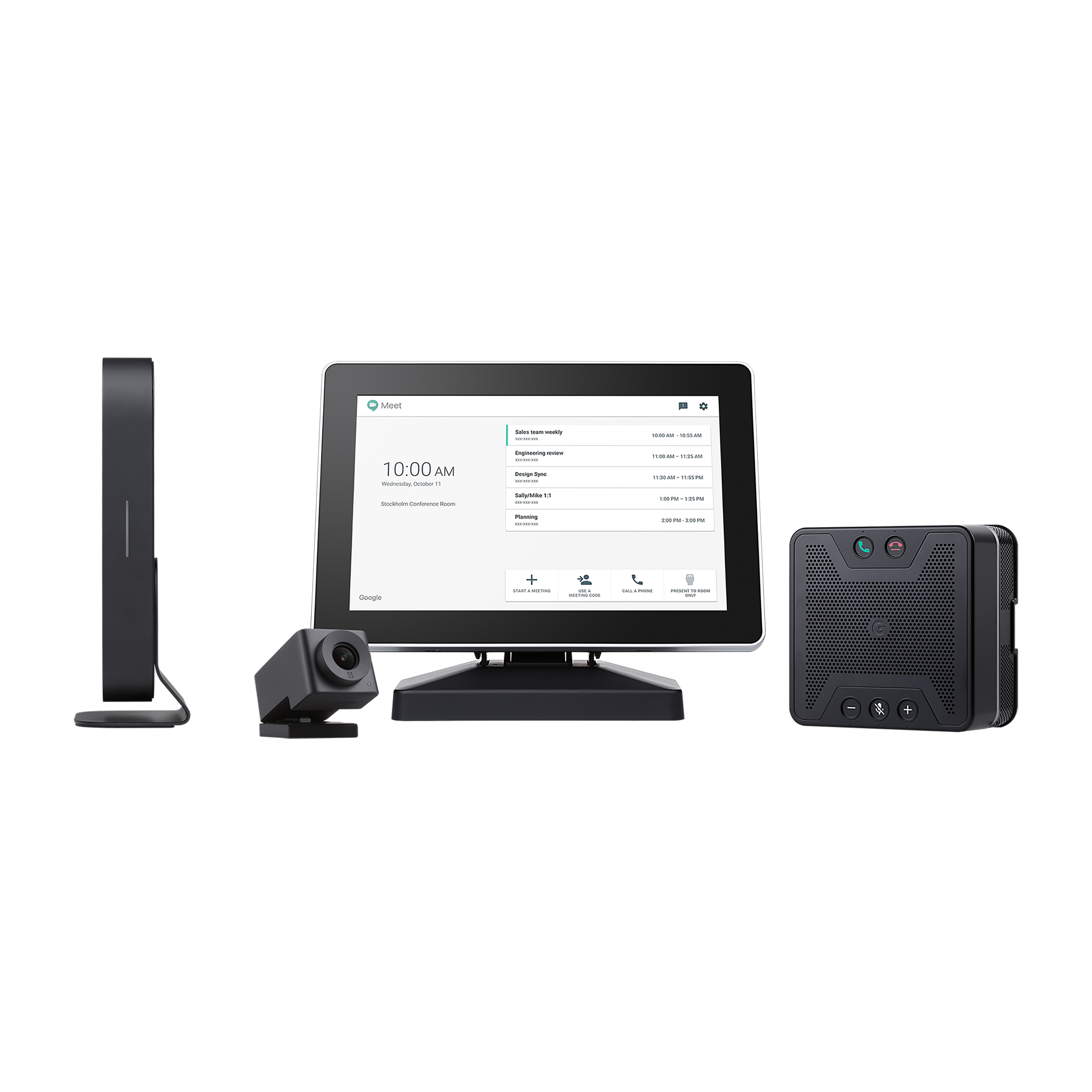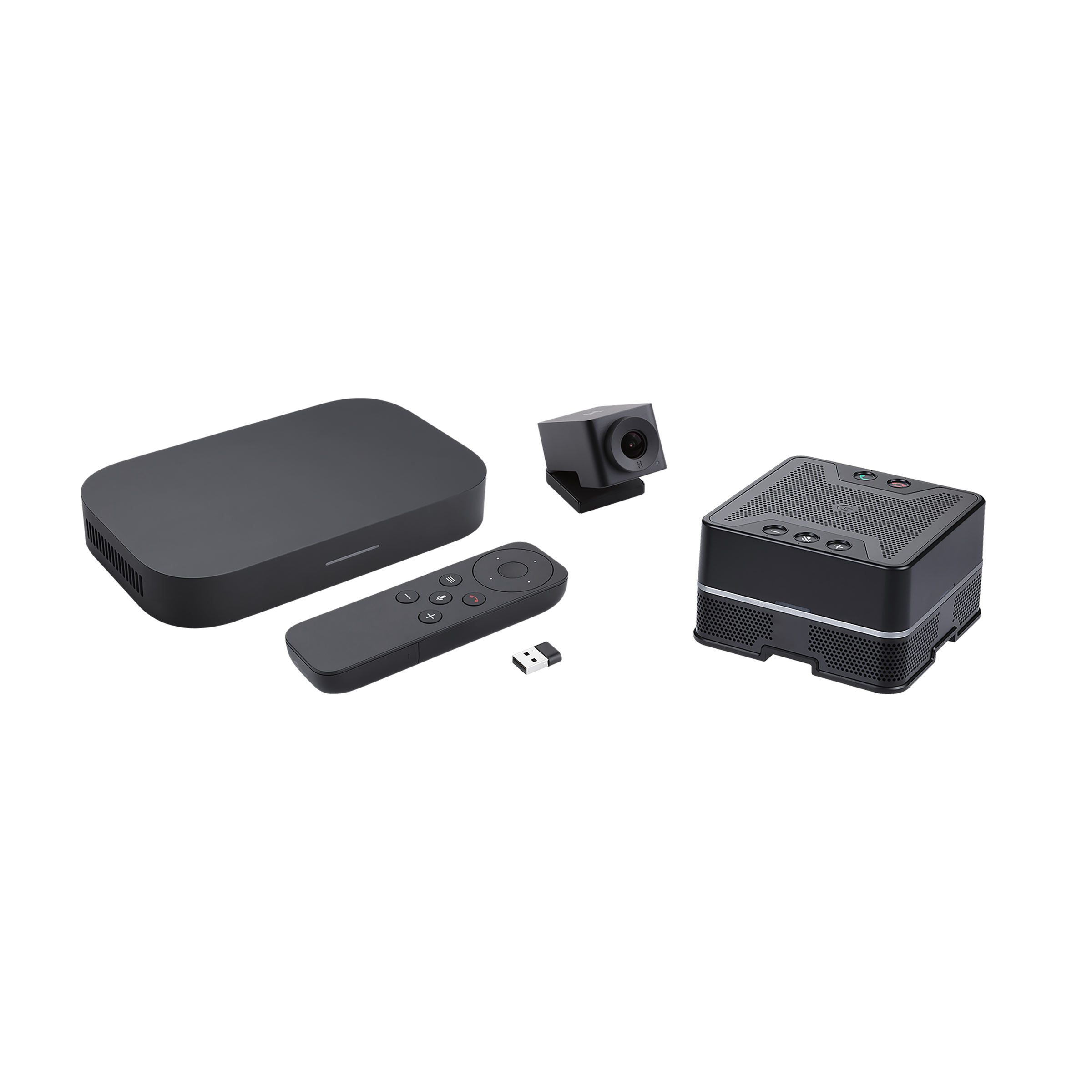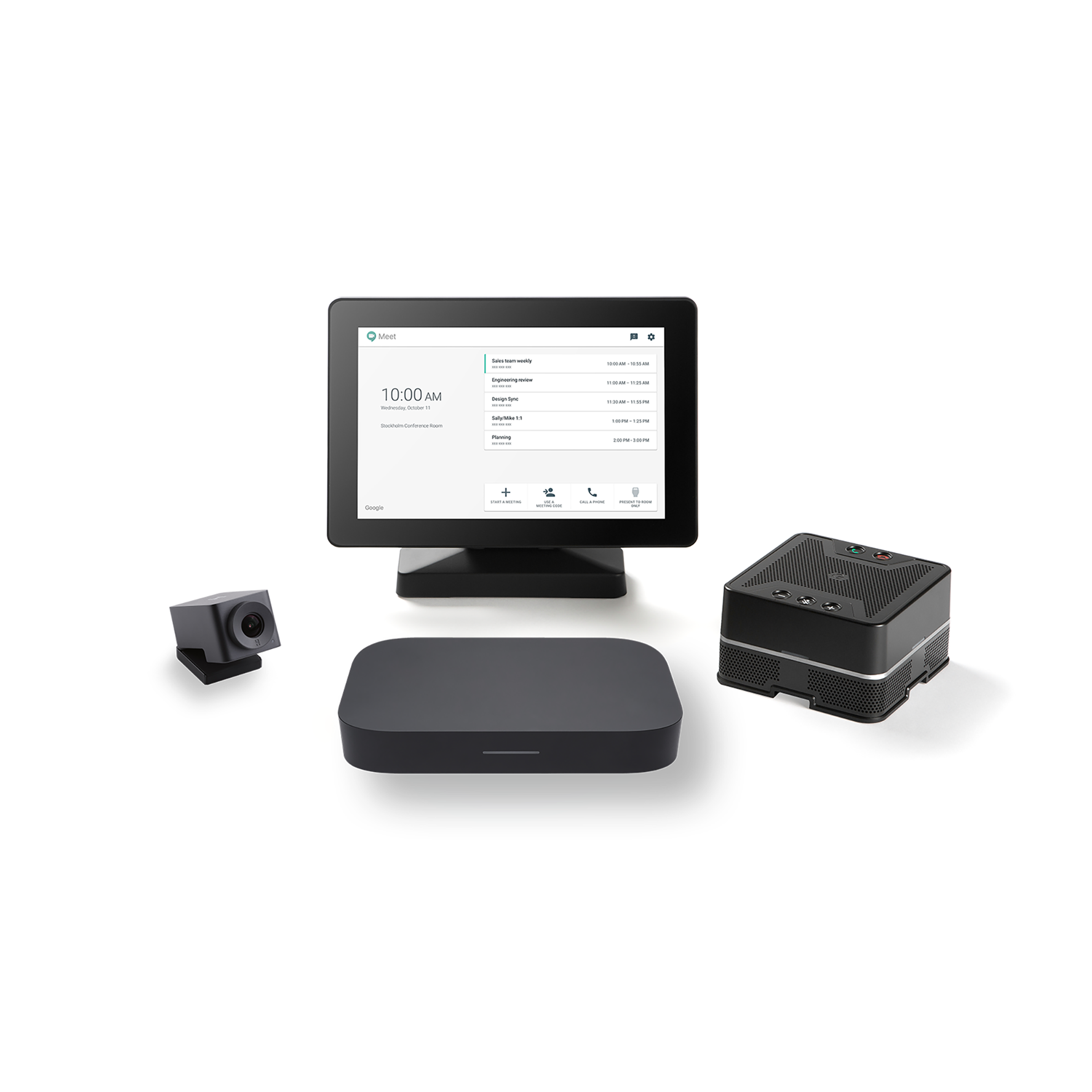 All-new one-touch video-conferencing solution enables 4K UHD, wide-view visuals and crystal-clear audio for high-quality, secure meetings with up to 250 participants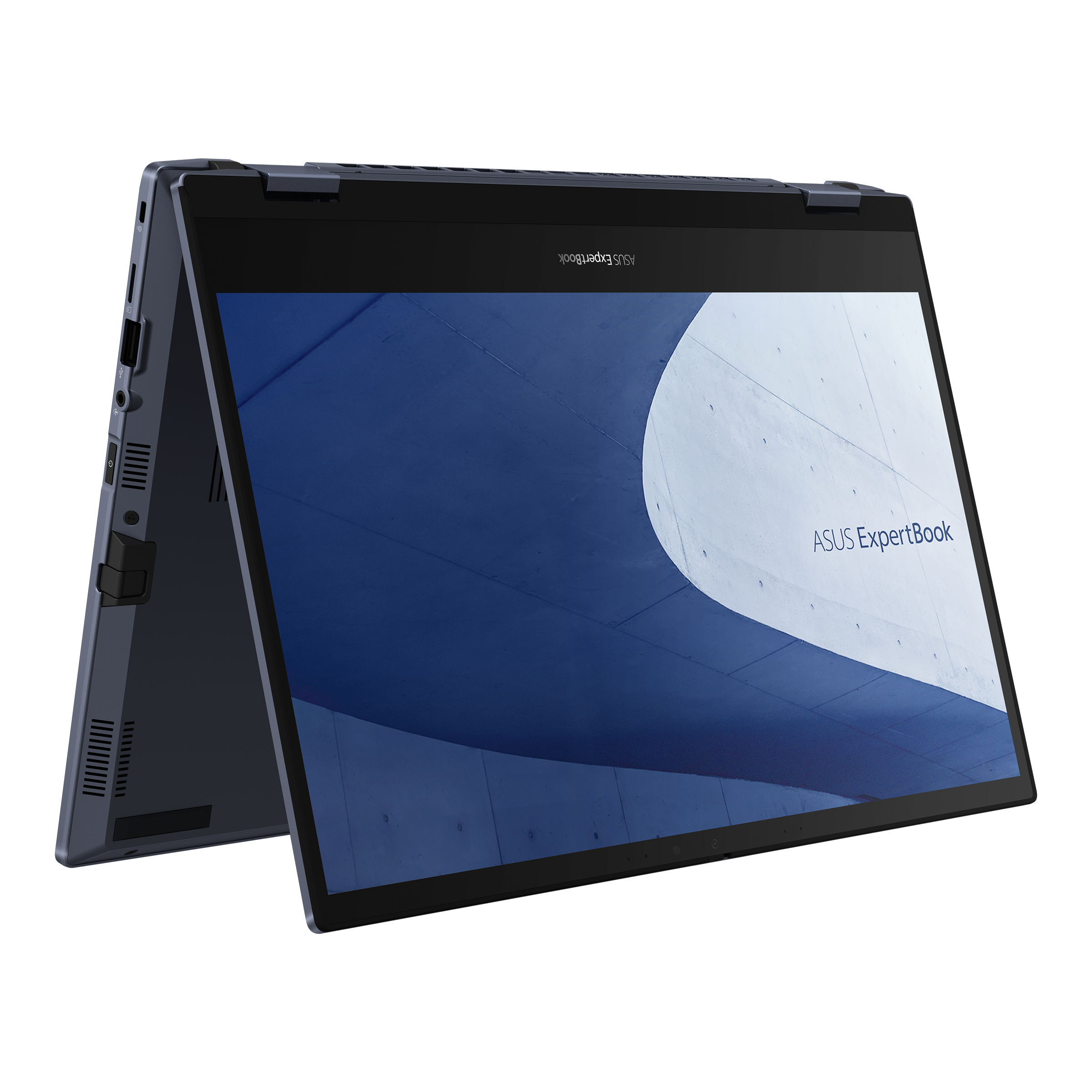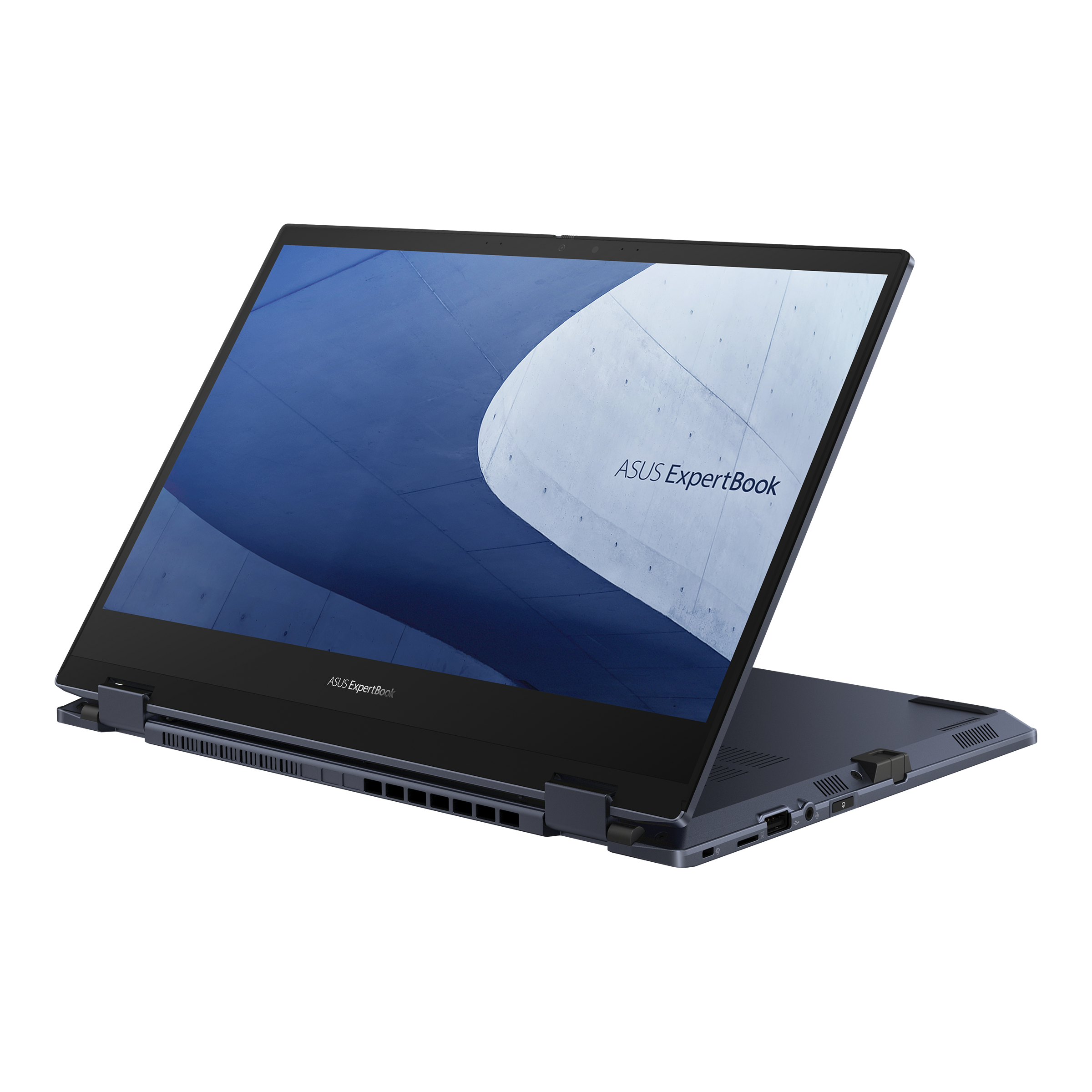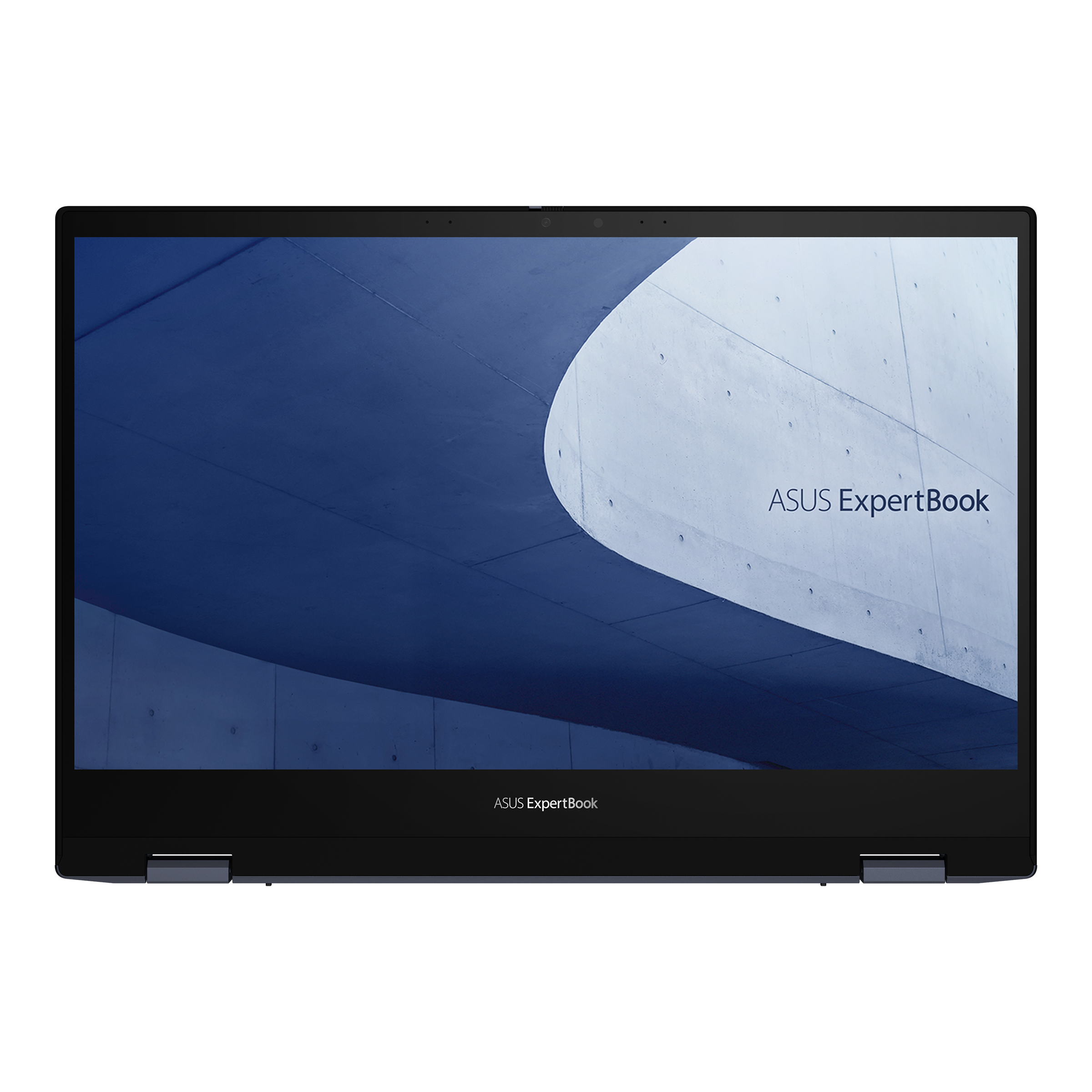 Windows 11 Pro - ASUS recommends Windows 11 Pro for business
Up to 11th gen Intel® Core™ i7 processor
From 1.38 kg
Garaged stylus support
Up to 48 GB memory
Up to 2 TB SSD storage
Up to 10 hours battery life
Two-way AI Noise-canceling
Featured Article
Expertbook B2 Flip for the Latvian Moto Adventure Club apPasaule
Latvian Moto Adventure Club apPasaule, which is the organizer of moto sport competitions, purchased ASUS commercial laptops for their regular work and competitions support.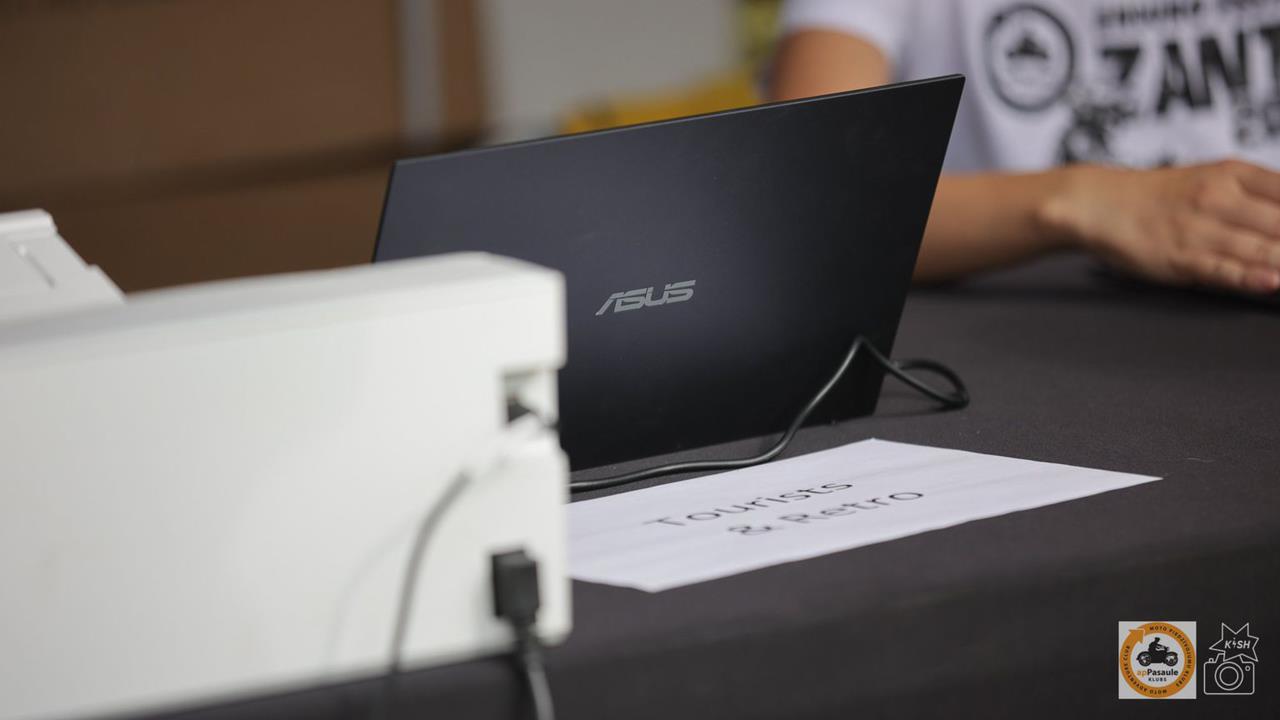 1. App Dynamics, Agents of Transformation 2021: The rise of full-stack observability, 2021. https://www.appdynamics.com/resources/reports/rise-of-full-stack-observability
2. Legal & General, Half of all SME employees put recognition and more flexible working options top of their wellbeing needs Legal & General research reveals, 2021. https://group.legalandgeneral.com/en/newsroom/press-releases/half-of-all-sme-employees-put-recognition-and-more-flexible-working-options-top-of-their-wellbeing-needs-legal-general-research-reveals
3. Cybercrime Magazine, 60 Percent Of Small Companies Close Within 6 Months Of Being Hacked, 2019. https://cybersecurityventures.com/60-percent-of-small-companies-close-within-6-months-of-being-hacked/