ASUS Expertbook B1 for Latvian sweets producer Skrīveru saldumi
Overview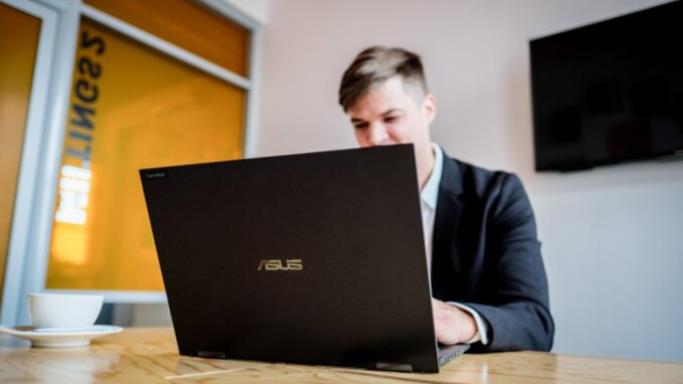 ASUS together with Sonaks Pluss SIA provided commercial laptops to Skrīveru saldumi, which produces a wide variety of high-quality sweets from chocolate, dried fruit, nuts and other valuable products.
Challenges
Skriveru has office in Riga and several remote manufacturing units, so the company has requested highly mobile and durable laptops with strong performance and affordable price for sales managers and other office staff.
Outcome
ASUS ExpertBook B1 was chosen as the best solution because it has the optimum balance of price and features. It boasts high performance and compact size, military-grade durability, connectivity and extensive customization to empower the business.
Oskars Brediks, CEO of Skrīveru saldumi and Dimdiņi gave a very positive feedback about collaboration with ASUS Business and experience with ExpertBook B1 in the interview to Delfi.lv. He highlighted durability, long battery life and many additional useful functions like Touchpad.
Read full interview at Delfi.lv (in Latvian).
Product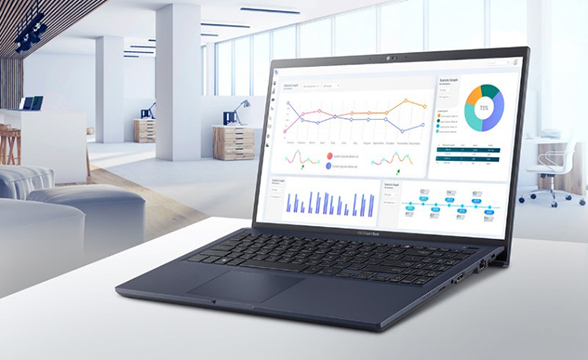 ASUS ExpertBook B1 B1500 is tailored for business, making it the smart choice for ambitious startups, established education organizations and growing firms of all sizes. It provides business professionals uncompromised performance with a full set of I/O ports and cutting-edge AI noise-canceling technology to take business calls and extensive connectivity options to handle all workloads.